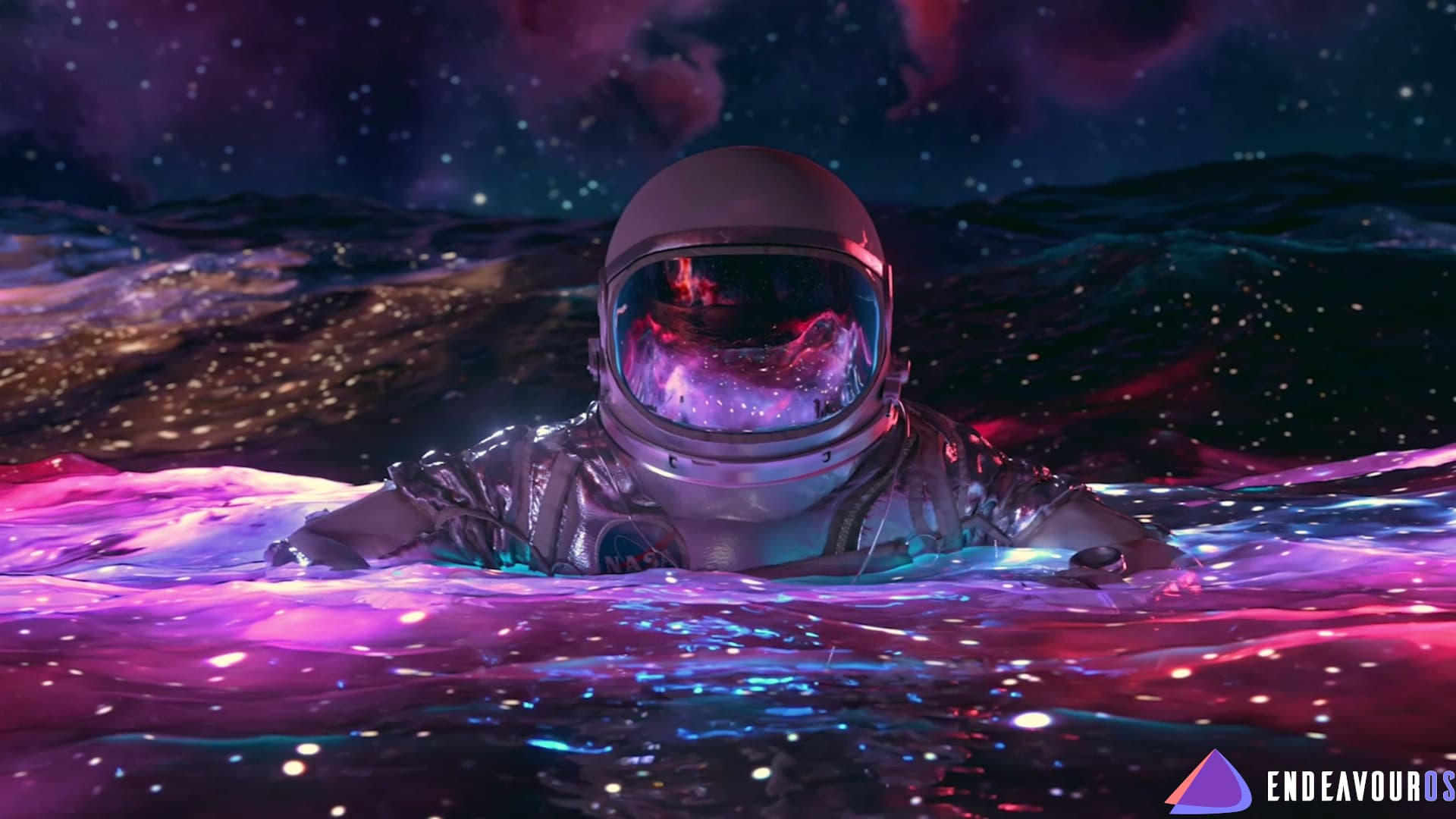 It has been a while since we posted an article about other things than important notifications or release announcements, a proper chit-chat, so to say and today, I decided it was time to just say hi again from us.
The team
I wrote the word "I" in the opening of this article not because I'm writing the article, but because it was me who was mostly invisible during a large chunk of this year. The rest of the team, @joekamprad, @manuel, @dalto, @Pudge, @sradjoker, @ringo and all the moderators were very visible and adequate in interacting with you.
It can't be said enough, they have been doing a stellar job being there for the community and keeping EndeavourOS alive and kicking. EndeavourOS' crown is undisputably yours, you are and have always been the real heroes of this distro in my eyes.
As for me, I have been through a very rocky period in my life having to deal, with and still dealing with a personal loss but I am climbing out of my mourning period bit by bit and getting to grips with things. So, one of my goals is trying to be more visibly involved with the project again.
Slimbook purchase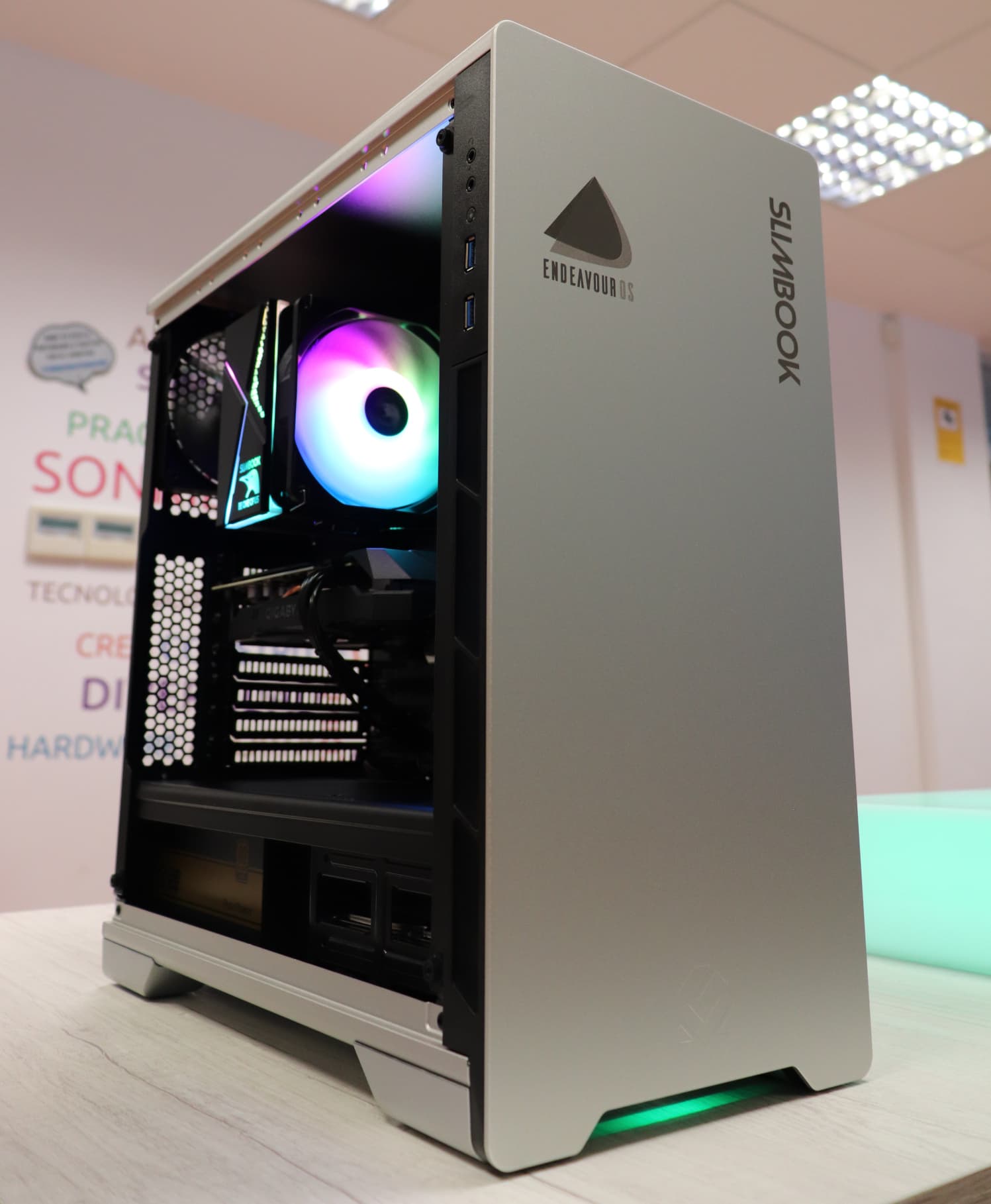 Joe was working on a refurbished Dell workstation we bought in 2020 from the donation amount that was available at that time. The machine was a fairly older one, so we knew that it wouldn't last for a long time, but considering the available resources at that time and the fact we could upgrade it, it was the best option.
This year it became clear that the workstation needed some big updates to keep the workflow going.
We have looked into purchasing upgradable parts for the machine, but our increasing popularity was also reflected in our Open Collective account. So, we decided to make a more sustainable purchase, in both energy consumption and the long-term aspect.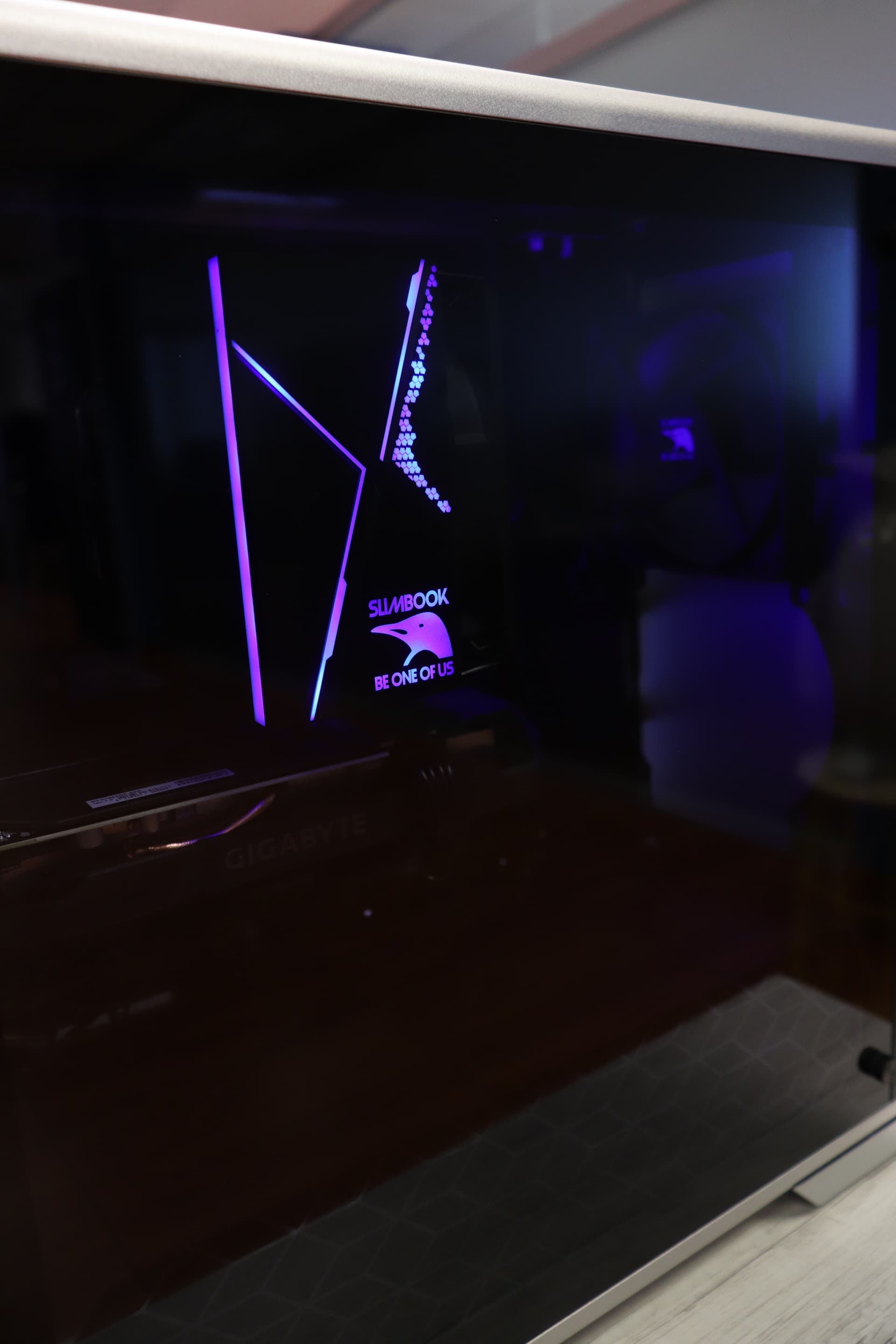 We also wanted to openly support the Open Source community by going for a company that produces machines with Linux as their first priority.
In April we ordered the Slimbook Kymera Ventus AMD with an AMD Ryzen 9 5900X, 32 GB RAM, 500 GB SSD and a 1 TB secondary HDD.
Slimbook gifted us a better cooling fan with LED instead of the standard one we ordered and to have our logo engraved on the front of the machine.
Unfortunately, the machine arrived with transport damage at Joe's house making the machine not able to boot.
After a very helpful conversation between Joe and Slimbook, the issue was resolved by Slimbook and they even sent us a keyboard for the inconvenience.
The Kymera Ventus is now happily and steadily running at the heart of our development.
PineBook Pro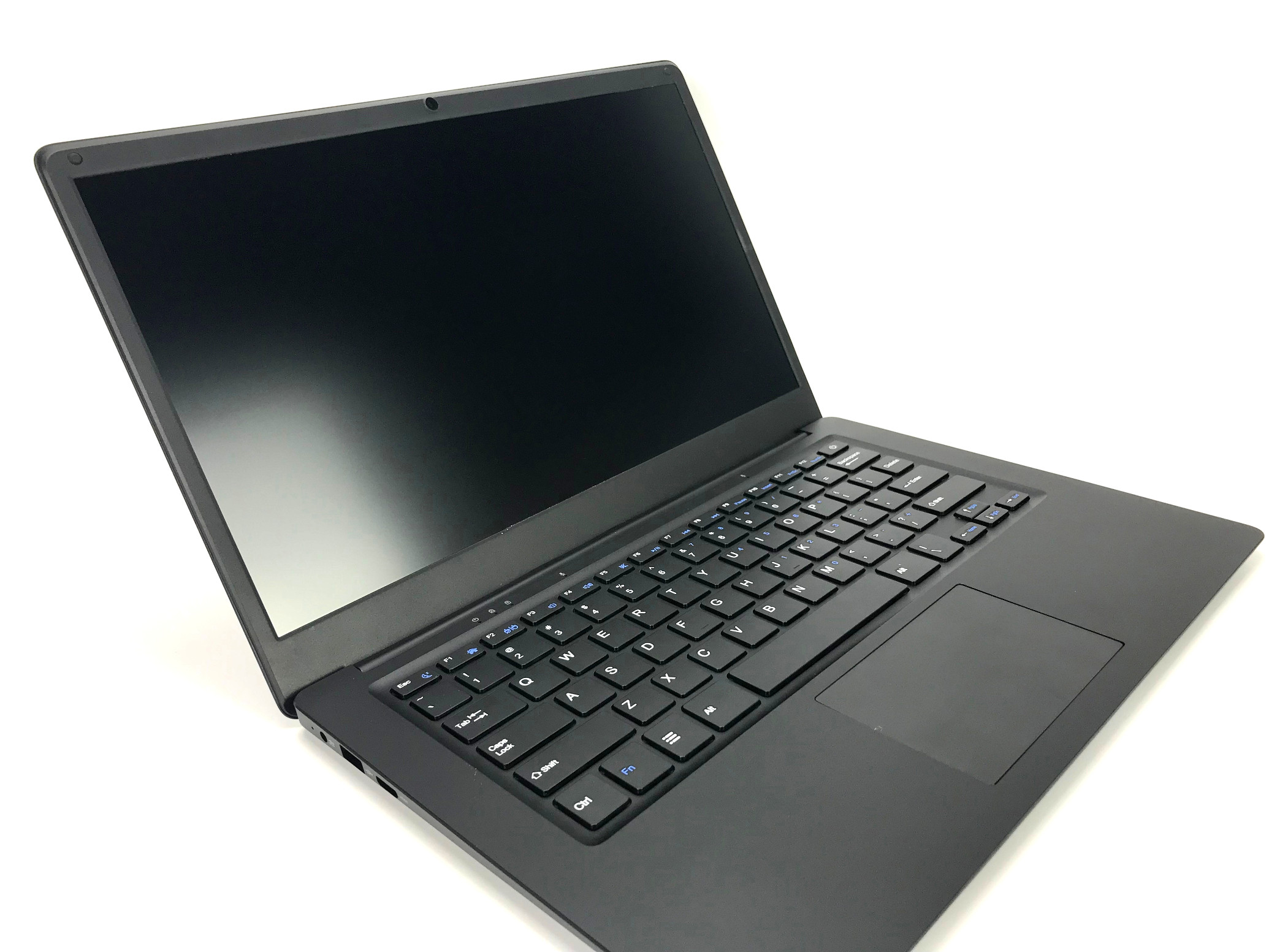 With the addition of Sradjoker to our core development team, EndeavourOS ARM has been making huge leaps in development, also thanks to @jonathon for his invaluable input. To expand the supported hardware for EndeavorOS ARM, we bought the latest PineBook Pro that was released in August.
Behind the scenes, Sradjoker is hard at work to add the PineBook Pro to the supported hardware for our ARM installation.
Servers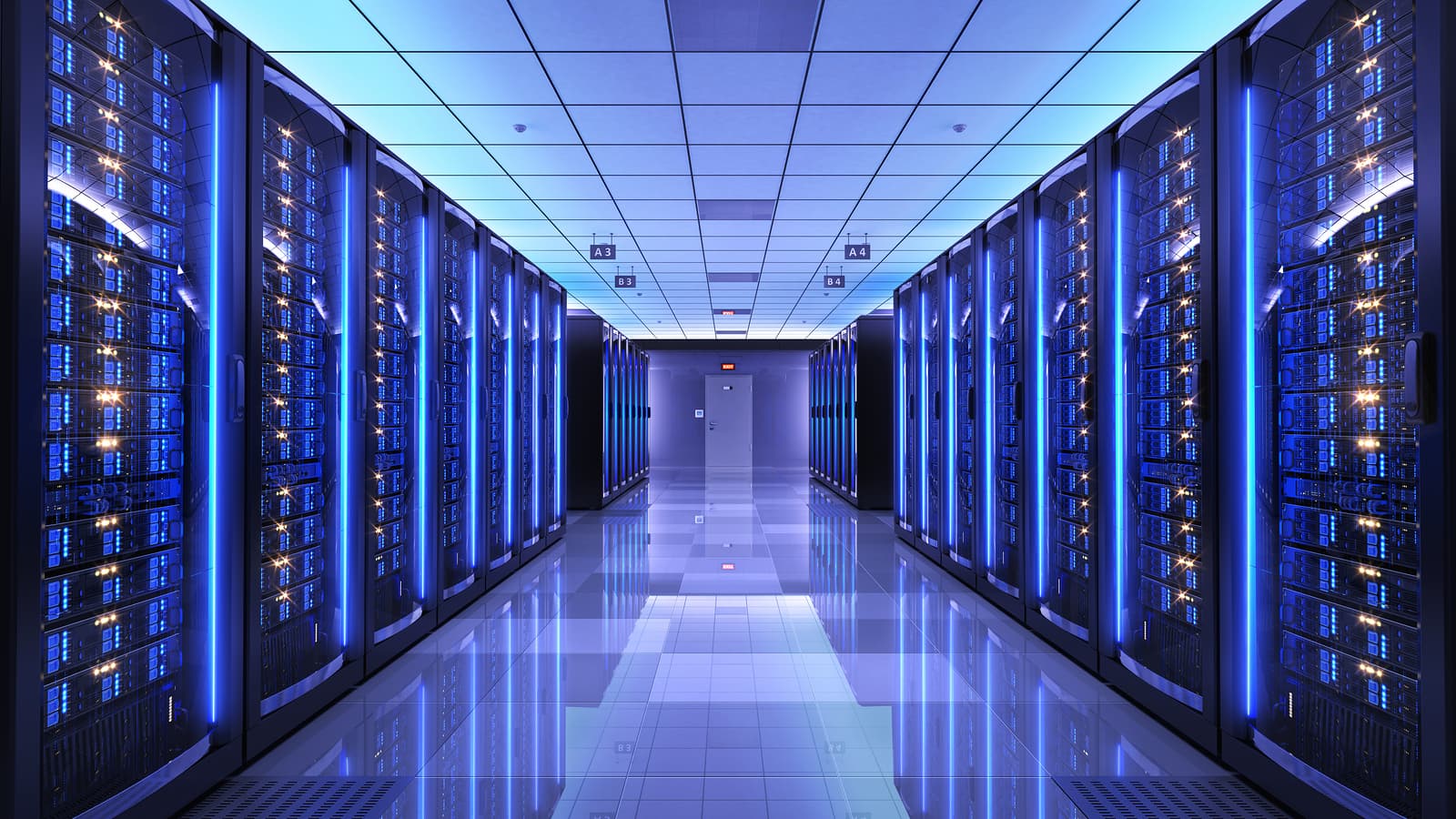 No, we didn't buy an entire server room, but this purchase was the most visible and noticeable one and perhaps also the most confusing one for you. Let me explain…
After our previous server was showing its age earlier this year, like the Slimbook purchase, we decided to step up the game by going for a more modern and powerful server that meets our requirements now and in the future.
Unlike the previous situation where the websites, forum and mirror were running on one dedicated server, we went for a separate Ubuntu Linux VPS for the mirror and one dedicated server for the websites and development.
The dedicated server has the following specs: Intel Xeon E3-1230v6 (Kaby Lake), 4 x 3,5 GHz (max. turbo 3,9 GHz), 32 GB DDR4 ECC RAM and 2 x 480 GB SSD and it is running Proxmox 7 on Debian 11 Bullseye.
With Proxmox we are able to run the websites and forum in a VM and still have room to create containers for development.
As you might have noticed we have migrated twice to another server in a very short time. If you missed it, I wouldn't blame you because both migrations were eclipsed by the Grub issue earlier.
The reason for the double migration was that shortly after we went for the original new server, the provider released slightly newer server models for a drastically lower price. (The difference was around € 35,- less a month)
Since we originally were running the Xeon E3-1230 and not the slightly newer E3-1230v6 hardware, we had to migrate again to get the new and lower price. Luckily, our server provider was very flexible in changing the contract.
Releases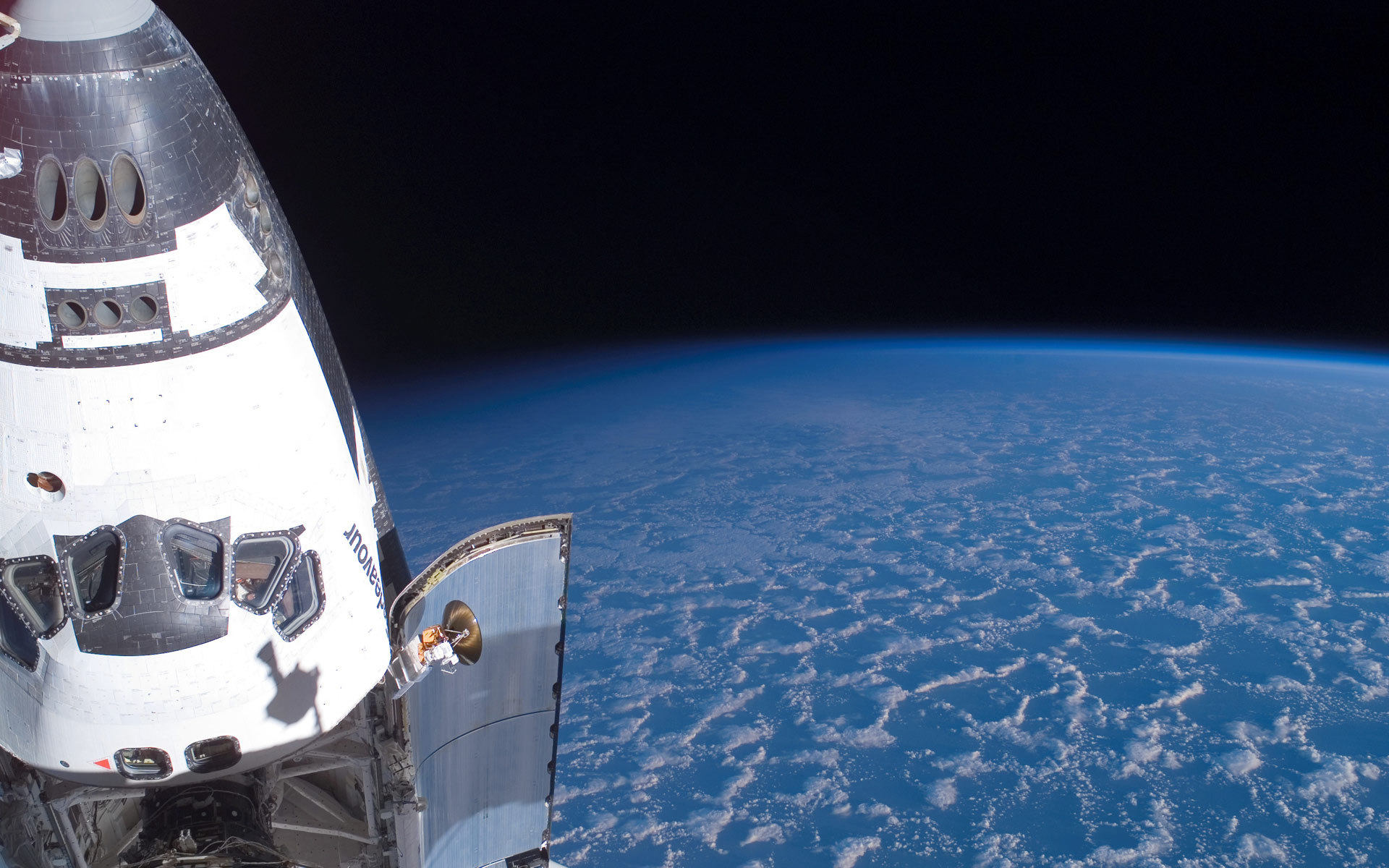 By the end of last year, we have introduced naming our major releases followed by intermediate releases adding Neo and Nova to the major release name and shipping small changes or bugfixes to the major release.
You might have noticed that those intermediate releases have received version numbers as well since the Artemis release.
Let me explain the difference, the major releases (Atlantis, Apollo, Artemis) ship new features.
The Neo and Nova releases ship improvements and bug fixes accompanied by the latest package and kernel.
So what is the deal with these version number releases operating under the same name like Artemis neo 22.7 and Artemis Neo 22.8, I can hear you think.
Well, those are releases with an important fix, like the Grub issue, but with the same packages and kernel version that is identical to the previous one, Artemis Neo 22.7, in the most extreme case.
But most of the time they are ISO refresh releases with nothing other than the latest packages and kernel version shipped, so without major bug fixes or improvements.
This gives the development team more time to focus on the development of the new features for the major and interim releases, instead of rushing to push one out because the released ISO is deteriorating and in need of a new release.
At the moment Artemis Nova is already 1,5 months old but we are waiting for kernel 6.0 to smoothen out small issues (mainly Nvidia and display bugs) before releasing a new refresh release.
Having said that, our next major release is getting more and more into shape and it will operate under the name Cassini, named after the astronomer and engineer but mostly after the Nasa Saturn mission.
I cannot unveil the new features right now because the dev team has to make choices about which of the exciting new features in development are getting into the release, but Cassini will be a release to look forward to.
Thank you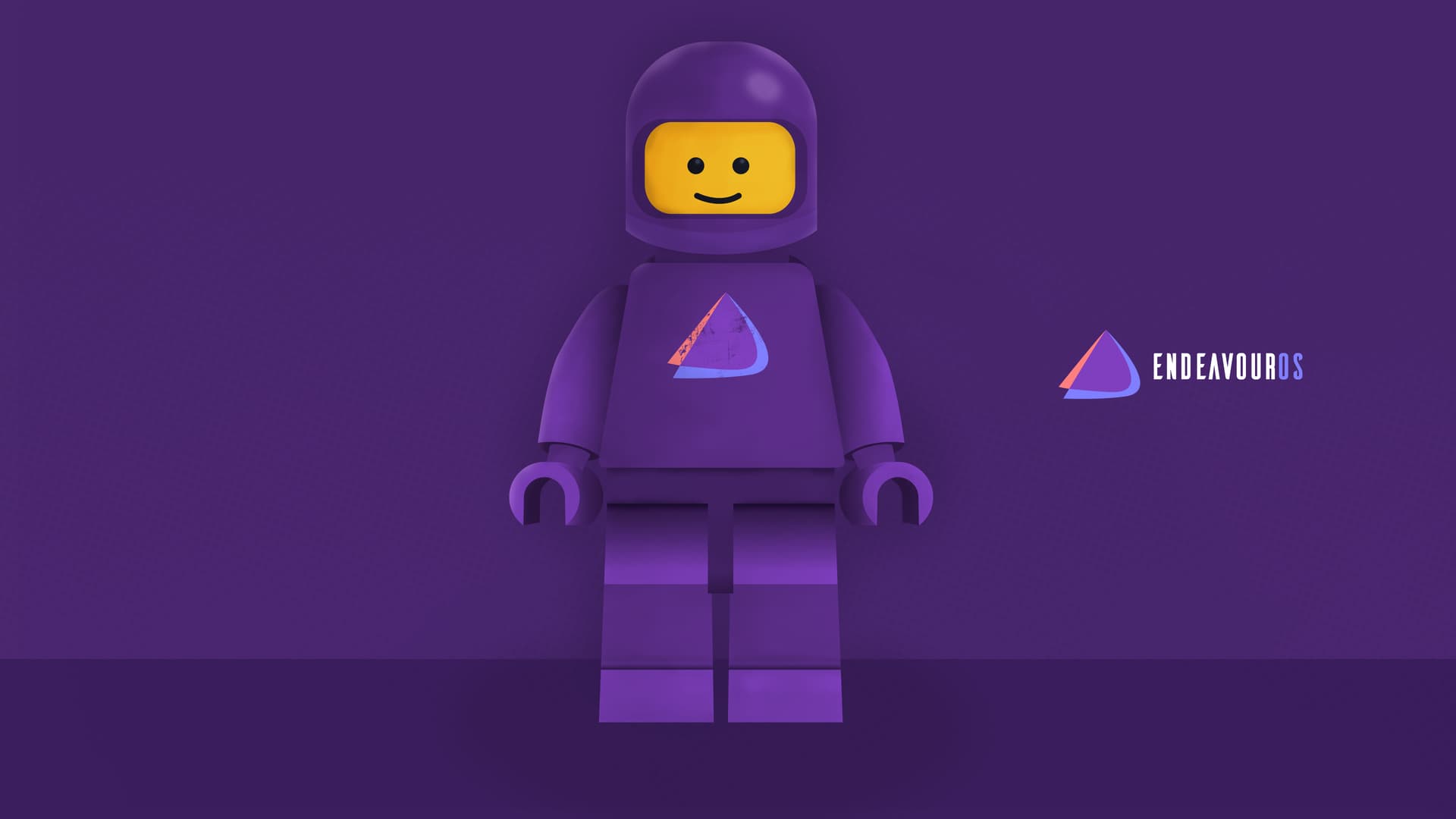 I think I have brought you up to speed with what has been happening and what is going on with us and I promise to keep in touch like this more often.
Of course, I can't leave without thanking you, the community, for keeping us alive on the forum, Telegram, Reddit and all of our other official and unofficial channels. But I would also say a special thanks to our financial contributors to our Open Collective account because without that support we wouldn't be able to move forward with our hardware and infrastructure.