I built Motorcycles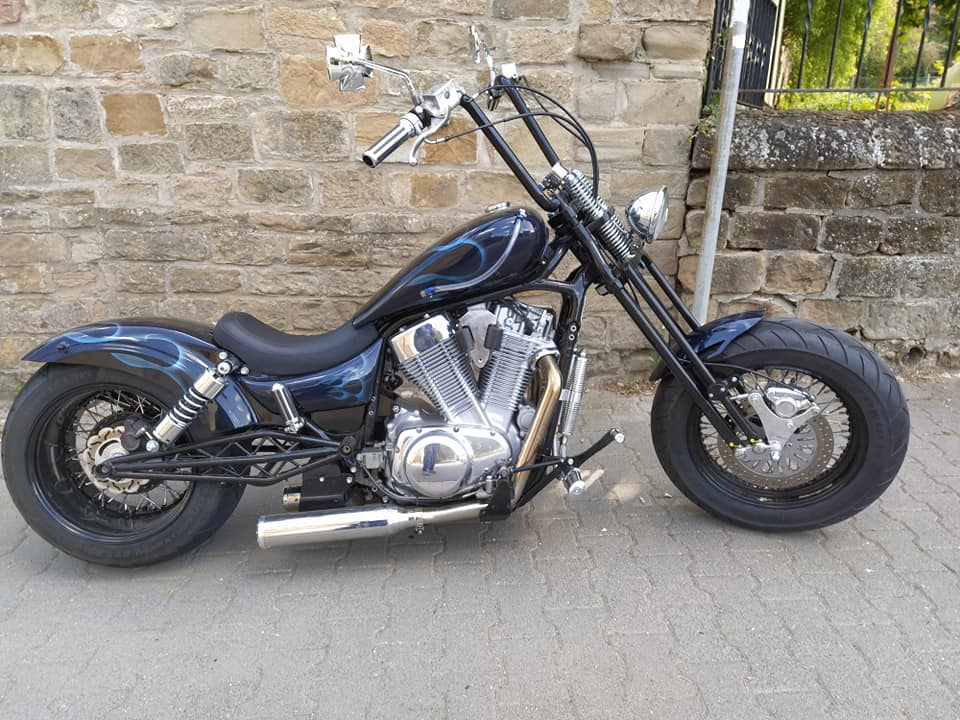 I wrote books for children in french.
https://www.amazon.fr/contes-Tonton-Fred-Frederic-Bezies/dp/B086PVL69L/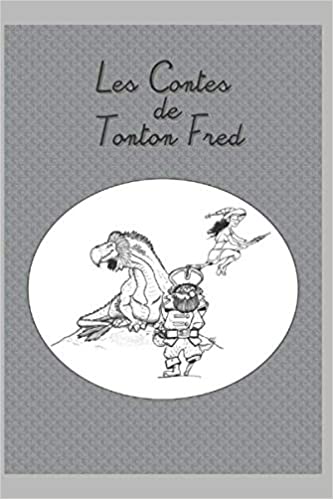 when I am not dealing with Linux
Oh come on man!!!
I'd like to say that i'm making music and sound-design…
Problem is - i do that on Linux!

Life is not fair
When I'm not on Linux and when the pandemic is over, keep traveling on my two wheels.
It is an incredible ground discharge for me. It clears me, it does me good!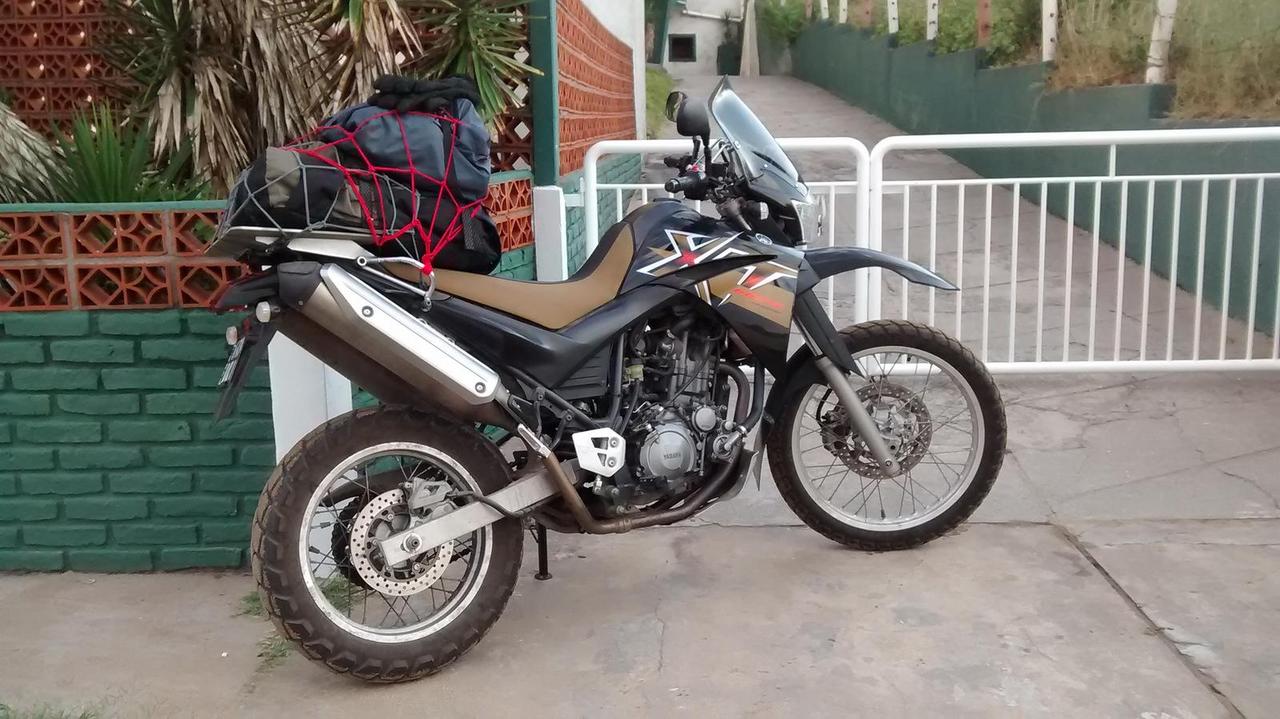 The only way I get on two wheels now is to tackle a tight turn WAY too fast
Love those Subarus (now that the Suzuki is gone…)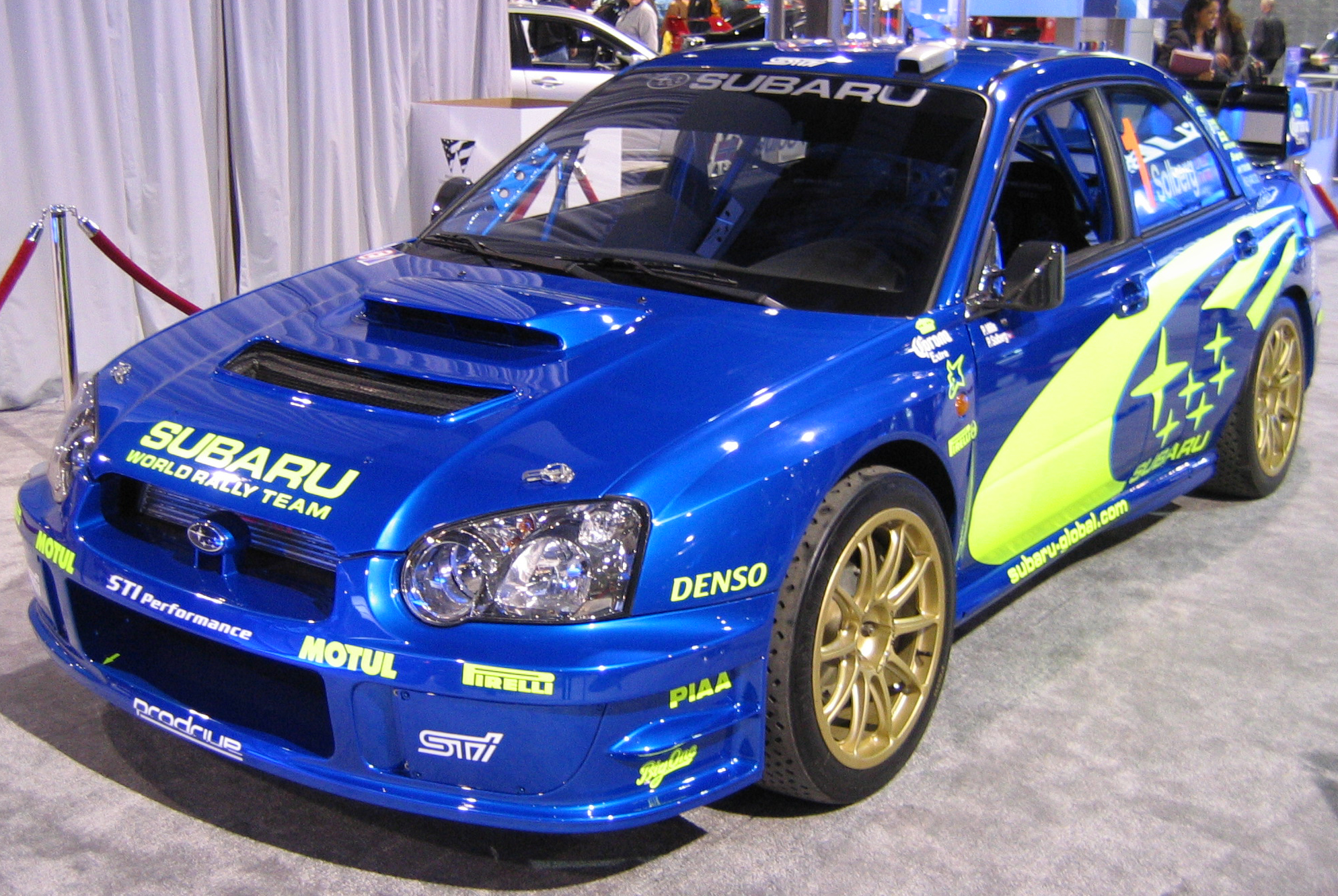 All right, here's some unreleased stuff of what i do when i'm not tweaking Linux directly

Still, both made in Renoise tracker on Linux
Hypnotic cyberpunk dystopia, it was OST to…something (so 2020…

)
https://www99.zippyshare.com/v/pTgn7vri/file.html
Surf reggae (just tried to cheer myself up for no apparent reason
)
https://www120.zippyshare.com/v/XsA7mjtL/file.html
That's super cool! But…You have written them on Linux too, don't you?!

P.S. I don't believe there is life outside of Linux, this is all just pictures on the internet!

just the cars, yeah? still in the motorcycle business?
Desafortunadamente, mi Subaru no es tan genial…
Nahh - no room in the garage, and perhaps not enough oil in the forks! (larger now…)
…and I'm a chef.

So we have (at least) two chefs here!

(No, I'm not the other one).
Flying a plane/choper is the only non computer related activity I do, until Linux gets into planes I guess.
Building LEGO sets with the kid.
I grow grass!
No really, I run a golf course. So when I'm not working or Linux, I'm generally hiking with my dog, playing golf or something car related. I haven't had a fun car in a few years but I've built several in my past life. It was great.
I do the same

Hmmm - are Garmin et al using QNX instead?
I basically live off the grid in the summer. Just 3 days a go, I watched a Bull Moose for 7 hours feeding and watering. Summer life is great here if you enjoy wildlife and camp fires.
don't know to be honest, I fly small sport planes for fun all instruments are analog, so …
used to fly choppers during my military service time and during my reserve service time.
well I use all OS I guess windows gaming, mac for my business, but I am Linux enthusiast at heart.