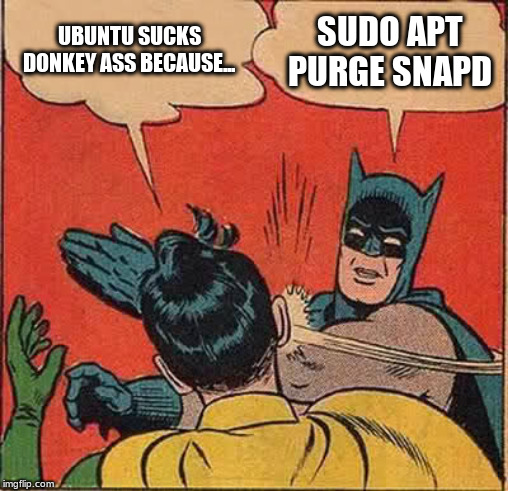 An older one, with Antergos in it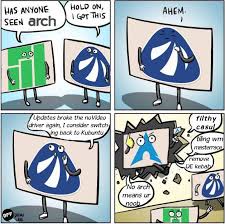 Ahaha the loved one "Antergos" or "Anterbruhhhhhh"
More like - (from my phone) 'How to enable networking on Arch?'
…and maybe a duckduckgo searching, so Google won`t keep a record of our despair.

Add another hour. 1.45 hour is a more realistic time for a new Arch user.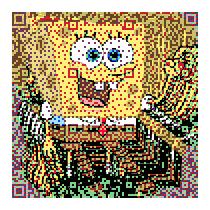 git clone go brrrr - just killed me

@jiibus
I've seen it somewhere, doesn't look that custom to me

So much this!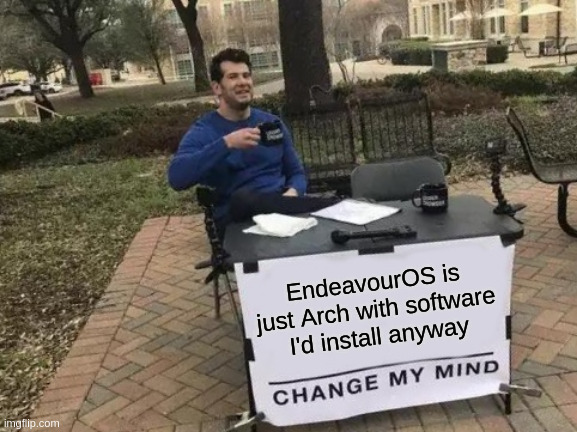 There's a custom requirement?
I assumed from OP, but maybe wrong