Reborn started originally by a young Antergos User some time before they quit already…
The founder left the project but other devs continue with it.
Simple and good is twice as good!
this laptop is probably 10 years old. i first installed gnome, but it didn't work with CarDAV and CalDAV synchronization. besides, i've been used to plasma for years.
so as you say…Simple and good is twice as good!
EndeavourOS plasma, Edna theme created by me.
Edna global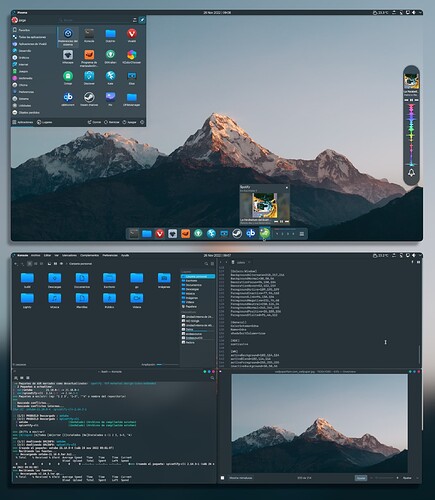 simple and stable as hell my everlasting i3 setup… now with not that grey colors //
NightFox-Dusk-B
//
No…But music thread will!

Just out of interest: you seem to dislike systemd, and if that is the case, why do you use EndeavourOS?
The setup is good enough for now. I want to replace the middle monitor with a gaming quality one. But for the time being, my donated equipment is great!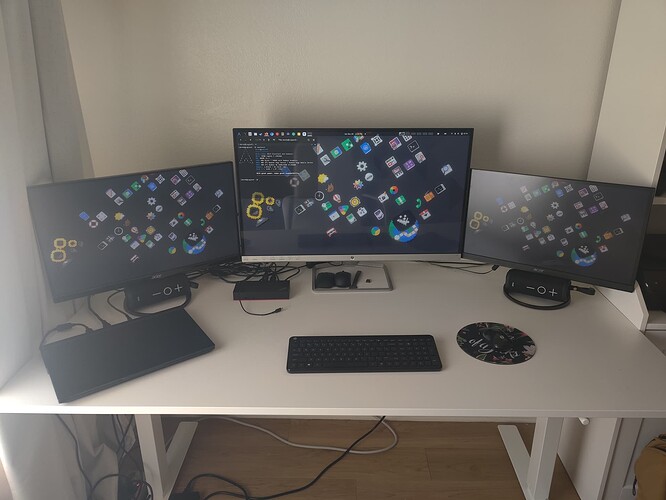 Has anyone noticed that the image upscaling feature is working again?
YES!!!

Jo

Already wanted to switch to Manjaro because of this, because it works in their forum …











It's the best thing ever. Thank you!!
yes, just now


it would be the work of bryan and the discourse development solving the issue i do only noticed it today

i just noticed it when you pointed it out