Hello I've recently installed endeavouros on my notebook and after the installation I've noticed a few things not working as intended. The first thing I noticed is the wifi not working properly, sometimes when I'm trying to update or download a game it loses connection, it shows as it is connected but without internet access, and stays like that until I manually reconnect it again. Second, the audio seems bugged out whenever I boot into the system I can't play any audio but after a while or if I plug earphones it starts working. Can you help me troubleshoot these problems, any logs I need to paste or screenshot.
And by the way, I don't know if could be relevant but it was hell trying to get the usb to boot because of the uefi bullshit this notebook has so reinstall could be somewhat of a problem as well hehe. Thanks in advance.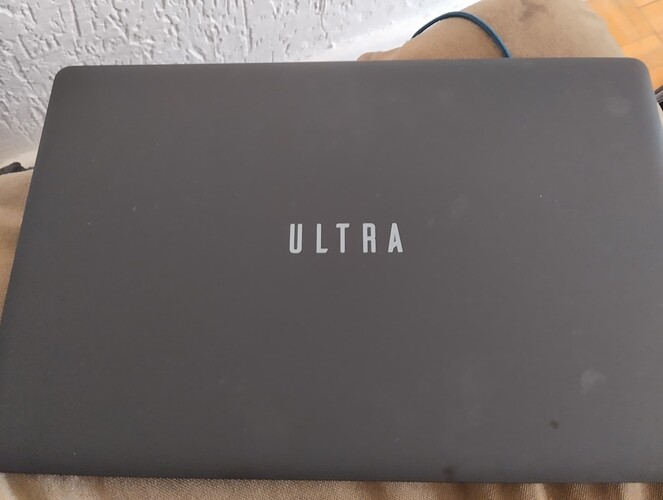 That's the notebook brand, it came with windows 11 and has a intel celeron so I wanted to run a lightweight linux on it to get the most of it.
I noticed now that I lose connection if I want to download something (steam) is it related?
Ok I tested downloading a torrent and again the wifi dropped so whenever I try to download something it just disconnects