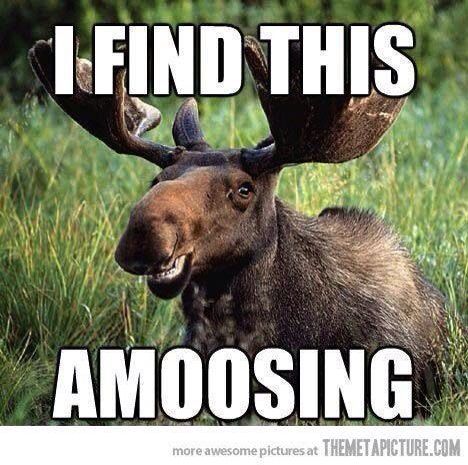 ATTENTION
Those of you who are placing Christmas lights/decorations in your yards, can you please avoid anything that has Red or Blue flashing lights together?
Every time I come around the corner, I think it's the police and I have a panic attack. I have to brake hard, toss my bourbon, fasten my seat belt, throw my phone on the floor, turn my radio down, and push my pot under the seat. All while trying to put my clothes back on. It's just too much drama, even for Christmas.
Thank you for your cooperation and understanding.
those kinds of people are completely wasting your beverage, man
Ninja Racoon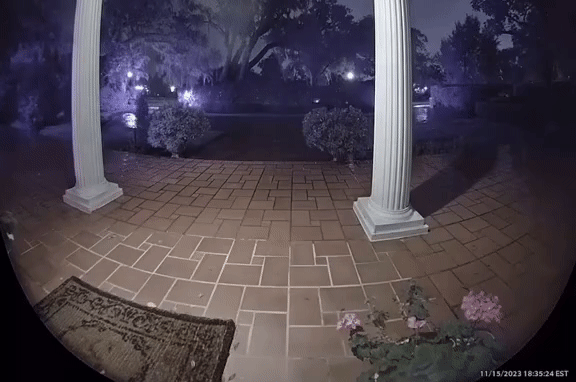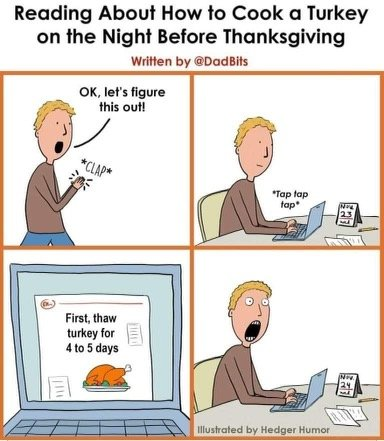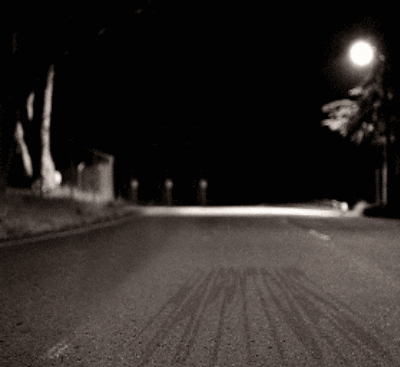 Last year's Thanksgiving meal tasted like crap!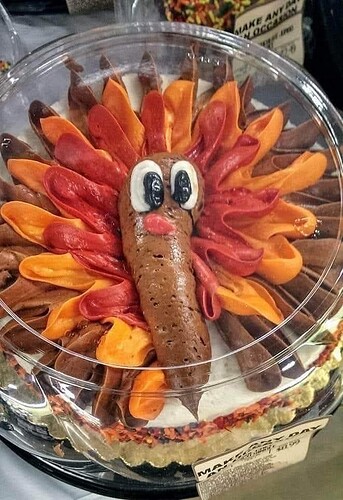 Mr Hanky needs to stay in his lane. Christmas will be here soon enough
?tnaw ew ob tahW
!srenaelc-wobniw rof sthgir lauqE
?meht tnaw ew ob nehW
!WON
It's a 4 minute walk from my house to the bar.
It's a 45 minute walk from the bar to my house.
The difference is staggering.

This explains Relativity Theory pretty well.