My first vanilla Arch install - it's worth mentioning 3 days after this pic was shot I installed Gentoo for the first time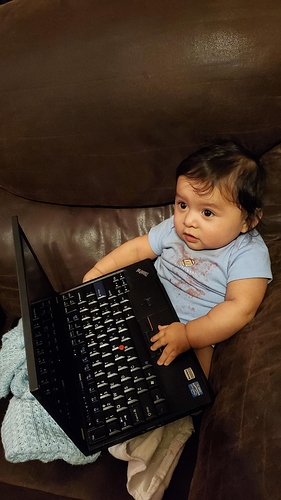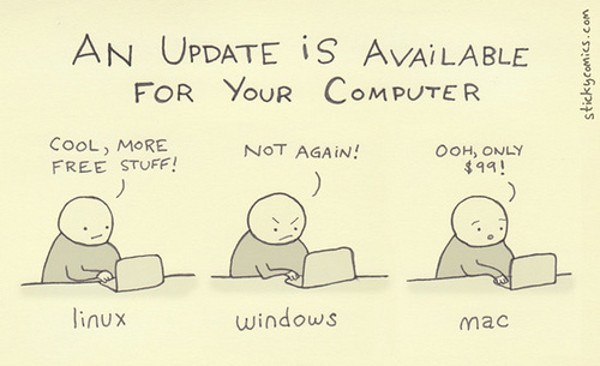 THIS IS SO TRUE!!!


oldie but goodie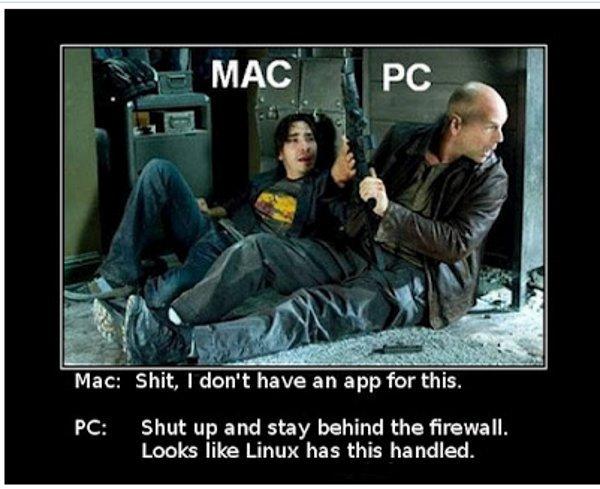 I changed the title of this post, well for obvious reasons. ( original: a litlle joke on a regular thursday)
You just made Arthur Dent very happy.
"I never could get the hang of Thursdays."
~ The Hitchhiker's Guide to the Galaxy
Just change it slightly to IT tech.
Pudge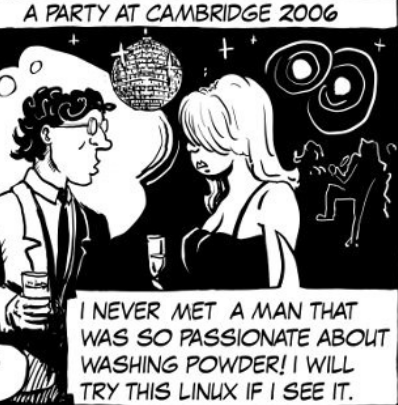 There's also a liquid version…

OMG it really is a washing detergent brand!!!


And yet for some reason, I'm the weirdo in the family.
This will likely be sent to everyone I know.