The east and west coast will be the pacific and the atlantic, though.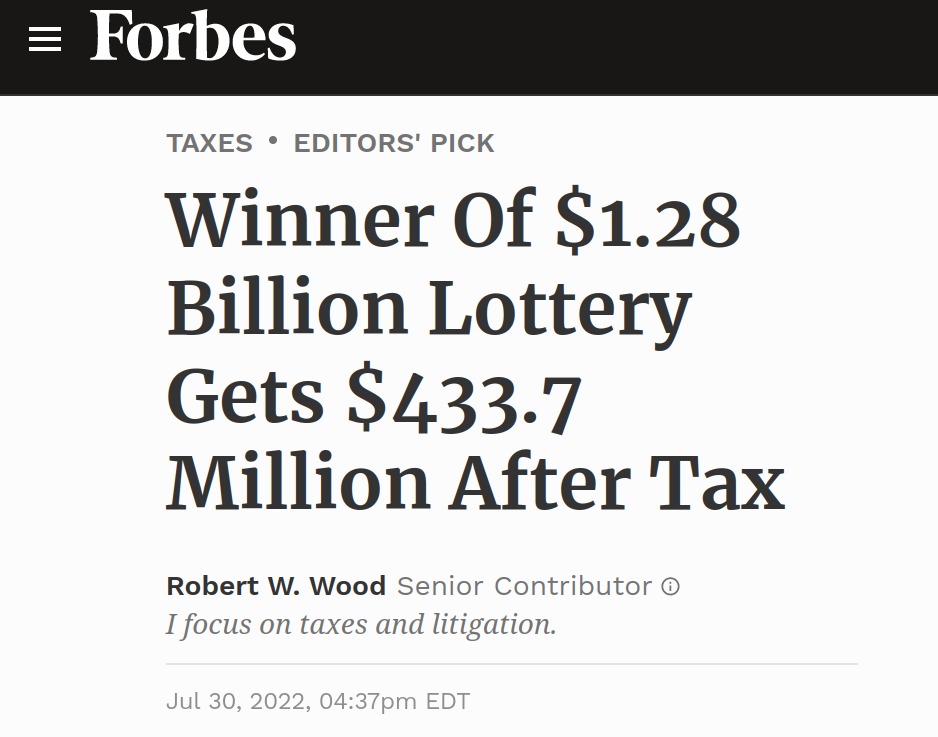 Something, something, fair share… theft… something… step on snek…
Poor sod, left with only 433.7 million… almost destitute.

I went once to a casino, I saw all these people playing on the machines. I put in 5 bucks, pulled the lever and won 50 bucks, not kidding. Strangely I felt stupid, I just won $ without doing anything. I am pretty sure they make you win first so that you want to win and play more. To me lottery and casinos, it's the same than crypto, people loose money and others win it back, it's just virtual and winning on the lost of others.
At least some of the taxes may be used for schools or something useful, depending on the government.
But then people complain about paying taxes

September 3, 2022 11:22 am The launch director waived off today's Artemis I launch attempt at approximately 11:17 a.m. EDT. Teams encountered a liquid hydrogen leak while loading the propellant into the core stage of the Space Launch System rocket. Multiple troubleshooting efforts to address the area of the leak by reseating a seal in the quick disconnect where liquid hydrogen is fed into the rocket did not fix the issue. Engineers are continuing to gather additional data.
Is Artemis I being just this?
For those who don't know about this news:
While the Artemis I rocket launch has been delayed for a third time, due to technical and security issues the other day, here's what I wish for EnOS-Artemis in the future:
Going to Jupiter!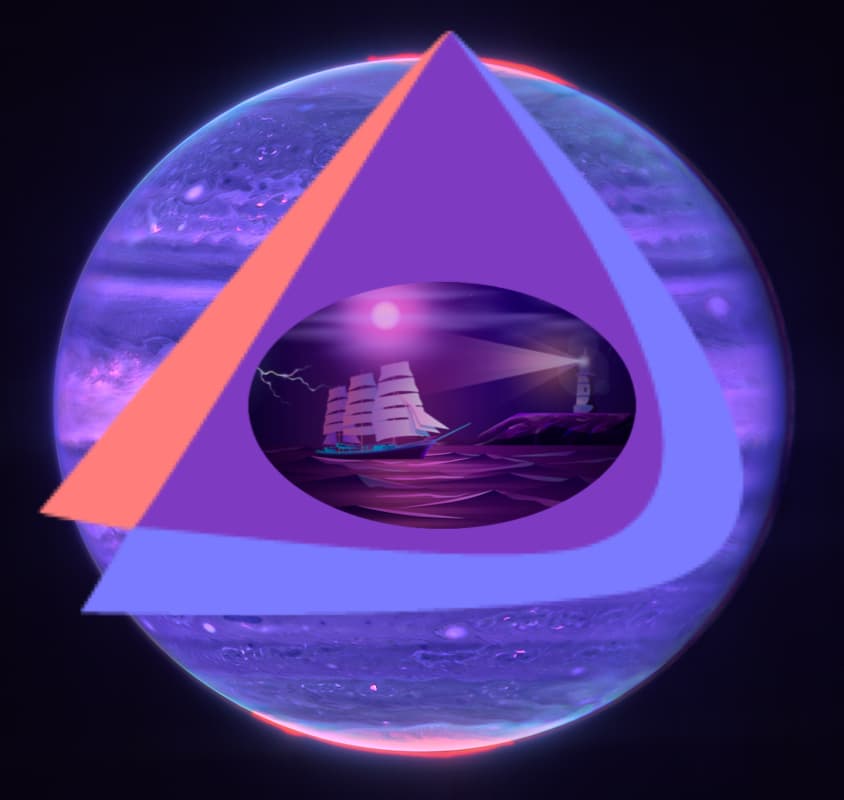 Since some ppl got offended by this post and although a staff member restored it (cheers dude, whoever you are!), I decided to delete it.
The explanation is quite simple: Walking in squares—seeking the four corners of the flat earth—required the animals to execute too many abrupt changes in direction. The animals got wise to the inefficiency of squares and have now accepted a round-earth theory (or spherical-earth theory, depending on the sophistication of the animal), so the animals now walk in circles.
There's no need for any of the conspiracy theories promoted in the video.
It's called the isoperimetric theorem:
Also see:
It's the same reason soap bubbles are round.
Does that eaquation also explain my round tummy?
I assume it has more to do with the distance between your chair and your fridge. But that's just a guess…

Quite an accurate one I guess!