Hey Friends,
I wanted to post weird news or reports that make you go "Rhuh?"
Enjoy!
Heard that on the radio this morning while bringing my son to summer football workout.
Gives a whole new meaning to the term "Smell ya later."
We haven't sniffed each other yet, have we?




Worry about you . I do


No worries!
I just got a "Weird and Wacky" sense of humor.
But I smell nice. Well, often


If this is weird,
Then I am here with another interesting fact :
I am back with another one :
I'm reminded of this tiny newspaper article too, whose pic I had saved.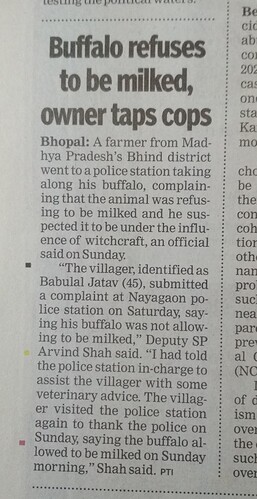 (yes i read newspaper daily

)
I guessed just on the basis of colored dots…
We buy 2 different papers; one in Hindi and another in English.
Dainik Bhaskar in Hindi
The Indian Express in English
for those who don't know the interpretation of "aliens" here, this title could get quite interesting

It looks like news is pointing to something else, but it looks and sounds funny when seen.
How's this :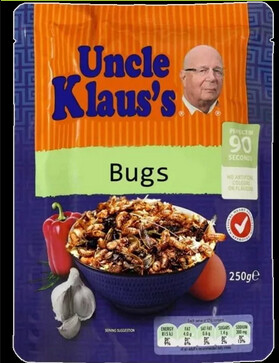 It's not weird and wacky anymore, it's your usual totally normal


news


P.S. Eat zee bugs and don't frorget to be happy!!!