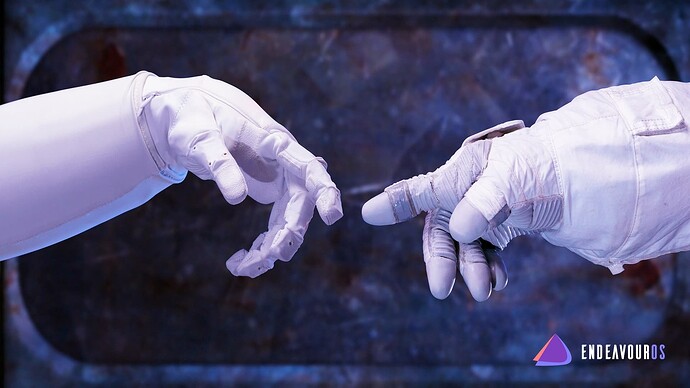 We are always delighted and thankful if you are giving us a test ride and with testing our distro, we understand that the learning curve can be steep.
This forum has been around for a while now and therefore it is very likely that your question or issue already has been answered over here.
The good news is that you don't have to register to find that solution, just use the search button in the top bar next to the hamburger menu or you can also take look at our Discovery knowledge base.
Technical support questions for running systems will not be answered by email
And there is a simple reason for that. We are a free and open-source project that is driven by enthusiasm and community support, therefore we don't have an entire help support centre behind our email. Instead, we have a friendly and very supportive community to help you further in your quest. A note to mention that searching the forum for answers is faster.


Whether you decide to join the community or not, your question will most likely be over here including the solution.
Issues regarding downloading our ISO or install issues will be answered by email.
If you do decide to register, you can also take a look at our welcome post on top of the forum.
Enjoy your endeavour!