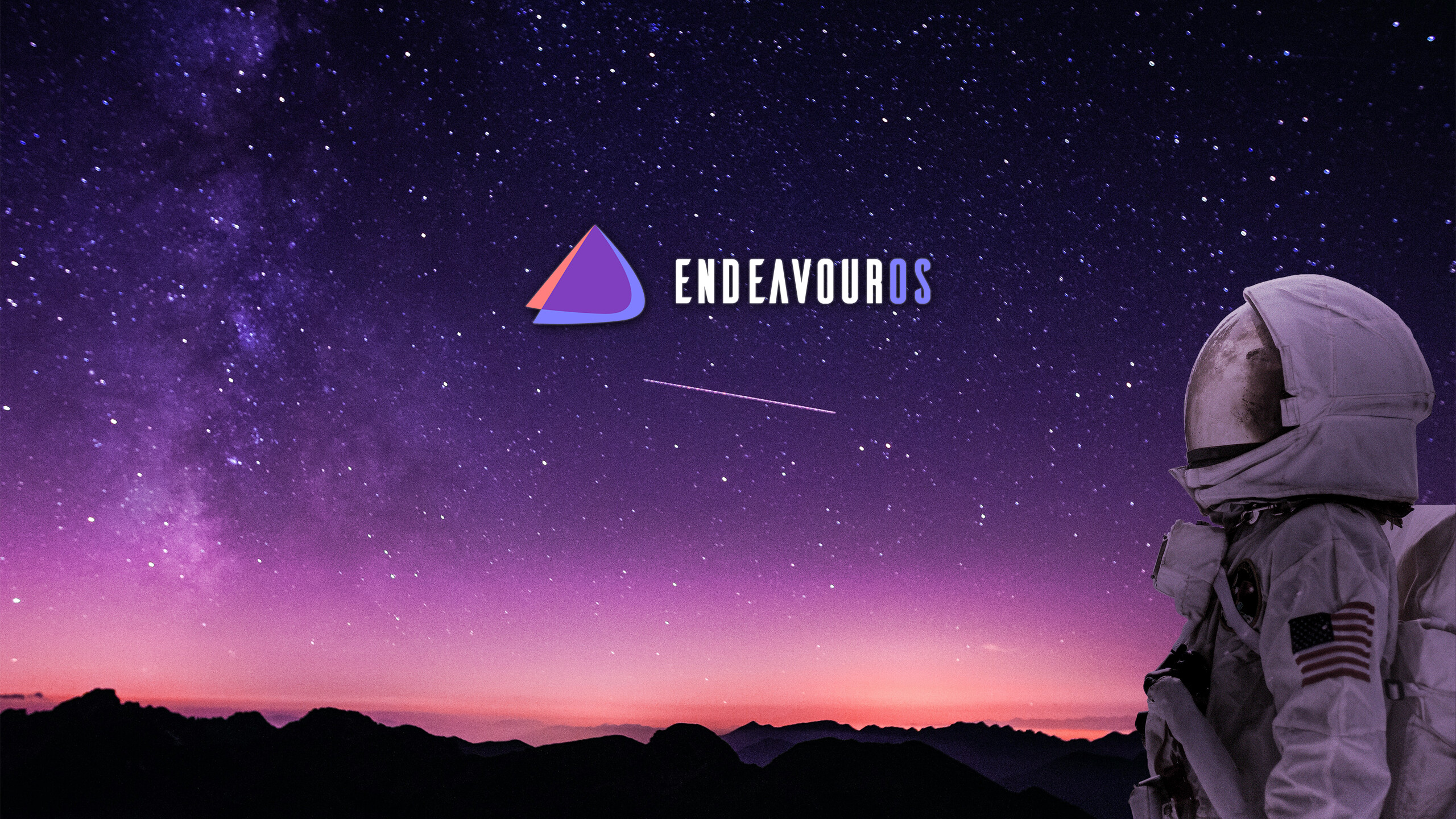 We are so happy that you've decided to be a part of this friendly and helpful community, and frankly, we don't care which flavour Arch you're actually running on your machine (s), as long as you want to help your fellow community members and us, the devs, by giving advice or feedback, you are more than welcome to stay over here.
This forum is a technical support forum in the first place, but there is also room for chit-chat over here. That's why the forum has technical areas and lounge areas. Here are some rules and tips…
To keep the technical areas clean, please stay on-topic in the technical areas and don't divert in issue-related discussions. For example; When a DE update causes trouble, keep the thread clean by giving a workaround or a solution, but don't divert it into a DE vs. DE discussion, it simply isn't helpful in that case.

In the Lounge area, you can discuss anything non-distro related, as long as it isn't sexist, racist, hurtful to other members, religious or political. We are an international community with people from all walks of life and everyone should be treated with respect over here.

You can discuss other distros over here, as long as the discussion is civil and respectful towards the other distro. We as EndeavourOS know how difficult it is to develop and maintain a distro. Therefore, we have and show respect to any distro and package developer out there and we don't tolerate flamewars between distros over here.
A little tongue-in-cheek remark is allowed, but if you want to burn another distro down, we kindly ask you to do that somewhere else on the internet and not over here.

If you encounter a bug related to the ISO or the EndeavourOS tools, you can post the bug in the bug report area. If you are encountering an issue that is DE or app related, please post it in the dedicated category to keep it organized for us.
If you are in doubt, then use the newbie or general system category.

To receive the proper and quickest way for a solution to your issue, please give us a complete as possible description of your situation. This means mentioning your hardware specs, which DE you're running, what you were doing before the issue appeared and post logs. (To do that please read this link.)
A lot of solutions are also described on our wiki, just click on the banner underneath the forum header for a quick redirect.

To make things easier for everybody you can use this command to show and share your hardware info:
inxi -FAZ --no-host | eos-sendlog

We wish you a pleasant experience over here and we hope you'll stick with us for a long time.