Hello.
With this commit - https://github.com/endeavouros-team/PKGBUILDS/commit/330322a0c9ac4e7efe8beaa6eafe6d18a6f3cd23 - there is a new button related to blueman.
But it is weird to see two buttons with the same title on it. Hard to choose between the two.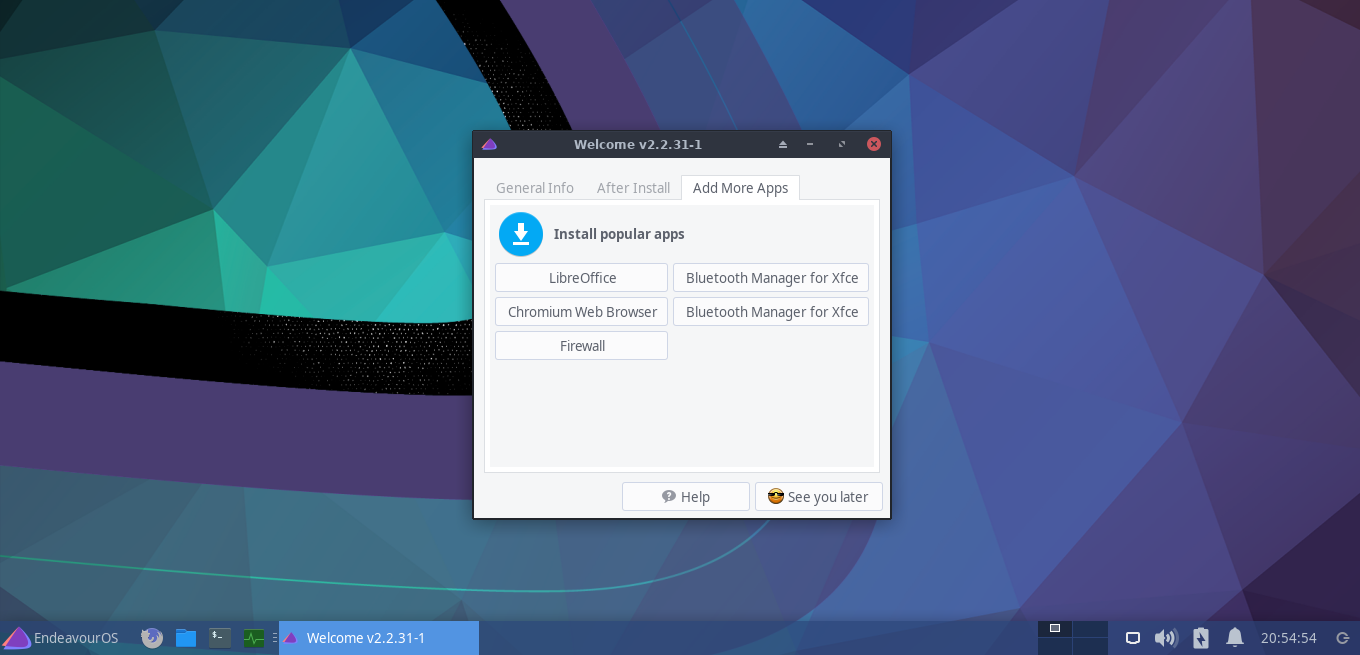 Is it possible to label each bluetooth button a little more, telling which one installs blueberry and which one installs blueman?
What do you think, @manuel as you push the commit?