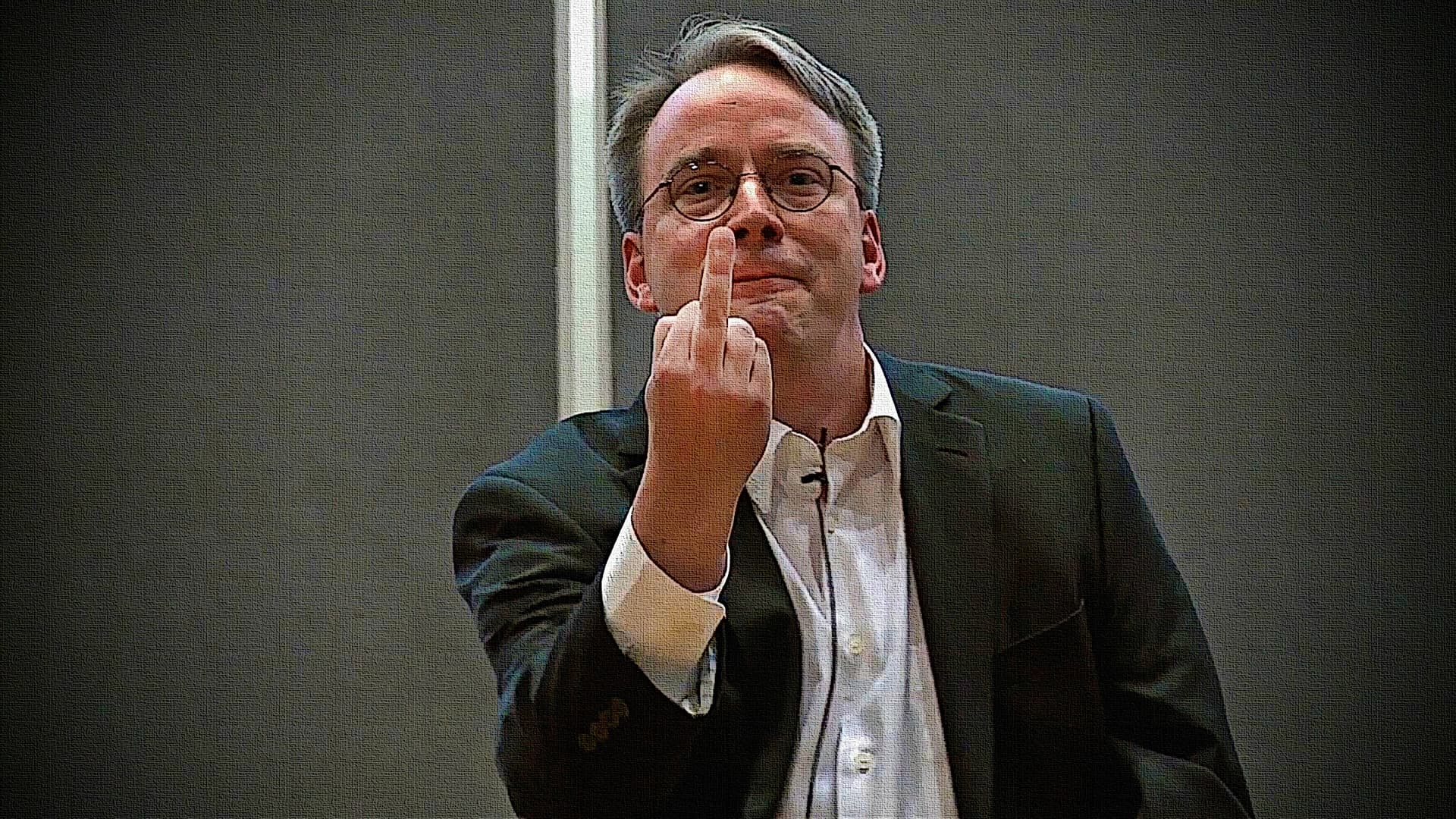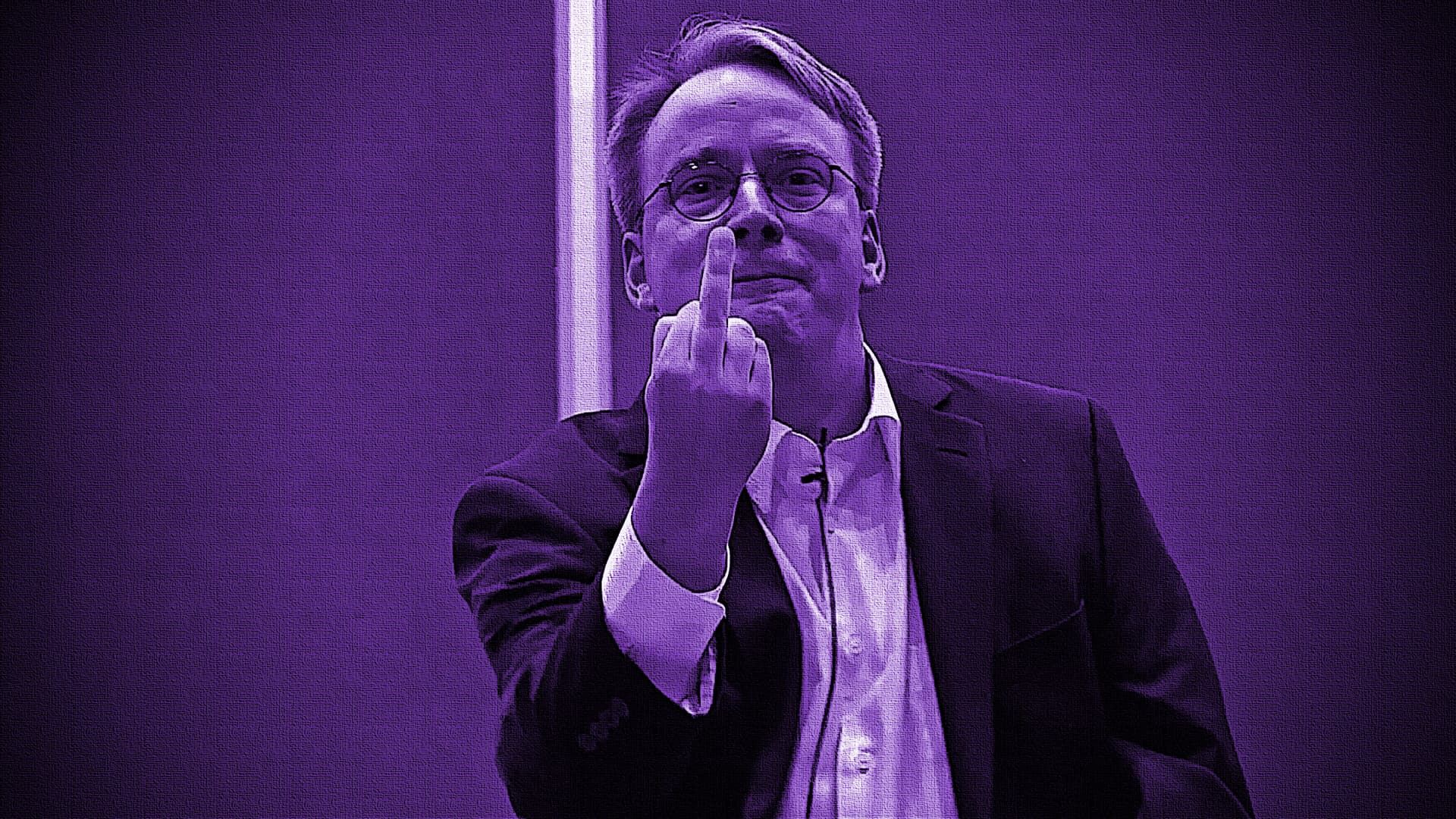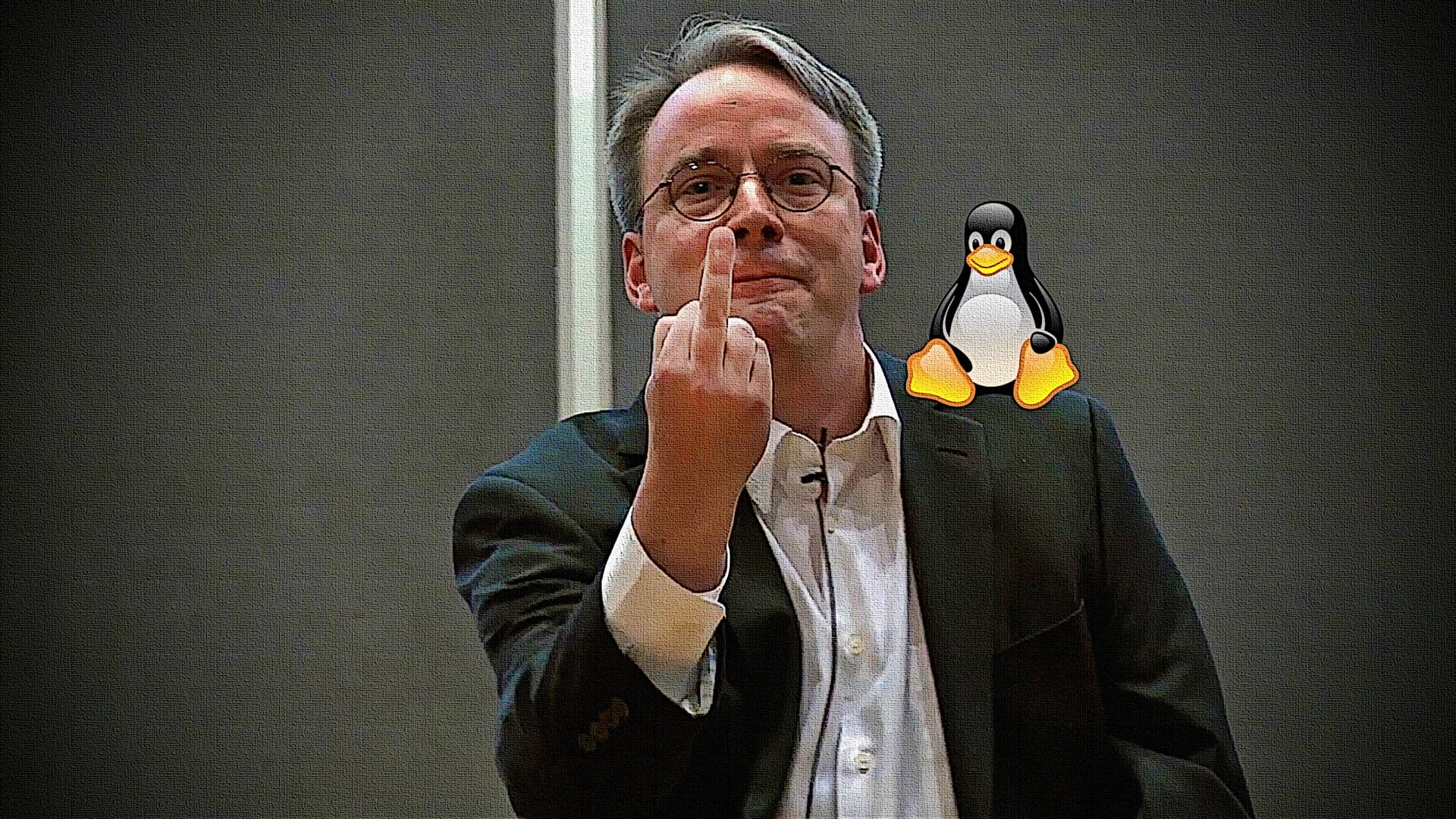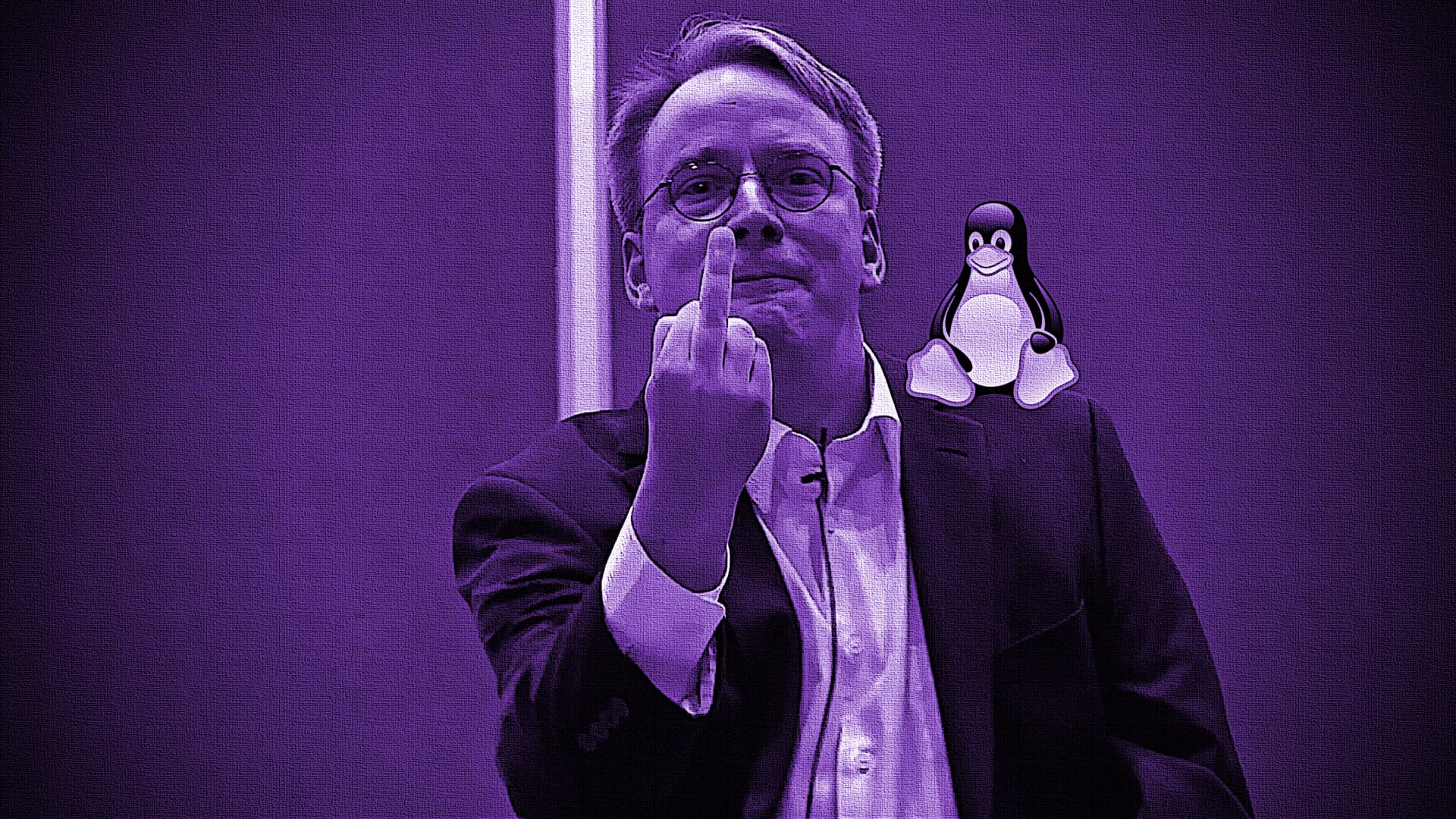 And now bow down and admire my incredible GIMP skills


Ah yes, the legendary finger to NoVidea.
Linus is quite an exceptional man, except when he talks to others about Covid jabs, and that in a condescending way.
For those who don't know what @Klaas-Vaak is talking about:
And he's right IMO!
I expected a STFU, but no, we got a STHU. We live in a snafu world tbh, most things are snafu. ofc it's not endeavorOS, its awesome.
I agree on "afu", not sure about "sn" though

Thanks for that clarification. Yes, that is exactly what I was referring to.
I was flabbergasted by his comments, as if he knows what he is talking about … he does not. Maybe he is paid by Gates.