Somethings you wish you could just unsee.
Does Santa know he's lost something yet?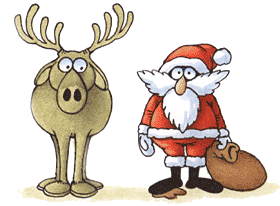 You've been a good boy! Delivery in 30 sec!
And like all things festivus, you look forward to seeing them every year!
I'll post photos of my pole, and of course, the yearly micro brews and fatty super melts we make for dinner. Also traditionally we have the flaming pizza box which may be put on hold due to covid.
That was my Christmas card some years back!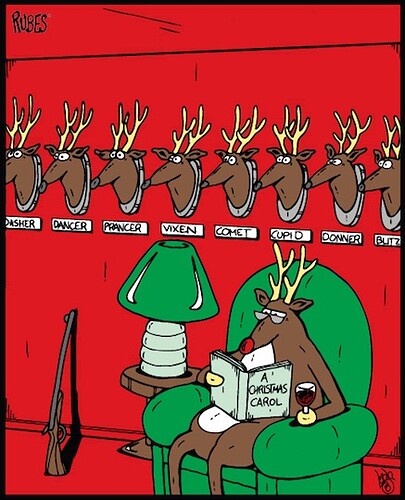 The front of the card read: They used to laugh and call him names…
Shouldn't that be 'mass-challenged'?? After all - this is a PC forum