The message is loud an clear dear @fellow forum member companion

Keep Calm & Honk On!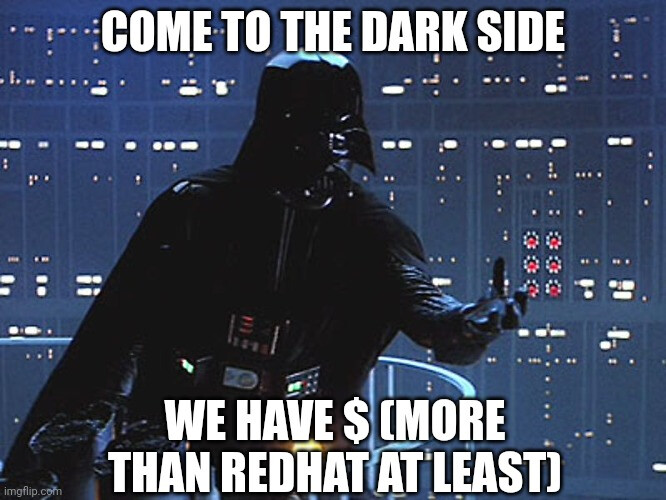 Is is is this now the great infiltration plan happen?
First cups … later on zstd and now systemd ?
They are all on GitHub anyway… already owned by M$ …
Now I feel less pressure leaving GitHub for hosting our code.
It's … not all free beer I think ?
There's always an angry clown reminding you in the backseat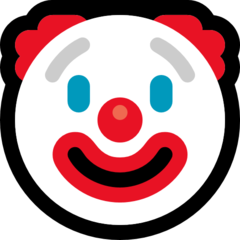 i told ya! this is how you will look like soon


Just get the guy a second one. He's been working hard lately


Come on kids, lets all be friends here.

On topic, well, yeah, systemd might make more sense than a registry file.
Embrace. Stage 2 is fully underway.
I had read this movement some days ago, and I would agree with the case.
As they say:
It is time!
The journey of a thousand miles begins with a single step.

LET'S REMEMBER:
systemd is NOT an init system, it's a suite that includes one.
systemd is like 7mb, that's not bloat.
Package Size: 	7.2 MB
Installed Size: 	27.5 MB

That the size of the compressed package. Installed size is what ends up on your disk

Yeah I know lol, 27mb isn't bloat, if it were then the kernel would be bloat
I'm not saying it is.
The kernel is bloat! (counting all the modules you'd never need

)
We're drifting somewhat away from the topic again though

Who said it isn't?
~ The Hurd Gang
it`s also not systemd is now owned by Microsoft…
Or do we start now burning every software that is developed by someone working for a big company ?
But indeed: "Support local small businesses!"