I have a feeling Buddy will claim that new chair as his own very soon!
Sorry, I just can't get any good pics with the lightning in my home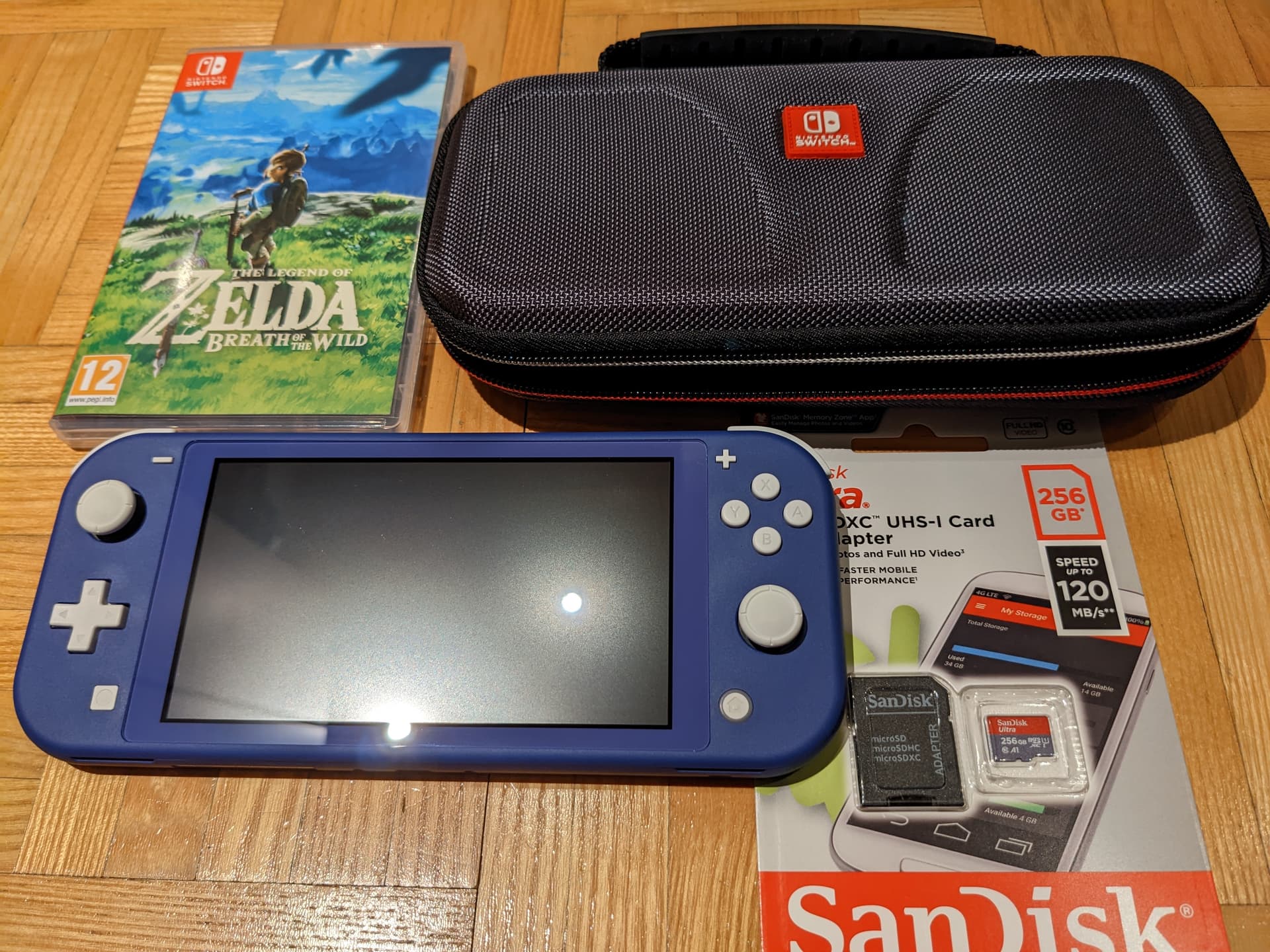 The newest member of the laptop family. Cheap Dere V14S. Just a Celeron N5095 w/ 16GB ram and a 512GB SSD. LCD is 1080P, but not the highest quality. But look how pretty and pink it is!!! Q4OS didn't work with the touchpad or the sound card, so it's running…ENDEAVOUR!!!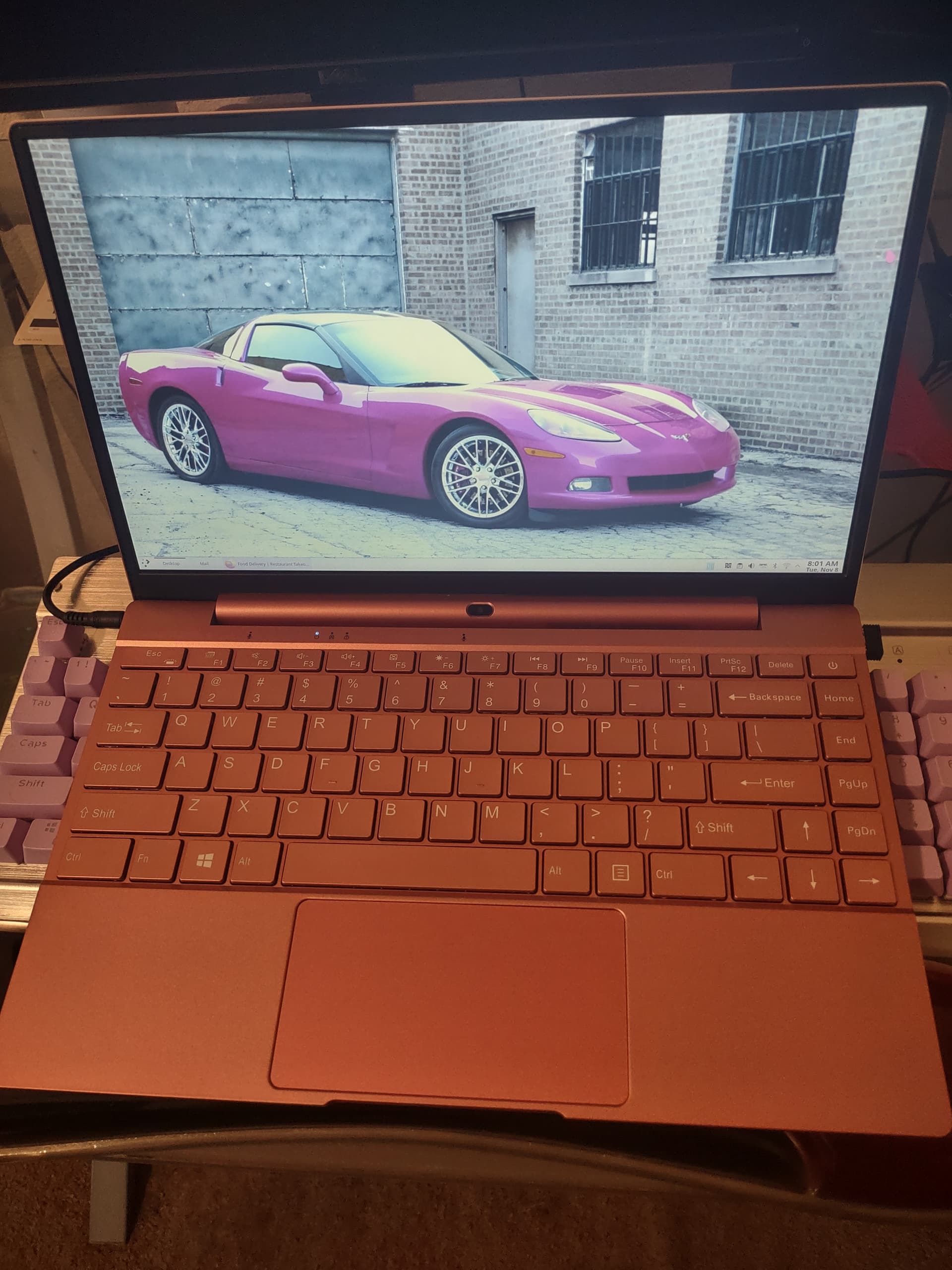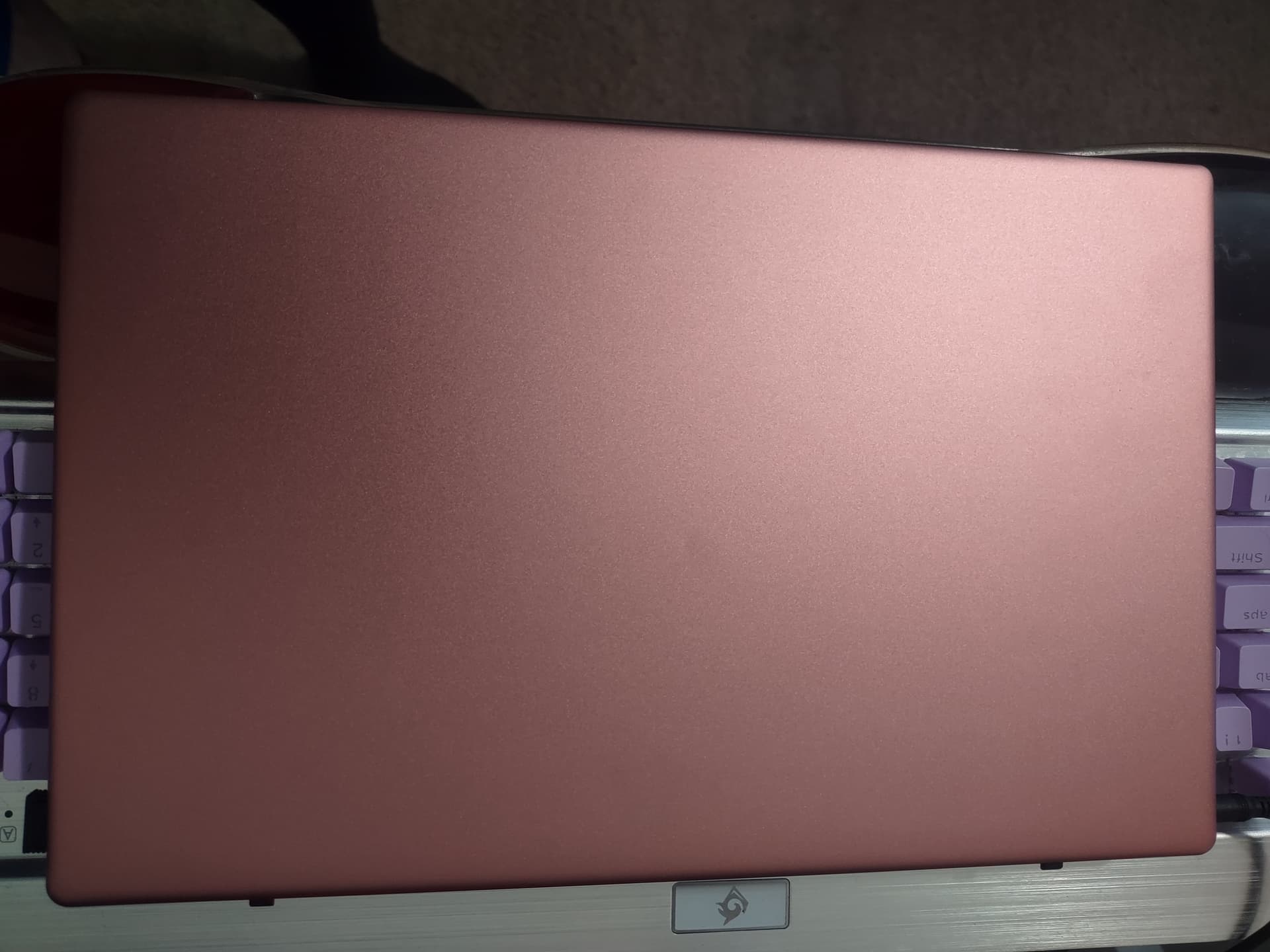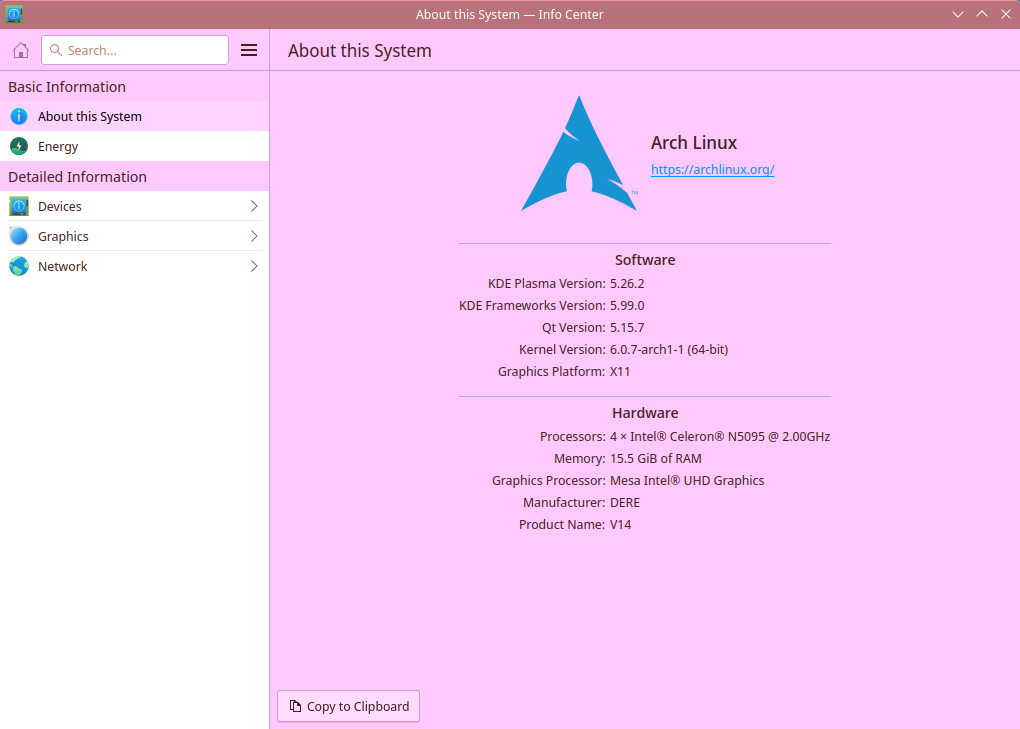 Duly de-Google-ized (is that a word?) running /e/
Screencast to my desktop: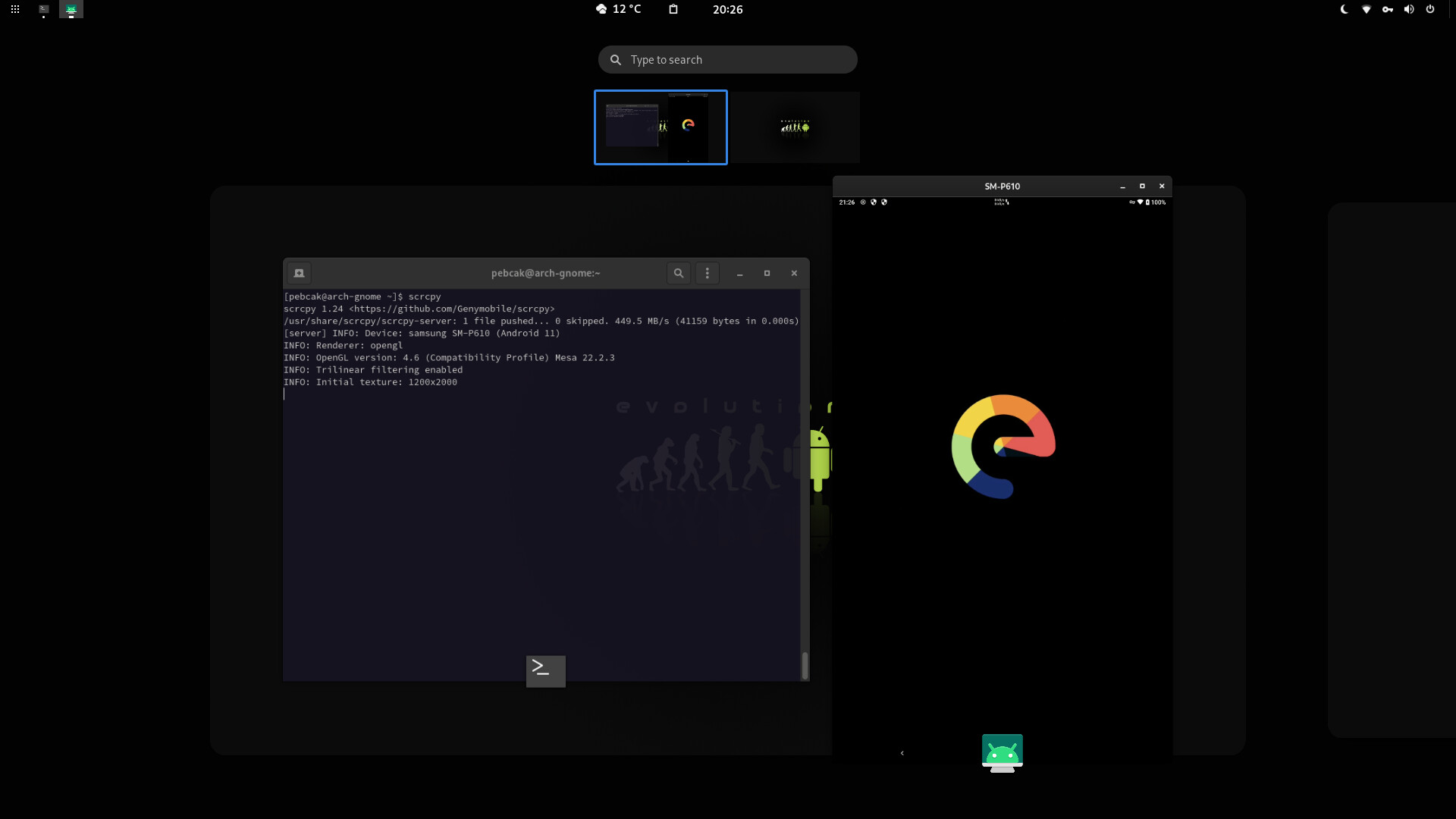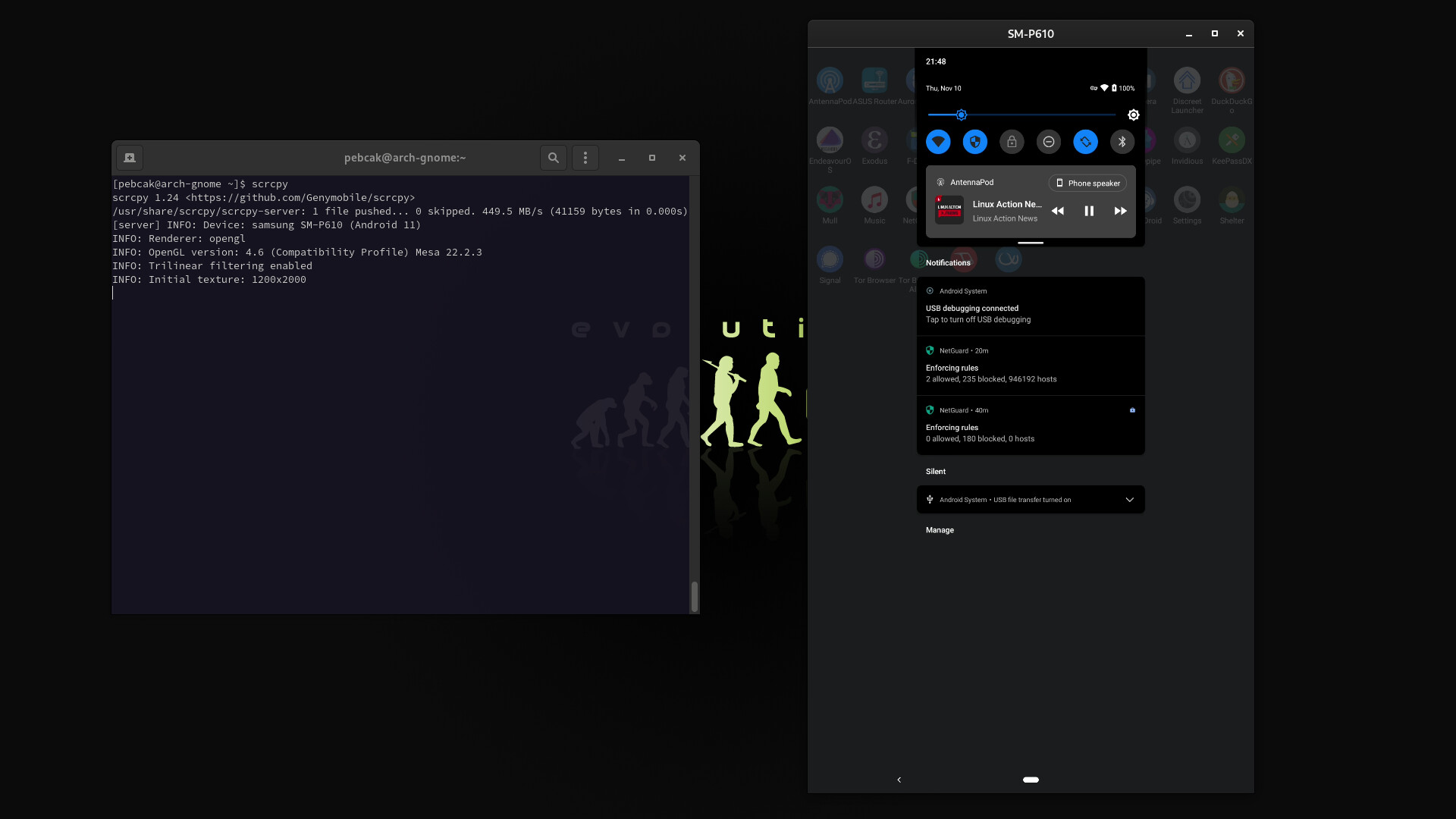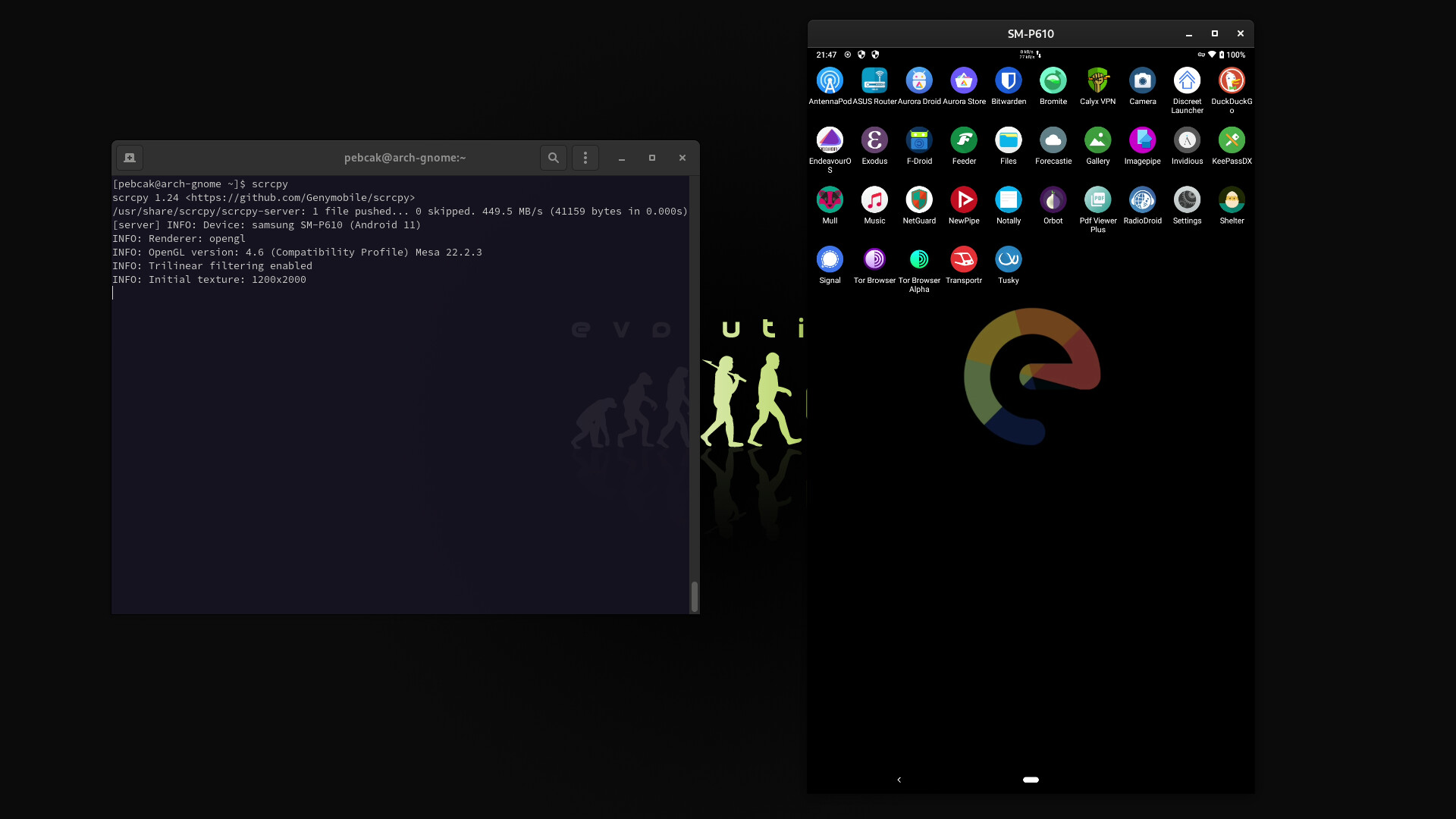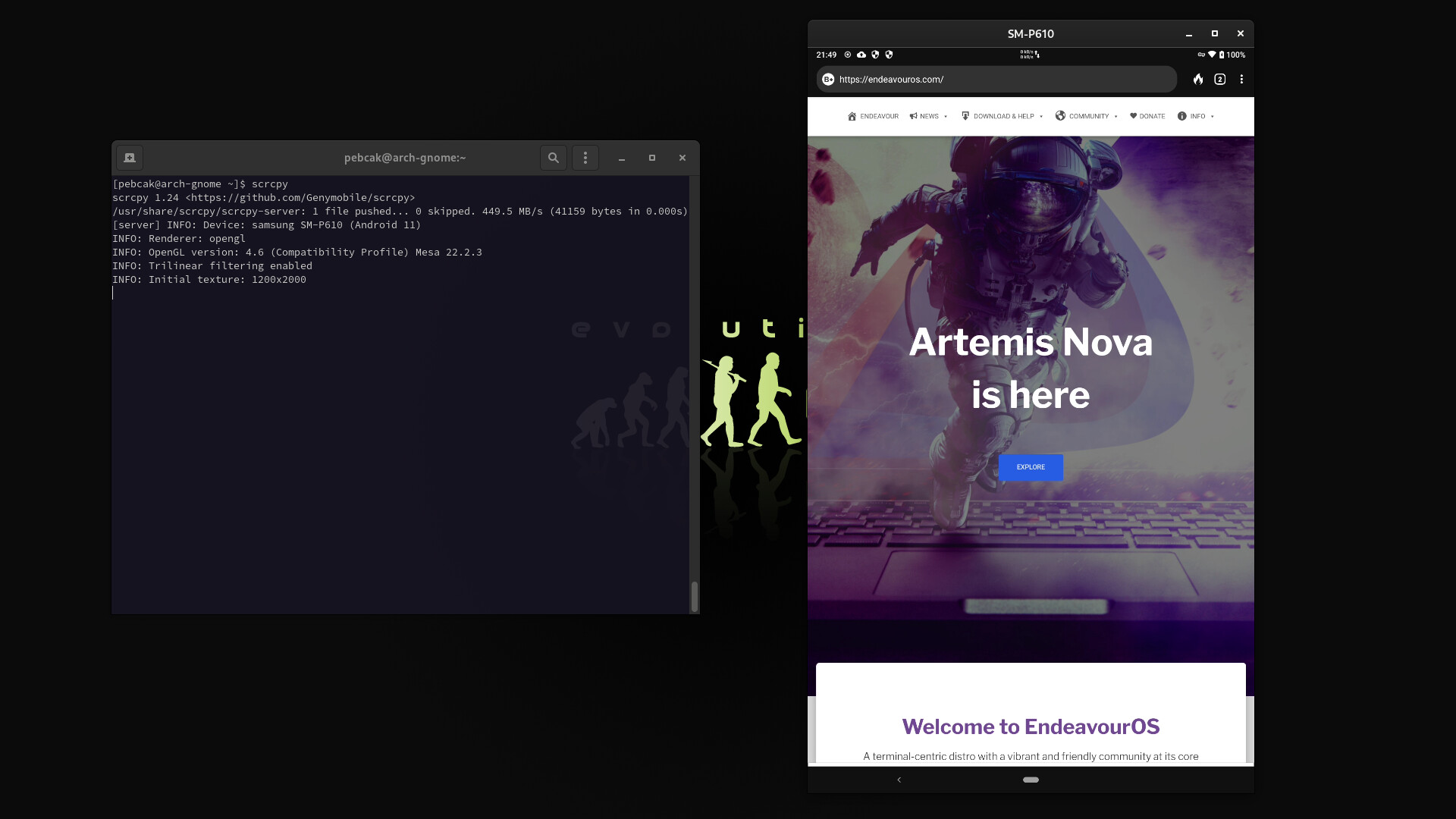 Thanks!
Let's join the Movement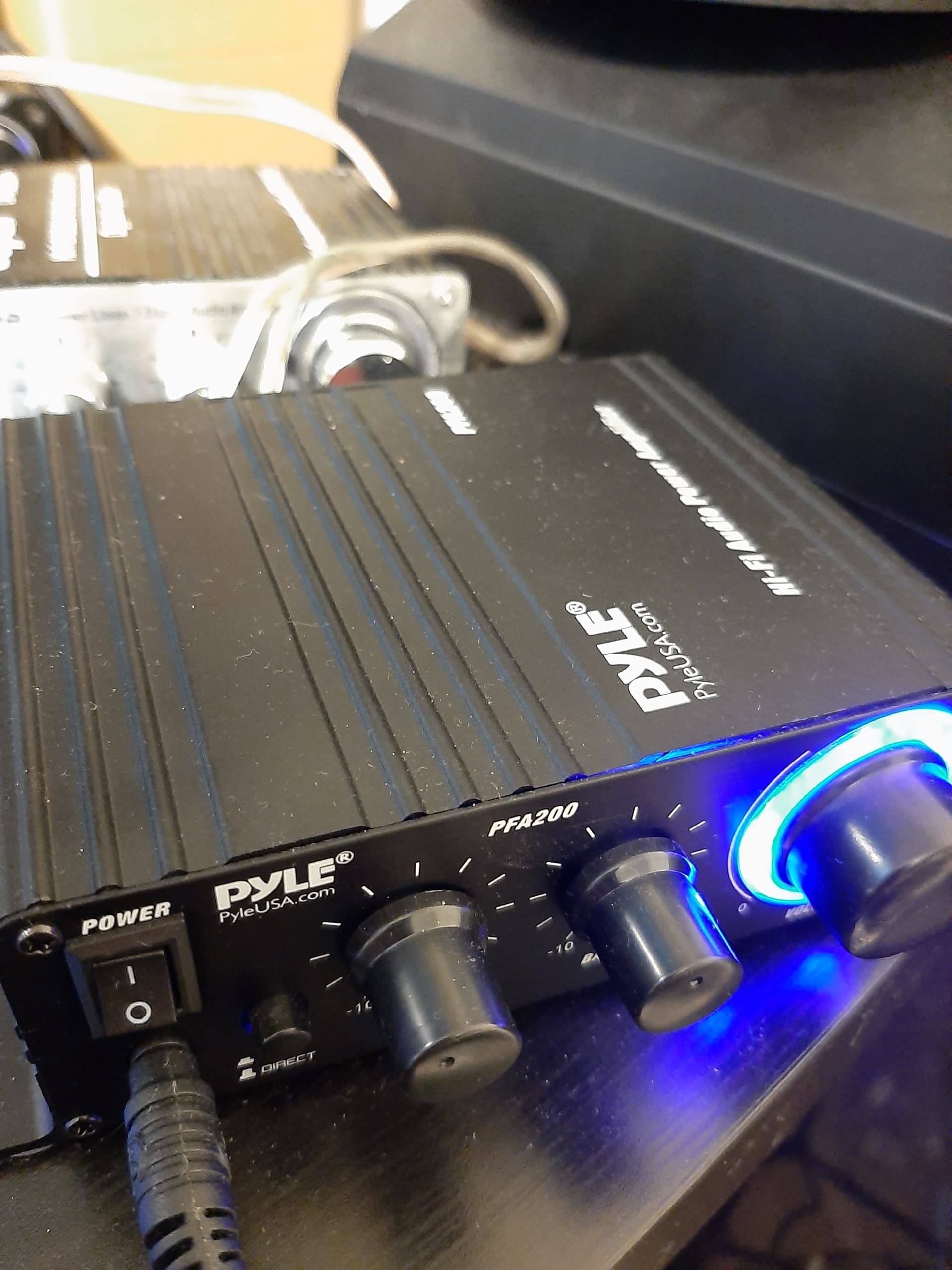 Used this to complete my 5.1 surround sound system.
Amd Phenom Ii X4 955 3.2ghz, the difference is the clock, mine was from 2006 with a 2.3ghz, so this one has a better clock, this one is from 2008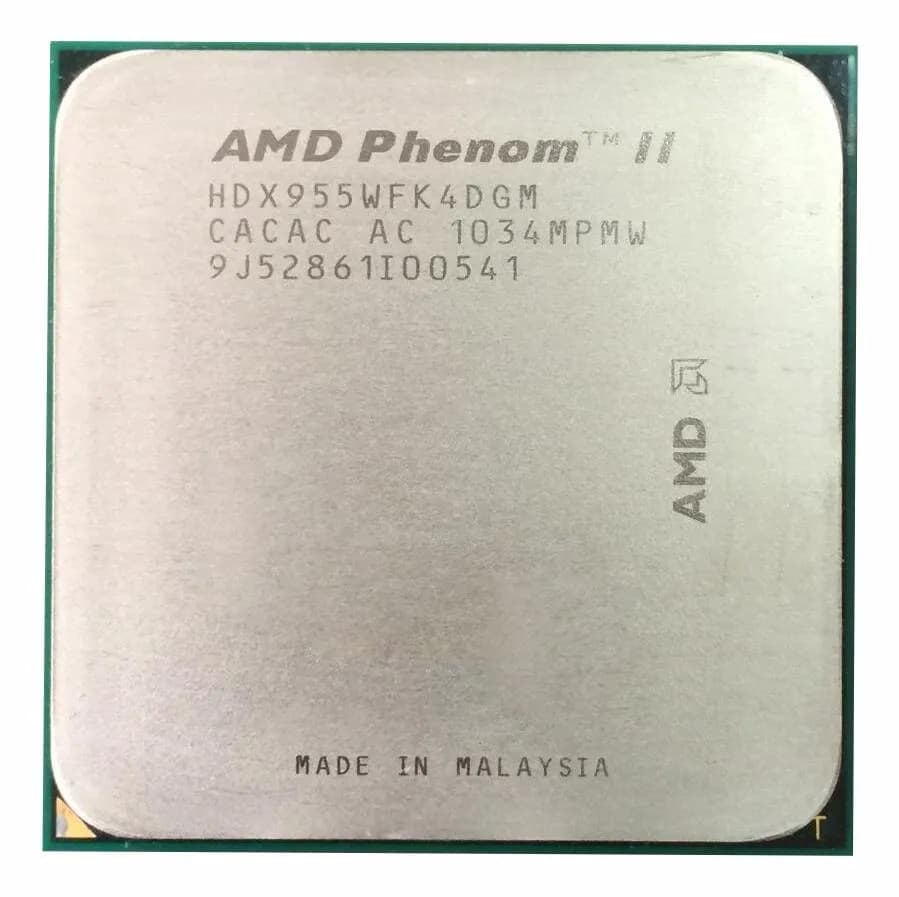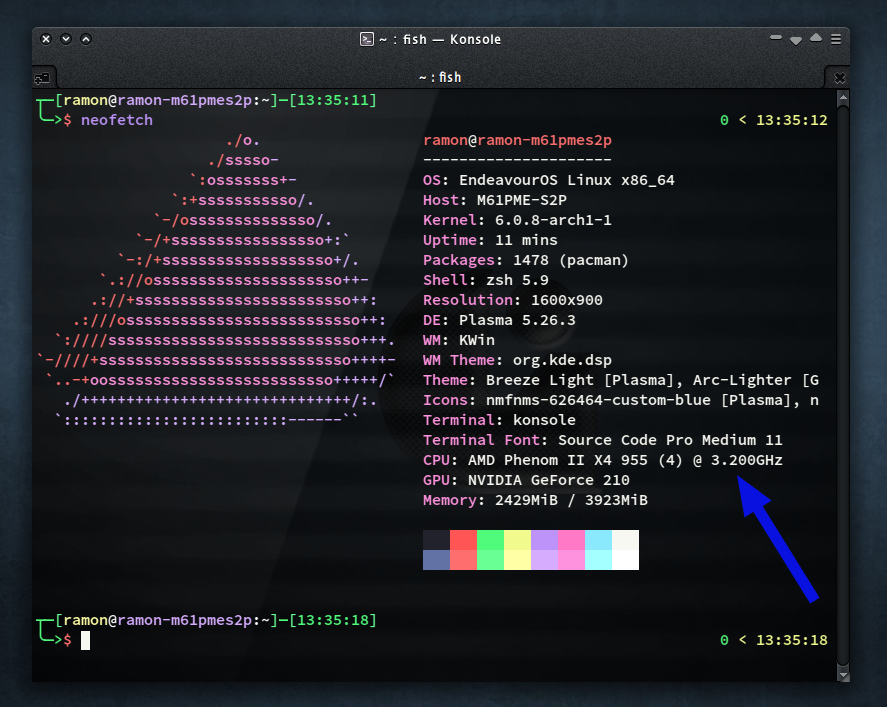 i am glad i didn't have to update the bios, the cpu came with 2 bended pins and i had to fix them, other than that all good, thunderbird opens almost instantly now
My first discrete GPU, I never thought it would be from nvidia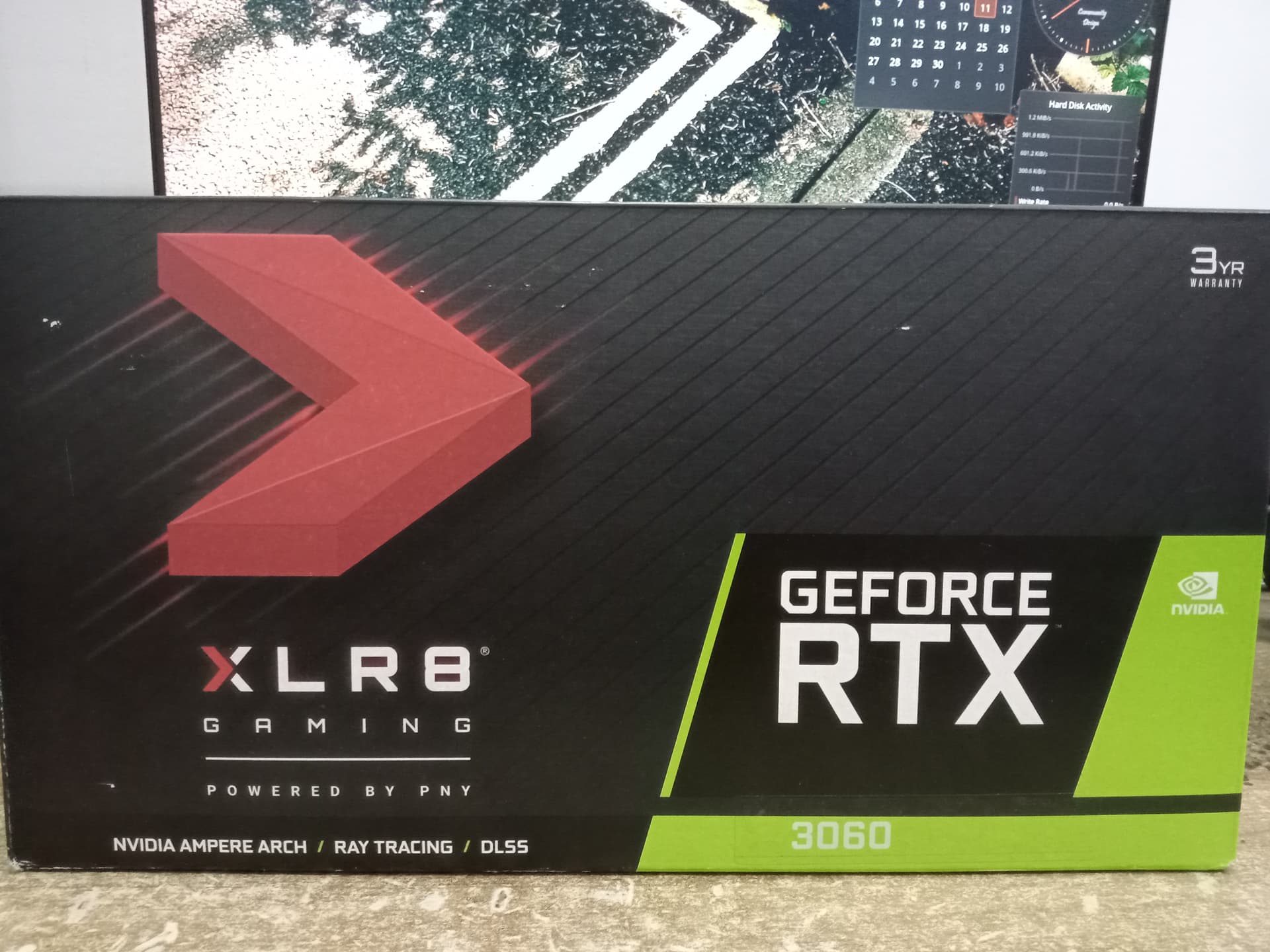 My notebook computer is a Lenevo T450s, which I bought new just over 7.5 years ago. It has continued to serve me well, as I have added or replaced a few parts over the years: additional RAM soon after I purchased the computer; a hard-drive caching module which Lenovo replaced promptly within the 3-year warranty; an SSD to replace the original HDD, which failed after warranty; and the keyboard, which also failed after warranty.
This last month the headphone port failed. I wondered whether to attempt a repair myself, but I didn't feel like prying the keyboard from the chassis once again (not a trivial task on the T450s) to access the failing port. I also considered buying a new notebook computer, but I'm disinclined to spend money to replace a computer which is in all important respects serving my needs perfectly. So, instead, I purchased this DAC and headphone amplifier:
https://www.tpdz.net/productinfo/892870.html
It was Singles Day in China (which has morphed into an almost two-week sales event lasting from 11/1 to 11/11). So on AliExpress I paid a mere $78.15 (USD) for this device, including free two-day shipping from China (it actually shipped from Hong Kong) to my remote address in the middle of nowhere. I didn't have to pay any tax or customs fees.
I am amazed by the quality of this device. I also own a more-expensive, higher-end DAC, connected to hi-fi equipment; but this inexpensive device is fabulous, especially as a replacement for the poor-quality DAC on the Lenovo's motherboard, not to mention that it solves the problem of the computer's failing headphone port. I am happy now to be listening to music on my notebook computer, with headphones, enjoying audio nearly as high quality as what I hear on my hi-fi system.
This beauty, however, no EndeavourOS support (currently working with forum members to track down the culprit, but all signs seem to be the RTX 4090)…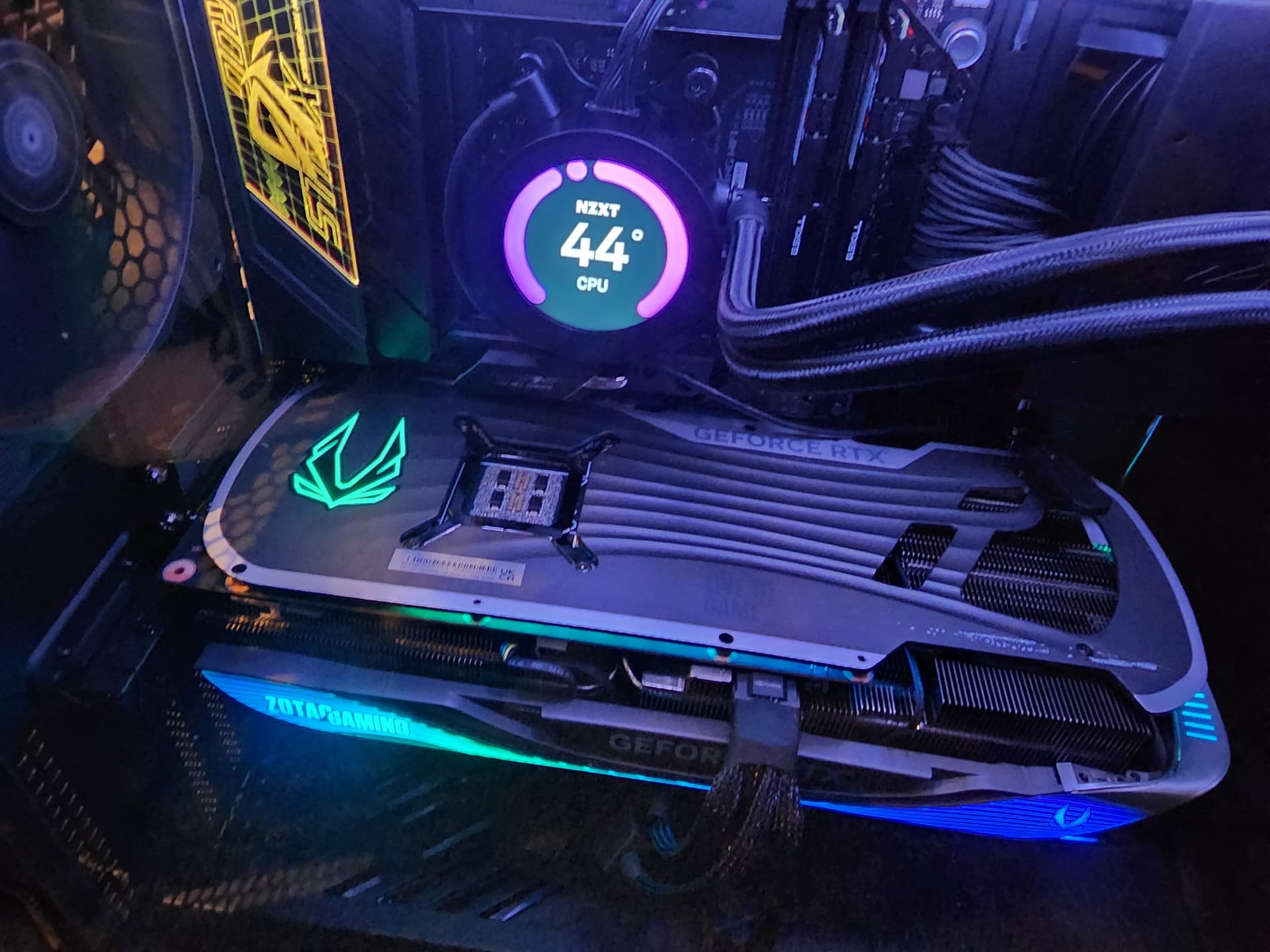 I got a couple of new toys recently. There was also points back on the Pixel Phone so I also ordered a Pixel Watch for next to nothing. Still waiting for that to arrive though…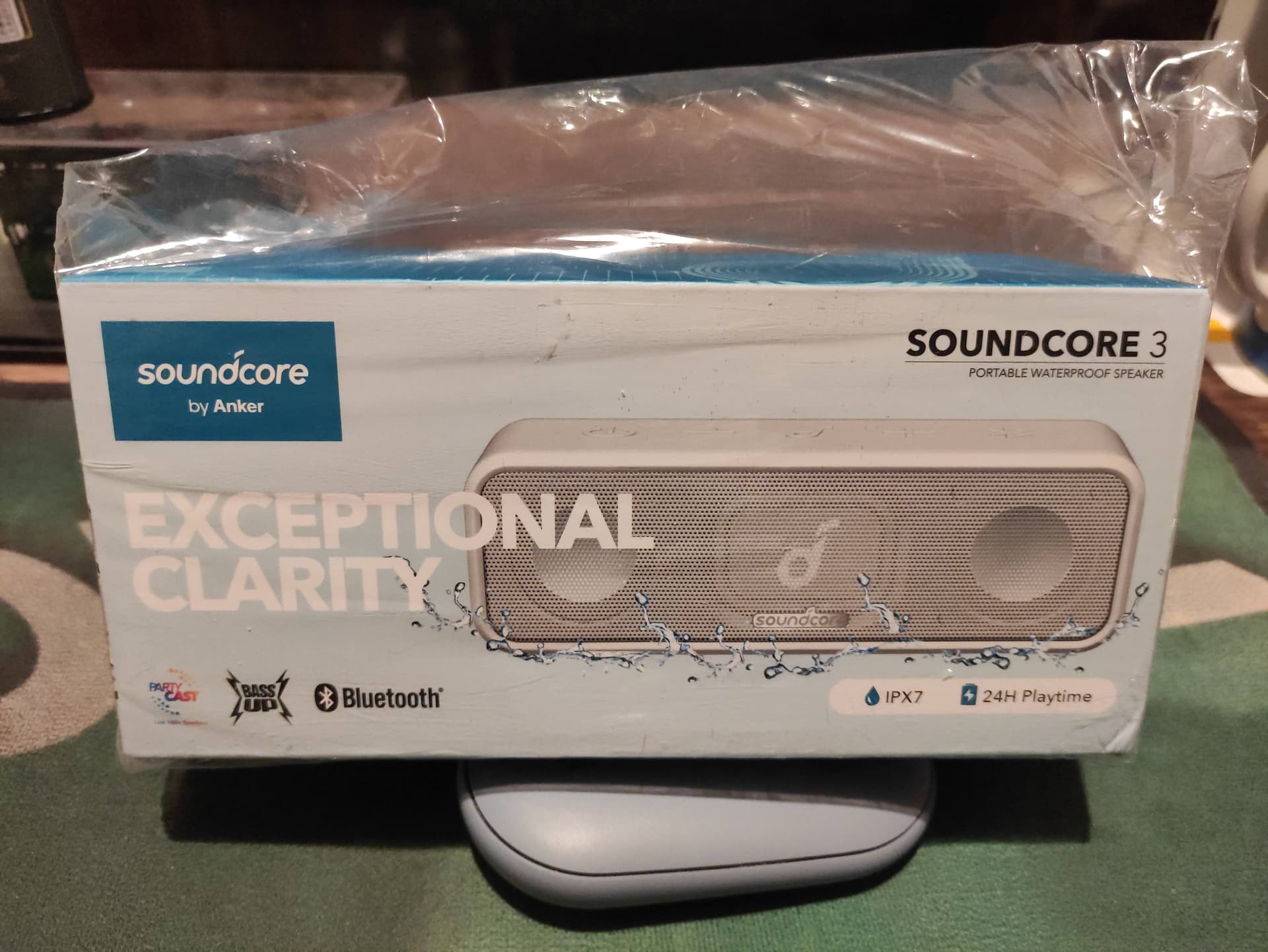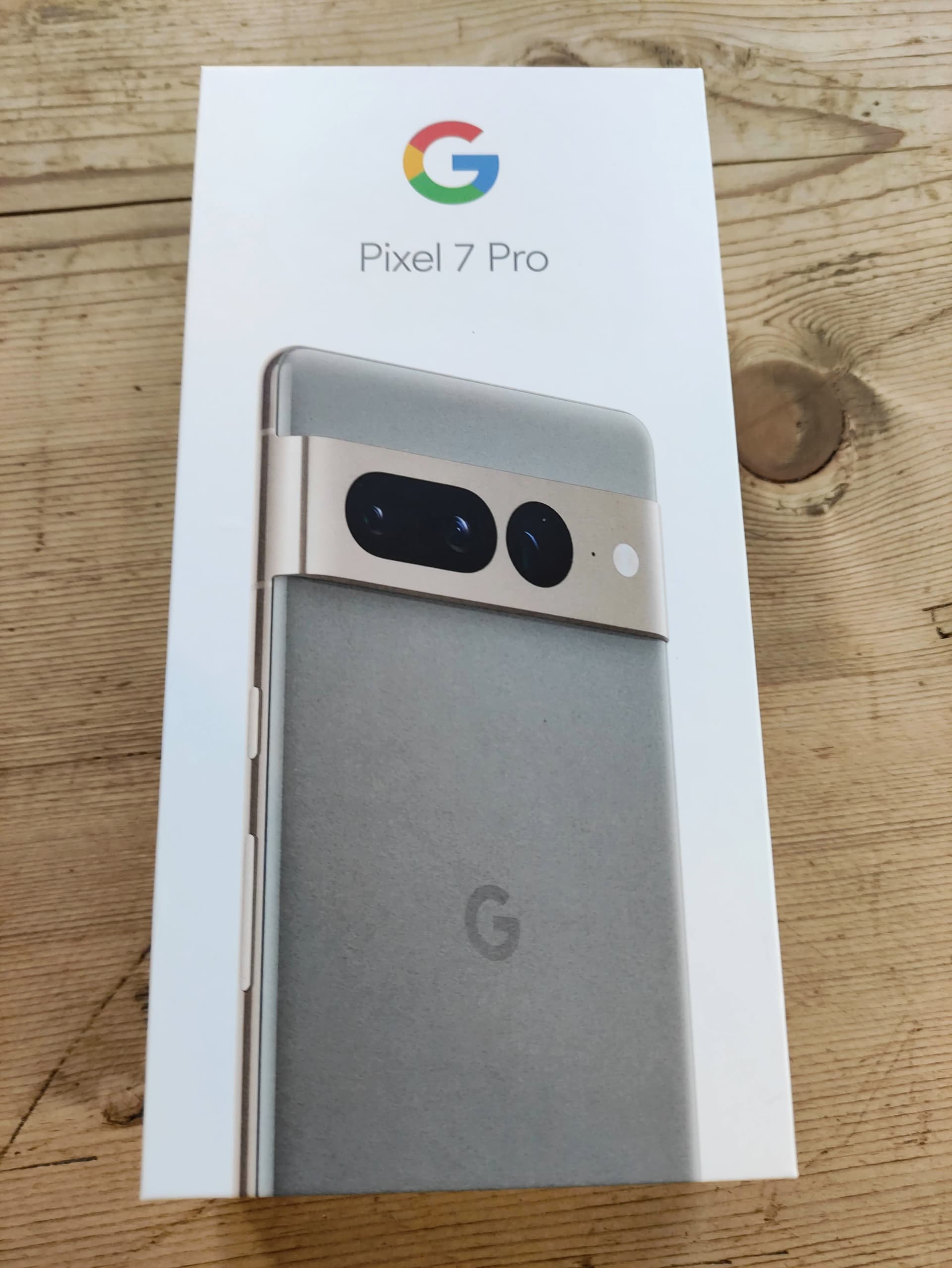 gbs control (sorry for the dark image)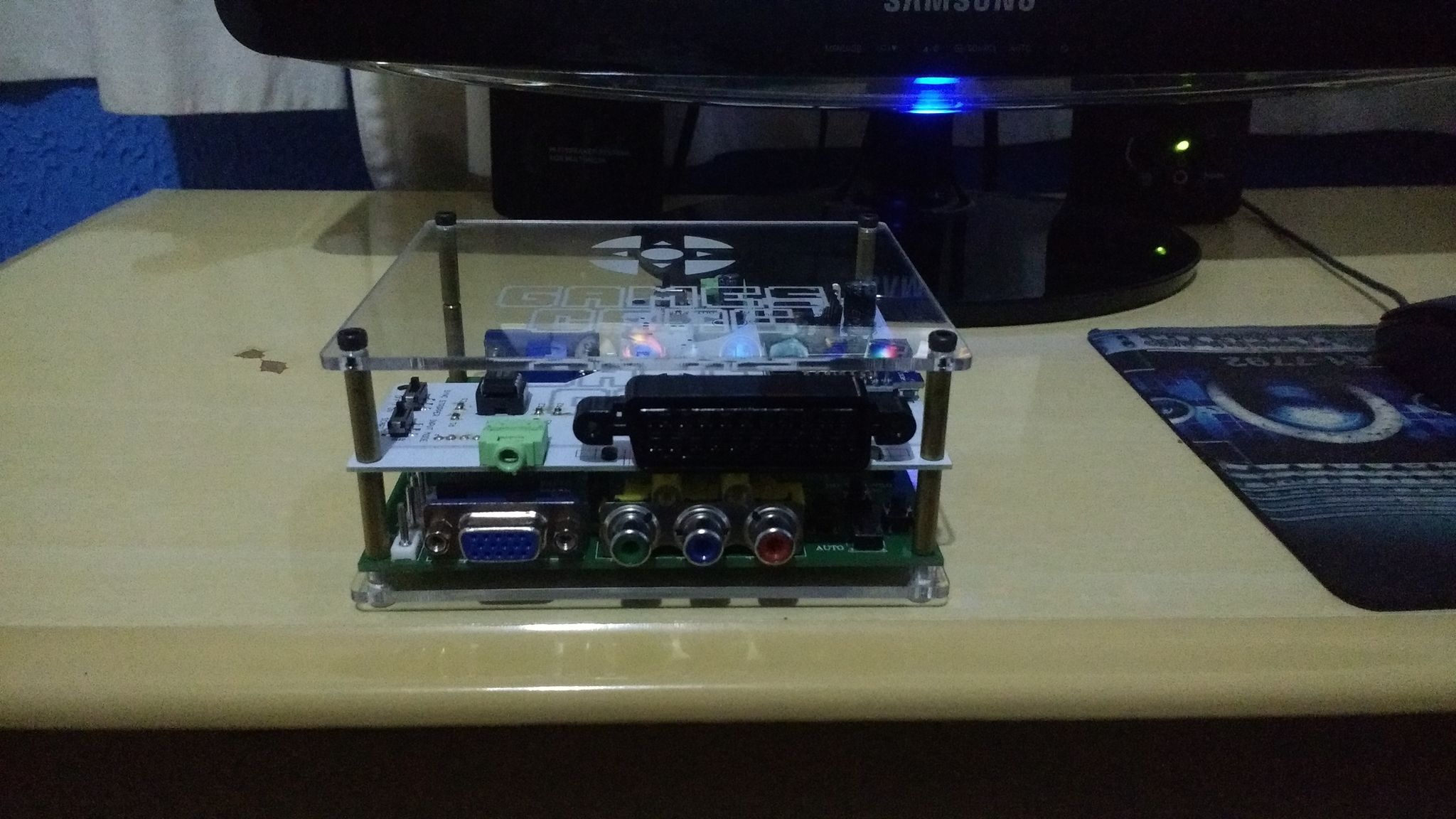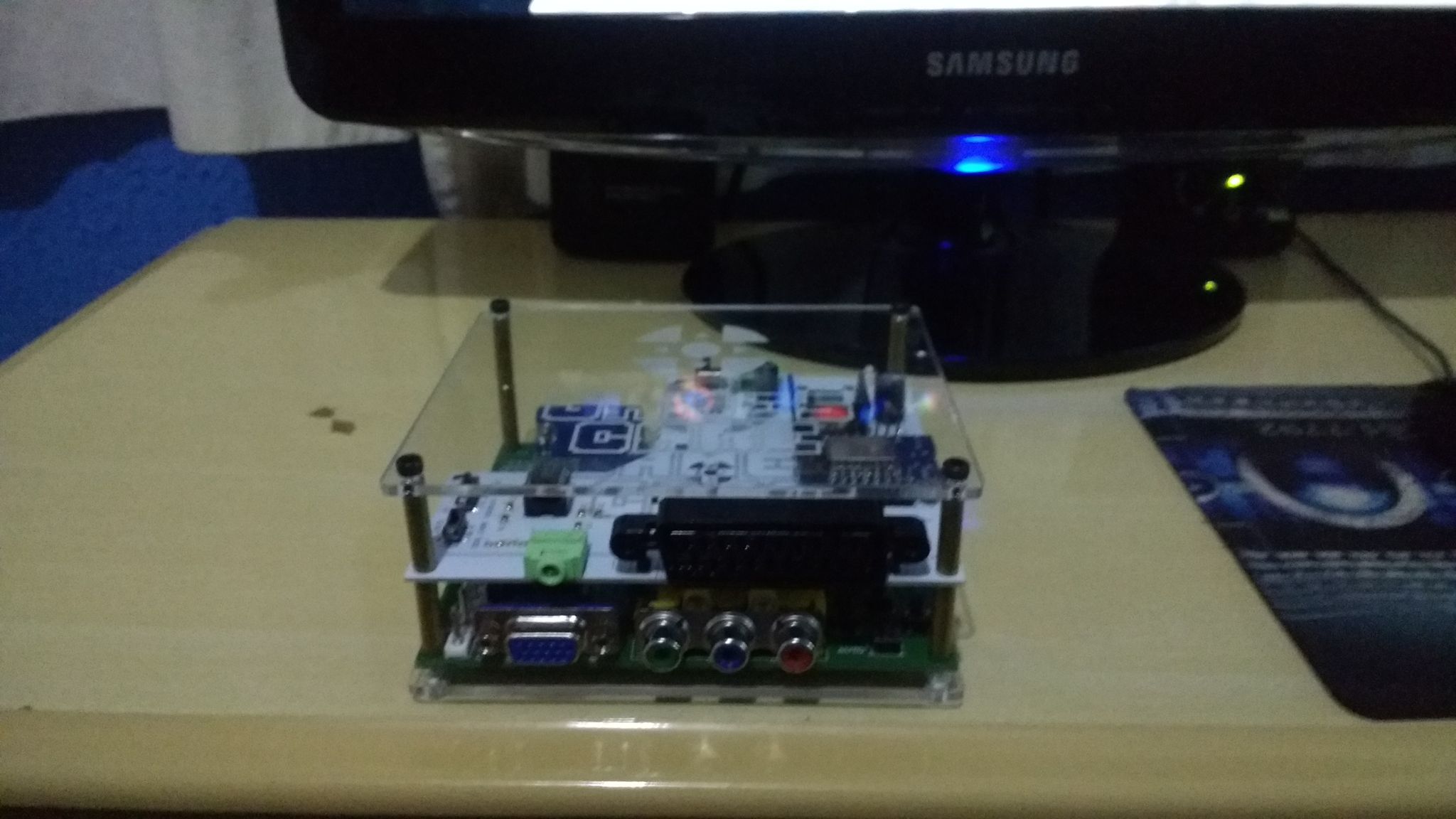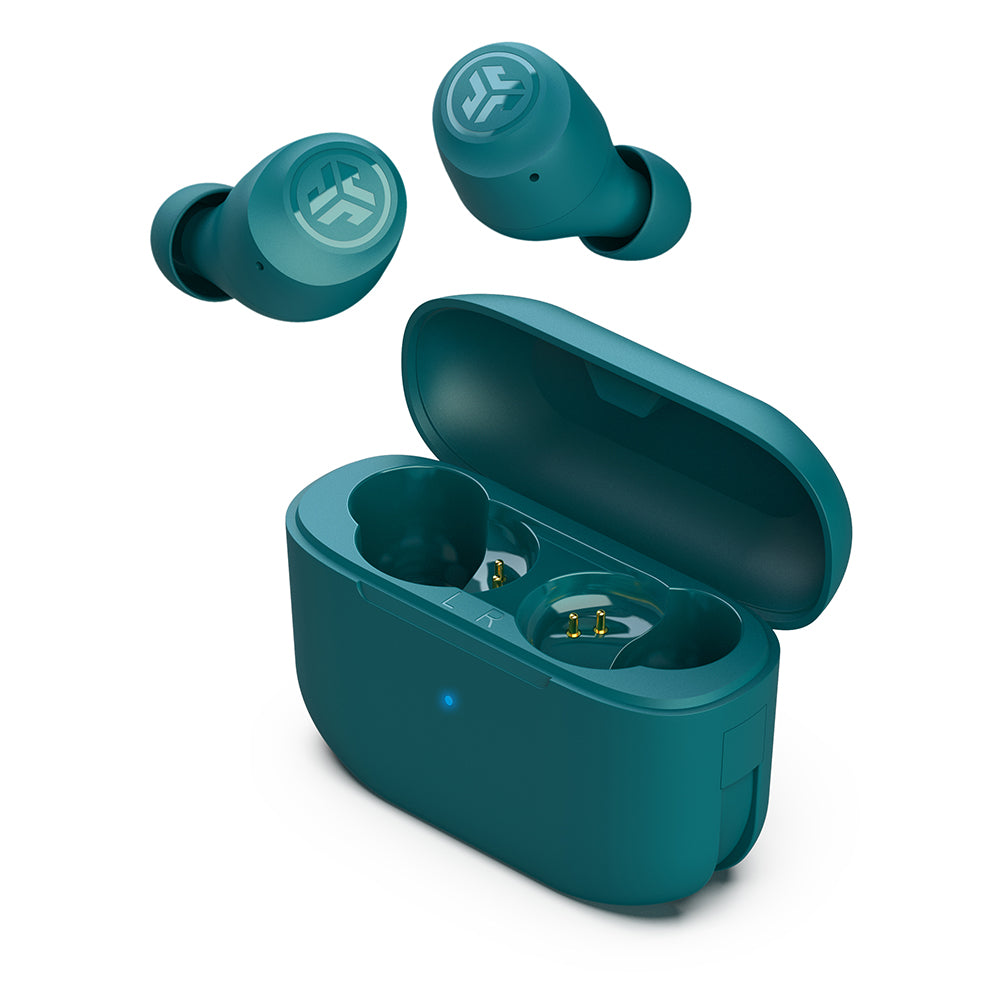 I never had wireless earbuds before and I wanted to get some rather cheap ones just to see if I would like using them.
So I got those on sale for just €20 and I have to say that they sound really good given the price! (Well, at least for Jazz, didn't listen to any other music yet.)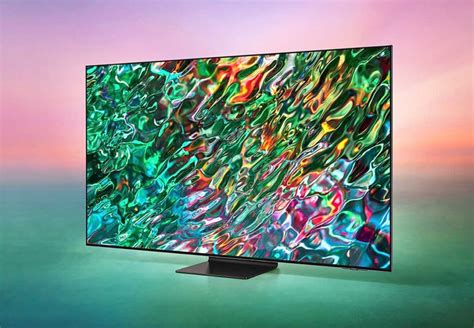 Samsung QN90B
So far I am not impressed. Yes the tv has a way better picture quality then my previous one which was a 1080p model from 10 years back but tizen OS is trash and no way to install third party apps so I refused the terms of service and use it as a 'dumb' television.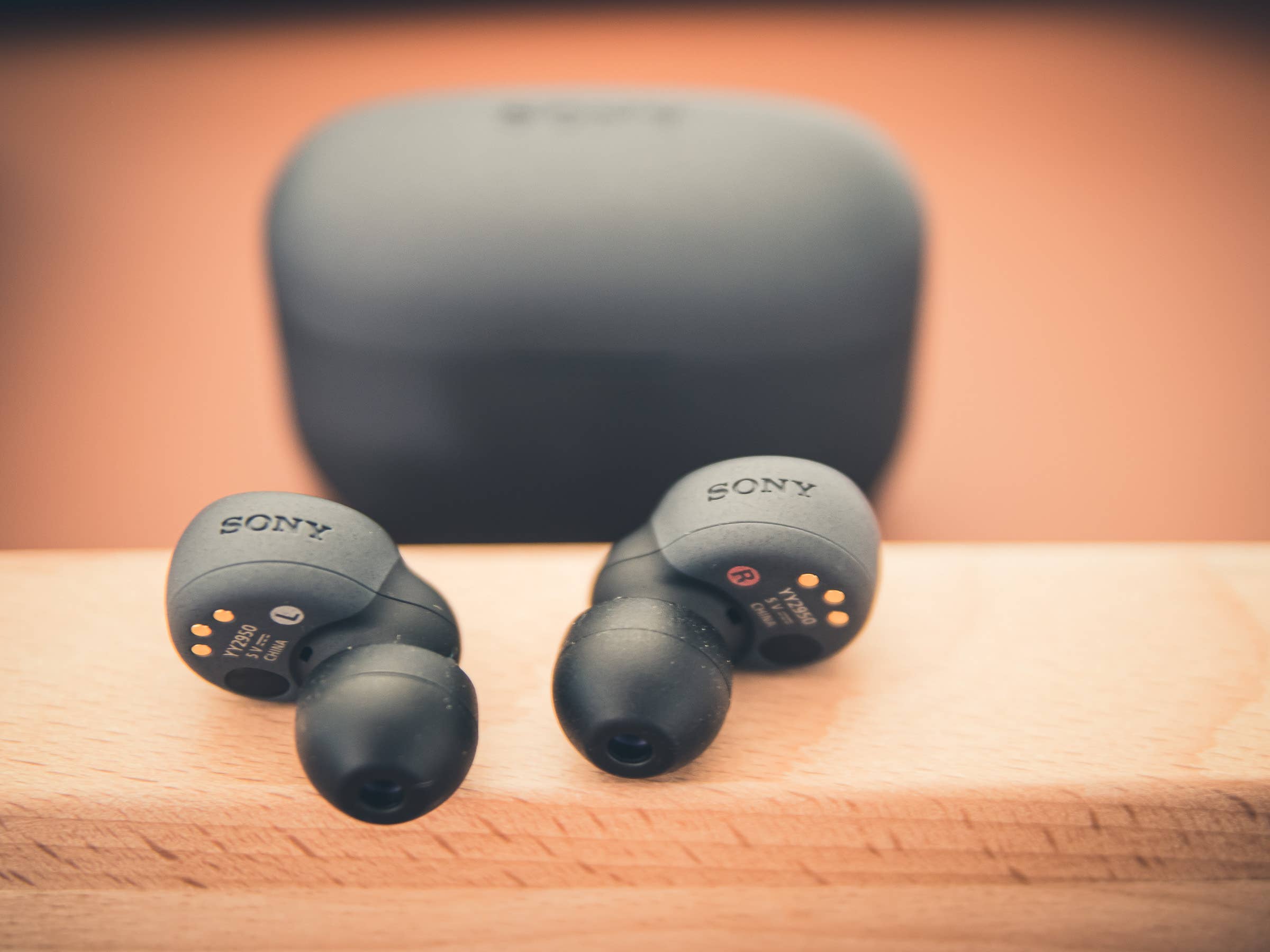 I bought those cheap JLab buds about a week ago just to see if I would like using buds.
Well, I do like using them, so, after watching and reading a lot of reviews and comparisons, I got the Sony Linkbuds S for a really good price

This came earlier… Not bad. I paid mostly with the store points I earned by buying the 7 Pro.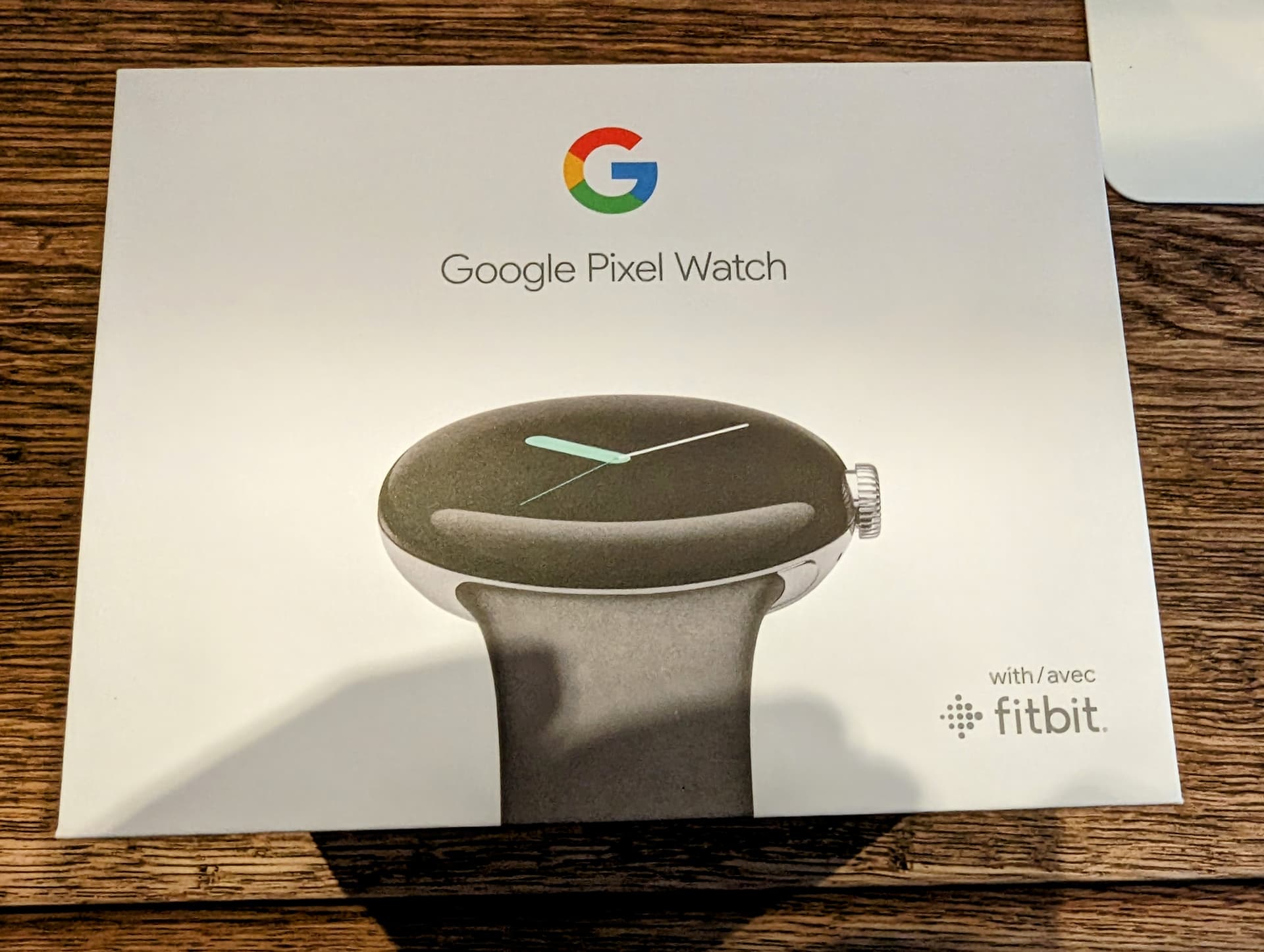 Onyx Boox Max Lumi 2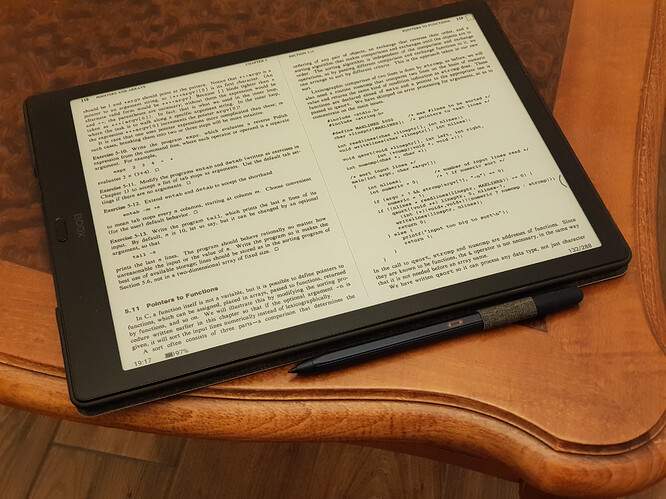 I really like it. But since I just got it, my impressions are not 100% objective and I'll have to use it for about a week before I can make a detailed review, as requested by @Zircon34. So far, it's better than I expected it to be. On the photo it looks like the screen is glowing, but it is not, it's like paper (only a bit smoother).