I made a similar thread a few years ago on a Swedish forum:
If you want to see what is bought in Sweden!
Not active there anymore! It's a completely different forum focus. When I was active, the topics were more mixed. Now it's more Apple!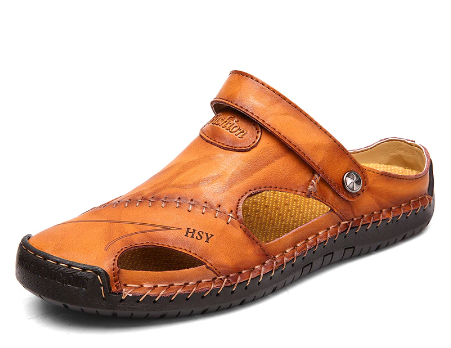 Lenovo Thinkpad T430 second SSD caddy replaces DVD RW unit.
Now I have two Samsung 860 EVO SSDs. One for my wife's Windows, one for my EndeavourOS Gnome install. Happy wife, happy life.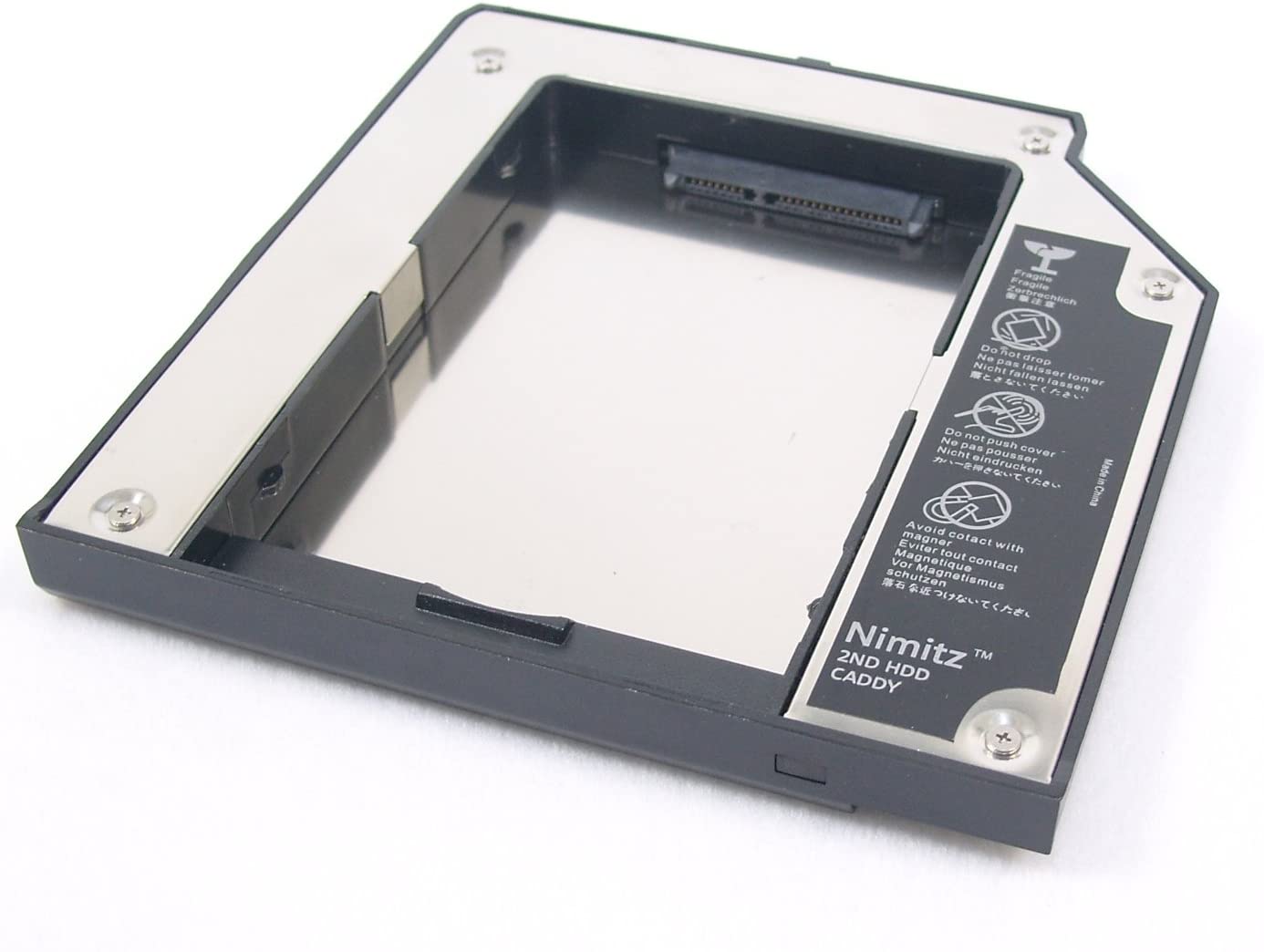 Pudge
Olight M2R Pro Warrior flashlight in the limited Gunmetal Gray color.
Kind of a silly name - "Warrior" - and the "Deliberate Tactical Operation" referred to on the box is just marketing-speak for "it has a switch"

but it's a hell of a fine light.
I already had 2, one in black and one in tan. But I'm a sucker for gray - although this gray turned out to be far darker than I expected.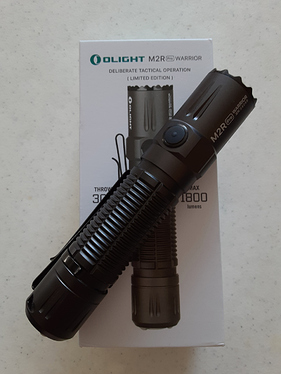 New gauge cluster for my 2013 Honda PCX.
and some fittings and the like for the kitchen I have been building. We now have a laundry area and a cooking area. We just need a sink and counter tops.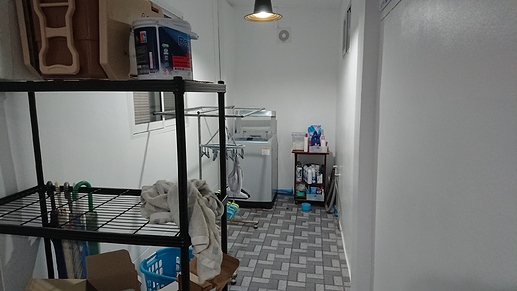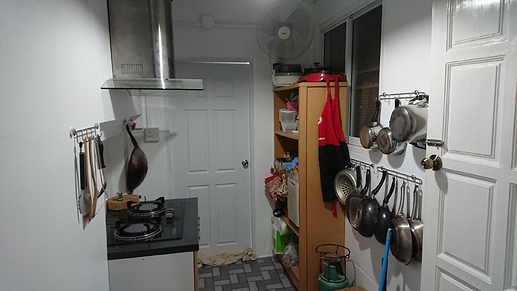 I think can also be because it has a sharp edge and therefore could conceivably be used as a weapon…

Ah yes, the deadly pointy bezel. Second only to a bayonet in lethality.

They're actually referring to the tailcap switch, though. It's momentary only - it doesn't click on - so apparently that's "tactical" as opposed to "useful." (It's also a 2-stage momentary, for 2 different light levels depending on how deep you press.)
Marketing is a science unto itself.
"Someone" made the mistake of visiting /r/fountainpens…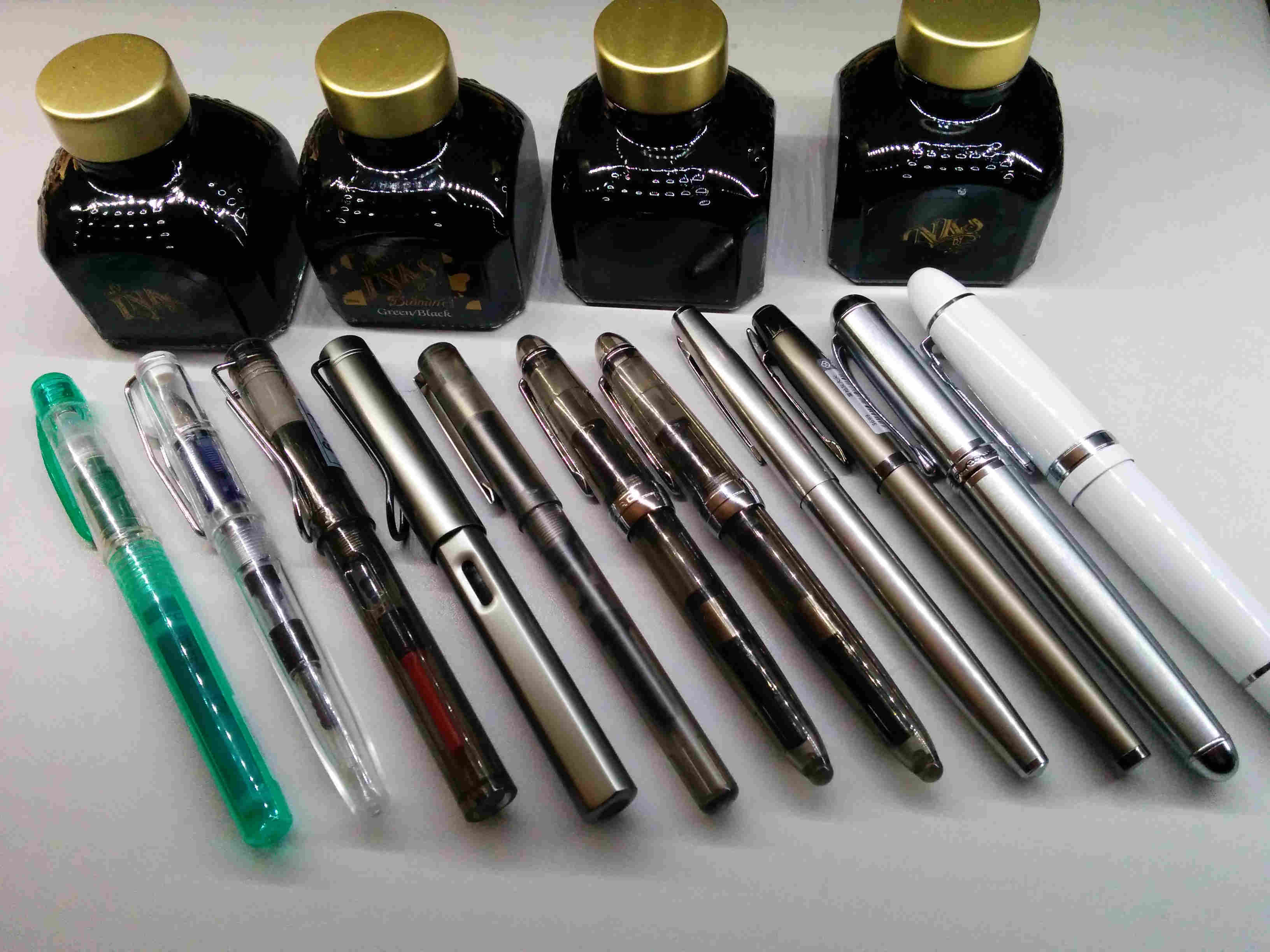 Unfortunately @jonathon I am worried about you. Those pens could be considered a dangerous weapon. After all, wasn't it a British Police Unit that confiscated a spoon as a "dangerous weapon"?
Humor aside, I do like the pens. I miss writing with a fountain pen.
@Mr_Ecks If I could get one of those in Danish, it would be the perfect gift for one of my friends. Of course it would have to have Thai subtitles.
You can design your own, though I'm not entirely sure that they got Thai fonts. It's probably enough if you got them on your computer.
I'll PM you a link.
"Førsvind!" would look nice on a doormat!
That it would, and he would be chuffed to get it. We often bicker about stuff (politics mostly), but in the end, we go off and get a beer together. Ironic that.
I really like your sound system! What is it?
It's a 'bit' old - Panasonic Technics introduction 'halo' system
I think I started putting it together in about 1977 - lots of pieces!
Cassette tape deck
Meter Unit
2 x power amp
Preamp
Equalizer
FM tuner
Denon DD turntable (SME 2009 tonearm - Shure ERA IV cart)
There was more - but the tuner/timer and hologram generator got parked! Here some wiki info on the setup
9000 Pro Series

9000 Professional Series: A series of stack-able, or rack mountable, units included the SE-9060 Amp, SU-9070 Pre-Amp, SH-9010 Equalizer, SH-9020 Meter Unit and ST-9030 Tuner. These "Pro Series" components replaced the earlier SE-9600 Amp, SU-9700 Pre-Amp and ST-9300/9600/9700 Tuner that were deemed too large. The 9000 Pro Series was introduced because of demand for smaller, quality components. The European version of the Pro Series had a different faceplate than the US version: 18" vs. 19". Because of the narrower face plate, the European version required special rack brackets to be rack mountable. The brackets came with the European version of the SH-905ST Professional Series rack. The only difference between this rack and the US version was inclusion of those brackets. As a result, the brackets are ultra rare and even the rack was sold in limited numbers in the USA.