Interesting. Did you use a kindle before, if so, how does it compare?
whoof not cheap

I got it for about €715, on Black Friday sale. Yeah, it's slightly above my budget, but I got it anyway. I'll save some money on heating this winter…

There's hardly a comparison: Kindle is a proprietary format e-book reader, this is an Android tablet with e-ink screen and a stylus. You can install a Kindle "app" on it and use it to read that proprietary format, but why would you is beyond me, when all those books are available in PDF and djvu.
I'll write a detailed review in a few days, when I get to know it a bit better. This thing has more settings than KDE Plasma


The choice always depends on the "specifics" of the use. And in this case, probably, the choice fully justifies itself.
But in my long-term practice, there has not been a single case of the need to read books in pdf or djvu formats. Therefore, my choice is Kindle. And this is the best thing I used to read e-books.
I agree with this. There was not one book I wasn't able to read on my kindle with the help of Calibre. Books I usually download in various places but never amazon. Kindle reads epub format which you can easily convert most book formats to.
32" curved but only 1080p but that's plenty for my old eyes! Got it from Amazon with a big discount!
My last purchase this year!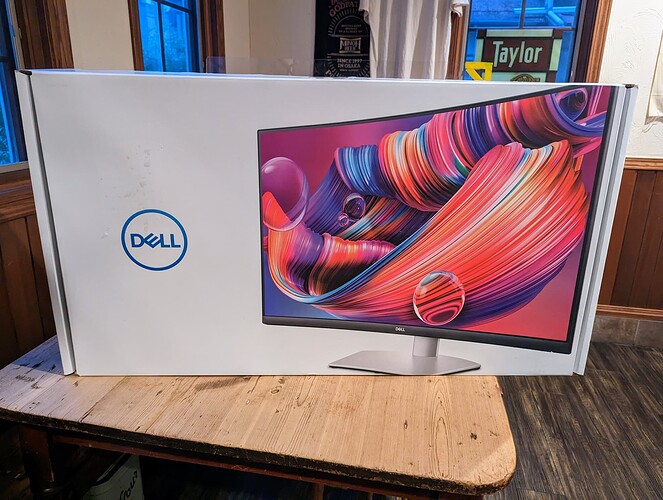 interesting, what's the model number?
Got some more cables for my setup this morning
EDIT: got the capture card too, i am looking to make some tests with obs-studio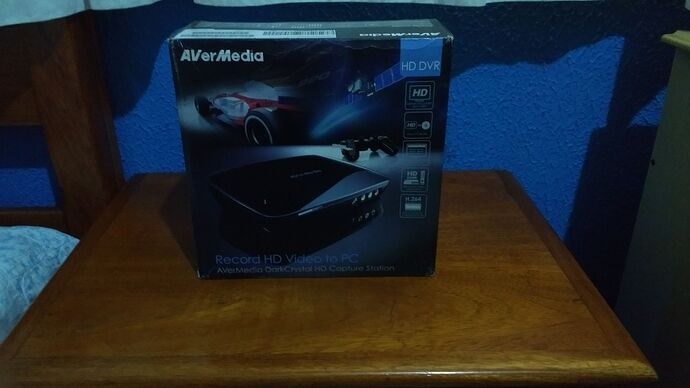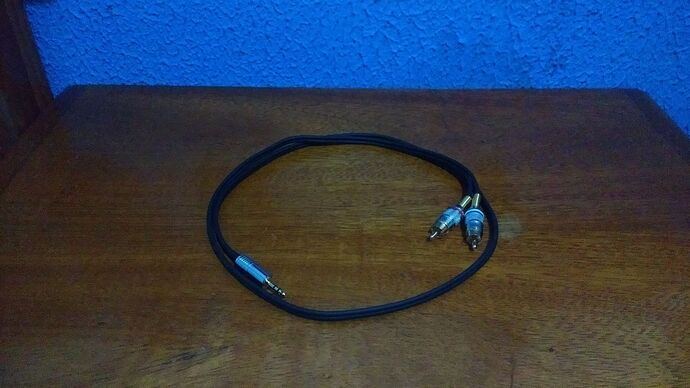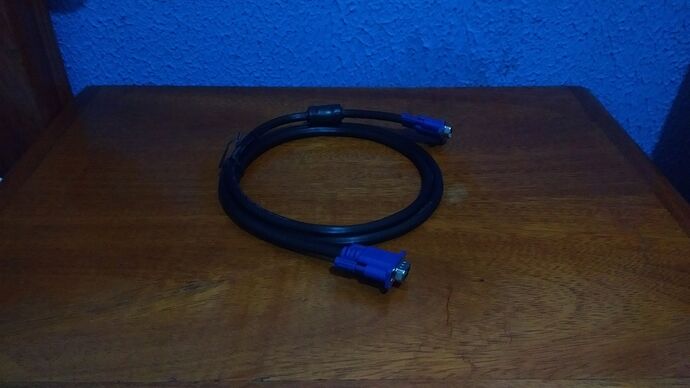 For context, the photo of the lights on is not to show I bought the ceiling fan but to show the light bulbs in the following photo in action. I like them a lot so much that I thought I'd show them on. Temp is 2700k and they're 100w equivalent. Had some 60 watt eq. of the same brand but they just weren't bright enough.
The microphone is an upgrade from my Logitech G930 headset.
The cable is made by Geekria and is a replacement for an original cable but longer for my Sennheiser HD 598SR which completes the replacement of my G930.
Side note: to the right of my microphone you will notice my speaker stand made from various things.
Just got the motherboard, it didn't come on its box so i picked this google pic of the box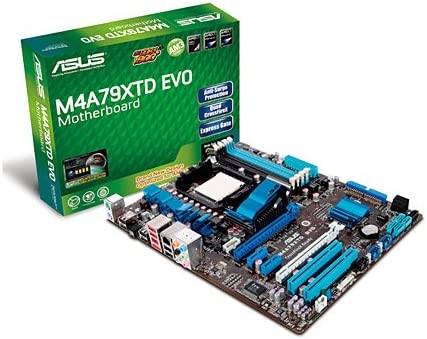 I finally got a Google Chromecast and plugged it in to my now unused Dell 24" monitor and paired the Anker Soundcore 3 that I bought recently. It works a treat! You don't want to see what it replaced!