This piece of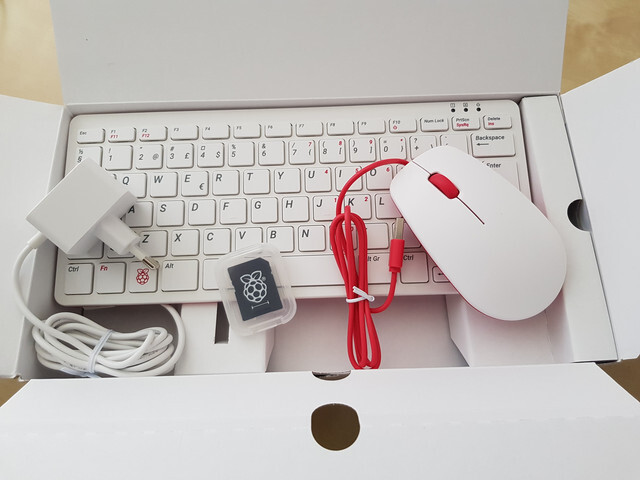 Where is your book? It didn't come with a book?
Pudge
I had to



I am on diet otherwise!
Too much


recently.
Well here it's the only model available for shipping everything else is sold out till end of sept/oct shipping dates.
Edit: I may finally order one of these. Just for fun!
It's almost the same almost everyday.
And people get like crazy (including myself

) the moment there are some in stock at some retailer.
It did come with the book

I was so excited at the time of unboxing and taking the picture that I forgot to look for it underneath everything

Have you tried the rpilocator? Also, look for kits as some of these are easier to find. I saw a 4gb RPI4 the other day.
No I haven't but ill take a look.
I just ordered one of these Pi 400 kits for now since the other kits are like almost 5 months to get.

Edit: I might need your help later.
The first of a new era coming soon. . .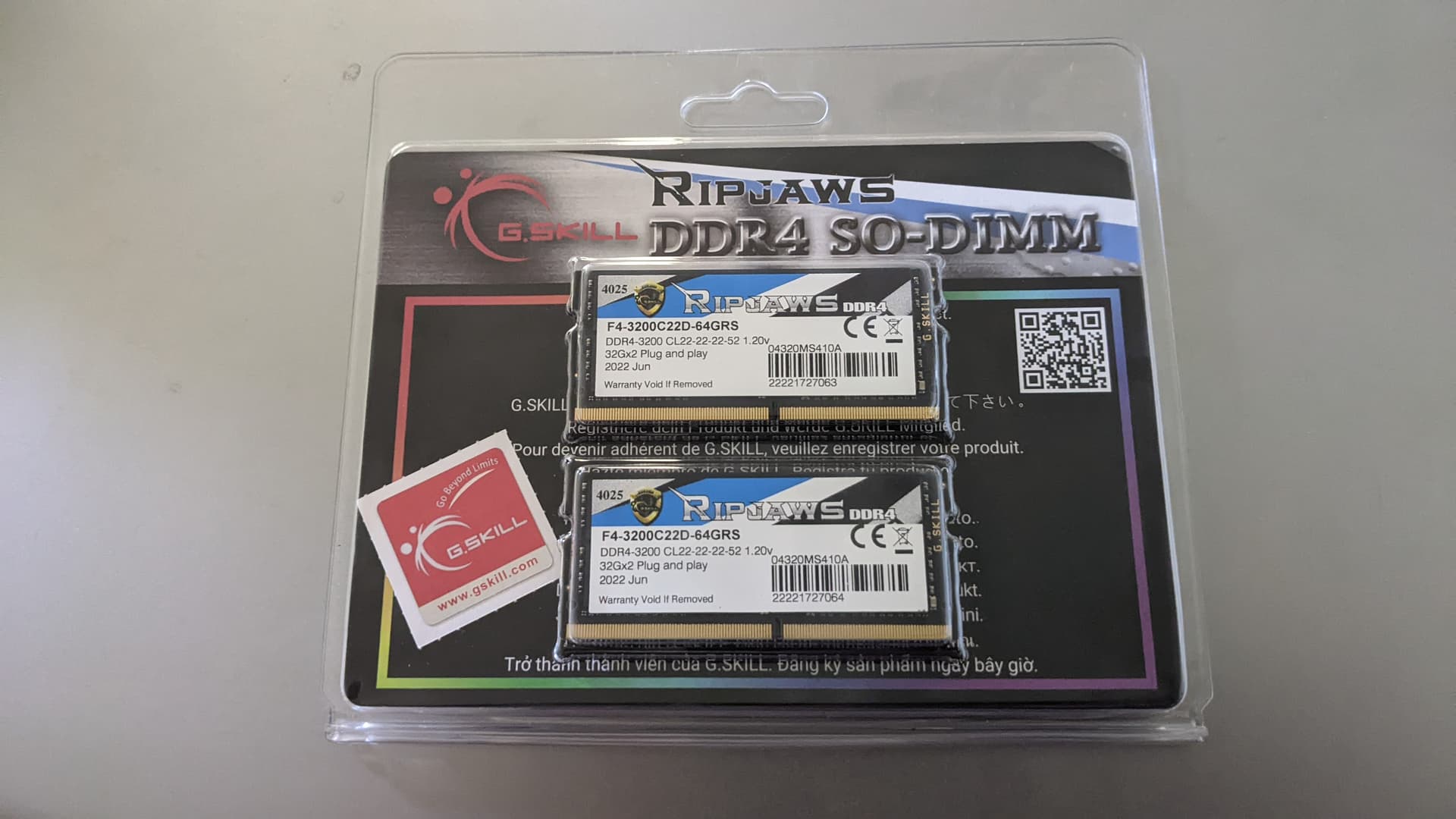 That's my most common type of RAM in all my laptops. Great price and great performance given you can't attempt to overclock (most) laptops!!
On sale for $160. . . I don't really need 64gb. . . But for the price. What the hell hahaha.
I usually buy Patriot, and this is my first set of G. Skill, do we'll see how it goes. I'm pretty confident it'll be just fine.
I have Patriot in some of the newer stuff that only has 1 DIMM. Oddly, I've found for trustworthy name brands, buying a 2-pack the RipJaws are generally the cheapest I can find. However, when buying a SINGLE stick by itself, RipJaws are some of the more expensive. ??? Weird, but that's how it's been more often than not when I've decided to purchase. And if I can't overclock and it will run at the JEDEC standard regardless of how much I pay, you better believe price is the #1, #2, and #3 deciding factors for my purchases!!!
That's part of the reason why I got the thing these are going into.
I have Gskill Ripjaws in a few desktops and they support Intel XMP 2.0. Haven't had any issues with them.
I have no idea what xmp is but reliable is good. It's the Toyota of ram
It is Intel Extreme memory Profile settings for best performance and overclocking.
Don't have a lot of space on my desk for music production work so I decided to get with a trackball mouse (Clearly Superior Technologies CST1350):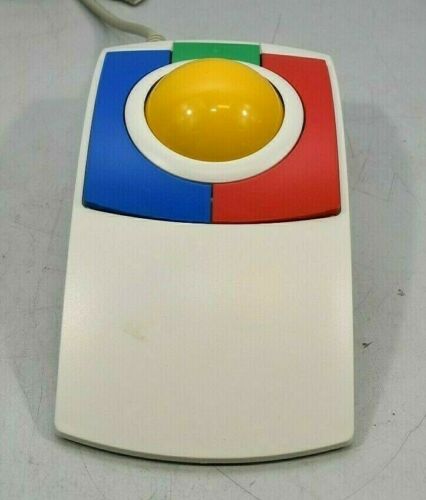 Pretty sure this is a model for kids but I don't care I like the colors

It's not purple!