I hope you put brew on there for more than just neofetch, right?

Nice machine btw! ( I know, unpopular opinion around here
)
One minirig is cool! I've had the yellow one for two years, maybe.
But two minirigs, now that's a decent upgrade to the lets-not-really-comment-on-it speakers on this pinebook pro.
So in November I bought the black one from the Minirig site. Thanks to Brexit (they're built in Bristol), it was in the Customs office for about one entire month, but it was worth the waiting. So I got them in late December. These girls rock!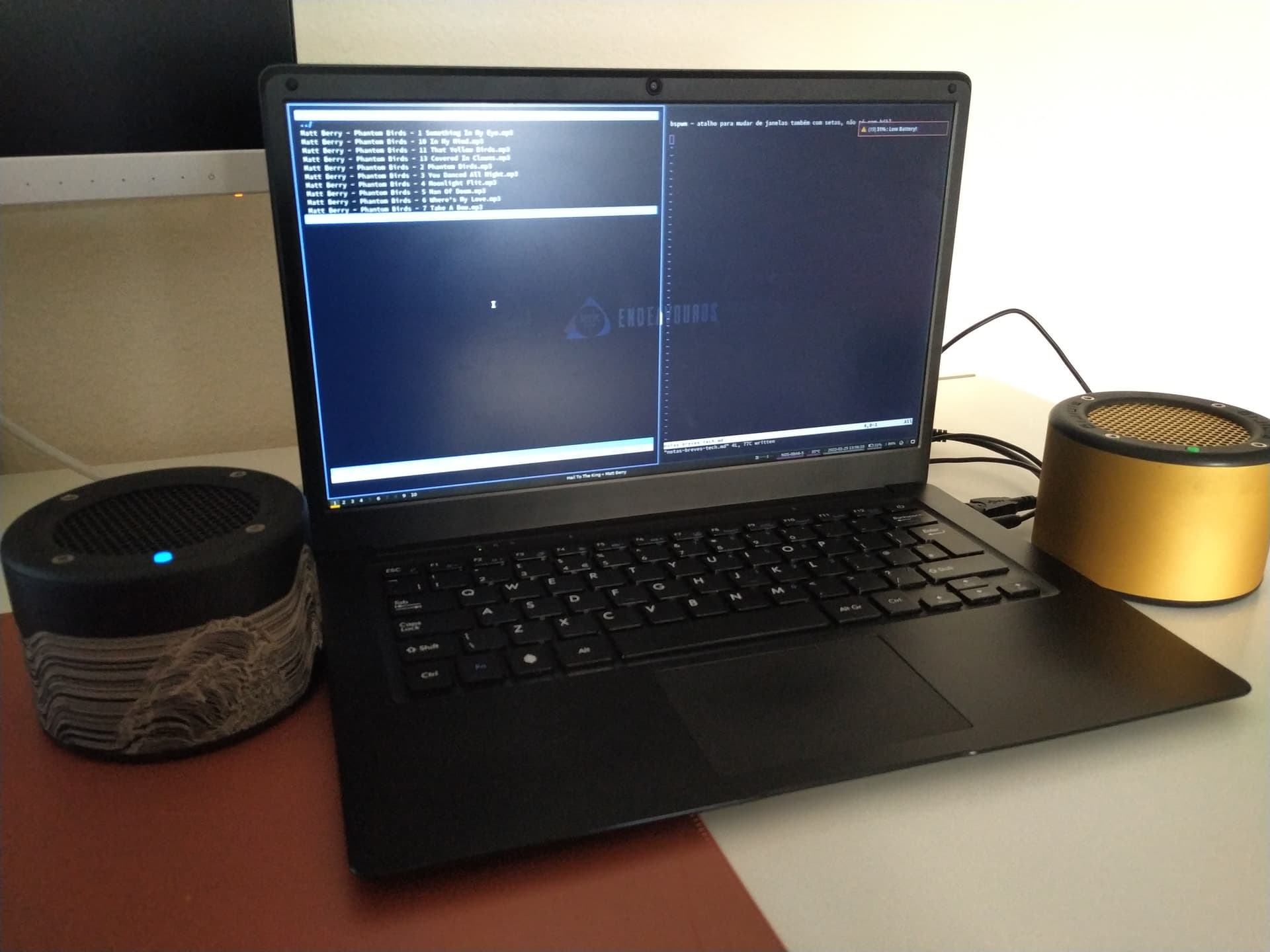 Not a purchase but a birthday present, seemed very fitting…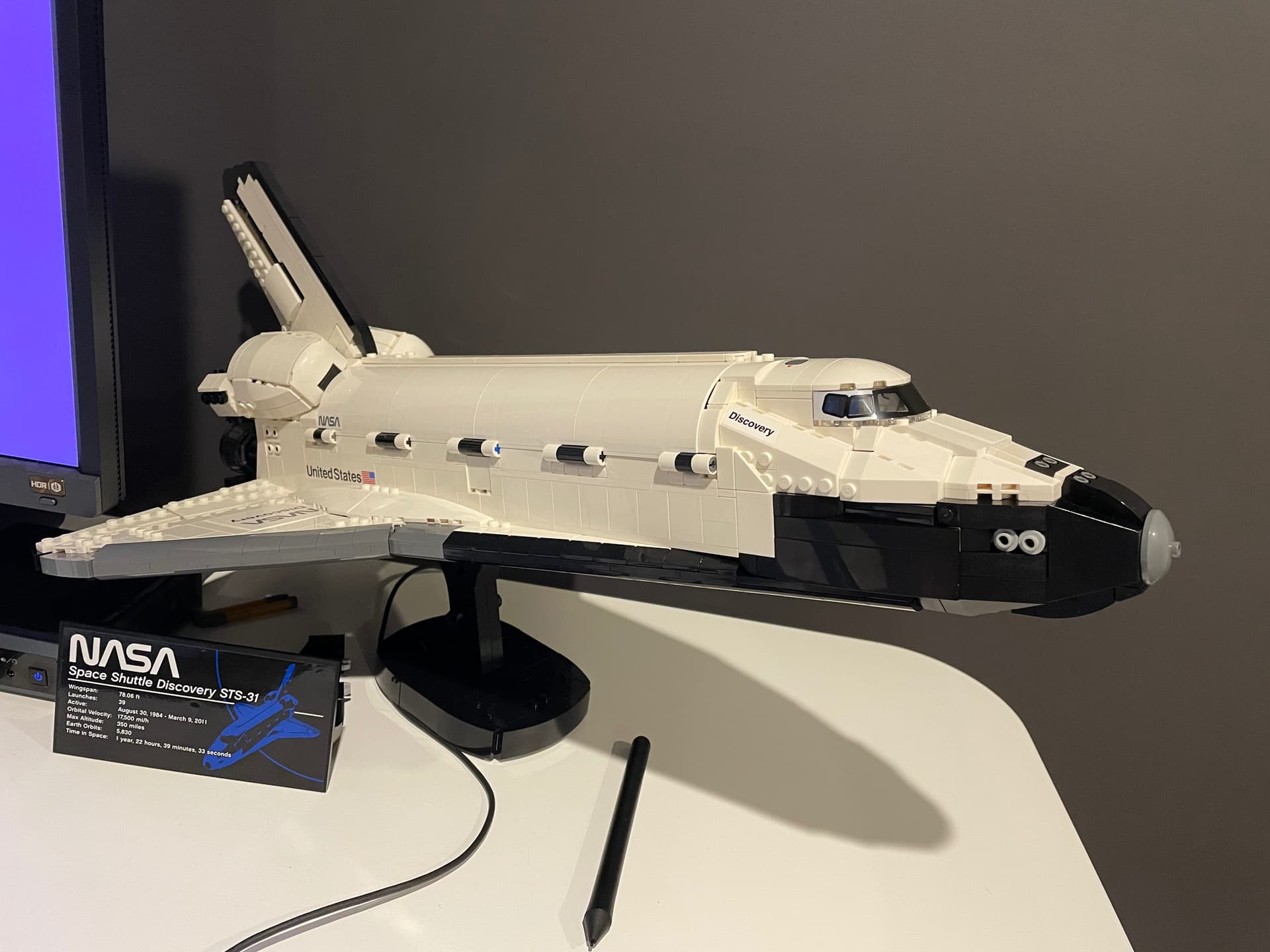 Just an update on the APC Back-UPS ups system I got recently. Apparently I was the victim of a rebox(!) and it didn't come with the correct cables that it should have. On top of that, It didn't communicate even with a cable!
Fired it back to Amazon, and got a replacement (complete) and had it running with all optional capabilities within minutes. There is little goody called apcupsd (see the .com and/or the Archwiki) that works fine with these units - mostly the defaults are pretty good too! requires starting and enabling a service, and quick blast through the config file, and that's all. Happy again!
I received my new keyboard yesterday!
I went from an inexpensive outemu blue board to this Topre Jewel: the HHKB Professional Classic with white printed keycaps.
So far, I truly like it. I am not that much disturbed by the layout (vim and Emacs user) as it also is my first QWERTY and ANSI keyboard (I'm French so I used AZERTY ISO my whole life). It's also my first 60%.
Very well built, sounds really good and extremely, I insist, extremely pleasing to type on.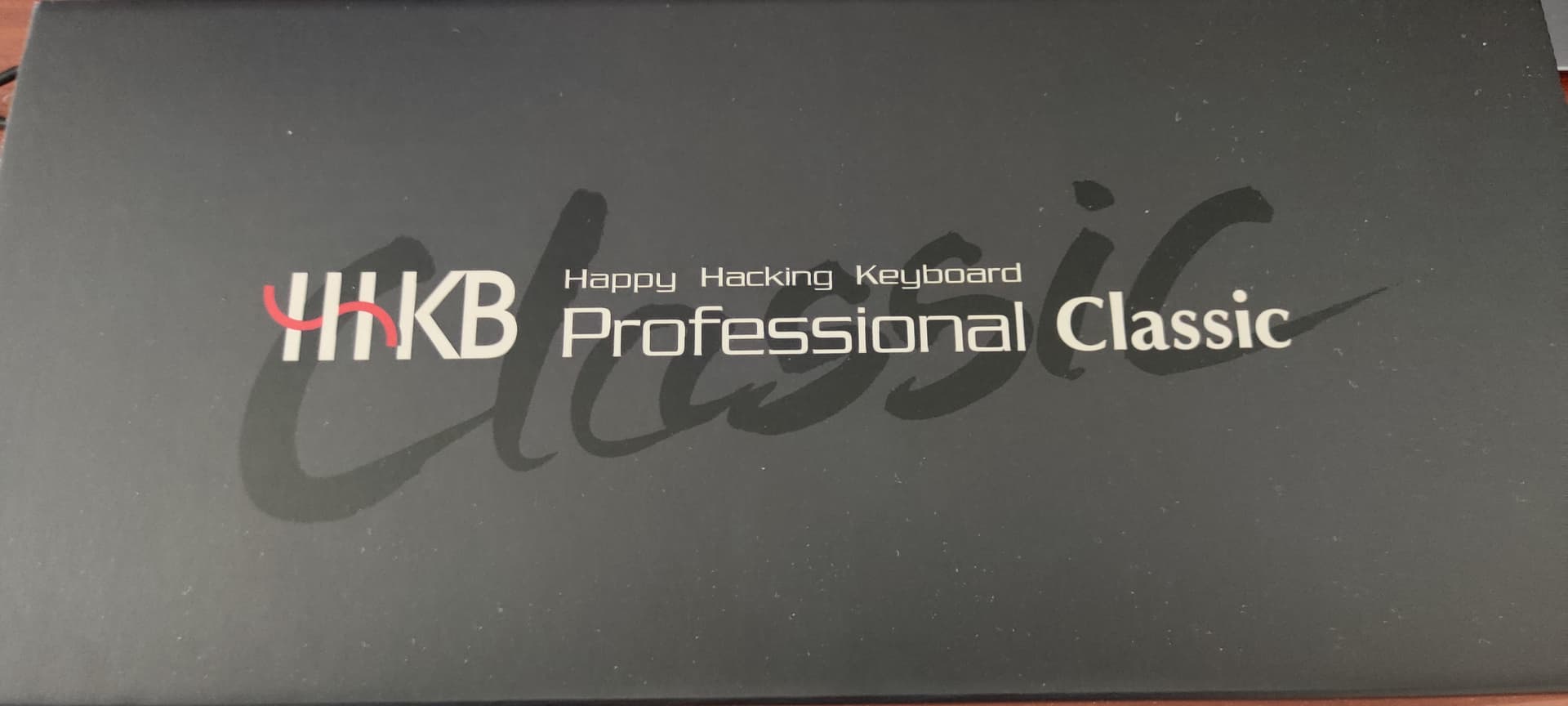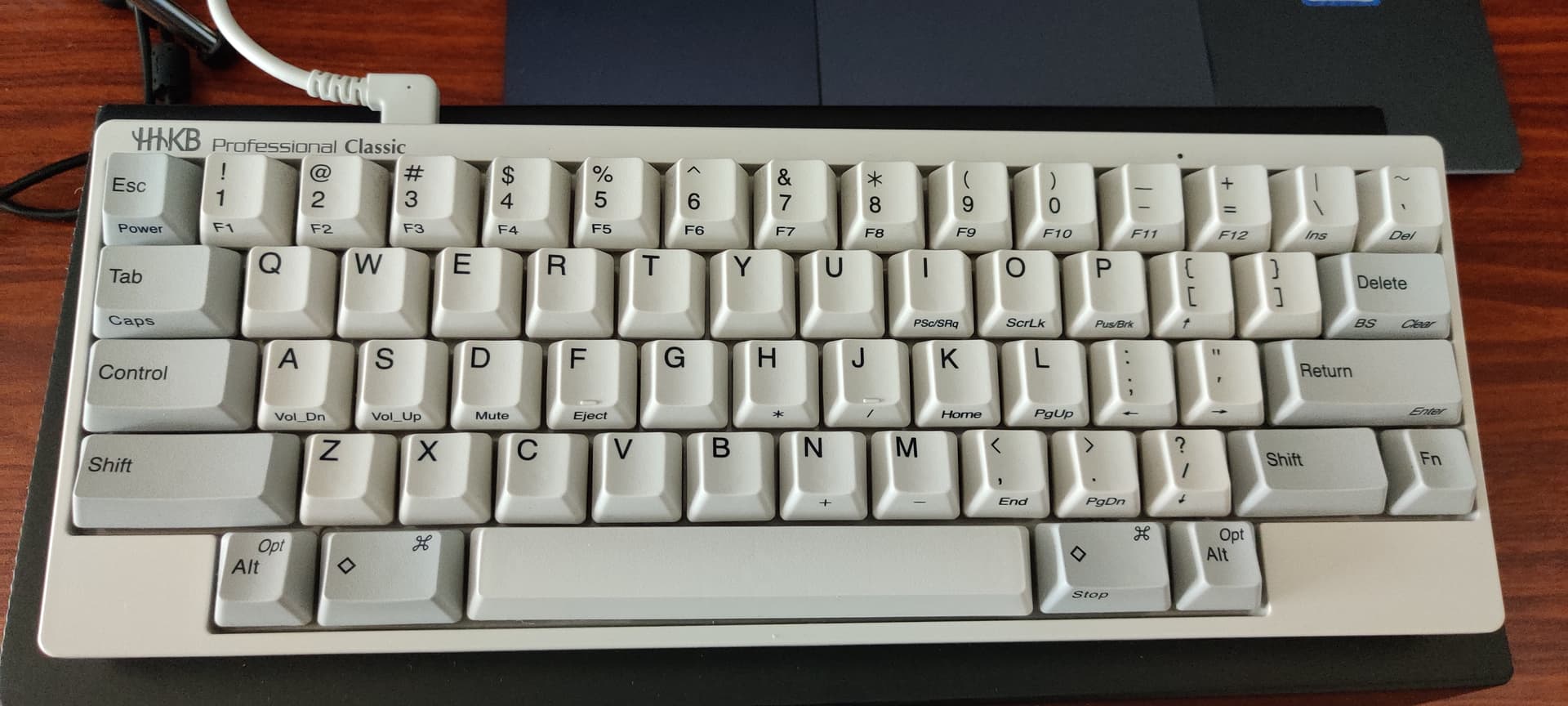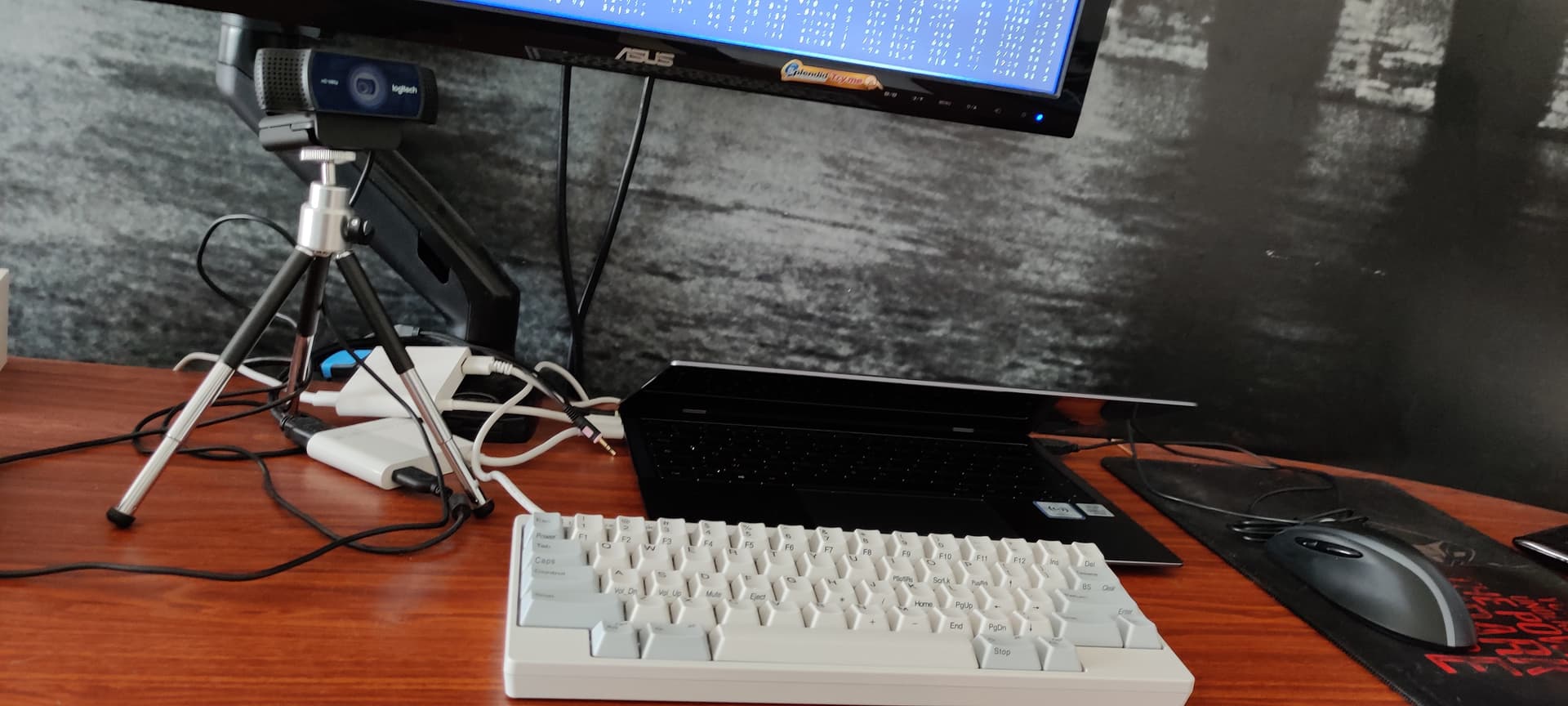 Would definitely recommend it.
I bought a harpsichord. Well, I had one built for me, it's not yet finished. Should be done before Christmas, I'll post a picture of it when it's finished. Currently, it's just a very acoustic, fancy box: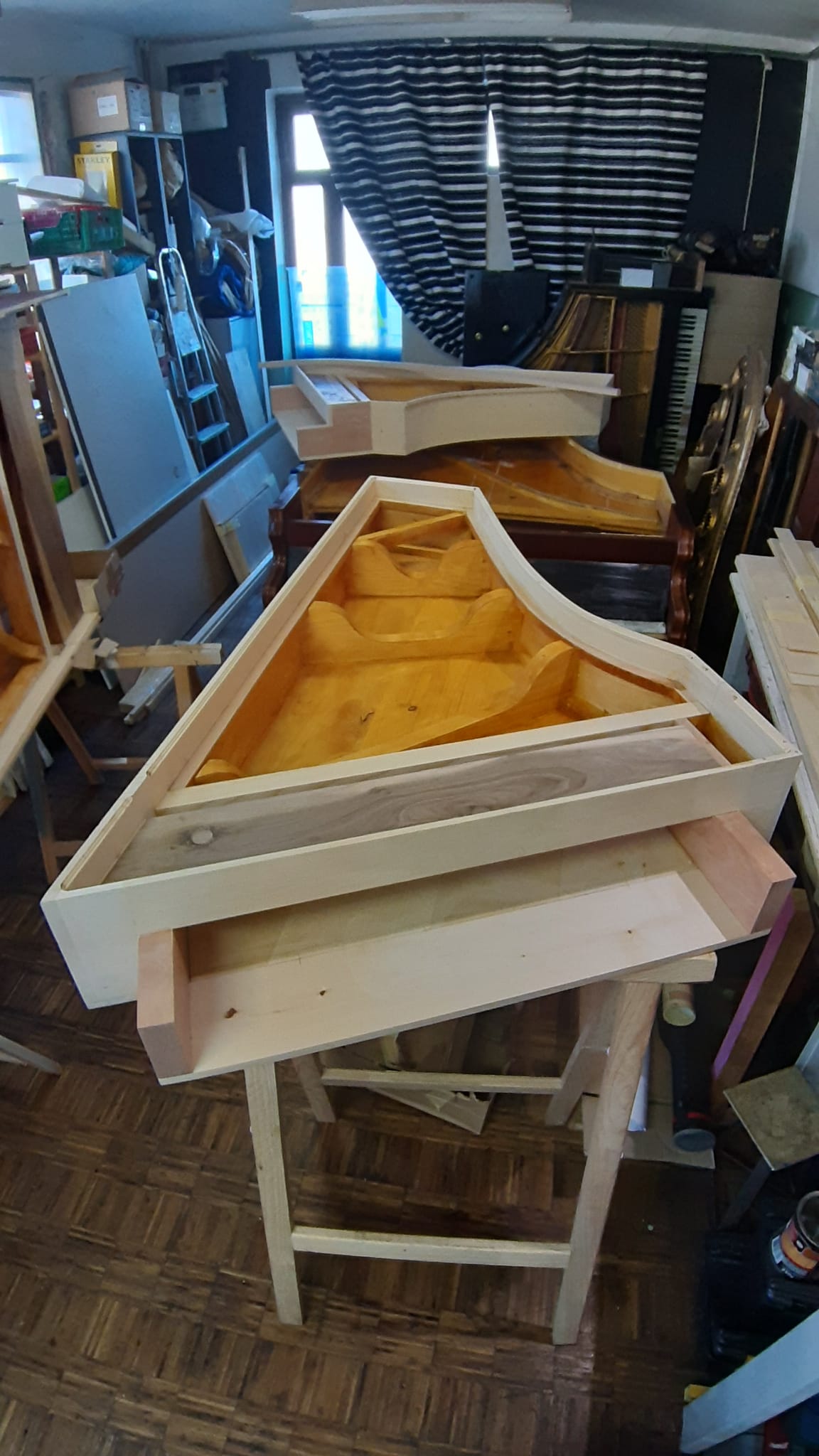 Is this a single or double?
Single manual, Italian style, late 17th, early 18th century. One 8' stop, with a split lute stop. It has the manual at an angle, so it's like a large spinet.
I'm not really that familiar with them but was looking at the info on the different ones. Very nice!
wow that's awesome!
coincidentally i just watched a video of someone playing a cover of Lancer's theme from Deltarune

Noted the shapes and styles. Does this mean that the harpsichord videos you post will sooner or later be you playing?

A Philips SHP 9500: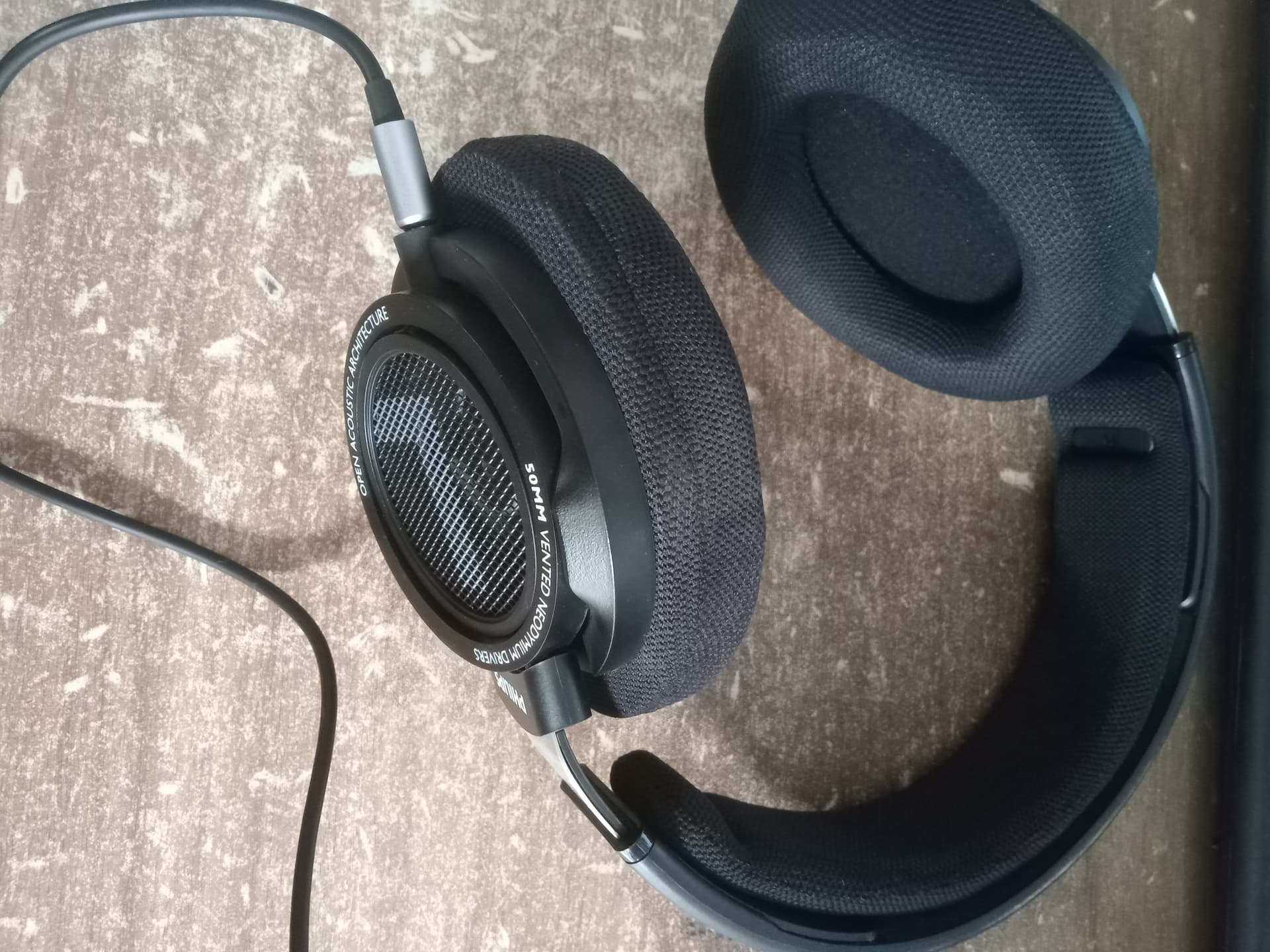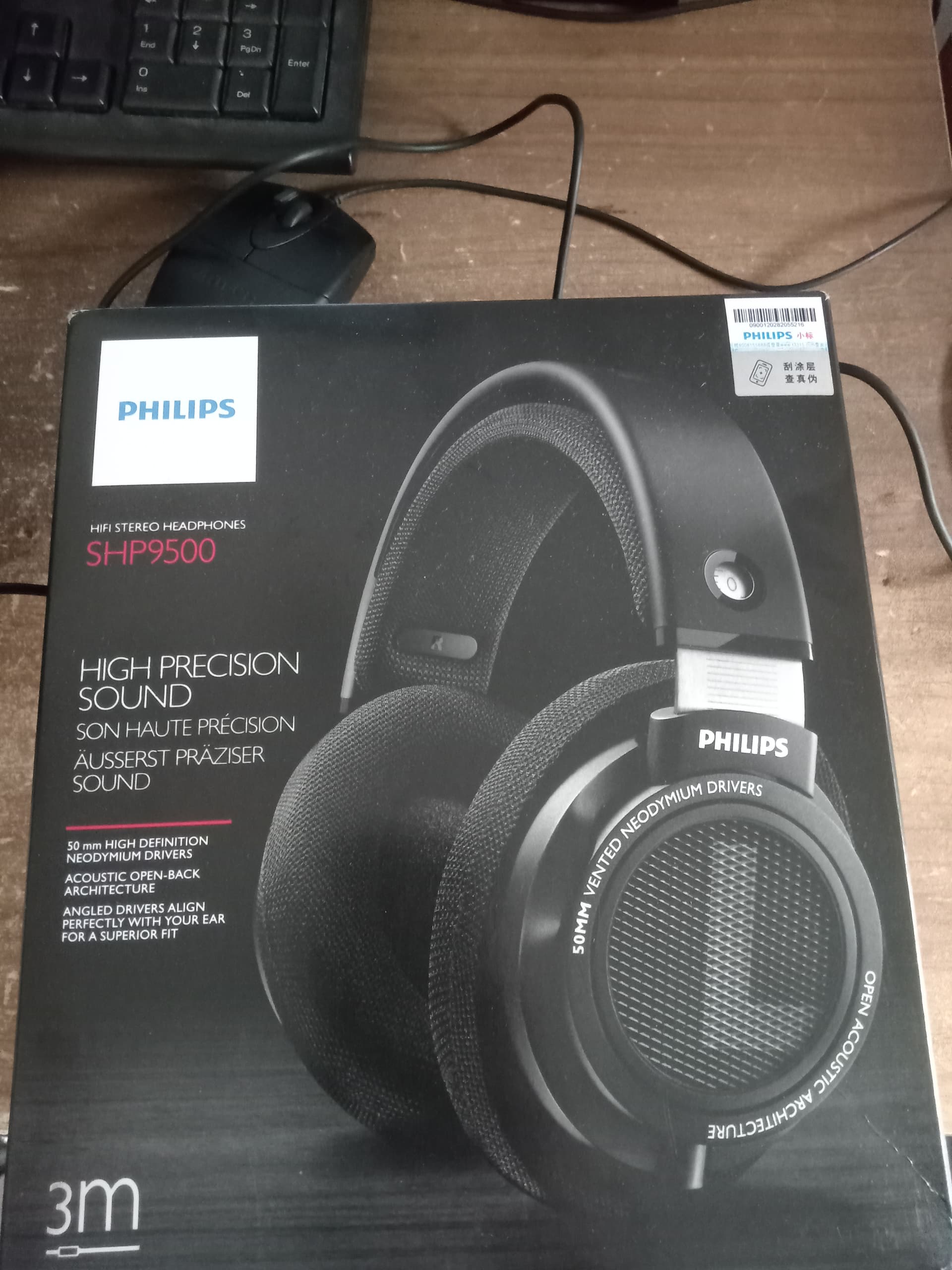 Comparing them to my old earphones, they are pretty nice, the sound is a lot 'cleaner' or 'smoother', like honey

I accidentally played music at 100% volume and I thought I damaged these, since after that I heard pops/crackling in my music. Turned out it was an issue with pipewire. However these are still revealing 'clicks' in a lot of (mainly YouTube ) music. I thought again these were damaged but I listened to the same music with my earphones with my phone and I still heard the click, although I did have to turn up the volume.
So, I guess the only thing left to do is apply EQ to lower the treble (tried the autoeq stuff with easyeffects, it diminishes the 'honey' smoothness I was talking about, unfortunately).
But other than that, good pair of headphones.
Finally got myself a DSLR: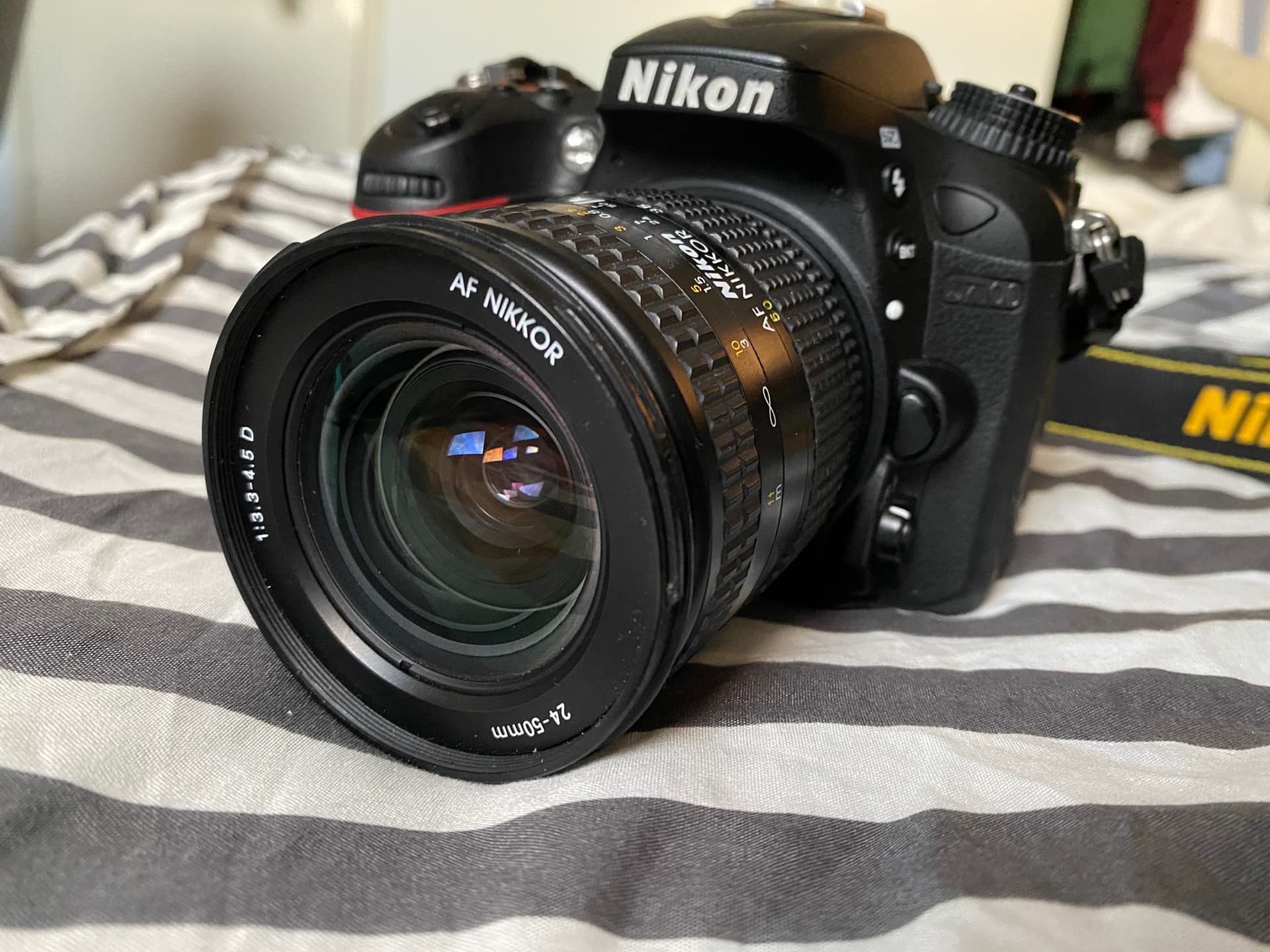 It's a Nikon D7100, with Nikkor 24-50mm lens.
Absolutely loving it, though the lens is nothing to write home about but good to learn on I reckon.
Next on my shopping list is a mountain bike since mine gotten stolen in April last year.
Nikon makes good cameras. In my practice there were FM2, F3, F5, D70, D200 and D3. However, later switched to Canon and Sony. But it was a rather specific transition.
In any case, congratulations.
And the bike, although I don't really like MTB, is always just a great purchase

I replaced my baby today (baby got rear ended back in July while stopped for traffic and the person behind me didn't even slow down)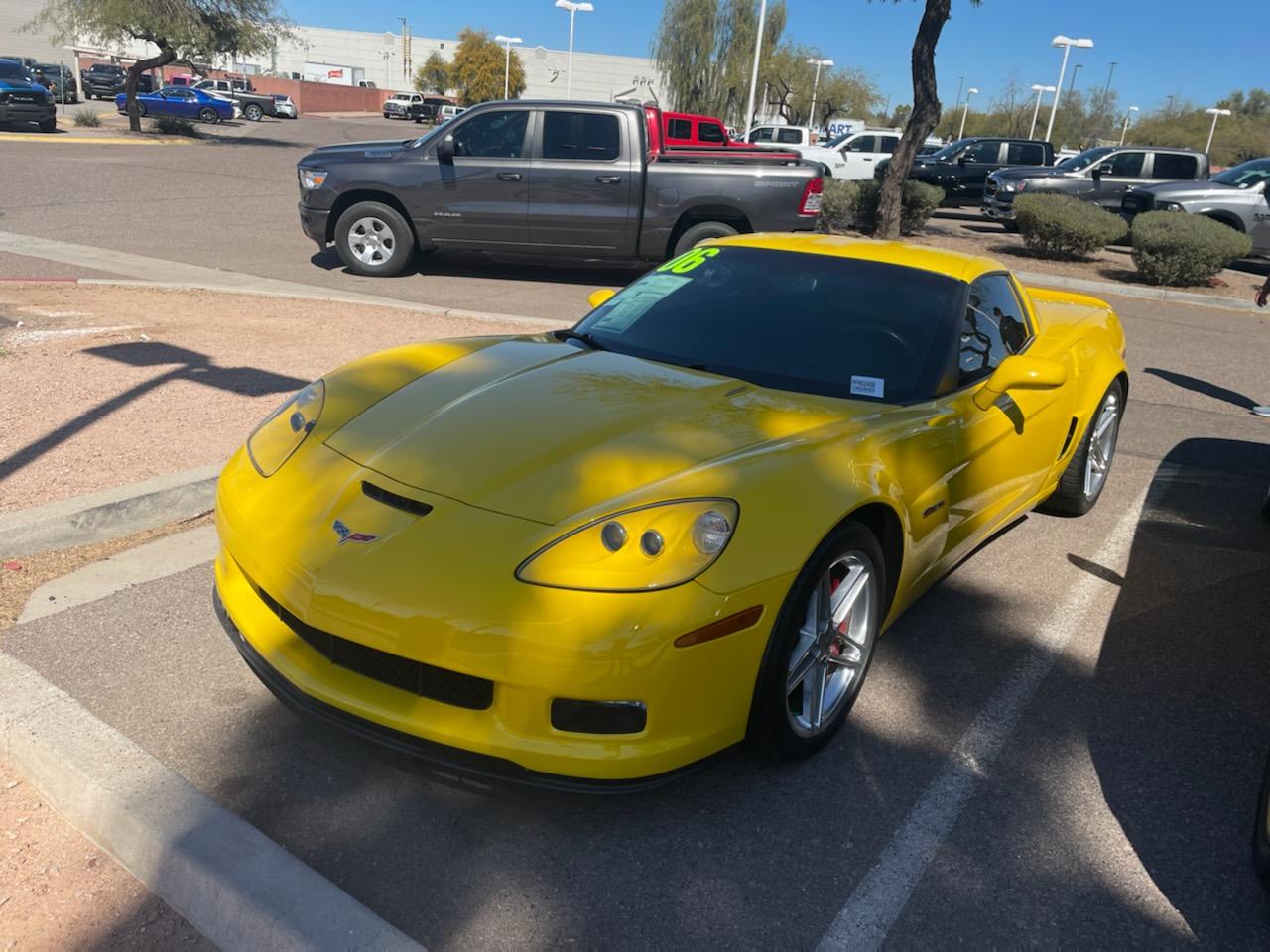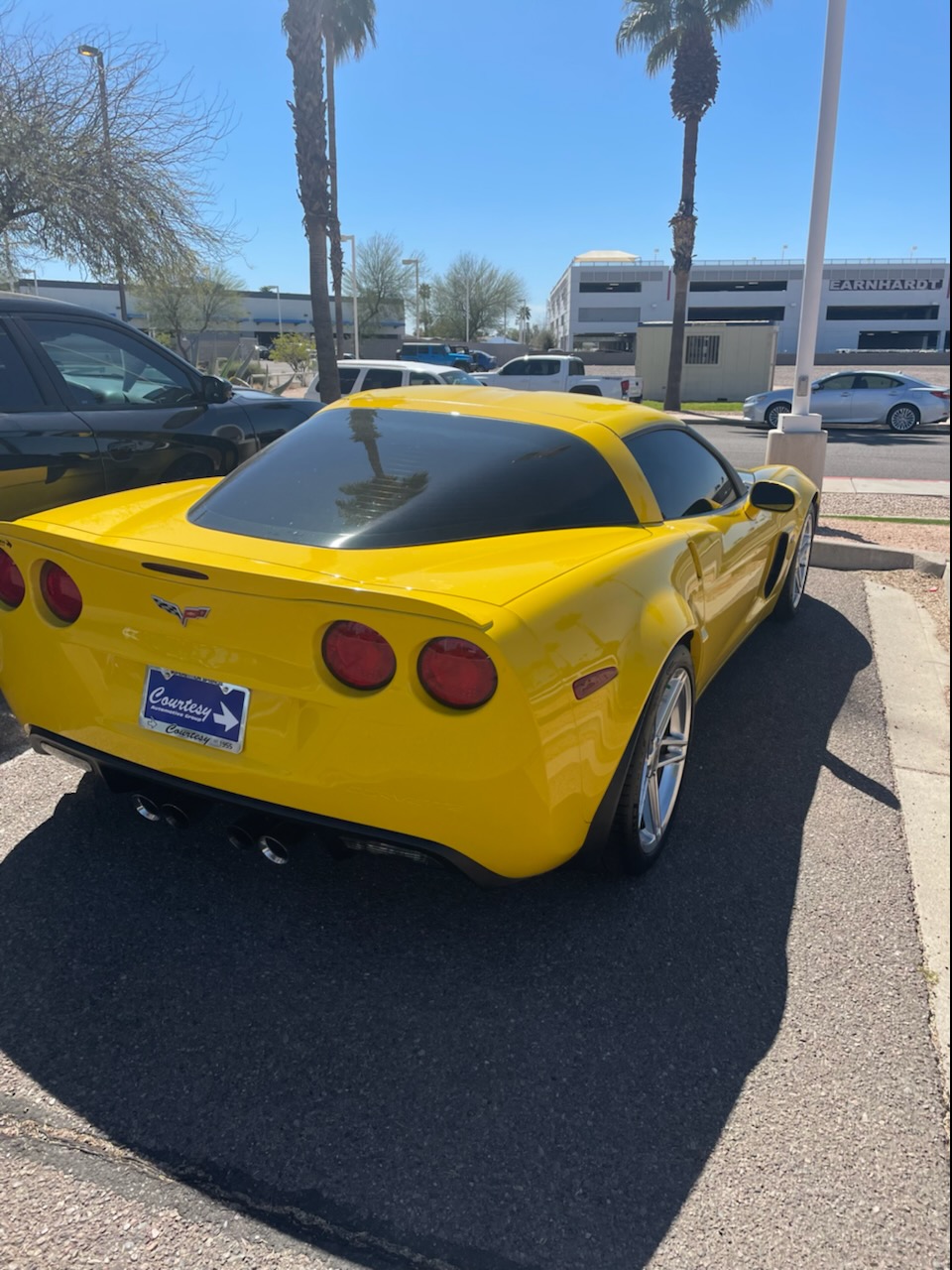 Had a catastrophic power supply failure that took out the motherboard on my gaming rig. So I decided it was time to do an upgrade.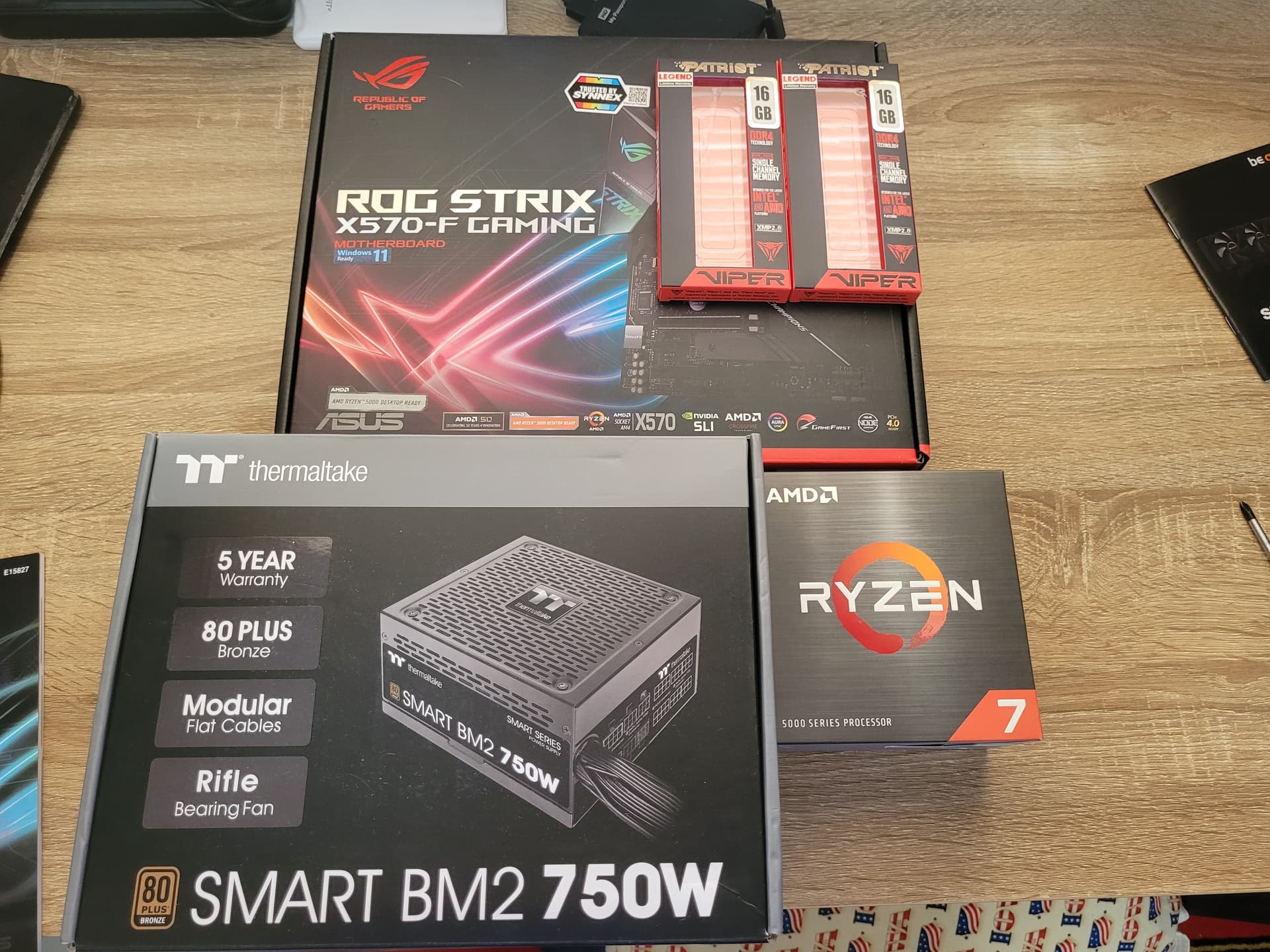 I​ was able to reuse my SSD's and my RTX 2070 Super.
Really?! My t480s does, I just had to get the 2242 form. Lenovo doesn't do that anymore?
I don't know EVERY model, but the L14G1A & T14G2A both no longer allow SSD in the WWAN. T14G1A does. It's my understanding (but not firsthand knowledge) that all the Intel G1 & G2's have stopped allowing it.
That sucks. I'm super glad I got the model I did then. I went with the i5 since all the tests I read said it was as fast or faster than the i7 due to heat throttling. And I went 480 instead of 490 for the replaceable ram.