The Arch keycap shold just say BTW
Congrats @mardi on the new place. Hopefully it does not take too long for your significant to pick out curtains. It only took my wife 6 months after we moved into the house we bought.
I bought a bunch of stuff for my Raspberry Pi 4. Working on turning it into my home media server. Working on prototyping out a "break-out" board that will allow me to use the power switch, front USB headers, and front activity lights on a normal computer case.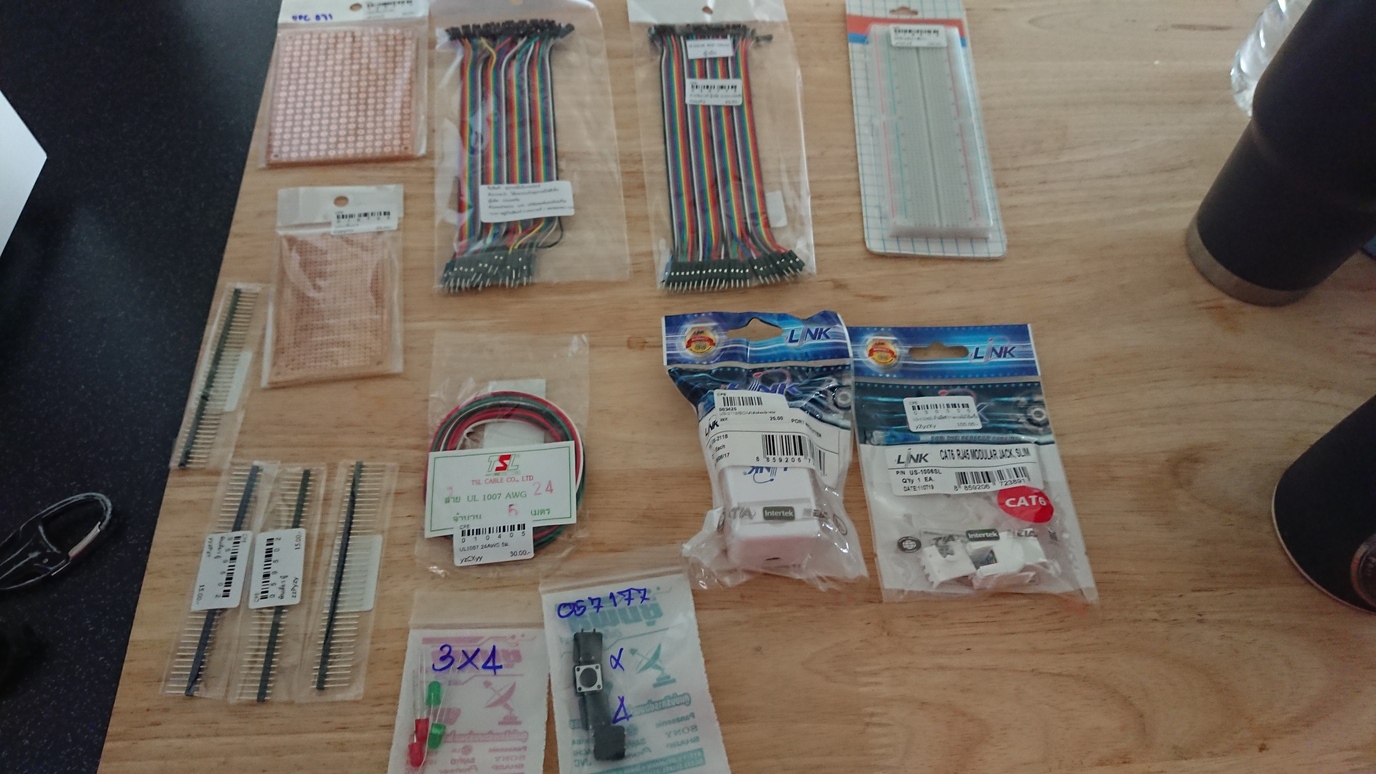 I have a general wiring plan, I just need to figure out how to translate it from a plan to a circuit board. So I can have PCB Way make some. If anyone out there knows how to do this, please let me know.
Here is the prototype I knocked out. My soldering is not the best, so be kind.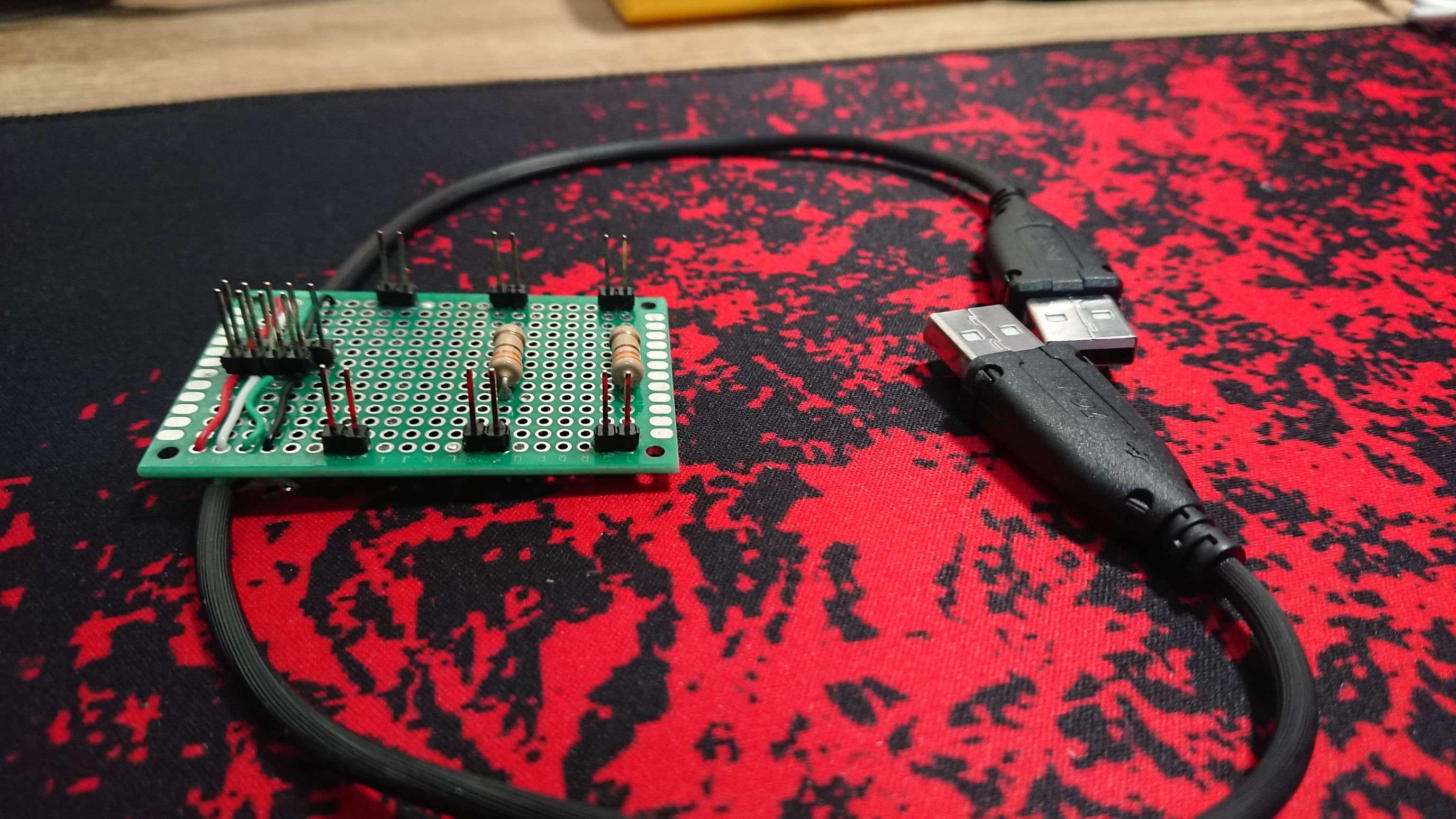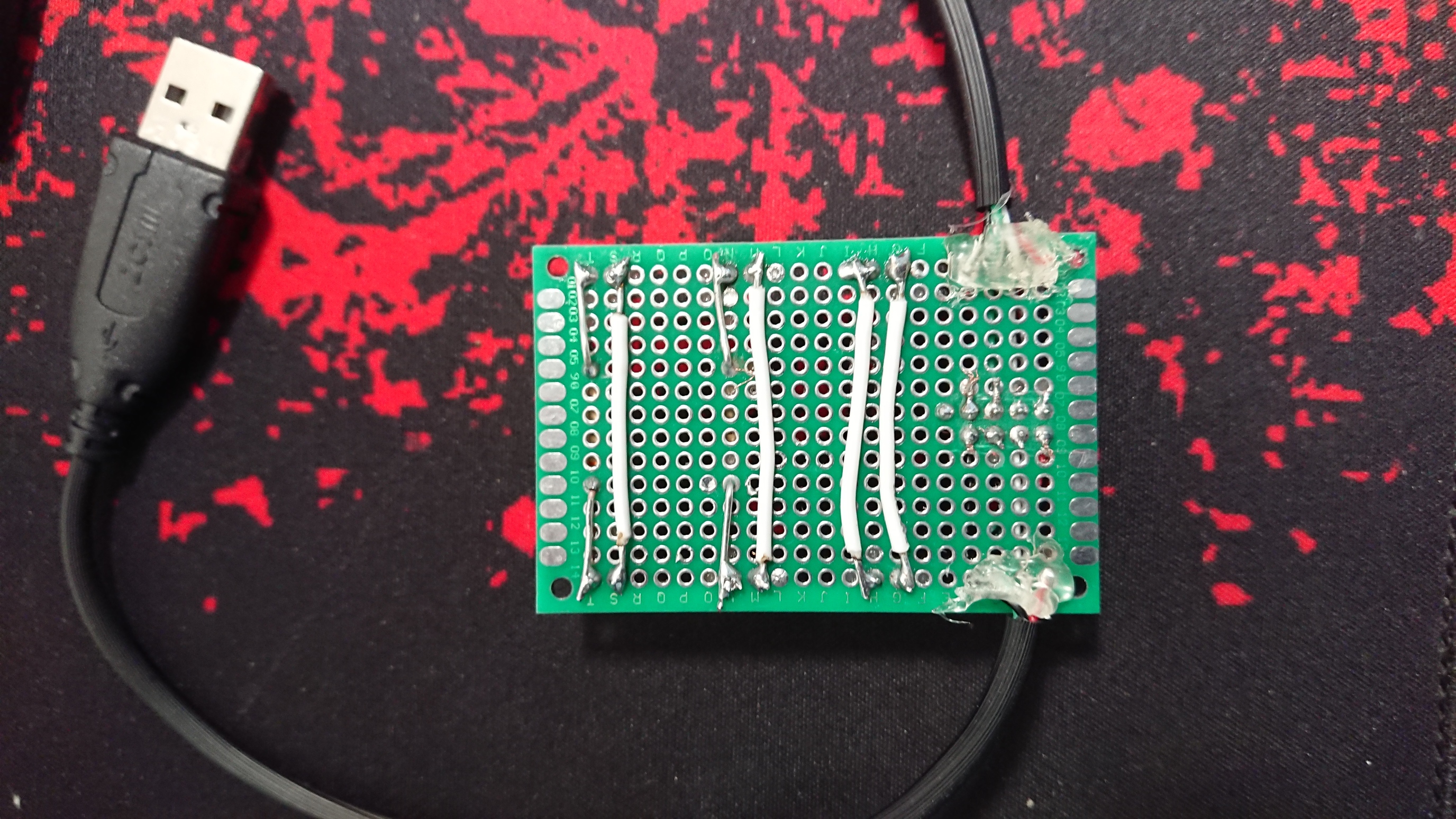 Awesome!!
bought myself a kit with sensors, switches, led's, breadboards etc for the pi4, but never got around to actually learning how to use all the stuff…
I started learning python, but got bored with it real quickly

I bought a pair of Logitech a couple of years ago: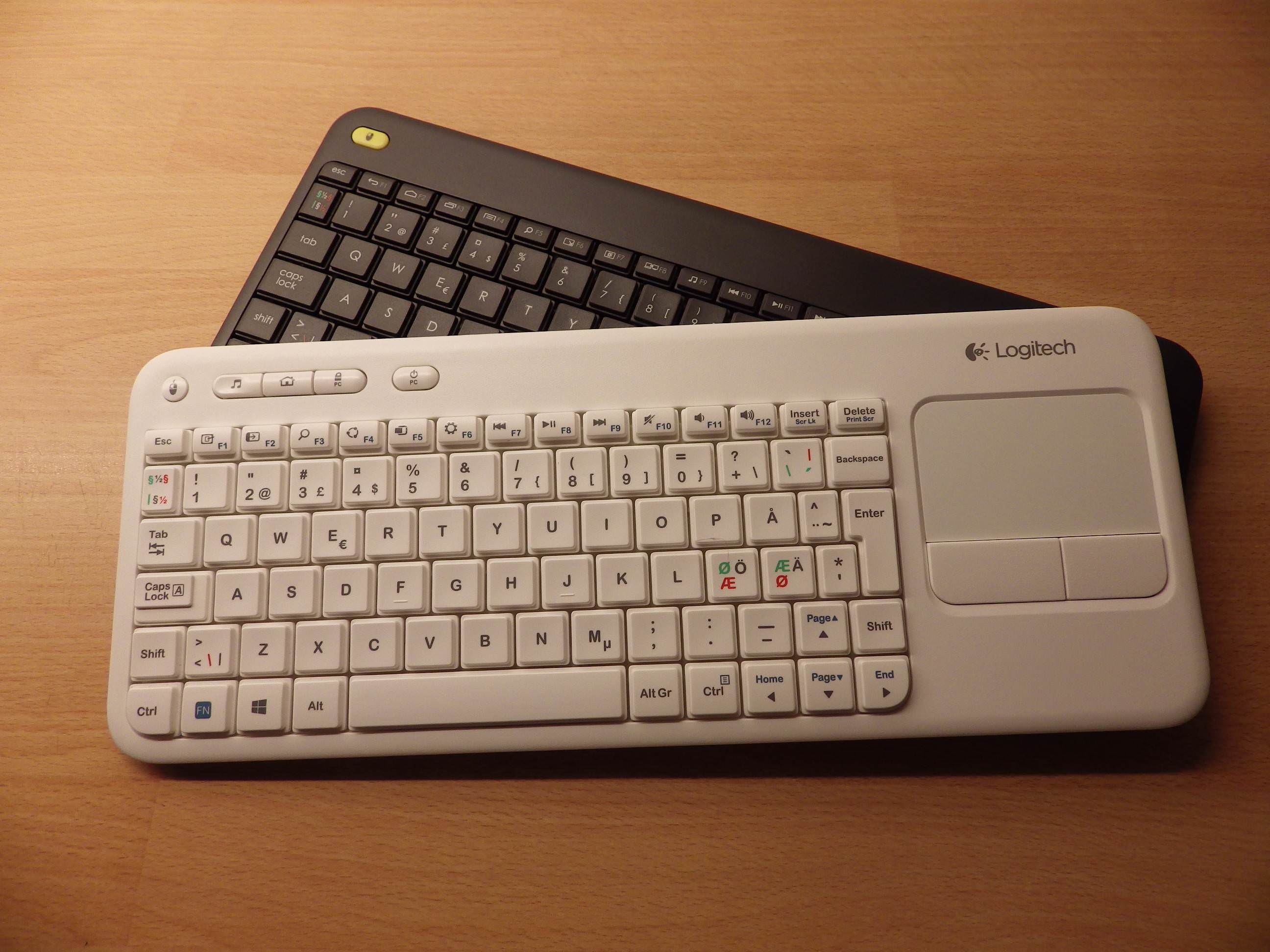 Really cheap and now I can not type on any other keyboards. I have 2 new ones in reserve as well.
Had one of these too, but swapped it out for a Microsoft (yeah I know) Multimedia Keyboard…
I mainly use it for my SBC's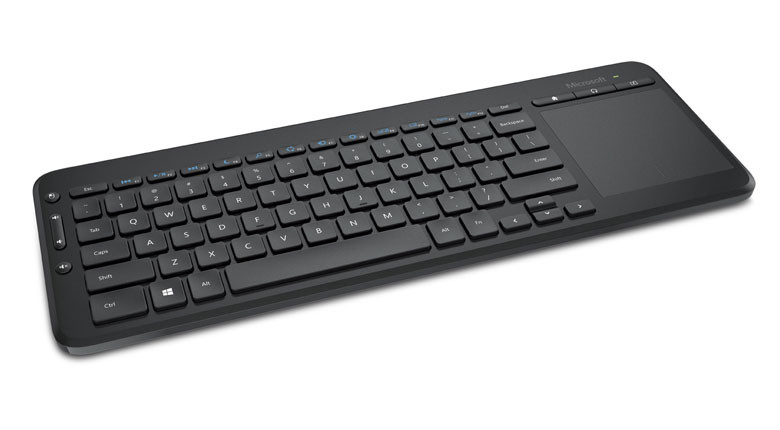 Hope you dipped it in bleach for 15 minutes to kill any virus before using.

Their software sucks, but their mice and keyboards (at least the onces I had) have always been of decent quality
Still…Hope you've scanned for bugs

P.S. I had some cool Microsoft mouse long time ago - was very well made, you could kill someone with it!

Now you've given me an idea.
Around here we have a saying that roughly translates to:
"you could use it to knock a farmer of his horse"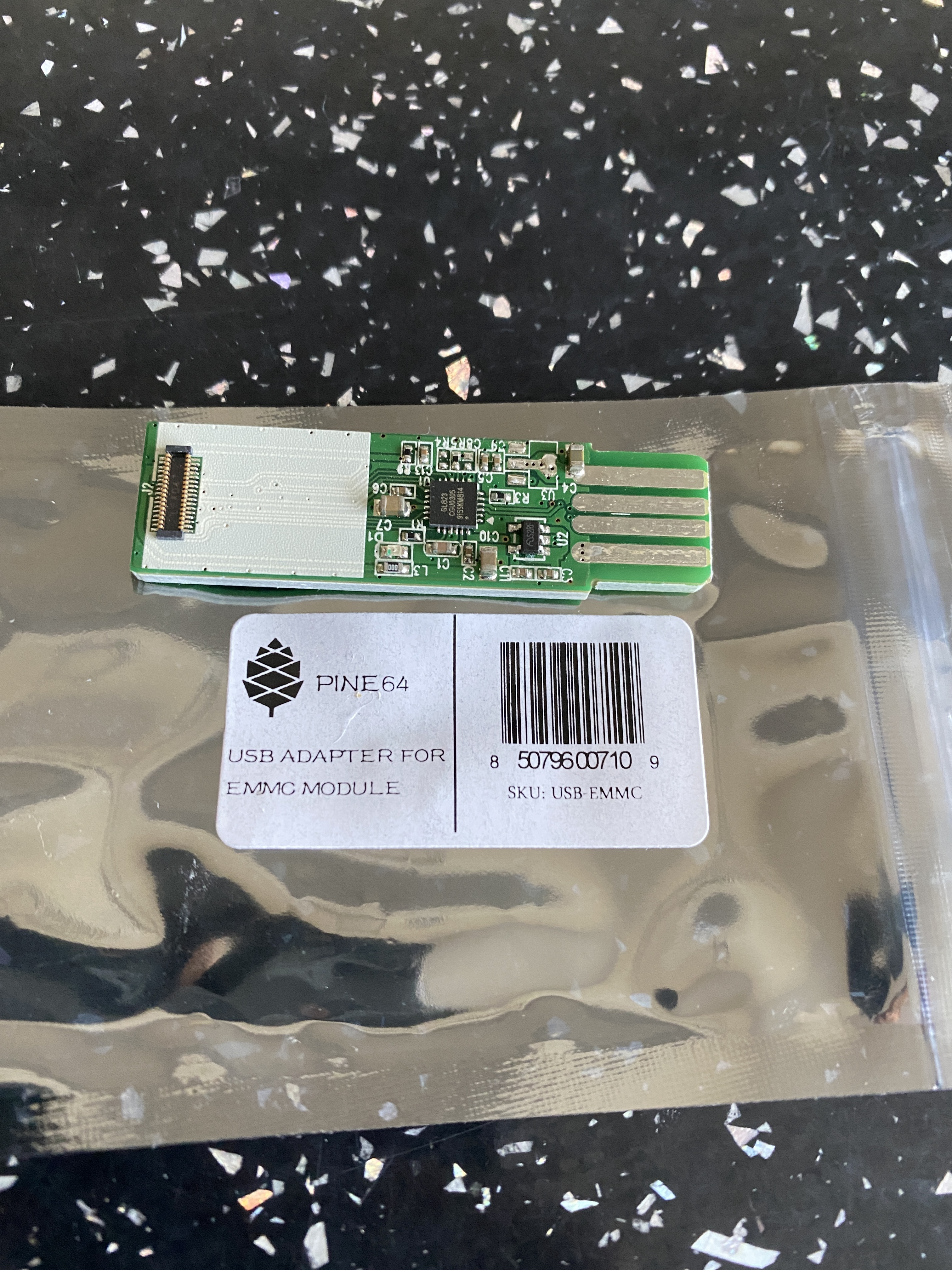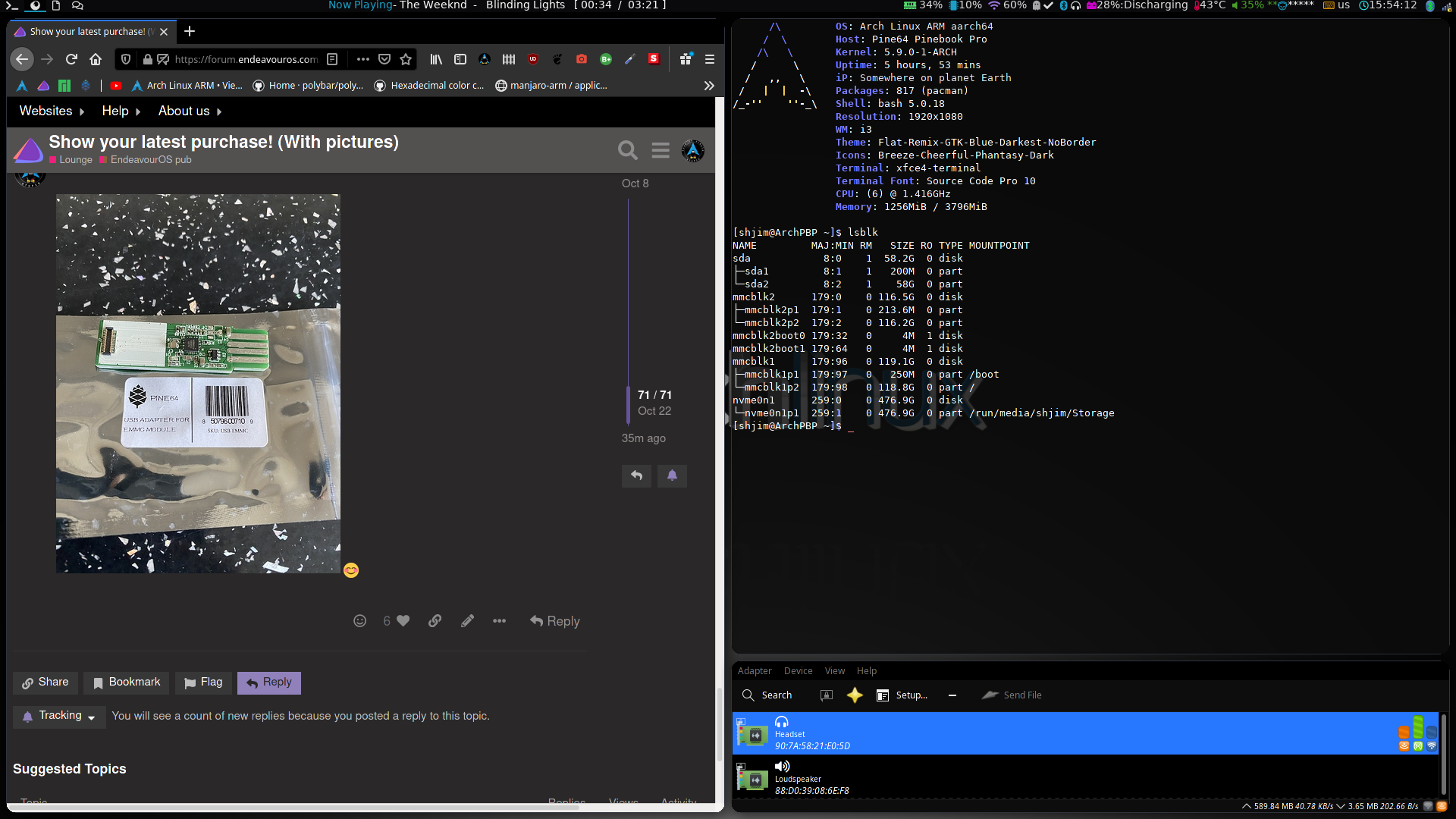 it work
another 2 Arch ARM installs on Pinebook pro coming

@linesma if you are looking for some PCB design tools do you know KiCad? It should be in the repo.
You can use it to even generate gerber files for your manufacturer. I do the manufacturing myself so I only need a PDF with 1:1 ratio to the real board.
Only pain is using "through hole" components and drilling all the holes myself (two holes and the drill needs sharpening

). I mostly switched to SMD components since it is much easier to work with them and they are smaller so I can make more compact layouts.
You can find some simple examples on my gitlab page
- here or here. I am not sure if it still works since I made it a long time ago and I messed up my project backups since then.
I can see why. RPi and Python are (in my oppinion) not good tools when you want to do things like that. Better is to learn on Arduino (or directly 8-bit Microchip chips - do not confuse with Micosoft

) and C (+asm) since you need to manipulate registry on a microcontroler. Python doesn't even have a fixed size integer and RPi has all this restriction with a root access to /dev/mem.
let's just say it was because of lockdown boredom
USB 3.0?
Bought an emmc to usb 3 adapter myself recently…
Before that I used a cheap emmc to microsd adapter, but it was painfully slow
it USB 3… you right
if order pinebook pro pls buy USB adapter & Ethernet adapter you regret if you no buy. It make thing easy/faster for you …
you really are trying to get me to buy one, aren't you?

I bought an album from MoonSun: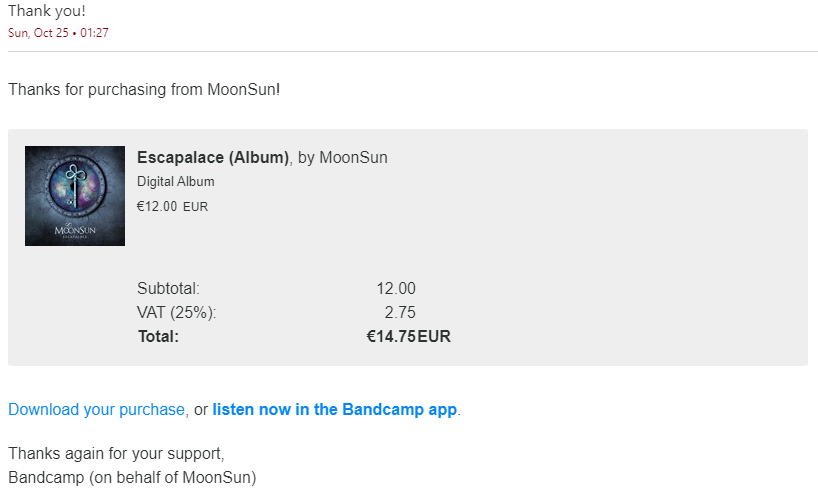 Similar word in German: Verschwinde!