Ooh! Yes they are professionals over at /dev/null. So long as you didn't try to sudo rm -rf /
That funny @slayerproof32
It not true what people say . Vanilla Arch not hard if you sit down and say " I do it " it get easy after 2 or 3 times . VM best place for learn
#3, Who said it first? That is the real question.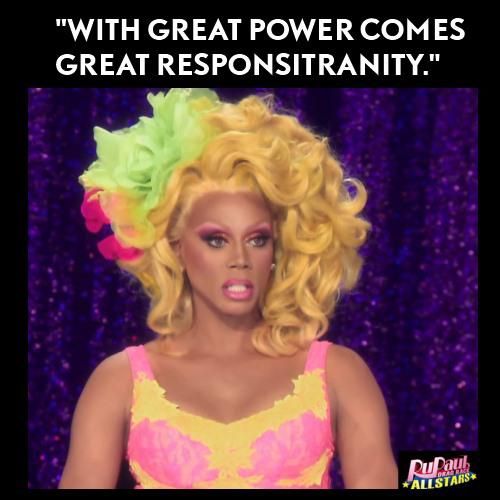 Hmmm think you walked in wrong bar in Krung Thep. 55555 (Bangkok)
Or did I?

That cool …
Queue The Hangover 3 convo.
Everytime I find out a game that I really want to play won't run on Linux (to hell with DRM and anti-cheat BTW)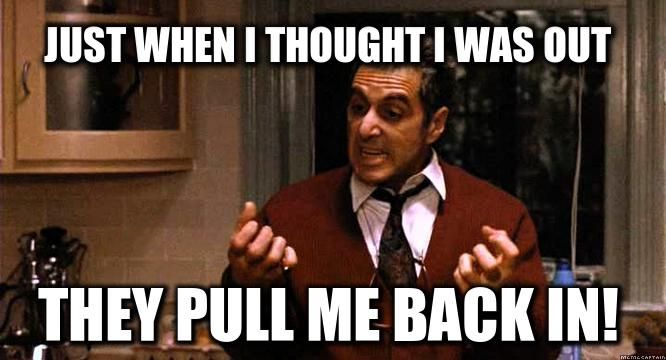 Phantasy Star Online 2. I was an avid fan of the original on the Dreamcast, and I had to play the sequel when it finally and officially released in the West.
Ahh okay. I always wanted a dreamcast. I may look into seeing what games were on that platform.

Happy gaming btw


It's a funny meme, and I love Linus for giving Nvidia the finger, but I think you should put it in [details] tags, because it is NSFW.
Like this:
[details="NSFW"]
Your meme goes here
[/details]

Like this?
[details="NSFW"]
https://www.youtube.com/watch?v=iYWzMvlj2RQ
[/details]

Ngl, I can't even setup Arch. Should I be doubly hurt or am I just a filthy casual?