This reminds me of a short story from Cory Doctorow where a girl hacks a proprietary toaster
So true!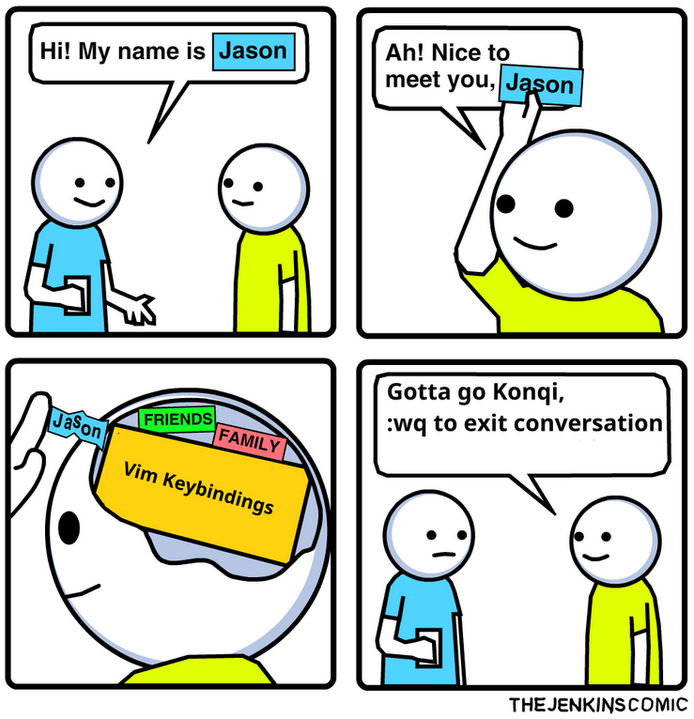 AFAIK 3rd toaster is a real thing and runs NetBSD.
EDIT: Found the exact picture, the 4th one in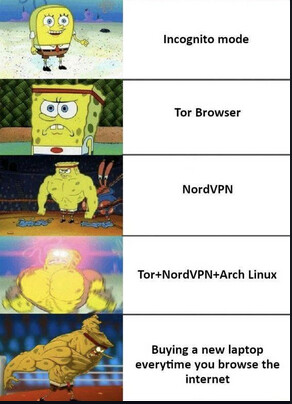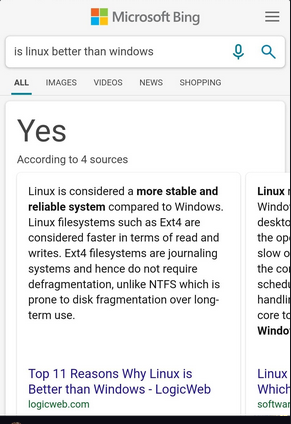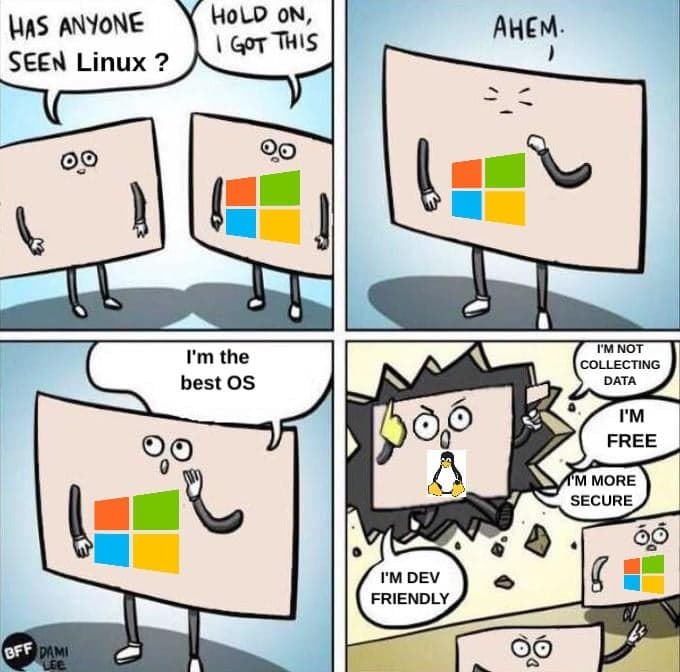 I be like:
I should have checked the link before clicking it
LOL, Gotcha…
Yet Another Manjarno Meme (YAMM)
One for devs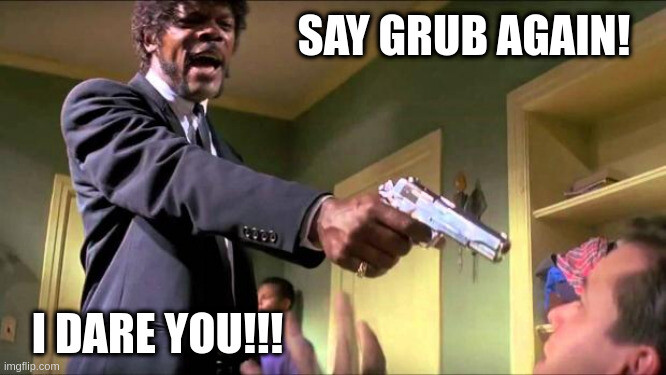 BIOS, grub is still best option
the best option is windows boot manager /s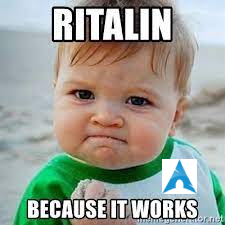 The last point should be, we bootloader hop to refind.