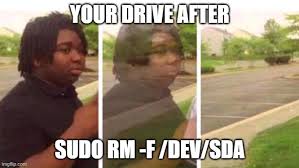 would that even work without -r?
Yes, I also thought that, but my objective was to focus on output of the command.
Great news. Now Lapsus has both source code from nvidia and linux to properly merge them.

Maybe now we'll get better drivers for Linux?
Maybe he should have use Windows Defender antivirus? That would have eaten the source coded instead of letting anybody copy it.
Edward Blom, a Swdish foodie influencer. Knowing what he's like, his way of "manhandling" that chicken is no accident.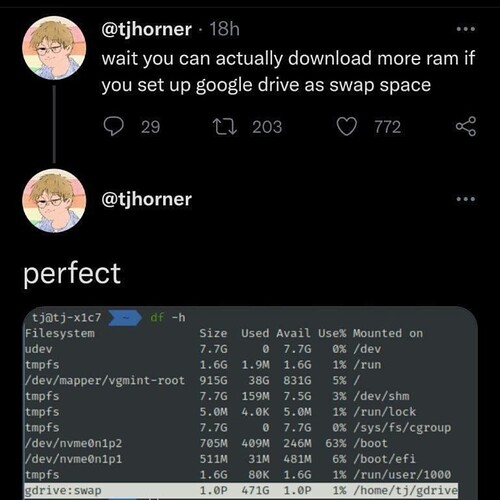 All the team