So now that the config stuff is done, work can begin.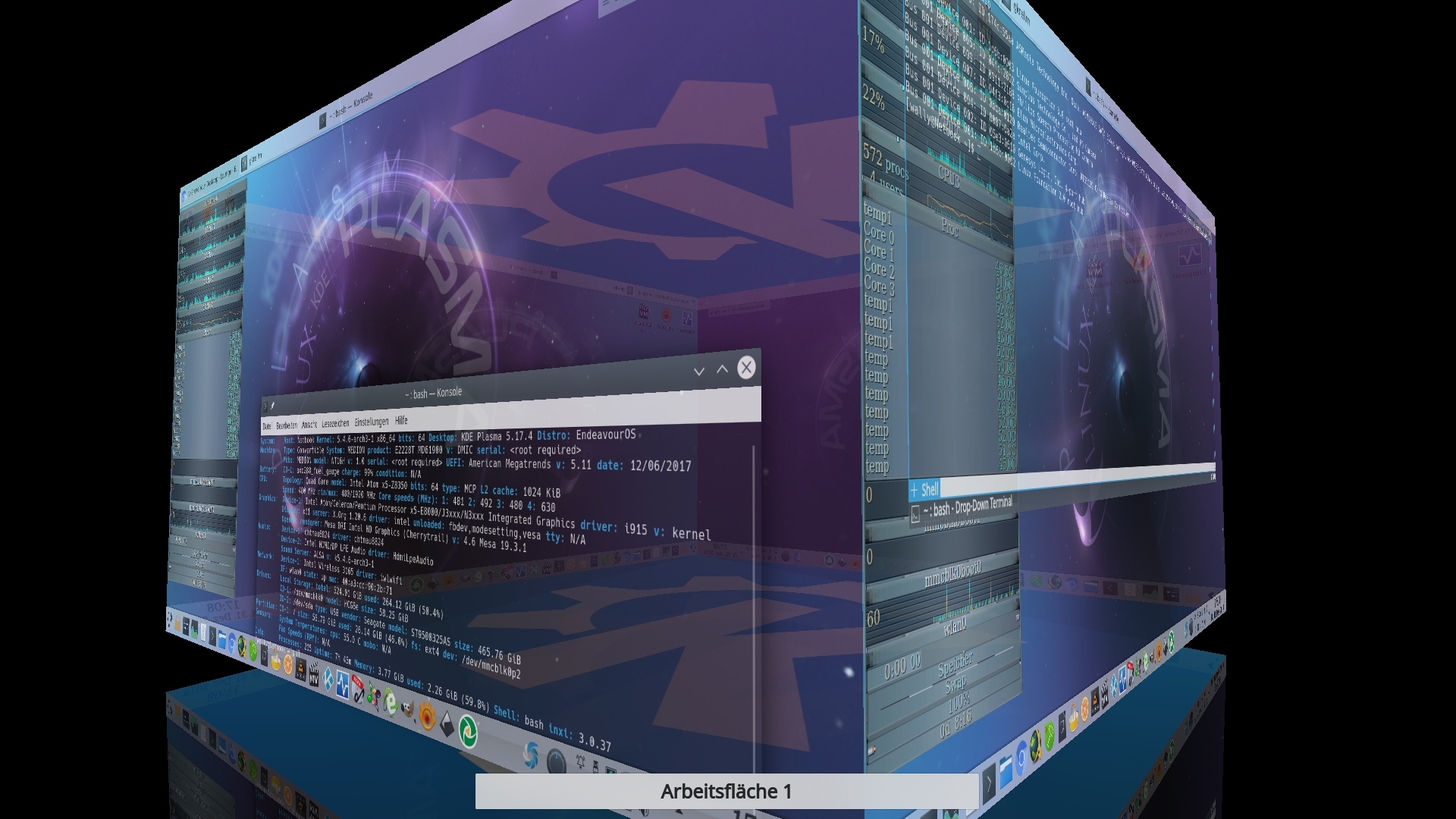 You could find conky on the forum :
More like i3wm
Converted to 1080p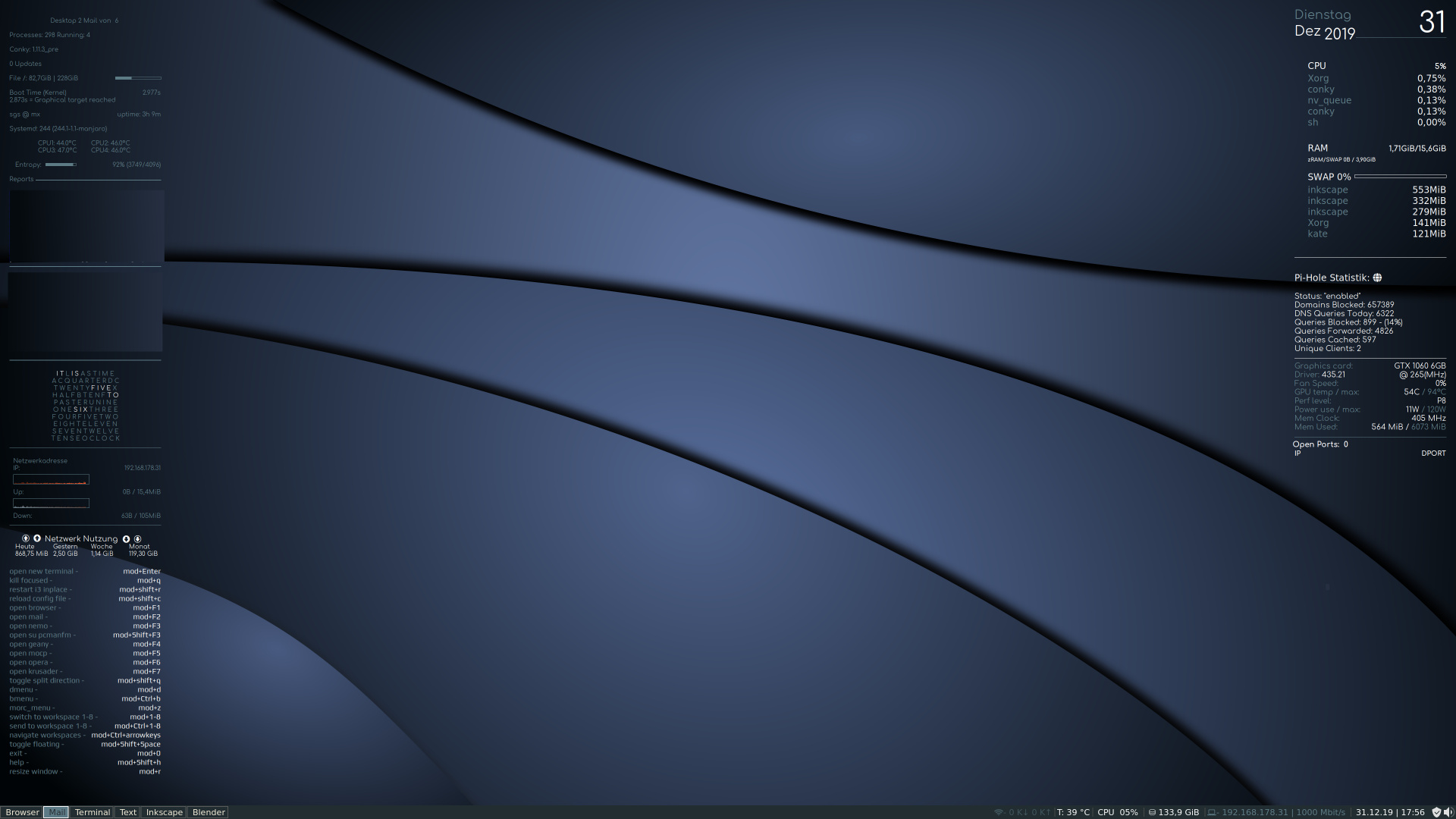 mx is the host.
---
Double is better
Thank you as always for the icon @SGS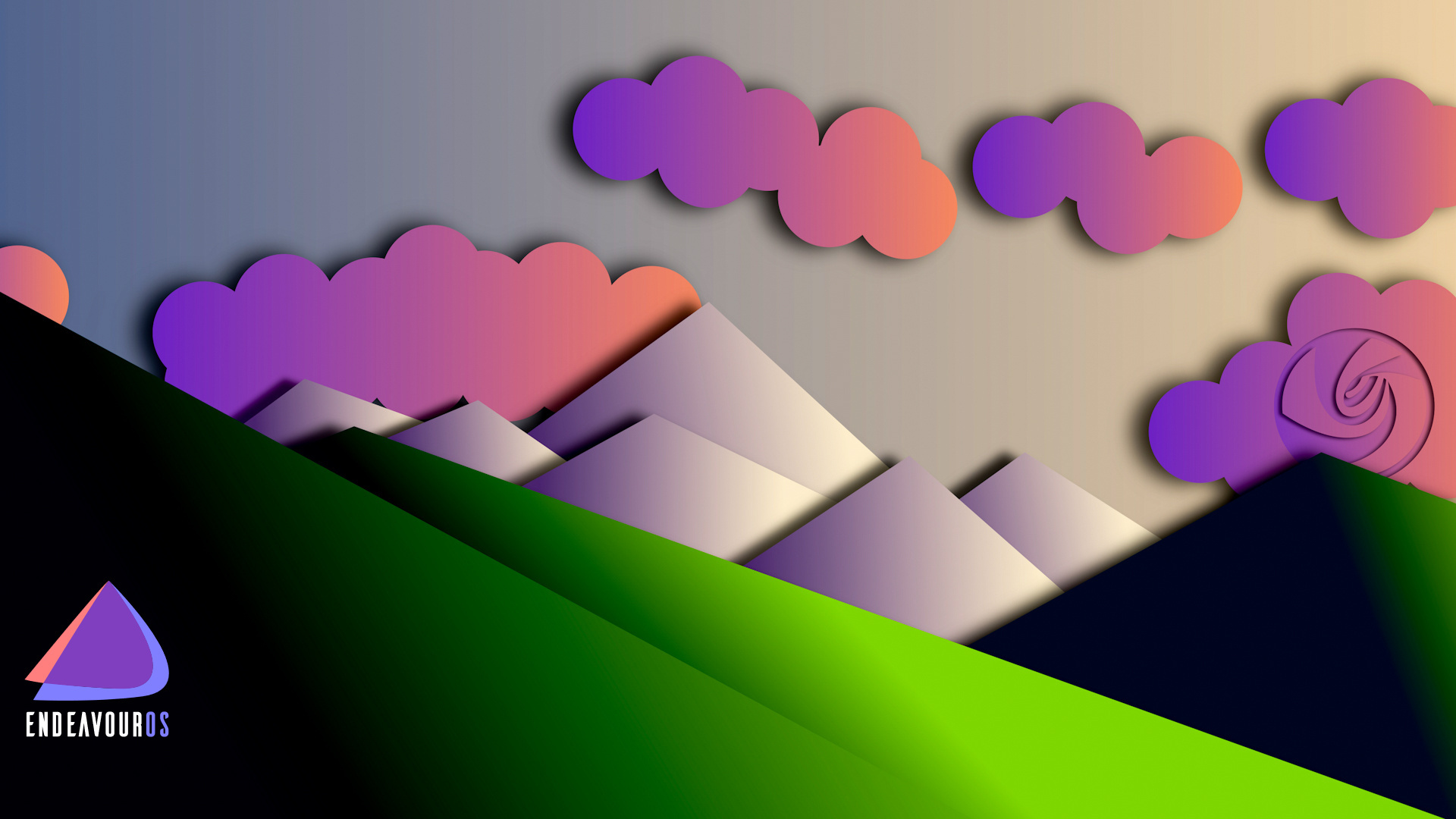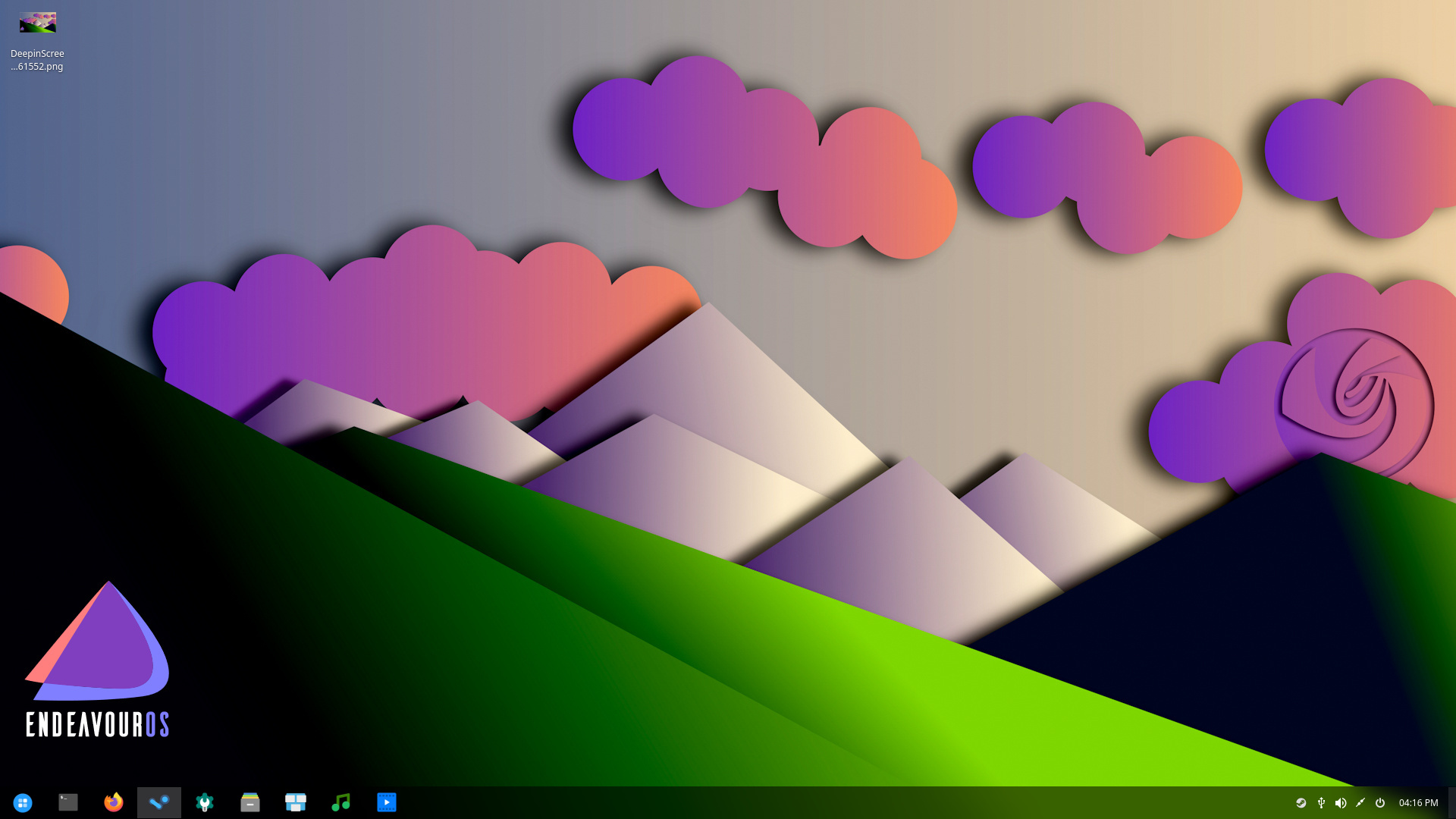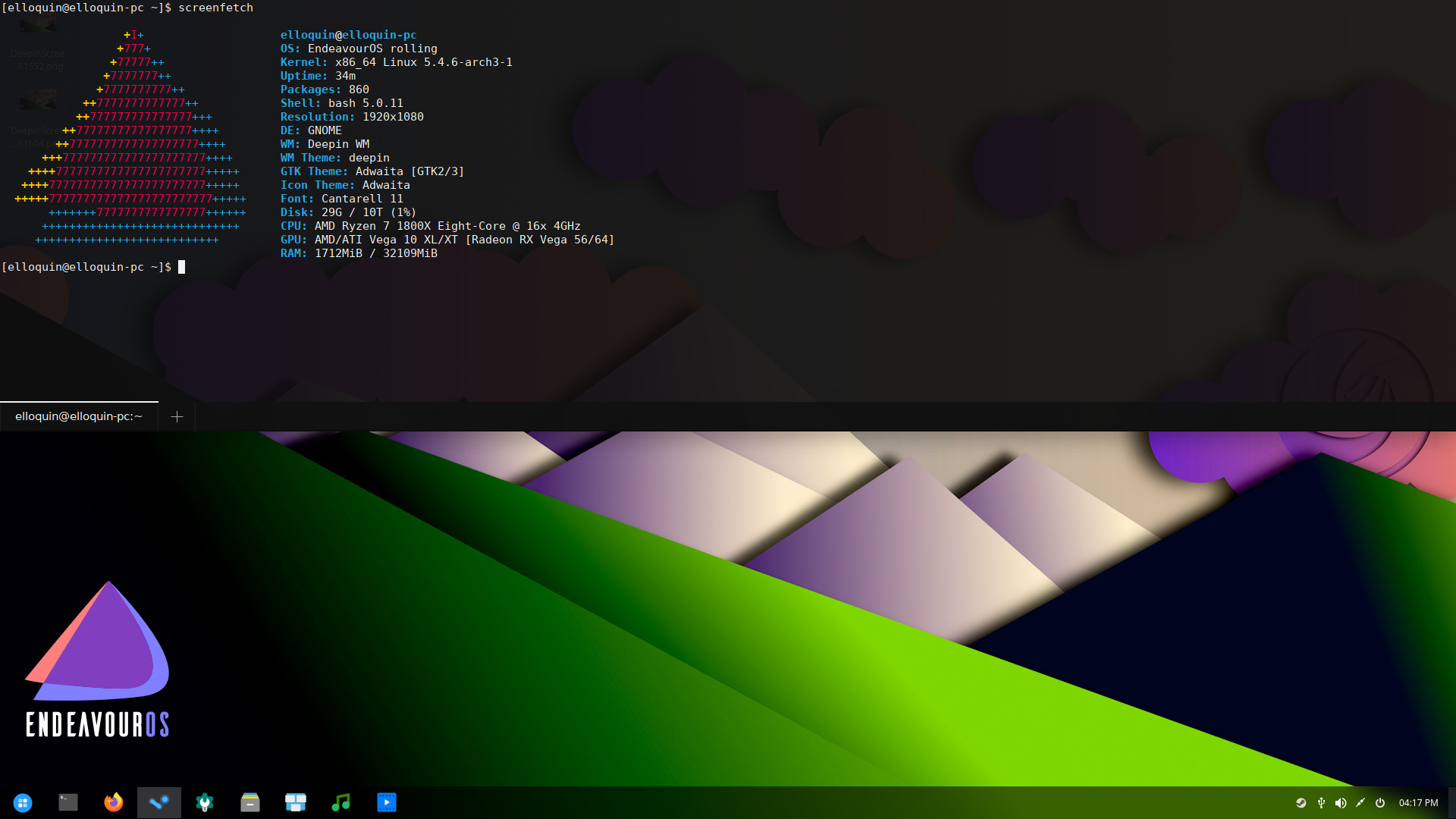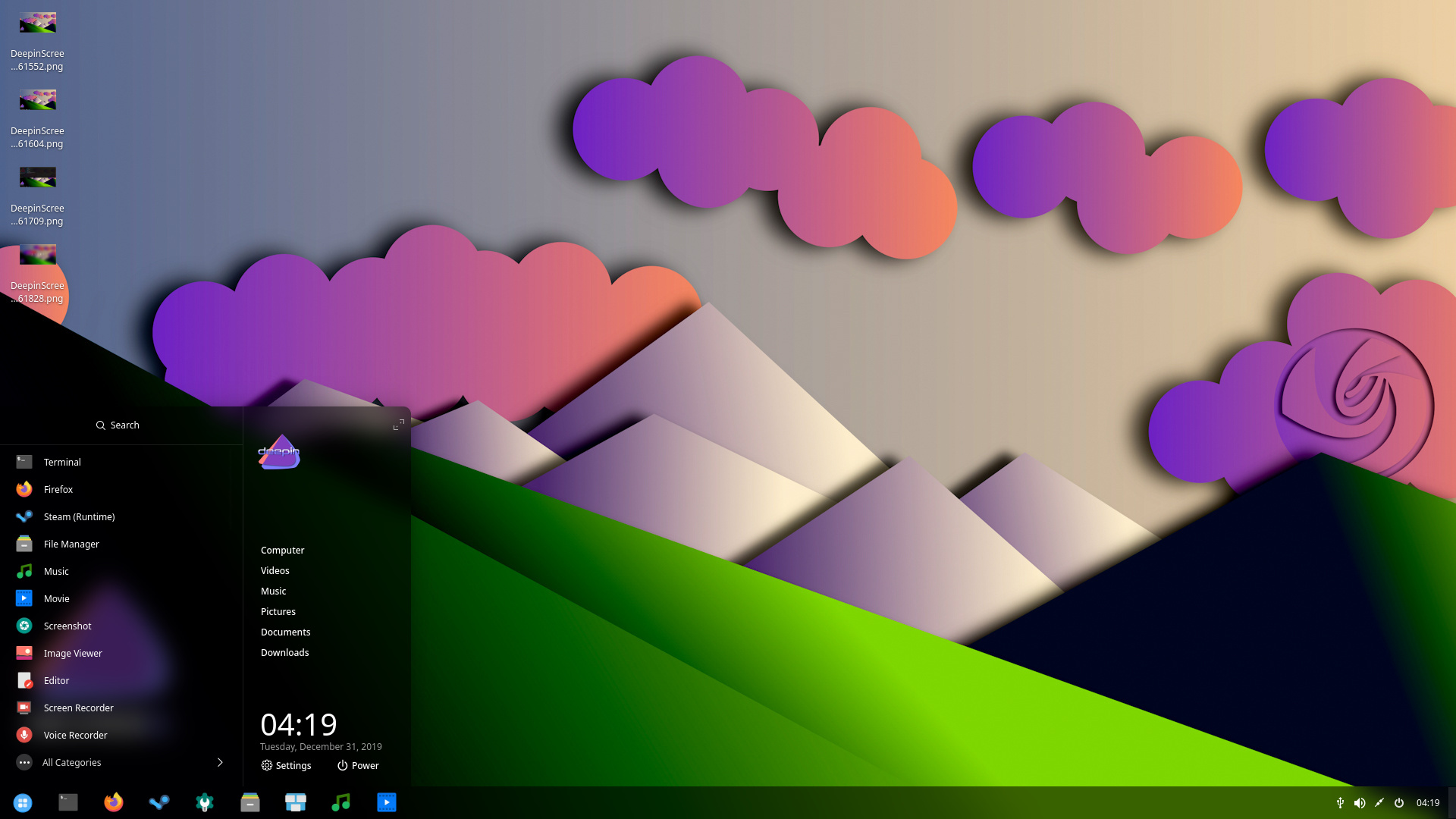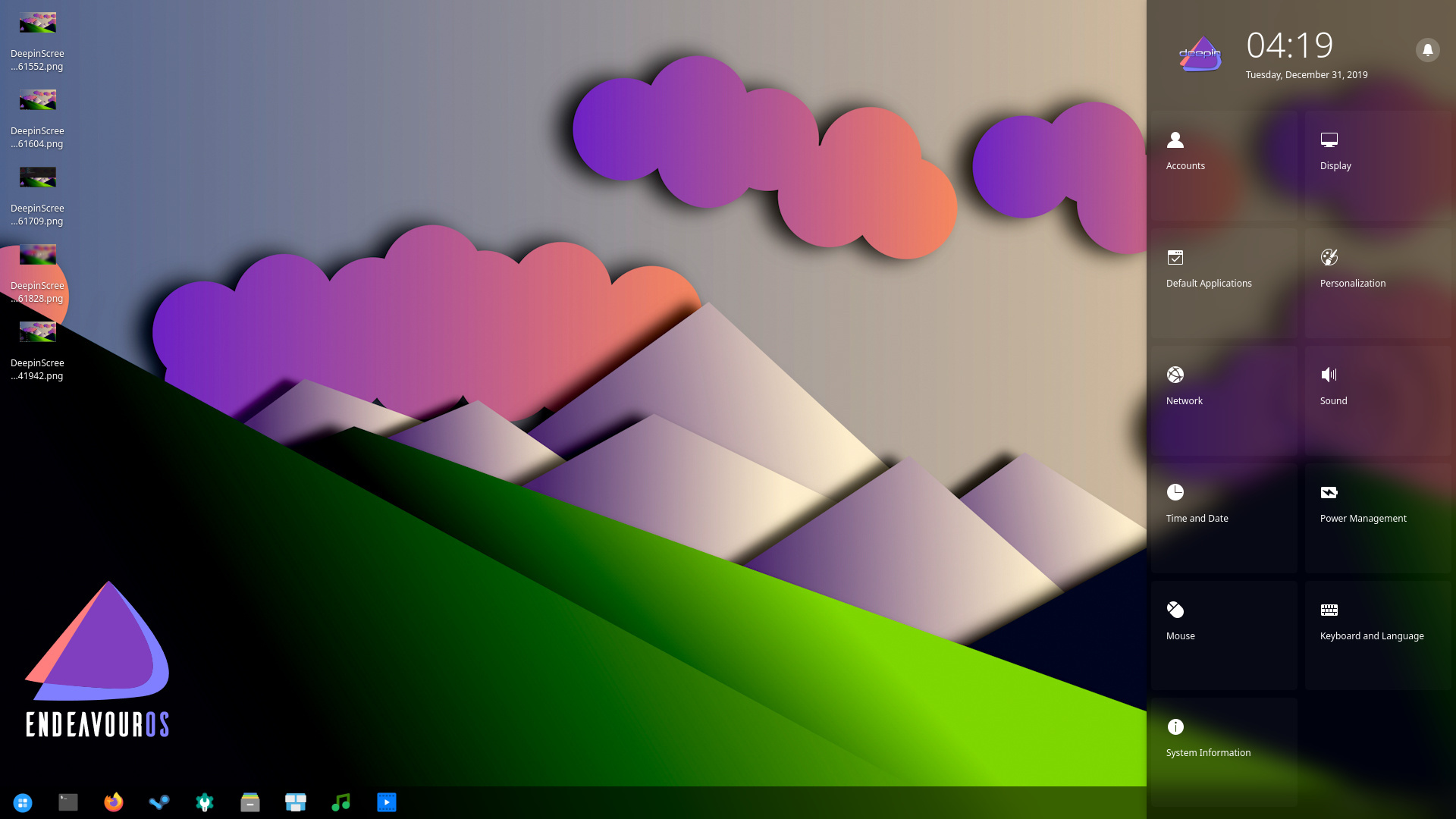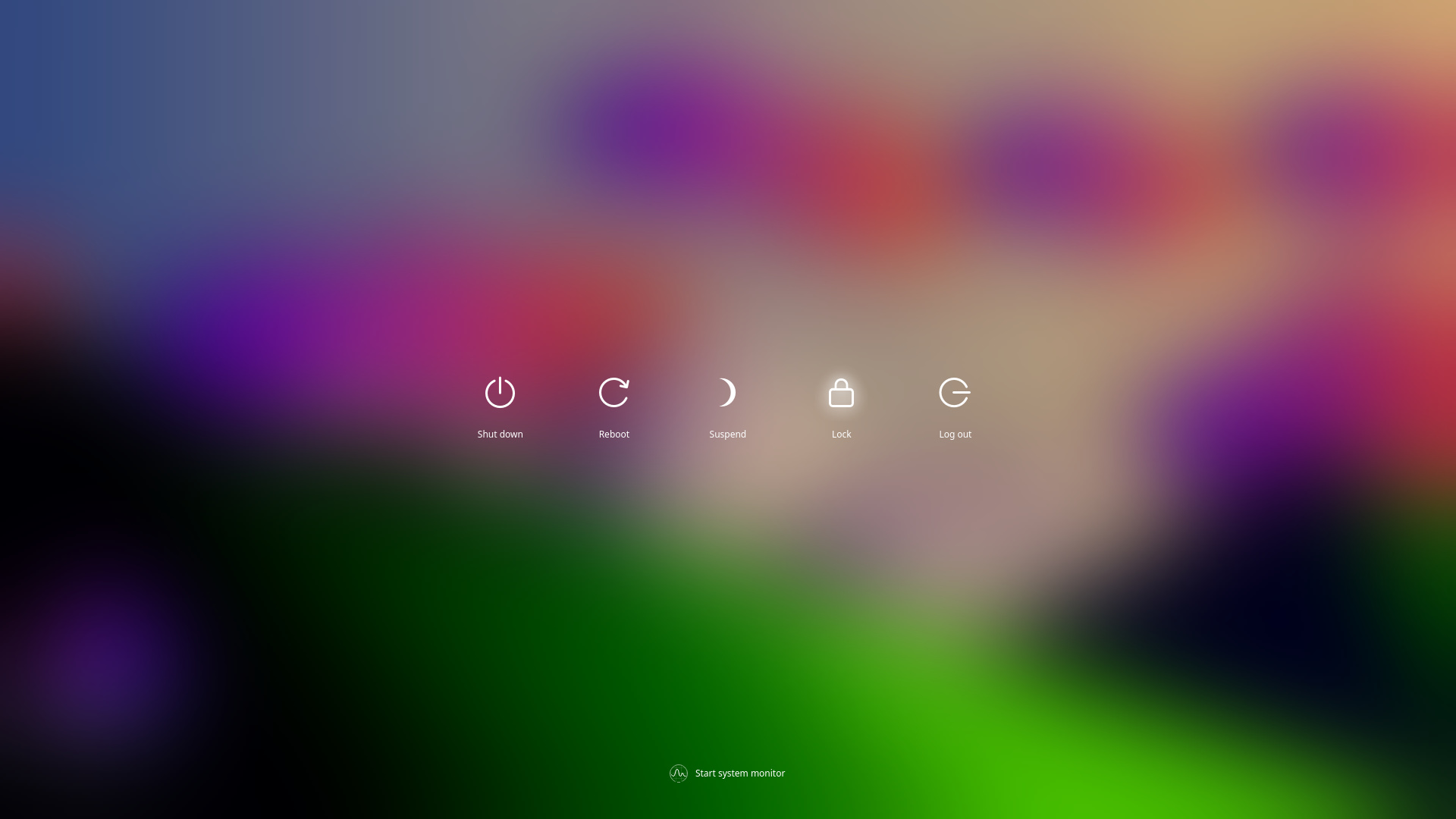 ähm,

, hüstel, only this one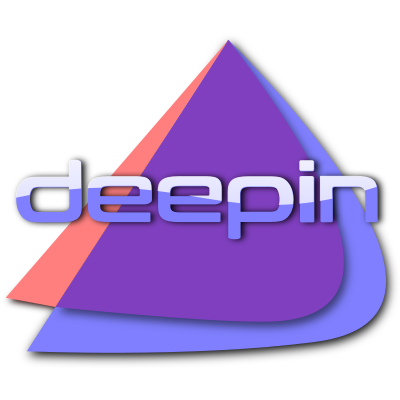 hello ,how do you change the launcher icon, thank you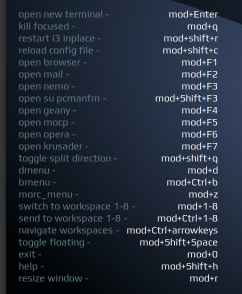 This is what we need for i3wm too conky i3 keystroke helper …
i think deepin uses a default one from icon set in use… you could replace that one or symlinking the one you want to use…
something like deepin-launcher.svg under /scalable/places (must be .svg as far as i remember)
Obsolet

The SVG file for this one

(or you mean this

?),
Obsolet

has only me , so I guess it works with the PNG file too.
Or he is using a pseudo SVG that includes the PNG?
Obsolet
Will answer @BONK for sure.
---
Wenn ich davon Ahnung hätte müsste ich es mir nicht auf den Bildschirm malen lassen.


Correct translation?
If I knew what it was I wouldn't have to have it painted on the screen.

---
Happy New Year
What I knew yesterday, I'll forget tomorrow. Back then I actually did a script for

.
Because Deepin has always changed the icon on certain updates/upgrades.
https://forum.manjaro.org/t/deepin-change-the-starter-dock-icon-rocket-icon/43870/8?u=sgs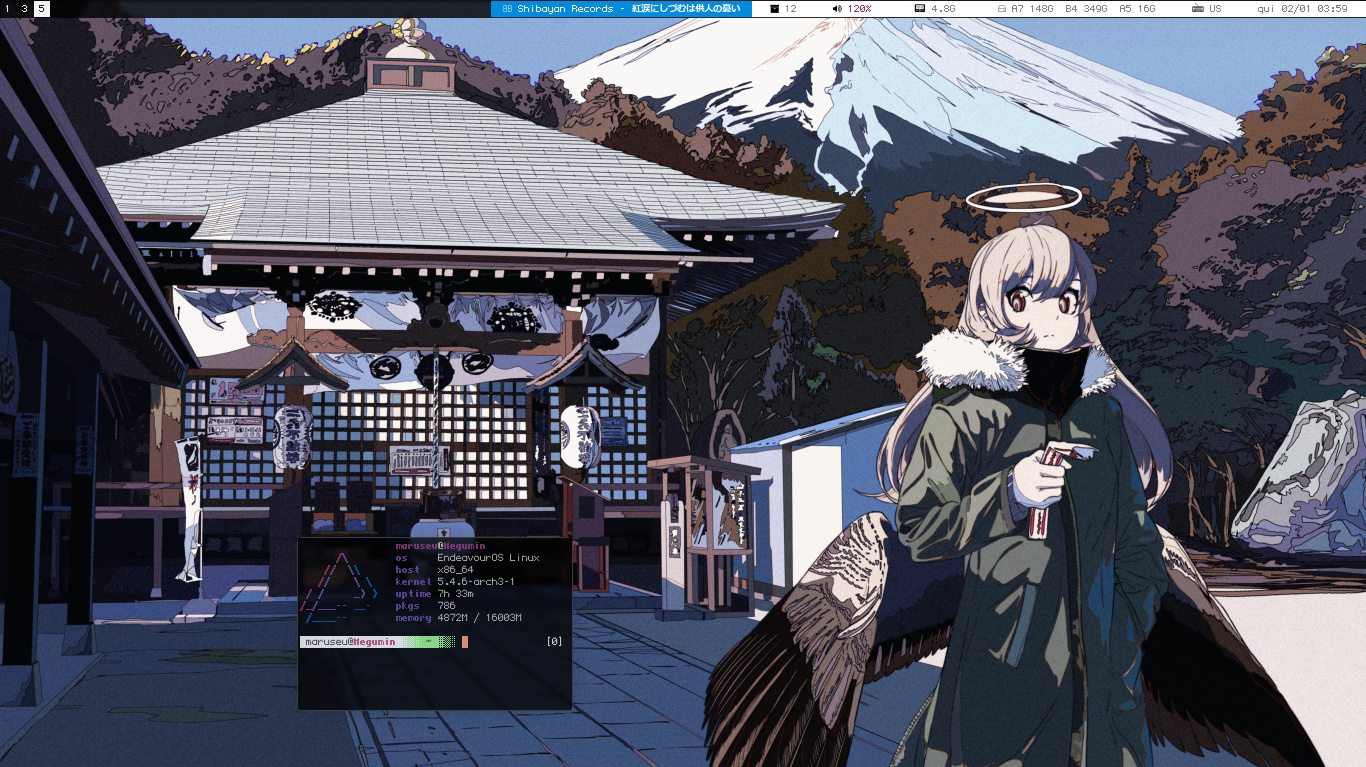 pfetch patch → https://pastebin.com/EMuSdWcY
MY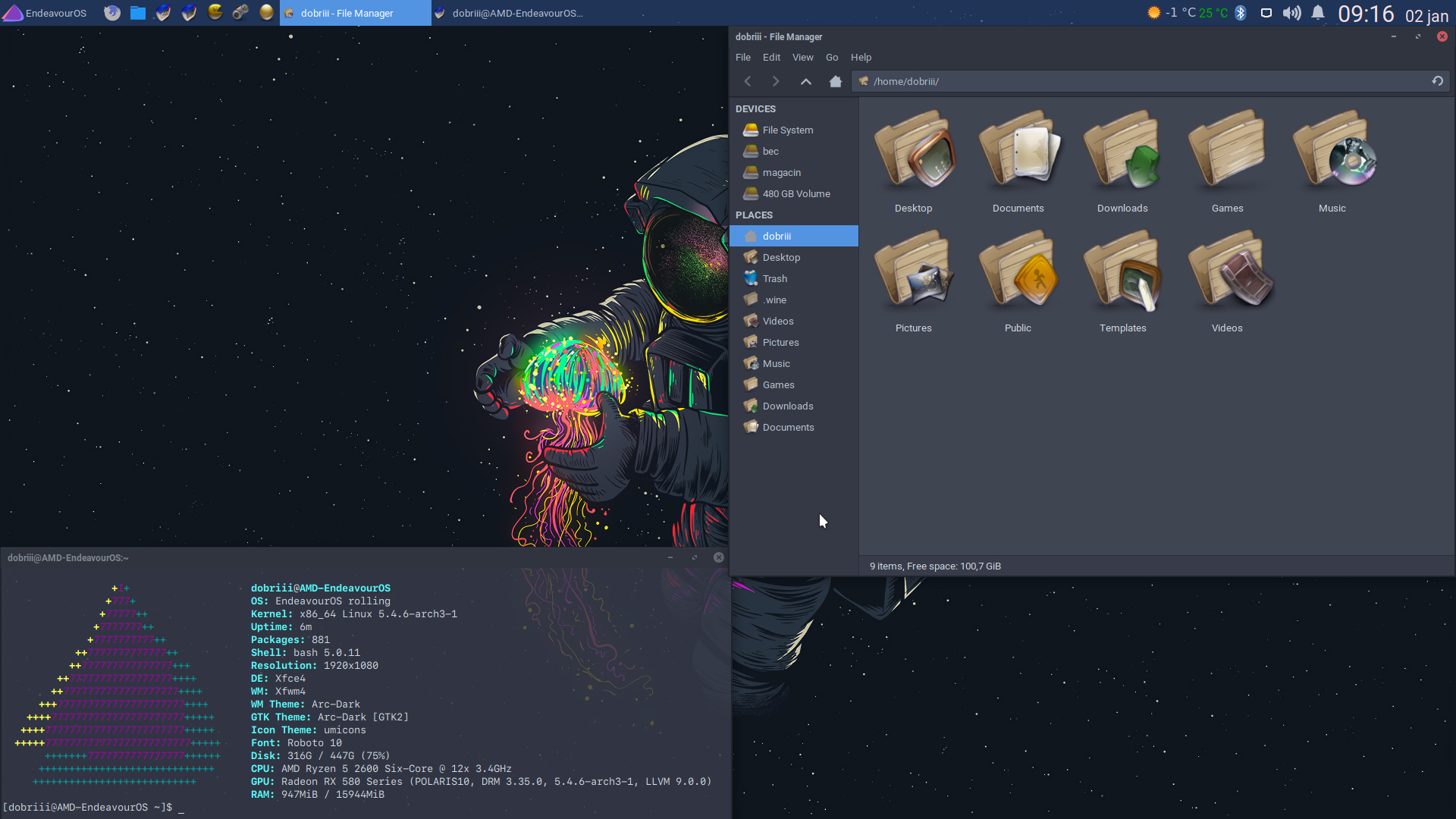 From gaudy to classy.
Almost "rice"-worthy I feel.
Got it set up like I like it:
Xfce + nemo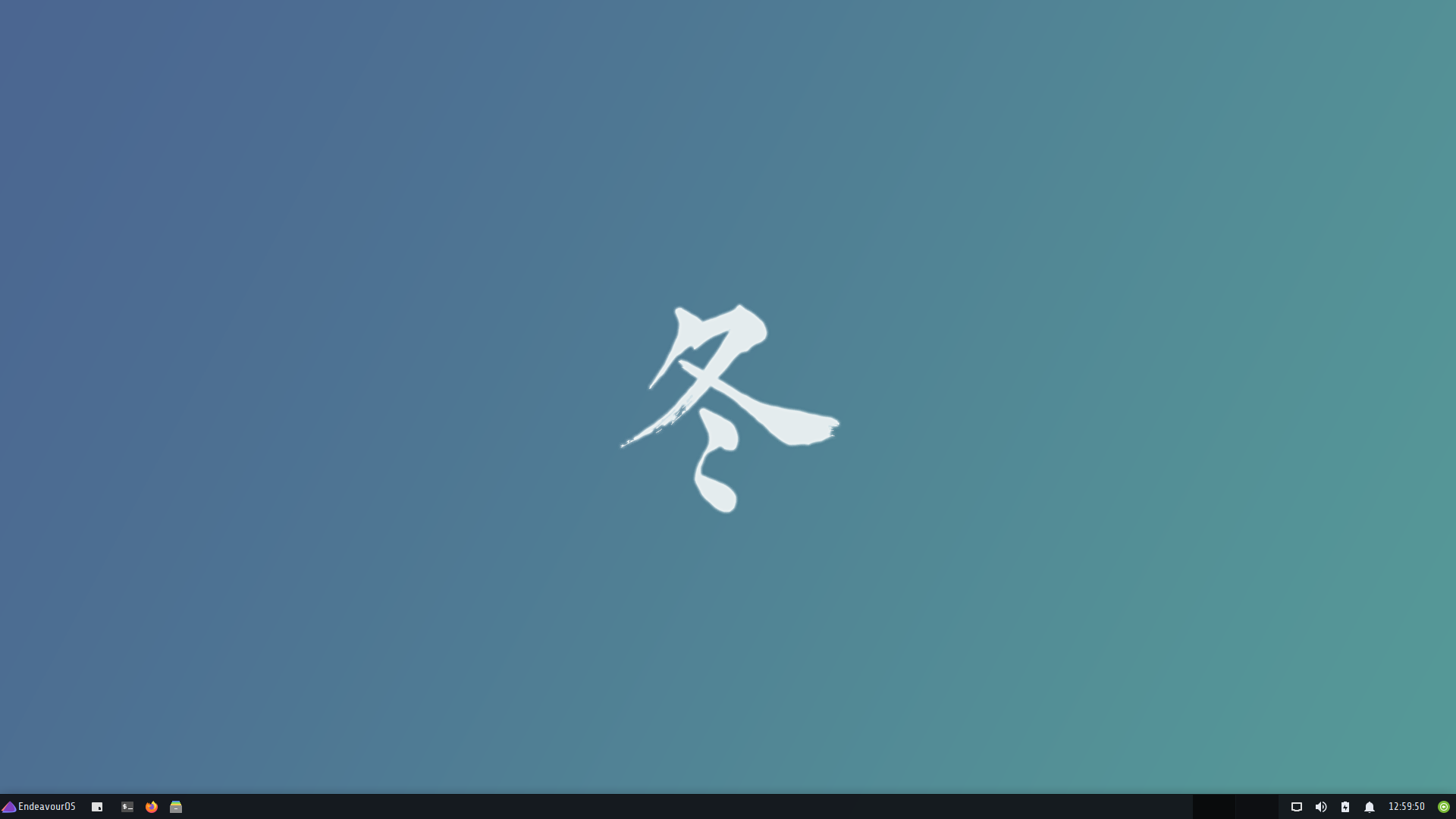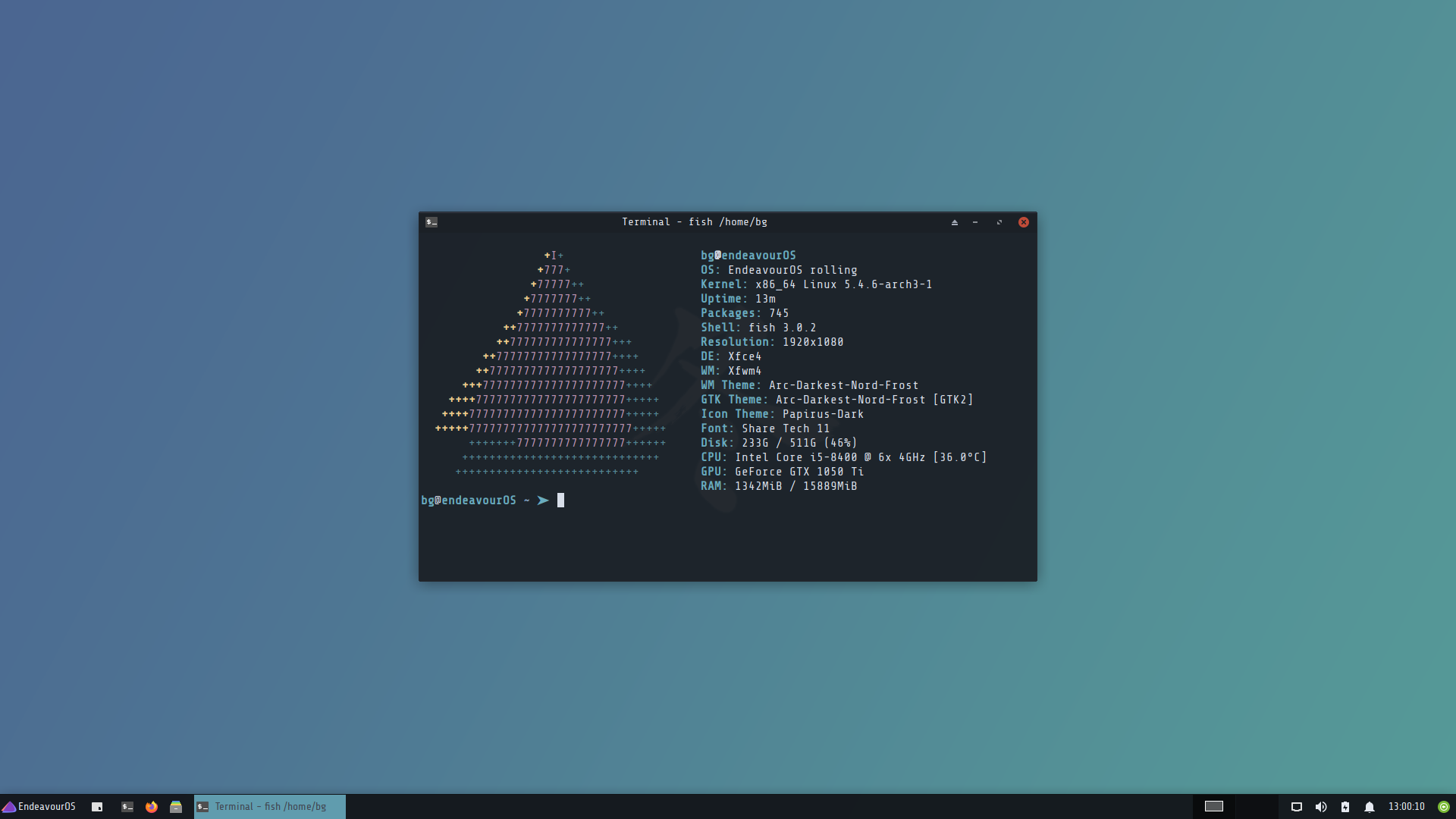 Patagonia Argentina