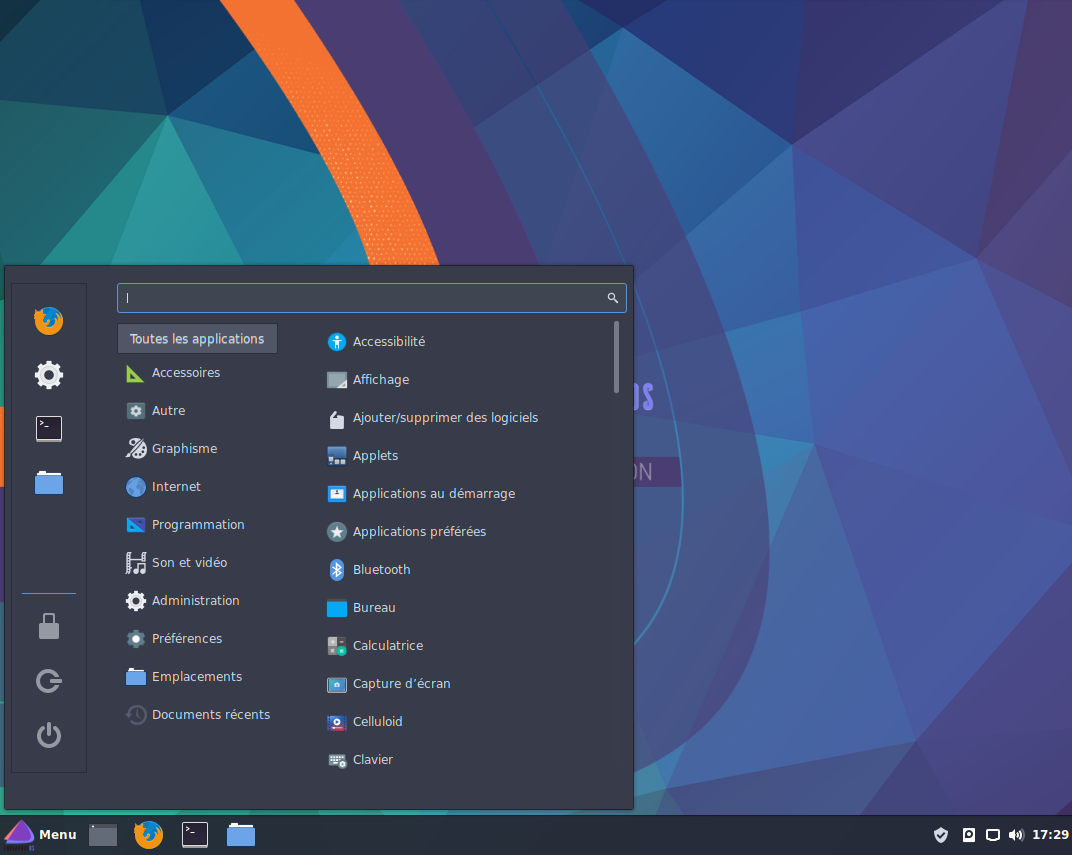 Endeavour …Say again! Endeavour …come in … do you read me? Waiting for you to pick me up at the rendezvous site!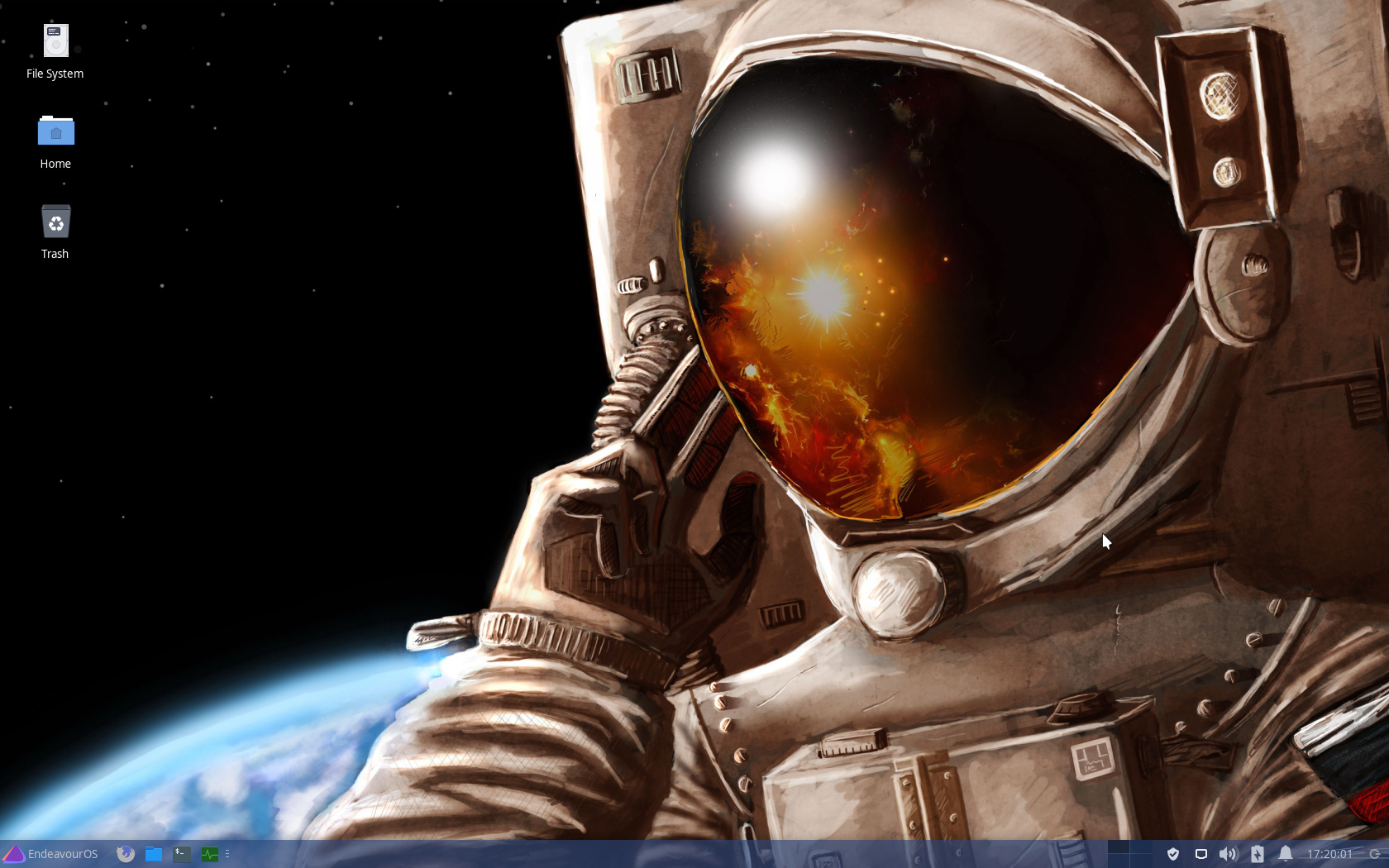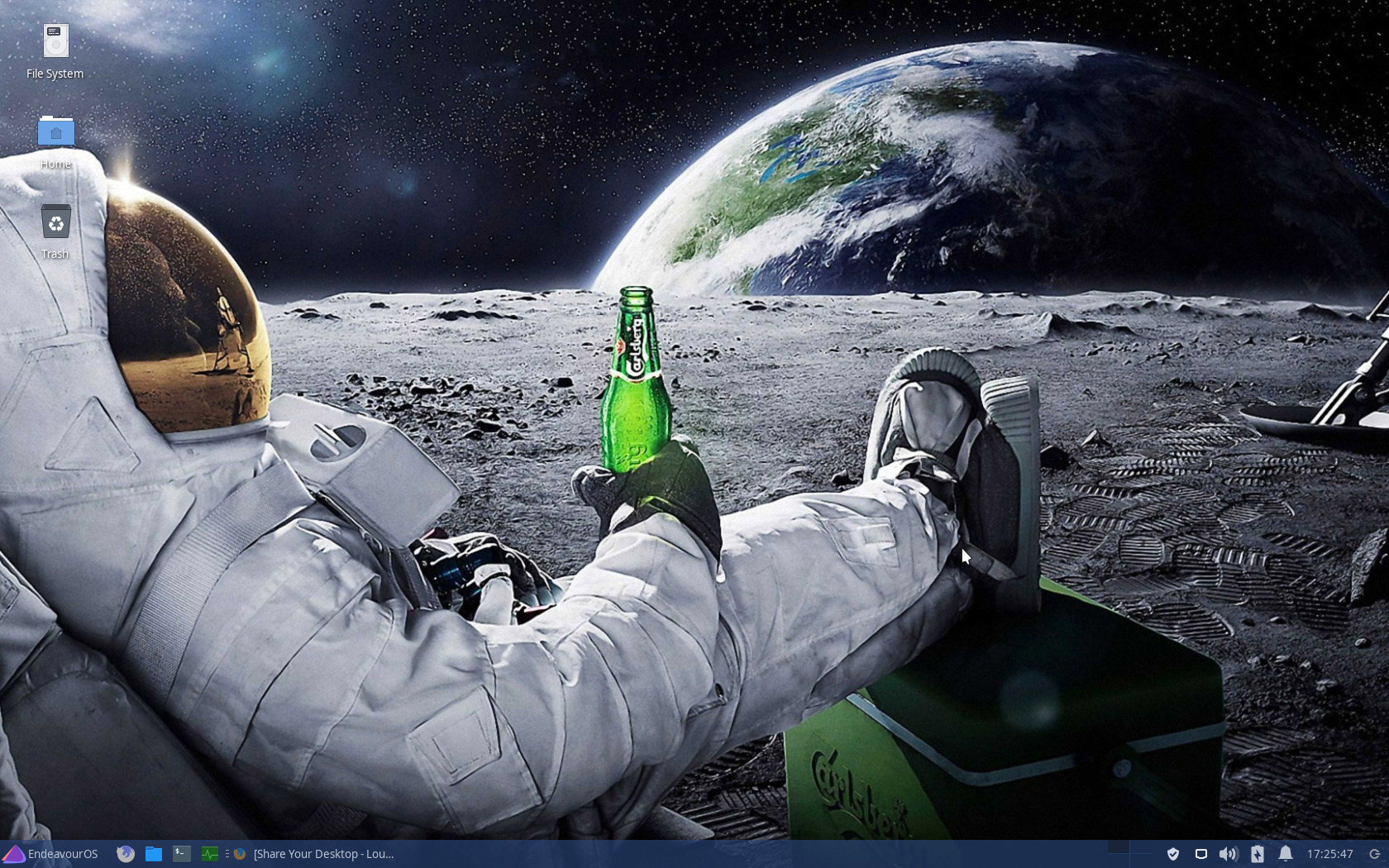 Major Rick to grounds control…

Nice pictures BTW!

kinda ugly guest which ship is this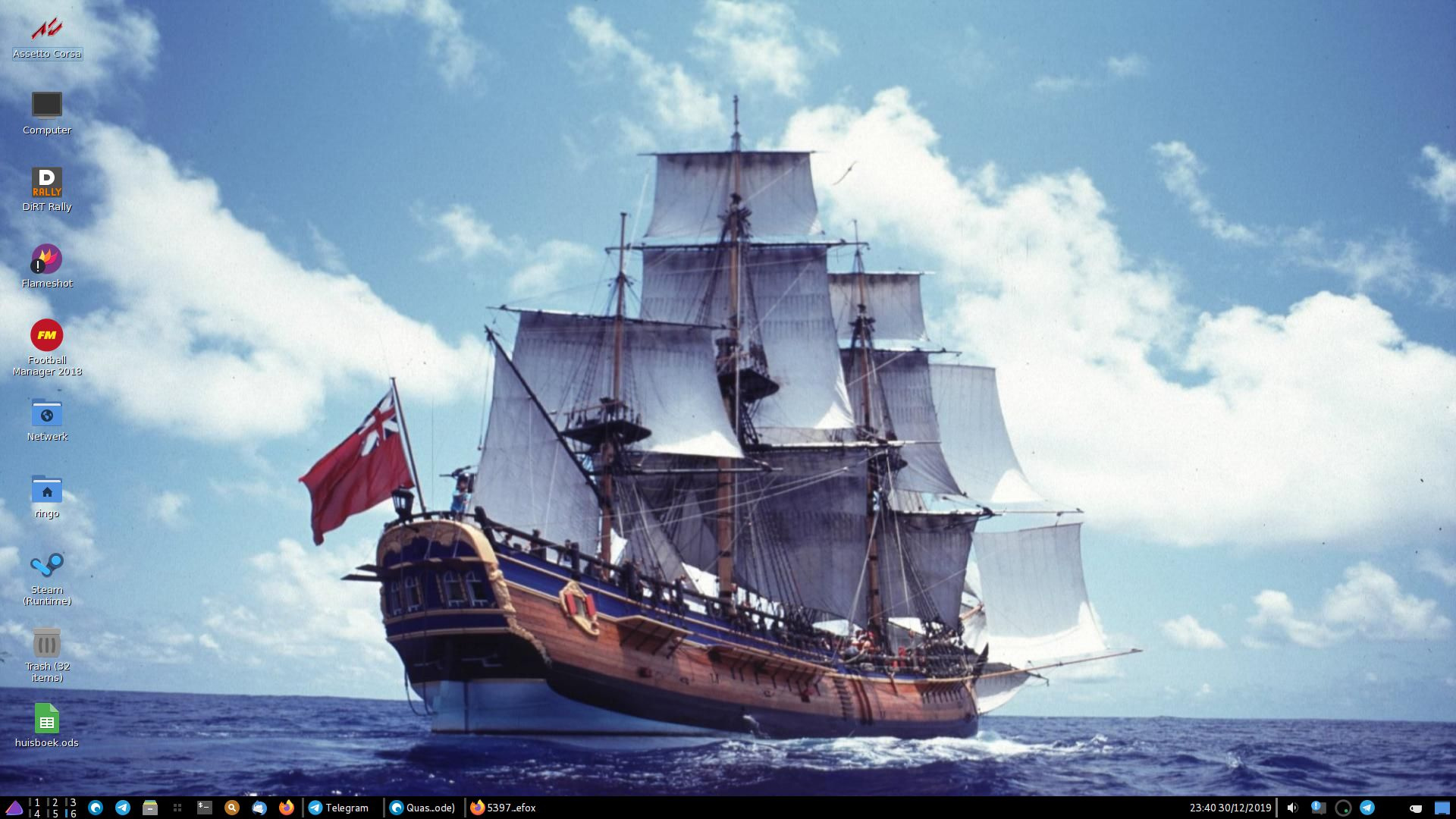 edit: Hms endeavour
I don't think it's a pirate ship!
Really nice picture! And so bold!
@ringo It's a very nice looking ship. Would like to have seen it in person. It's probably a lot bigger than i imagine.

i like the ship theming also since everyone goes intoo spacen just like a rebel

as the logo is like sails
Endeavour was a beautiful ship, isn't a replica made in Australia?!>
yeah n replica is made in australia… sofar i have seen… But those old ships are general amazing…
further notice , lxqt fusion frost panel and Arc window theme+xfwm4
We could use that e.g. as a logo or something…
But it was in the beginning, don't you remember? We didn't go for it because it resembled too much the Arch logo.
I guess that i have too many things to forget…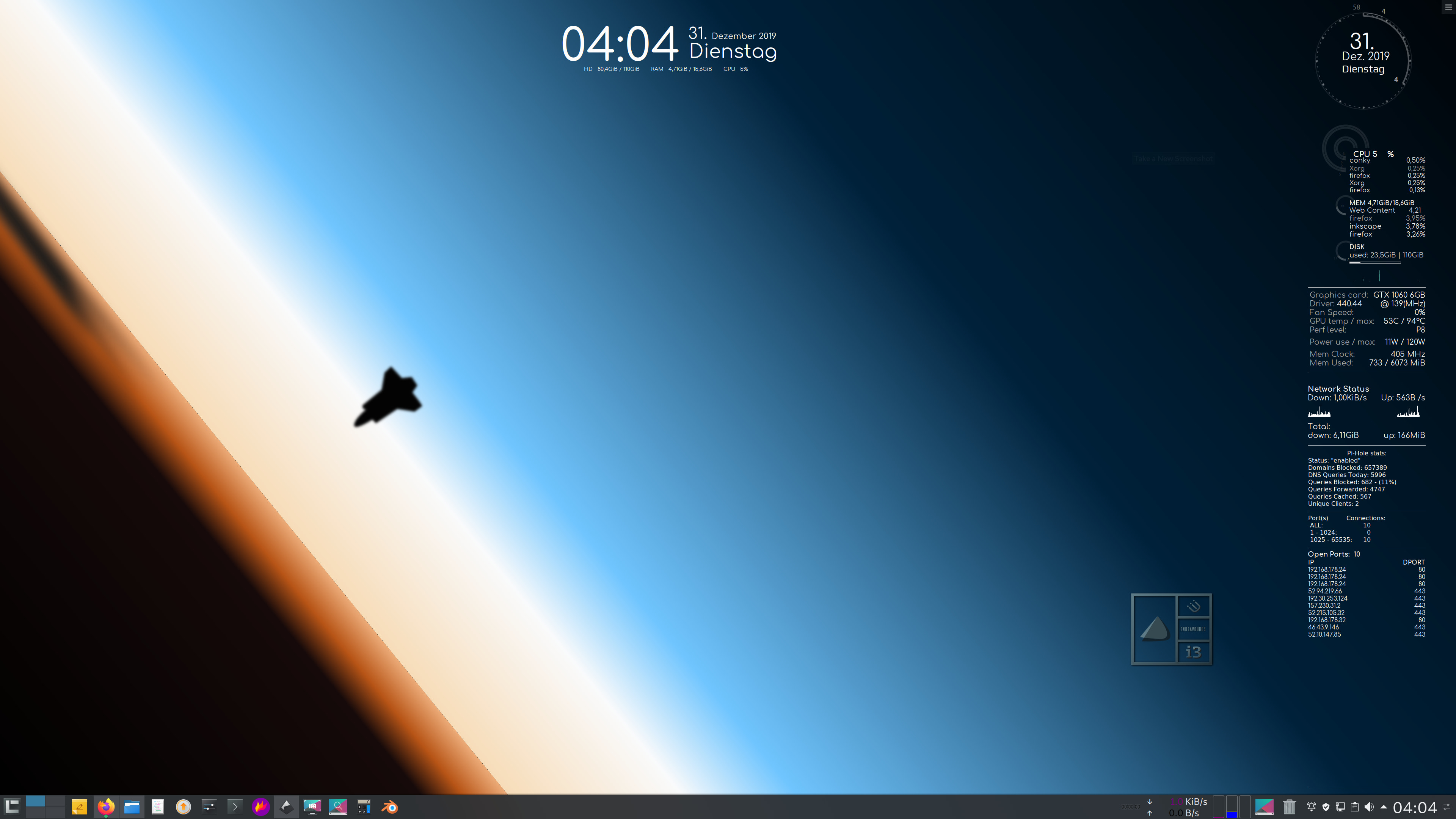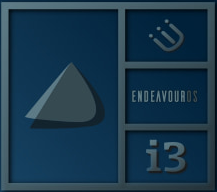 looking more like plasma to me

These are some fantastic conkys! How can i get them? Espescially the pihole?
thank you for sharing your desktop.
i would also love to hear about your conky specifications
Wer hat's erfunden? Ich nicht


Who invented it? Not me


Everything on the WWW

LMGTFY ;-)

https://www.reddit.com/r/pihole/comments/6lv6el/simple_pihole_conky/

All data that can be queried in the terminal can be mapped with conky.
Best place for sharing is

Conky - Show It! Share your Conky

But here is 'Share Your Desktop'
Somebody will move it
Happy New Year