On my do-something-else-day - I have hacked a grub theme together.
Based on the great wallpaper found here and some of my existing themes I give you:
EndeavourOS Galleon GRUB
Named by @anon96036739 - the artist behind the painting.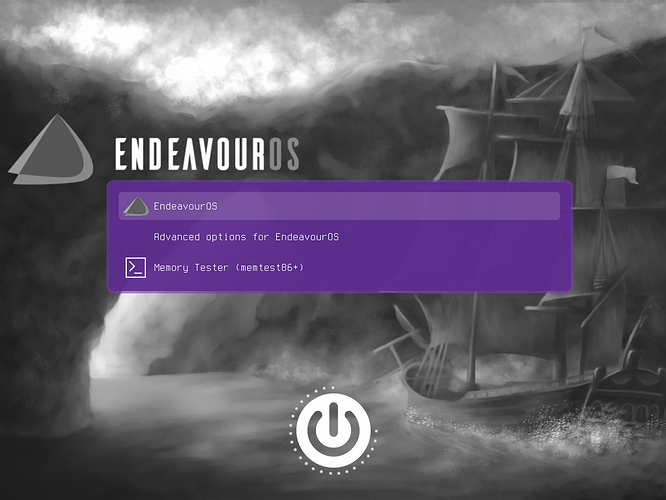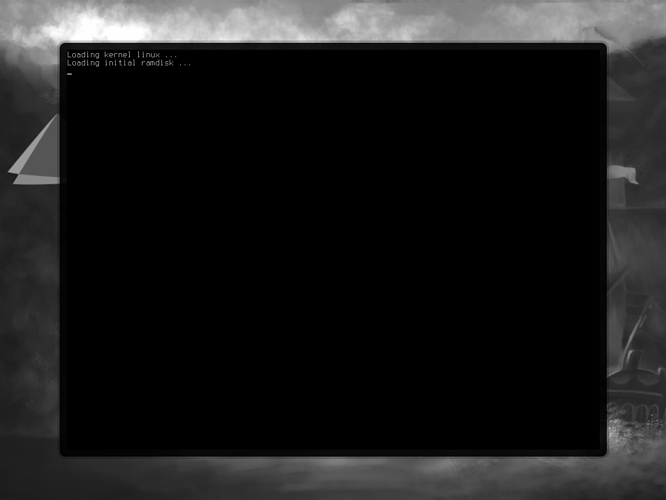 Source
Source is at github - follow this link
Installation
yay -S endeavouros-galleon-grub

Source also includes PKGBUILD for easy installation.