I don't usually play with PS and Nintendo, but I may have read about the popular players in newspapers. I was more interested in other, primarily computer games, in the past I mostly played car racing games. The truth is that here in Europe in the eighties, Celtics-Lakers games could still be seen on video tapes. Later, in the nineties, only NBA recaps could be seen on TV, when Detlef Schrempf was the big European star in the NBA before Dirk Nowitzki.
A mostly mediocre season for Liverpool

was enlivened by thrashing Leeds 6-1 away last night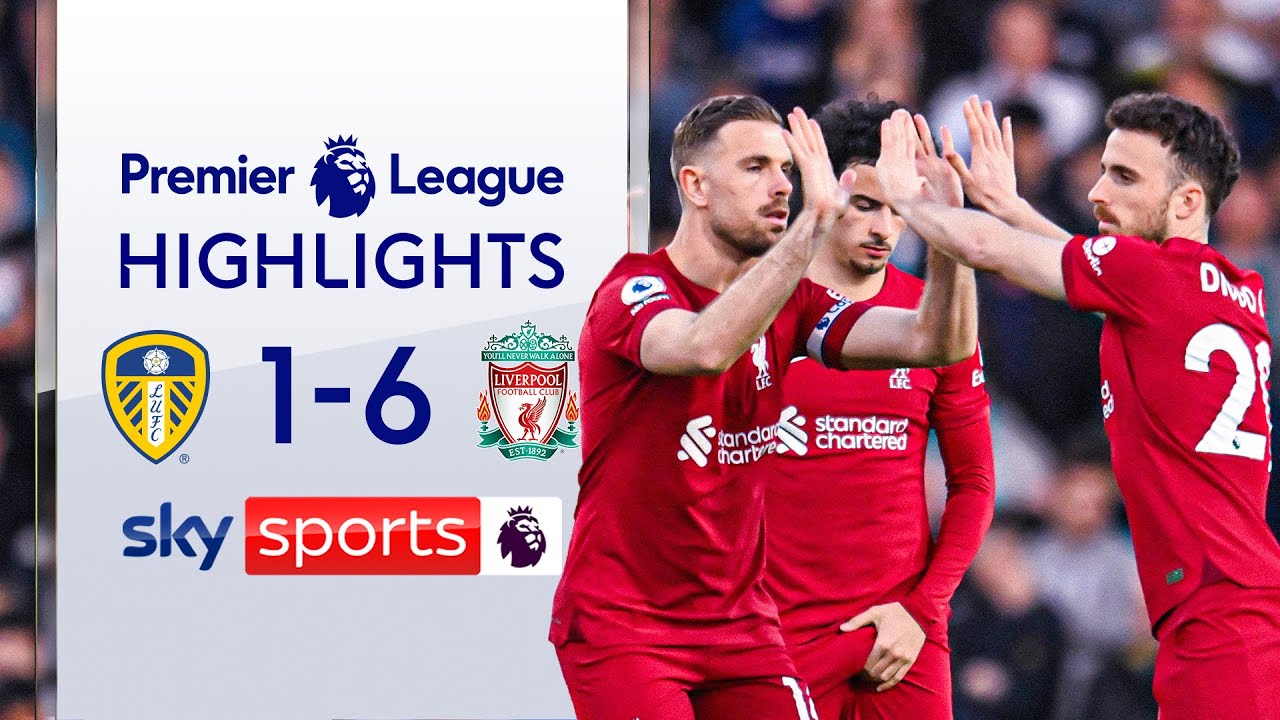 Apologies to any Leeds supporters
It's an interesting thing with first names. I think they are used more in broadcasts when the given player is very well-known and popular, otherwise the reporter says the full name. At least that's my experience. As for the pronunciation of the names, for European players, this is interpreted completely freely in the USA. It is pronounced either way or that way. This is especially the case with names of Slavic origin.
watching arsenal vs wolfsburg ladies in uefa womans champions league
really a quite interesting game.
wolfsburg has just gone up 2:1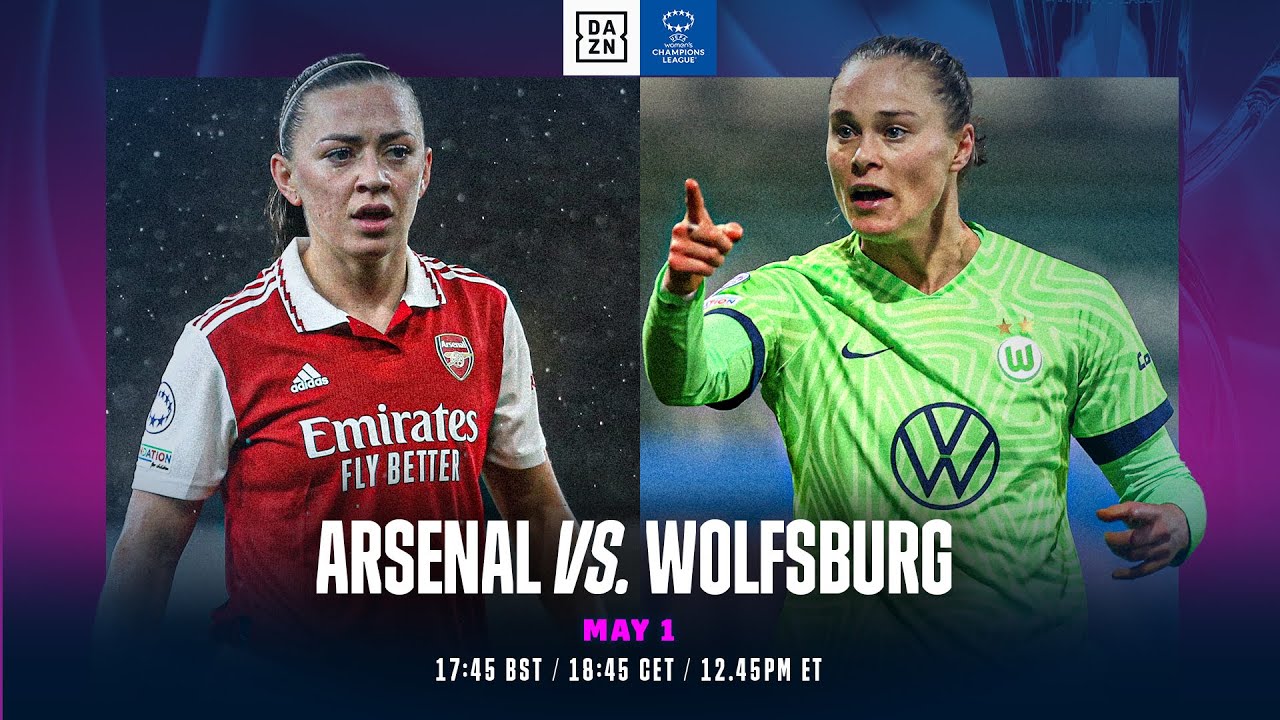 I thought it was going to penalties. I was supporting Arsenal

but I hope Wolfsburg beat Barcelona in the final

i also thought this was going to the penalty shootout. very unlucky moment of the defender. they gave everything. a very good game.
don't joke. who's gonna beat barcelona? they had against chelsea ladies not one moment in the game that was uncontrolled. and that over 180min…
will definitely be very exciting game

There's always hope
I was lucky enough to be at the 2005 men's final in Istanbul, when few gave Liverpool much of a chance before kickoff (and virtually no-one when 3-0 down at half-time). Anything can happen in a one off match…
Yes, a month to wait, and then a World Cup

too this summer

I am so jealous…Liverpool with Xabi Alonso and Didi Hamann .
i have to be honest i also turned off the tv and went to the pub. there the tv was on again. i couldn't believe it…
Liverpool and Borussia Mönchengladbach. These are my clubs
it's great how women's soccer has developed. so many good country teams. it's hard to pick a favorite
A great team

and an even better team when they lost 2 years later and AC Milan got their revenge.

It all came good in the end

Yes it is hard to pick one - it should be a very competitive tournament once it reaches the knockout stages. Some of the kickoff times aren't great for us Europeans - I will struggle with the 2am kickoffs

the alternative would be that in australia they start at 6am.


in the qualifying round i miss one game of germany. it starts here at 10am.
in the meantime infantino is playing dumb again. the other day he said that if the broadcasters don't pay more there won't be a women's world cup on tv.
Yes, it has to be reasonable for the Antipodeans
It will get sorted out, but that Infantino is one of the all-time hypocritical piss takers

Fran Kirby will miss the world cup. this is a loss for england. but the coach will certainly know how to help herself
you couldn't express it better

…my english slang vocabulary is too poor for that

i am curious if alexis putellas of spain will be fit in time. it is a pleasure to watch this woman play.
Yes, England have a few injuries and I am less confident now
Hope so
She was much missed at Euro 2022

F1 Miami. . . starts now!
I've had the suspicion that Declan Rice is a really good guy for a while. Now he has proven it once again.


https://uk.unofficialbird.com/CasualChaps/status/1655323752358461443
The

season in Europe is coming to an end, and there are some key matches today.
In the

Bundesliga, Borussia Dortmund are at home to Mainz and, if they win they break Bayern Munich's hold on the title (10 consecutive wins). A draw or a defeat for Dortmund and a win for Bayern means the title goes to Munich (again) instead. Kick offs are at 15:30 local time (UTC +2).
In the
Women's Super League, Chelsea will win the title for a third season in a row if they beat Reading away. Reading will be relegated unless they win and Leicester lose away to Brighton. (Chelsea will also win the title with a draw, provided that Manchester United do not beat Liverpool by more than 6 goals). Kick offs are at 14:30 local time (UTC +1).
Finally, at 16:45 (UTC +1), Coventry play Luton in the Play Off Final for promotion to the
Men's Premier League

chelsea ladies will get with Sjoeke Nüsken one of the most talented players next year. i wish her good luck.
for me as a gladbach supporter i prefer bayern to win the championship 15 times in a row than dortmund once.
liverpool is unfortunately not represented in the CL. they will still rock europe
it will be an exciting final in the german bundesliga. championship and relegation are more open than they have been for a long time.
The great Monaco f1 parade starts tomorrow.