https://techcrunch.com/2020/11/17/microsoft-pluton-security-chip-intel-amd-qualcomm/
May i say it?
Can i please say it?!?
F*CK MICROSOFT!!!

Burn in Hell

What could possibly go wrong?

Absolutely nothing!


You see, it's for your safety and security

Just like Intel ME & AMD PSP was, but don't tell nobody

Safety first.
THINK ABOUT CHILDREN!
And what's that,

content?
Oh you nasty boy, we gonna suspend your accounts since we know all your passwords, and send officer your way…
Jesus Christ, it's like from 0 to Deus Ex in 60 seconds…
I don't want Microsoft having anything to do with my hardware, firmware, passwords or anything else! Seriously …same with Google, Facebook etc.

I saw this and was like post it? Then I went back to what I was doing. This is not new windows already grabs your hardware info on installation.
Over my dead body. Hoka Hey!
clearly they are trying to prevent people from converting windows machines to linux ones.
I really don't understand what this is intended for. What's the problem they're trying to solve here? 95% of personal info (credit cards, passwords, etc.) get leaked by human error, not some advanced attacker. Same with malware, it's almost entirely human error…
Maybe I'm just awful at reading, but the whole article feels like just blanket terms and


Sure it can't read your keys or whatever else its meant to store, but I'm sure it can and will read everything else, beaming it over to the Mothership. God forbid you're some evil enthusiast who wants to mess with their hardware, experiment with different operating systems or just want to "own" your device.
Won't that affect linux in some way? As in not being able to put linux on their pc?
Also can't wait for BSOD on the cpu after a windows update LOL
You see, they're solving your freedom problem here, so it won't be a problem anymore
Hard to say, but sure as sh*t it won't help to have a freaking vulnerability / backdoor in CPU by most manufacturers out there, which means you will be unable to remove it unlike Intel ME which was hard enough and required technical skills…
You could argue that this is the point. The machines are secure and become even more secure, eventually all that is left is the human error.
I don't think they care. This will make hundreds of millions of corporate and non-technical home users happy. As long as it is optional (ala Secure Boot), OK whatever.
I mean, if that "security" chip will give us "protection", you know very well they want to protect us from installing linux LOL
Come on, why are you not happy?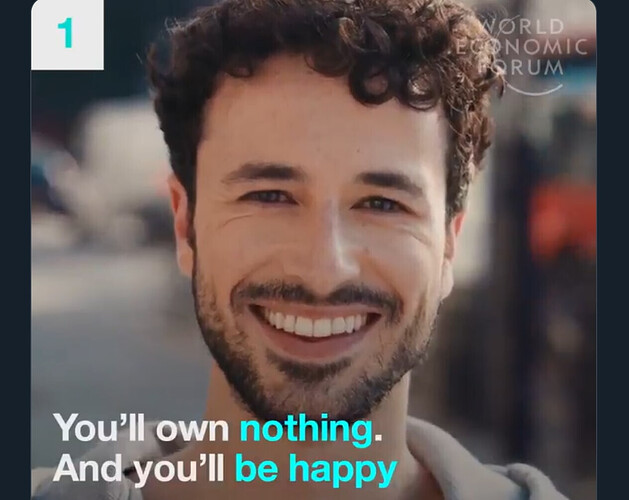 Can you please just be happy?!?!

Just give up all your freedom, it's so simple.
What can go wrong?
---
Optional (hardware) CPU backdoor, how do you think that will work?

Isn't that the case, for the most part, already though?
Is a proprietary chip to announce who you are and to manage any of your encryption, really necessary?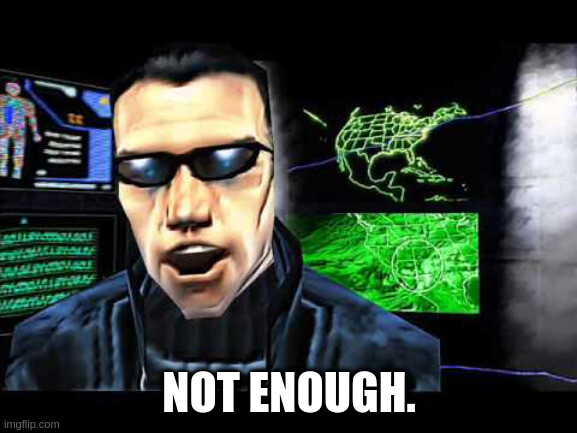 They want to prevent users from tampering with their hardware. Then they can also control what software is allowed to run on the hardware and what is not.
Again, yes. At some point in time somebody said "let's have it". And then there a countless times when somebody says "let's improve it". This is another "let's improve it".
It highly depends what proprietary means, I run all my code on proprietary chips. All I have seen so far are PR announcement, but no technical analysis how it works and what it means for non MSFT operating systems. I'll wait for that before casting judgement.
The goal is to make every PC like Apple. Specifically, Microsoft wants every Windows PC to be like Xbox, where the user does not own his computer, but effectively rents it from a corporation. It's total erosion of property rights in one's hardware, using anti-tampering mechanisms.