@sradjoker came up with LXQT on a RPi 4b with kwin instead of openbox.
With Konsole, Kate, and Dolphin. Strictly speculative, but this seems snappier and smoother on a RPi 4b than a full blown KDE Plasma install.
Clean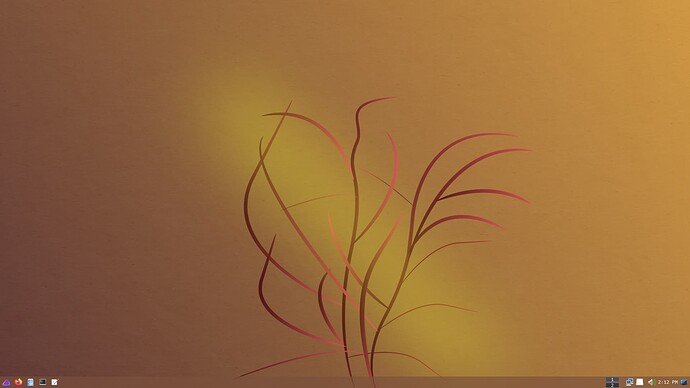 Dirty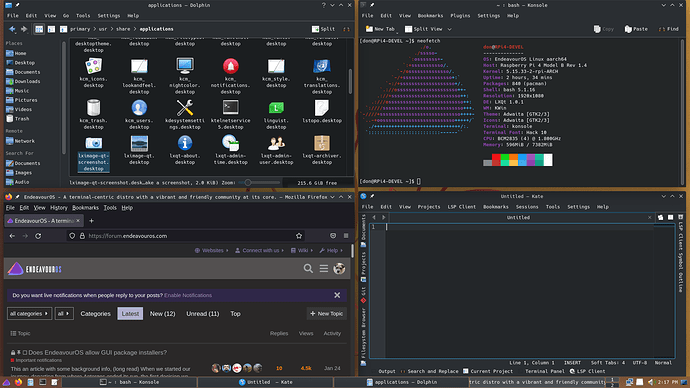 All I need to do now is work on the icons for Dolphin.
Pudge