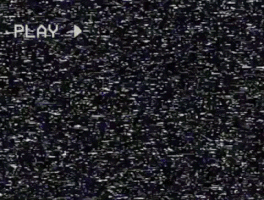 The issue is known for a longer time and we were thinking it would get solved soon … It is there for a year or so already and will be fixed in nvidia 530:
The issue is mentioned in the archwiki too:
nvidia may not boot on Linux 5.18 (or later) on systems with Intel CPUs (likely only of 11th Gen and onward) due to FS#74886/FS#74891. Until this is fixed, a workaround is disabling the Indirect Branch Tracking CPU security feature by setting the ibt=off kernel parameter from the boot loader. This security feature is responsible for mitigating a class of exploit techniques, but is deemed safe as a temporary stopgap solution.
That says some system using intel 11th gen and later CPU and newer Nvidia GPUs will be affected.
We decided to not include this option per default to not disable security features too, in addition to the thinking that such an issue would get solved faster…
If you have the issue to not be able to boot you can work around by adding this kernel parameter when booting ISO with the Nvidia boot option:
On boot menu go down to Nvidia Boot entry and press e to edit boot parameter line:
Press end to reach the end of the line:

Hit space to spertate the added parameter from the one is there already and enter ibt=off parameter to be able to boot:

Hit enter and boot the ISO with this added parameter.