Hi,
today I just realized that during shutdown the console is throwing a kernel panic. This is at the very end of the shutdown process and it scrolls on the screen pretty fast. There is no trace of it in the journal therefore I can not tell when that issue occurred for the first time. It does not happen with LTS kernel 5.4.
I captured a video of the shutdown screen and extracted two screenshots from it:
Picture 1: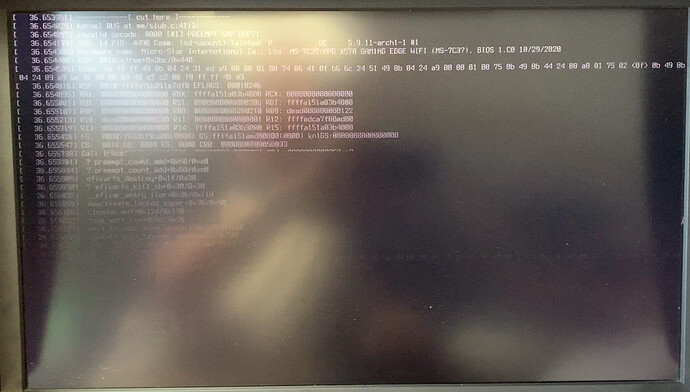 Picture 2: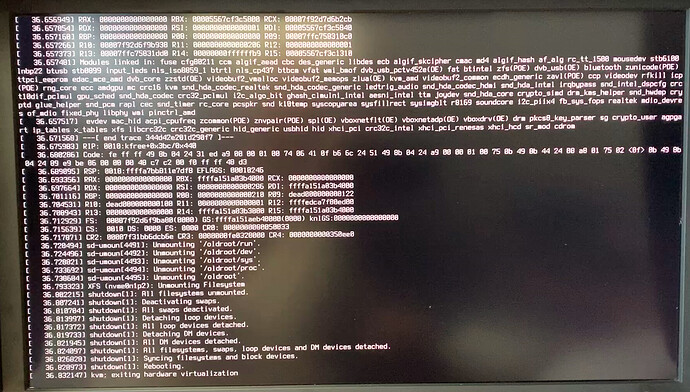 Any idea what is causing this?