I feel like it is not detecting my graphics card based on the tests I have done. It keeps detecting as Intel HD when I also have an AMD graphics card.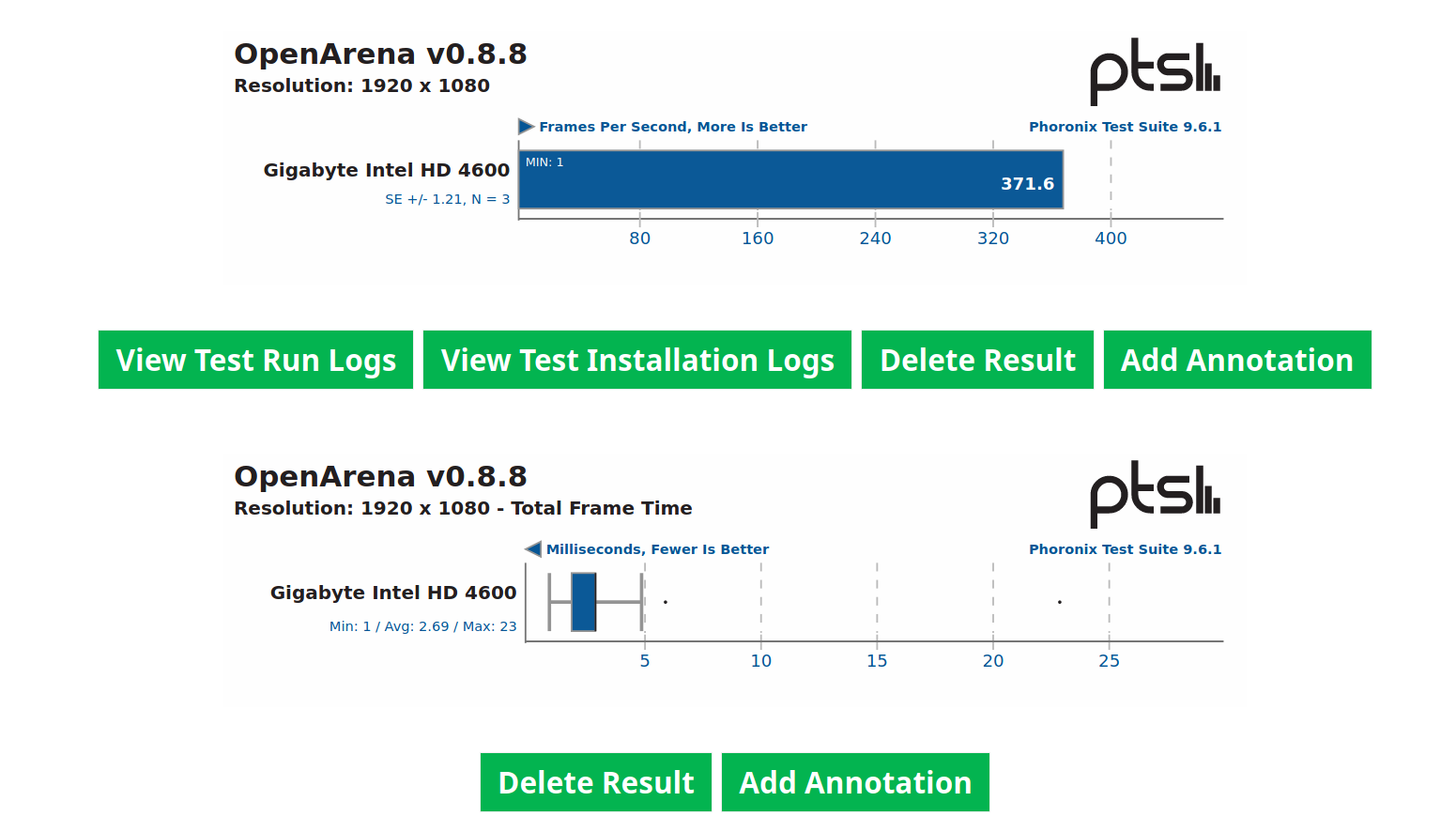 Also on Blender, with my model it became all glitchy. I had the same issue with Xubuntu, however with Linux mint and Windows 10 it renders fine so I am not too sure what is going on.
I ran this command lspci | grep VGA and I got the output as:
00:02.0 VGA compatible controller: Intel Corporation Xeon E3-1200 v3/4th Gen Core Processor Integrated Graphics Controller (rev 06)
01:00.0 VGA compatible controller: Advanced Micro Devices, Inc. [AMD/ATI] Hawaii XT / Grenada XT [Radeon R9 290X/390X]

Is there a way to determine if I am using the AMD graphics card as my primary graphics card?