I have a computer which contains an nvidia graphics card. But I do not know how to make it the default. Here is a screenshot of inxi -G: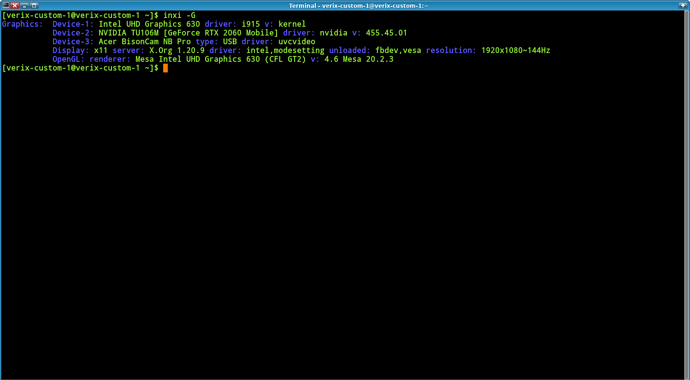 And here is a list (from pacman-aur-git) of the nvidia programs I have installed: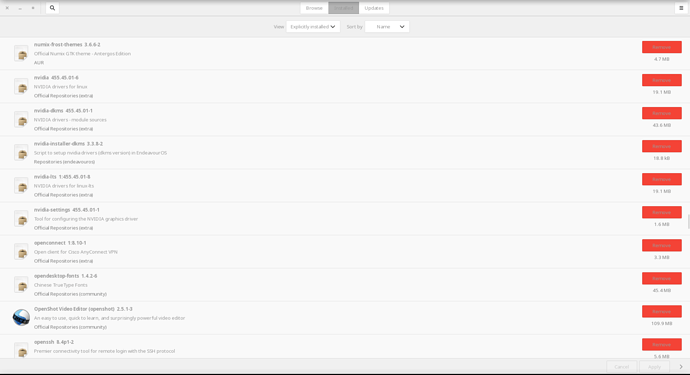 I cannot figure out any means of making the nvidia driver my default.
Do I need any other programs installed.
I hope someone can help me (and please pardon this "newbie-type" question.
Thank you.
Lawrence