I have made a post before about how any Linux distro underperformes compared to Windows 10 in the past.
It turns out I was mistaken in some areas.
I did two phoronix benchmark tests on both operating systems, one was unigine-heaven which the results were this which was very similar (Windows was slightly better)
The other phoronix test which was openarena, EndeavourOS did better than Windows.
Windows 10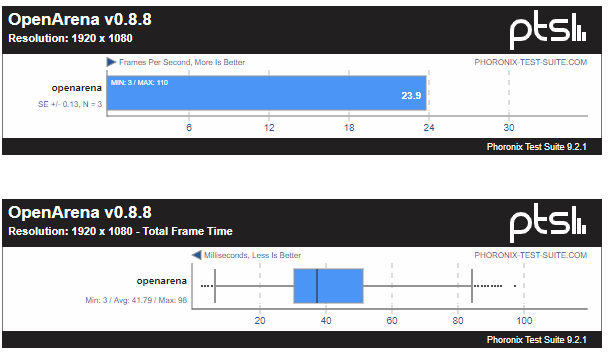 EndeavourOS (linux-vanilla kernel)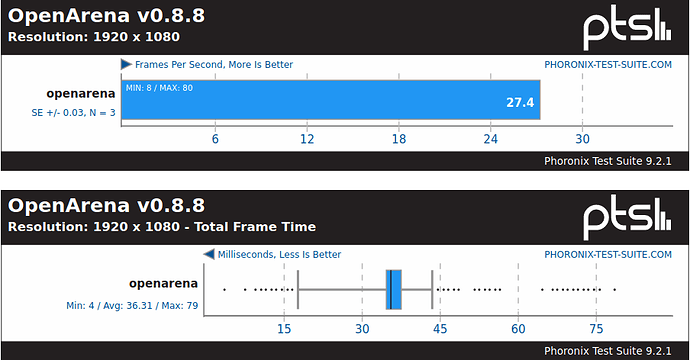 So everywhere else EndeavourOS seems to perform better but when it comes to chromium-based browsers it lags when scrolling and doing anything else. Some websites the browser does not lag at all but on other websites that have got more content on it (such as images) it does lag, but those exact same websites on Windows runs completely fine. This particular website website is very laggy on any Linux distro. On firefox that website does fine (other than having screen-tearing issues but is not present on chromium-based browsers) but why does this lag so much on chromium-based browsers? Is there a way to fix this? I am using KDE. (This issue is not specific to EndeavourOS and it happens to other Linux distros as well).