Some users reporting issue with wifi and boot process hangs.
This will only effecting some users but it could be you.
So recommend to wait with updateing if you do not have to update for a special reason now.
May we know more later.
Or install LTS in addition before reboot as a fallback…
Mondays… you know…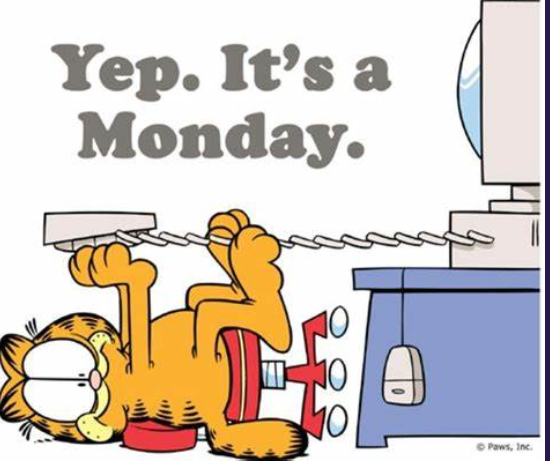 Just see that there is a second update on kernel already
in testing:
https://archlinux.org/packages/testing/x86_64/linux/
I bet it will reach the repos soon!
If you missed this info and want to go downgrading kernel:
use downgrade tool and choose local version of the last kernel:
sudo downgrade linux linux-headers
But it could be that 6.2.6 is at the repos already and updating will do the trick too!
If you are not able to boot you need to arch-chroot and do the downgrade from inside chrooted into your installed system…
https://discovery.endeavouros.com/system-rescue/arch-chroot/2022/12/