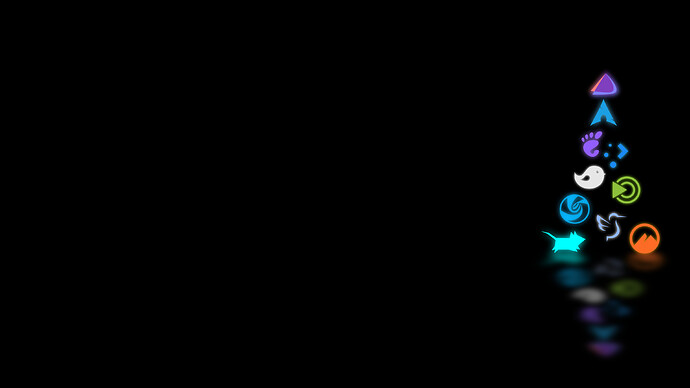 I think I can say out loud that 2020 has been very hard for us all, without being a negative nelly. On the other hand, we can turn this around by saying that we've endured everything 2020 has thrown at our feet and for that, I say, give yourself a cheer because it wasn't a minor bump we had to overtake.
Today, we've entered the last month of the year and although usually this month heralds the festive season of love and getting close to your loved ones, like any other occasion this year, things are a bit different, or should I say normal, as in the new normal?!?
This year has proven that we are capable to adapt very quickly to any situation and for the Linux and tech enthusiasts we are, social distancing shouldn't be a major obstacle in our lives. Of course, I can't deny the lack of physical contact and physically socializing, but we have the knowledge, and for the most of us over here, the true-life experience to compensate this by using the existing technique and devices. We can show the world how badass we are!
This message may sound odd coming from me, don't worry I'm not having a nervous breakdown or being in denial, my purpose is to make you aware how strong you are and that you are able to light up your energy like a beacon in these dark times.
So make the most of it this last month of the year and don't let 2020 get you down in its last gripping hold.