"No man is an island" said a person with a basic understanding of landforms and human anatomy.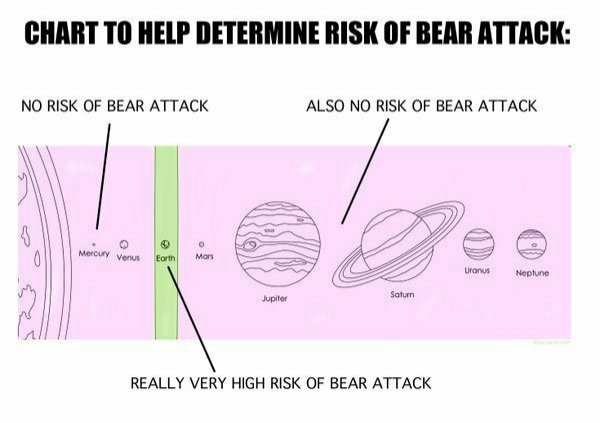 i found it funny…
Apple !!

Ouch…That sounds like insult!

it just blind lead blind on matrix.

It fun read some time
Not really. I guess how Apples software looks is not the problem.
Even in a joke thread?


Wait, this is a real thing? I knew Cali was going straight into the ocean but this is even crazy for them. Come on people, stand your ground! At least the land is worth the fight.
Sorry, with all the insanity going on now I tend to avoid the news. This forum is a great de-stess tool for me.
We left Cali a year and a half ago. Every time I go back, it's a mixture of gut pinch and missing my friends. I don't regret leaving it though. I found out that the city I used to love passed an ordinance that dogs should be neutered. I understand why but don't force me to remove a perfectly functioning organ from a being. Let's remove all organs in that case because one day, who knows, the big C word could happen to them.
I don't read or watch the news either. I spent 15 years as a journalist and short of a few obscure independent journalist websites, journalism has gone the way of the Dodo, instinct. That's why I religiously come here every day waiting to see what you guys come up with that brings a smile to my face!
Extinct?