Well - it appears the time has come early to change over my avatar from: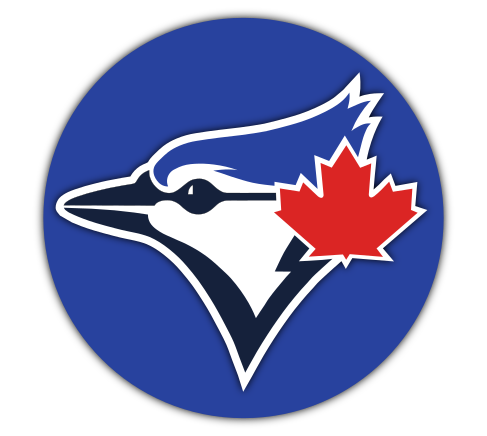 to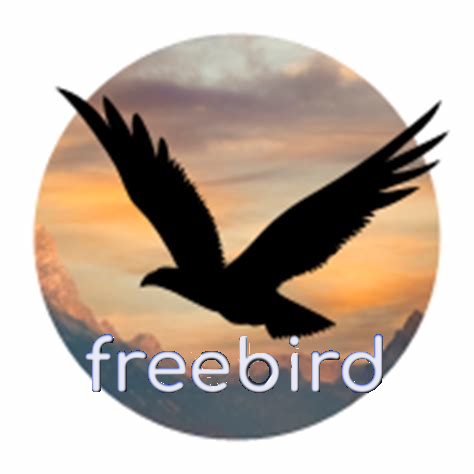 I do this every year when my team (Toronto Blue Jays - who are the logo I use) gets eliminated from post-season contention. Despite the fact that only 8 teams in the MLB had better records, and that 10 teams make it into the fray, The Jays suffered from being in the strongest division in the MLB - The Jays were only fourth in the division! Maybe someday they will balance the divisions a bit better…
Maybe next year - come on April!