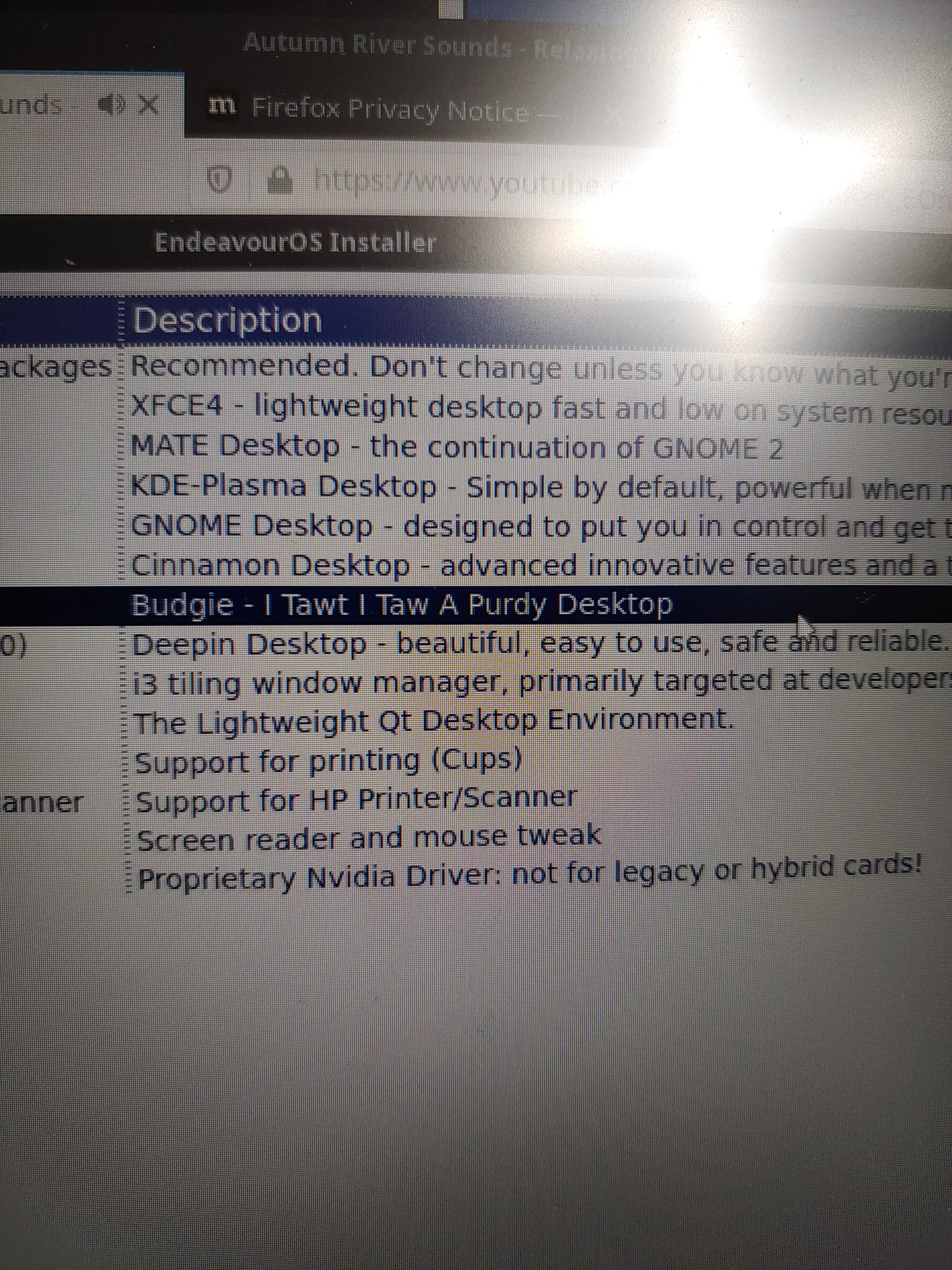 Budgie=parakeet=tweety


parakeet:
Tweety Bird:
Except Tweety is a canary which is related to a finch and not a parakeet.
So it's more like Budgie=parakeet=something something something=canary=tweety
Yes it is in the link. I believe something was lost during translation

Unless they know the comic with tweety bird. It wouldn't mean much to them.
It's also at the bottom of the wiki