Tom Clancy's The Division…Go Proton Go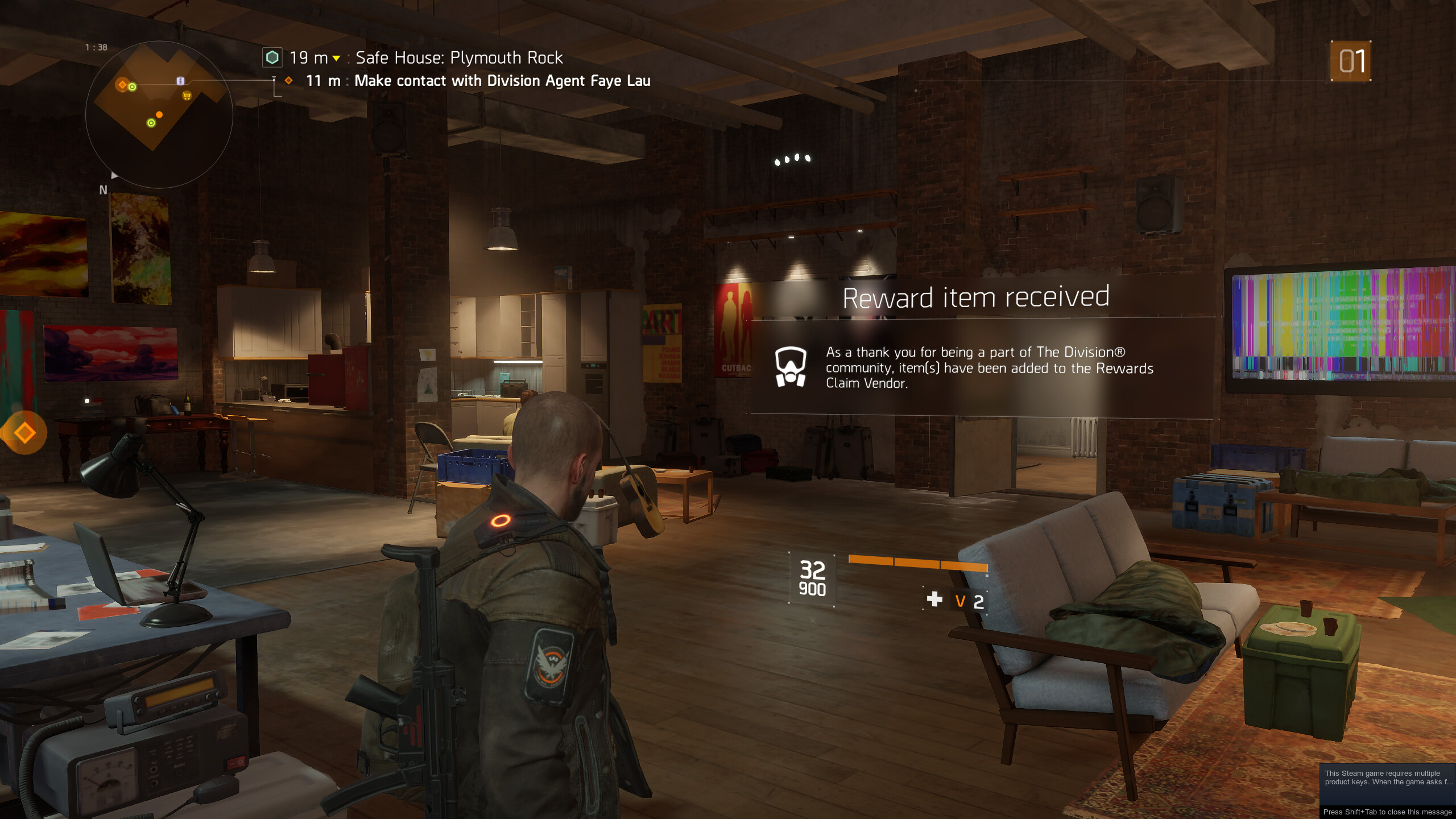 I need to tweak the graphics settings.
A little unknown Solitaire game called Klondike: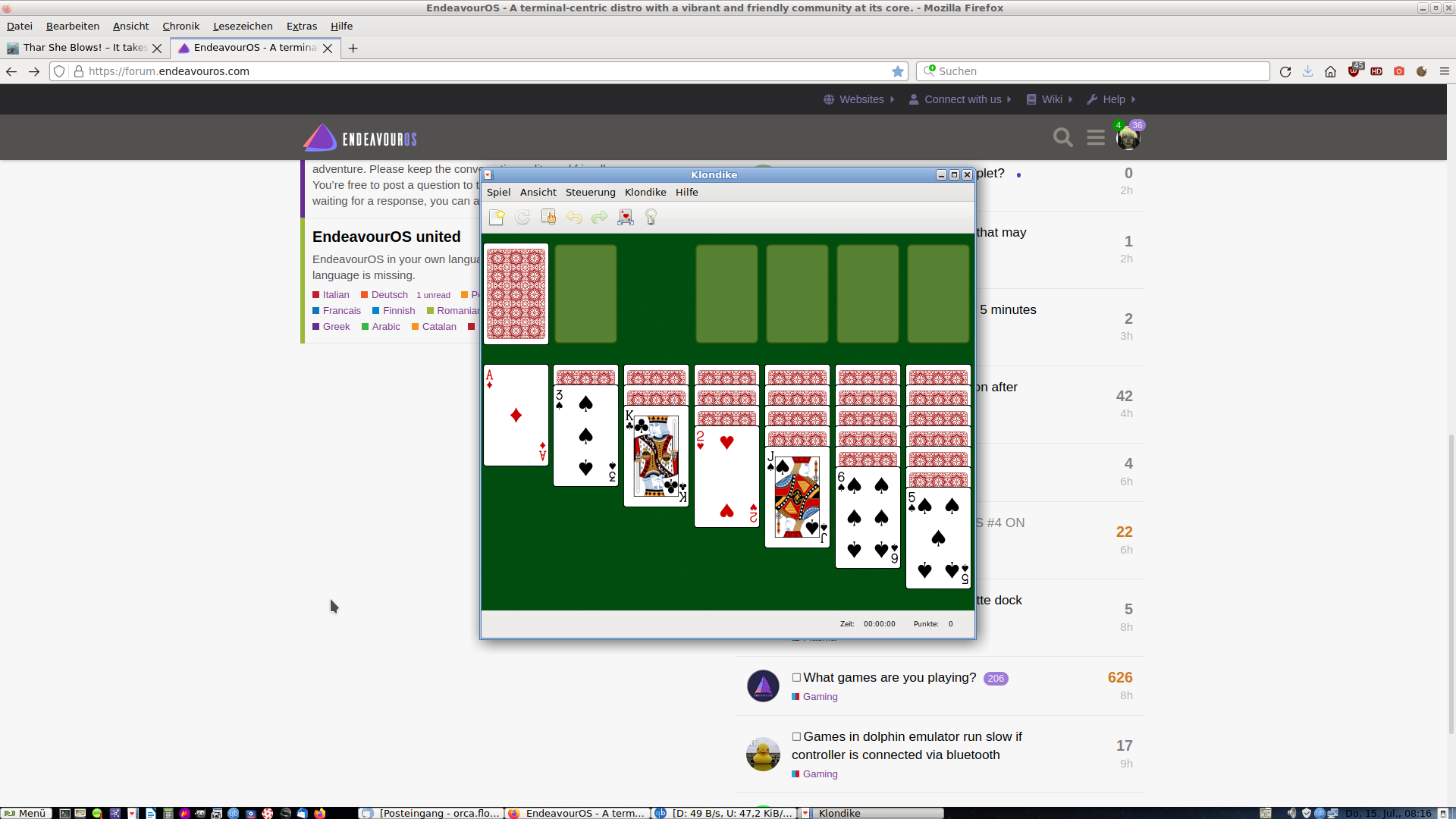 No need to tweak the graphix.

That is nice!
However, do you know about KPatience? It's part KDE's games, and one of the better suites of solitaire card games. The collection is rather small, but all the popular games are there, and the software is well-made and polished.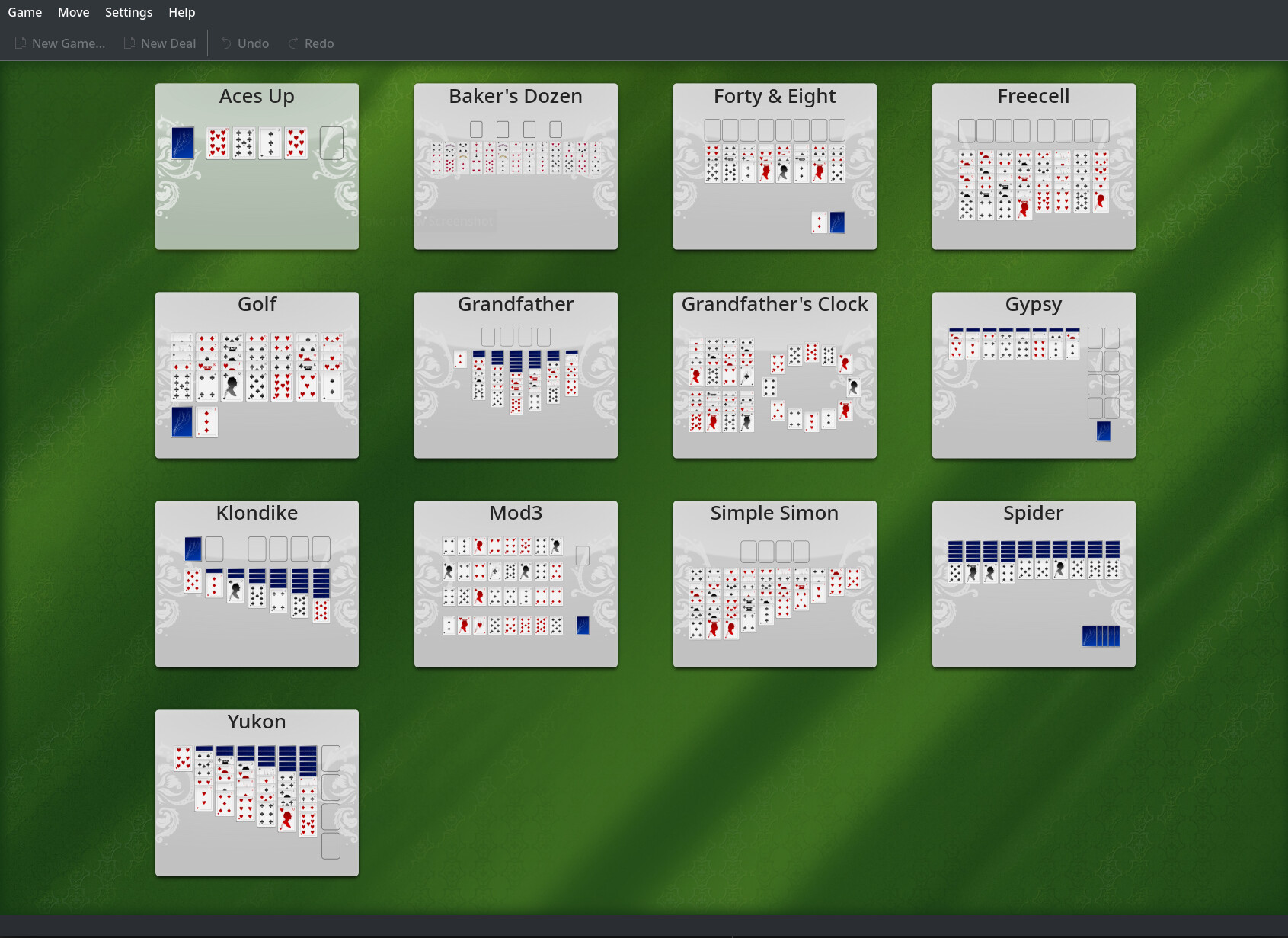 Of course, there is Klondike: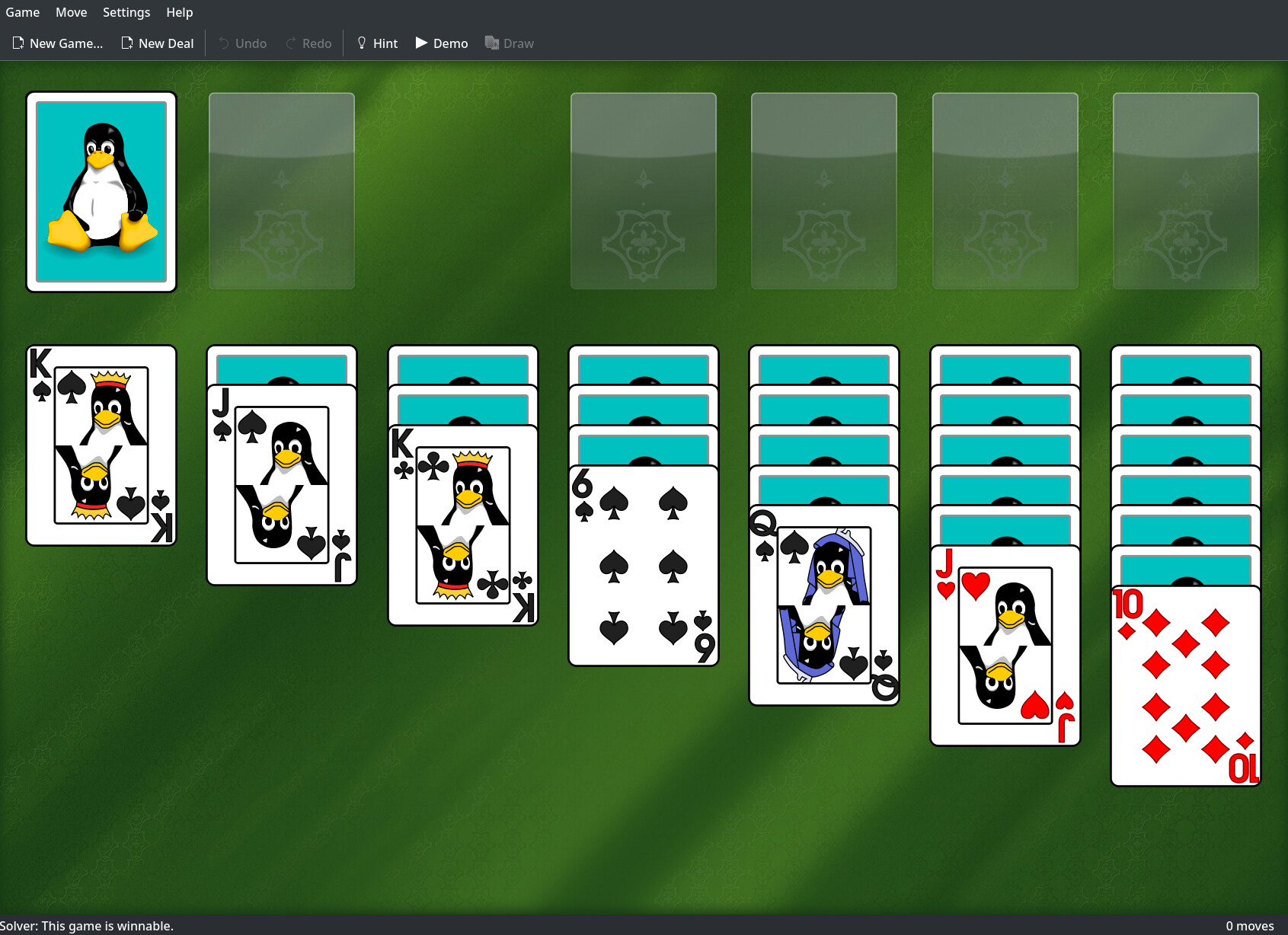 In a typical KDE fashion, there is a lot of customisability.
And while you're at it, give KDE Plasma a try.

No, nay, never! I'm a Mate girl, it offers just the right amount of customizability for me.
My patience games suite is AisleRiot Solitaire, which I guess you'll find in most distro's repo.
Although, hmmmm … a deck of Tux cards would be nice indeed.
Guild Wars 2 via Lutris works faster and better then the Native Mac OS version,
Same Hardware Apple MBP

epic how much background service work inside MacOS.
@keybreak thanks for sharing the link for Lutris and Steam Proton is great solution for other games.
Regards, Alex.
Yep, also if you haven't already - check Gaming guide, it should answer most important questions for most stuff
But in case there are some questions / problems - just ask in gaming section we'll try to help further

And yeah, to my experience some games are actually working faster than Windows which is both surprising and not (because of all the bloat and spyware even additional layers overhead ain't noticeable that much

)
have not used windows since 2000 xp, but I get the same compression for MacOS vs Linux
I will check it out thanks.
Thanks a lot, will do in case I need any help.
EDIT: Linux gaming [Guide] the Linux gaming GUIDE is really detailed and written quite well, thanks a lot for your time and effort @keybreak
Are you using the default launcher, or the FFXIV Linux launcher that gets installed with the newer installer on Lutris.net?
How well does it play for you?
I'm trying the launcher above, but it's stuck downloading patches

Now I have started Playing Elder Scrolls Online
I played a demo of Death Trash over the weekend…I was pretty impressed by it. Comes out on 8.5 I believe (at least on Steam) and I think I'm gonna get it

Holy crap, that looks really cool!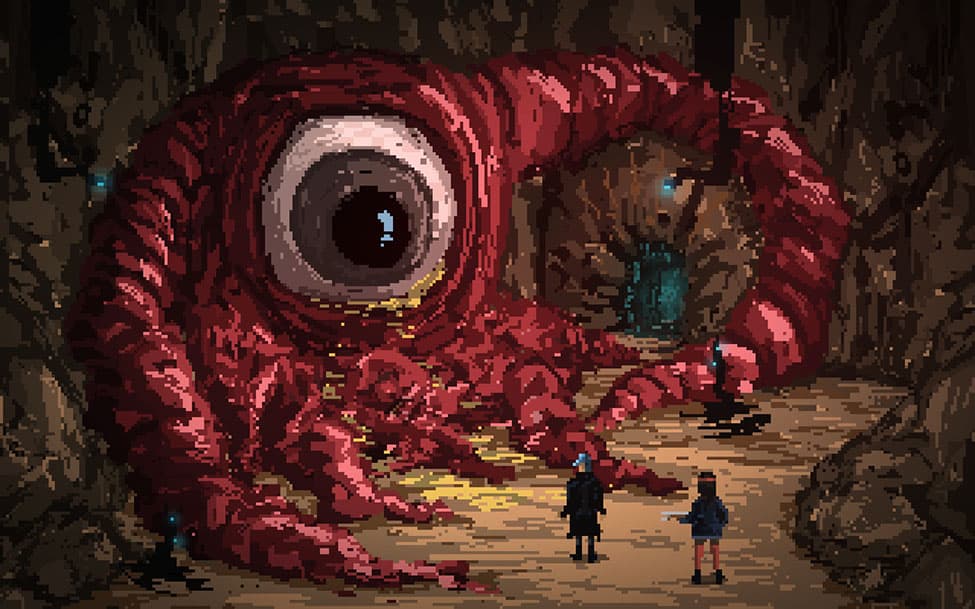 I am having Buldur's Gate flashbacks.
I started playing FFXIV as well. At first with Lutris with the third party launcher which worked great.
But a week or so later Glorious Eggroll came with a new Proton for Steam where one can use the standalone client on Steam, so I now switched to that.
Together with gamescope as a launch command to render the game in 4K but even then, it's still looking rough.
This game seriously needs a proper AA because currently there are jaggies everywhere and even at 4K, they are still present.
Never seen such a shitty graphics engine.
That aside, I am having a blast and 50 hours later and my Black Mage is level 50. Currently just focusing in the story and class quest.
Have yet to explore all the other content that is there, but my focus now is max level and finish the story.
You can turn off default AA and force FXAA from driver on any game btw (at least i know how to on Nvidia proprietary driver)
Mine seems no worse than in Windows TBH.
No, it's not the greatest version of AA (FXAA always looks bad compared to say MSAA for example), but at least for me it looks ok. I'm currently working at 1080p, but have a new 1440p 170Hz monitor coming Wednesday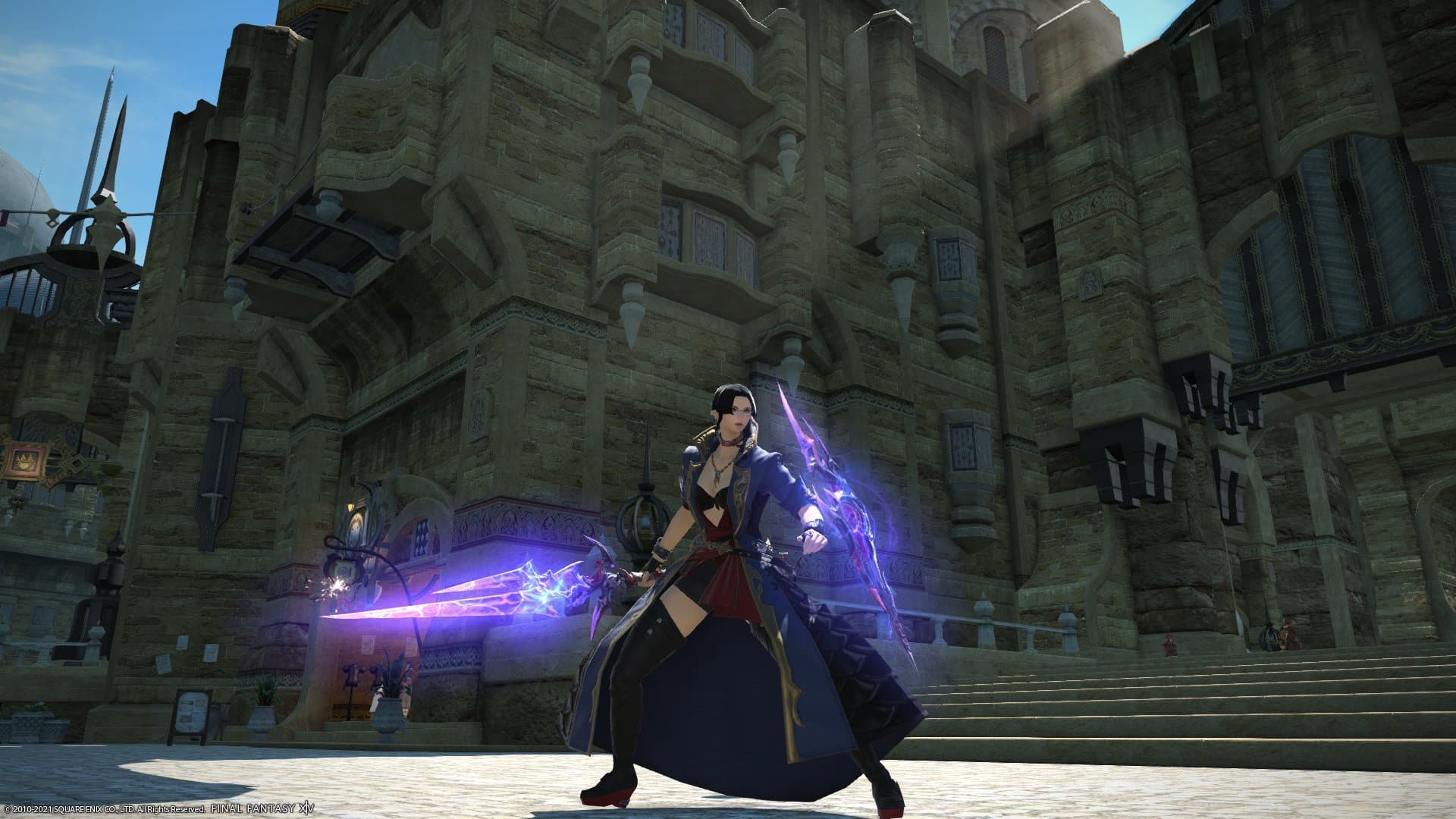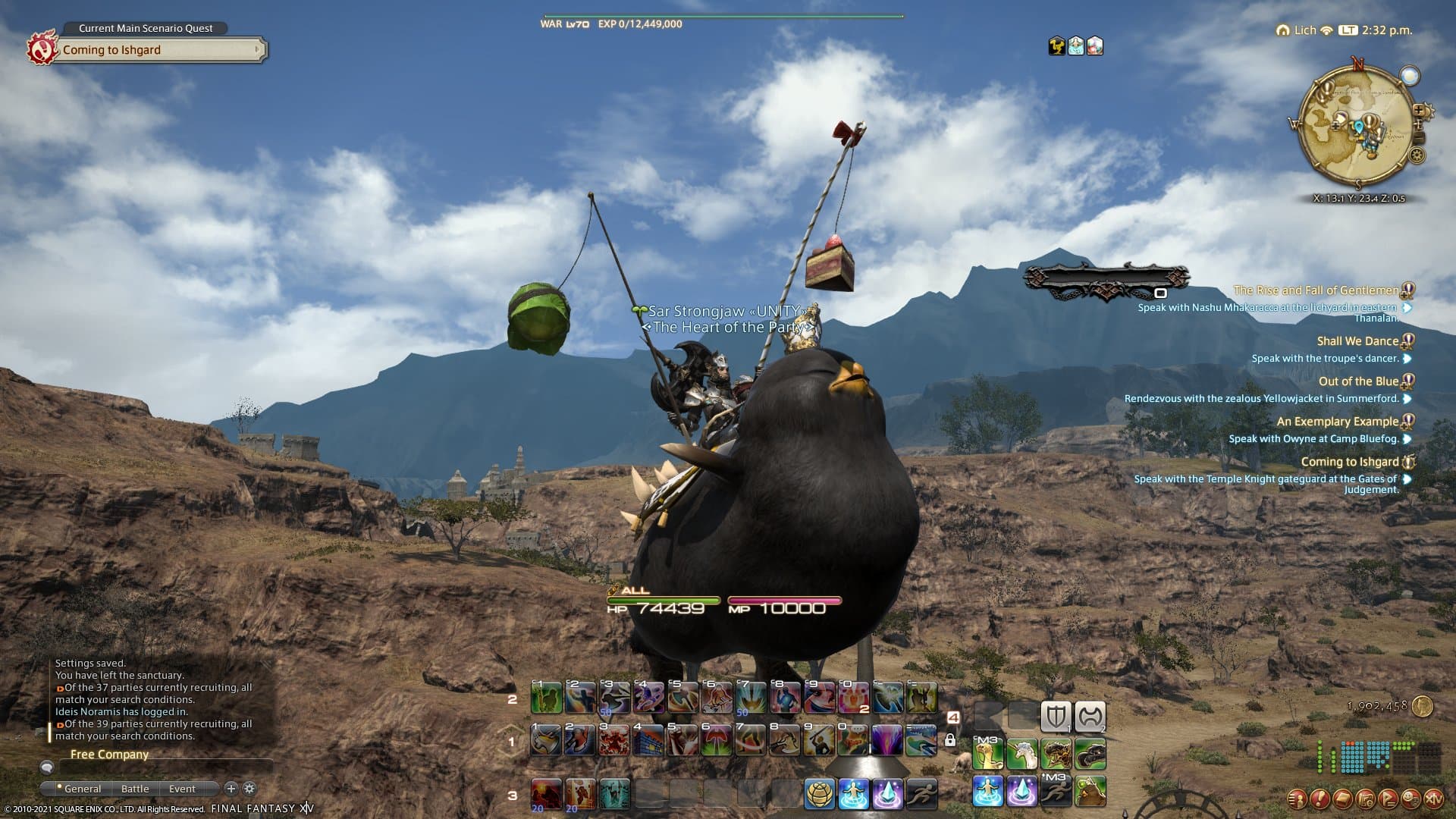 i would like to point to X-Plane 11 : - ) flight sim, as having it on my EOS desktop over STEAM
a quick and dirty round flight demo, the background music just came from listening to my mp3, so not from XPlane11)
done a sample xplane 11 screenrecording

download time est. 1 to 2 min
"SMART" half thermal pads xD Do they even touch the radiator? xD
depending on the price I might give this a go as I loved homeworld:

Just picked up Cruelty Squad last week…this game is truly whacky. I've heard it described as a fever dream, and it really is
. Definitely not for everyone, but I've become really absorbed into its weirdness
Civilization 6 occasionally for slow chilled gameplay.
I seem to always go back to Stellaris. Seriously you think you are playing for a few minutes then realise it is 2am. What a time killer.