Bruce Lee - ZX Spectrum emulator.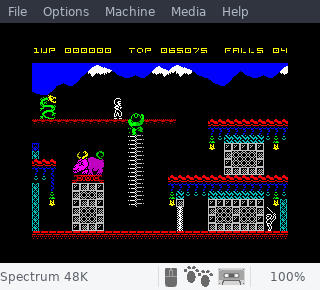 Wow, that's some old-school!
Last Bruce Lee game i've played was SEGA fighting: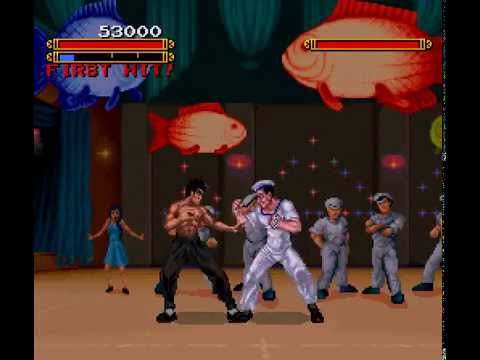 Very cool game, pretty hard too

Not to brag, or anything, but me and Bruce Lee share the same birthday
I'm also thinking to crank up my old sims 3 saves and do some tweaking to it, so I can start playing that again.
Started yesterday with one of my all-time favorites…


But since I've played it so much I thought I'd move on to another fav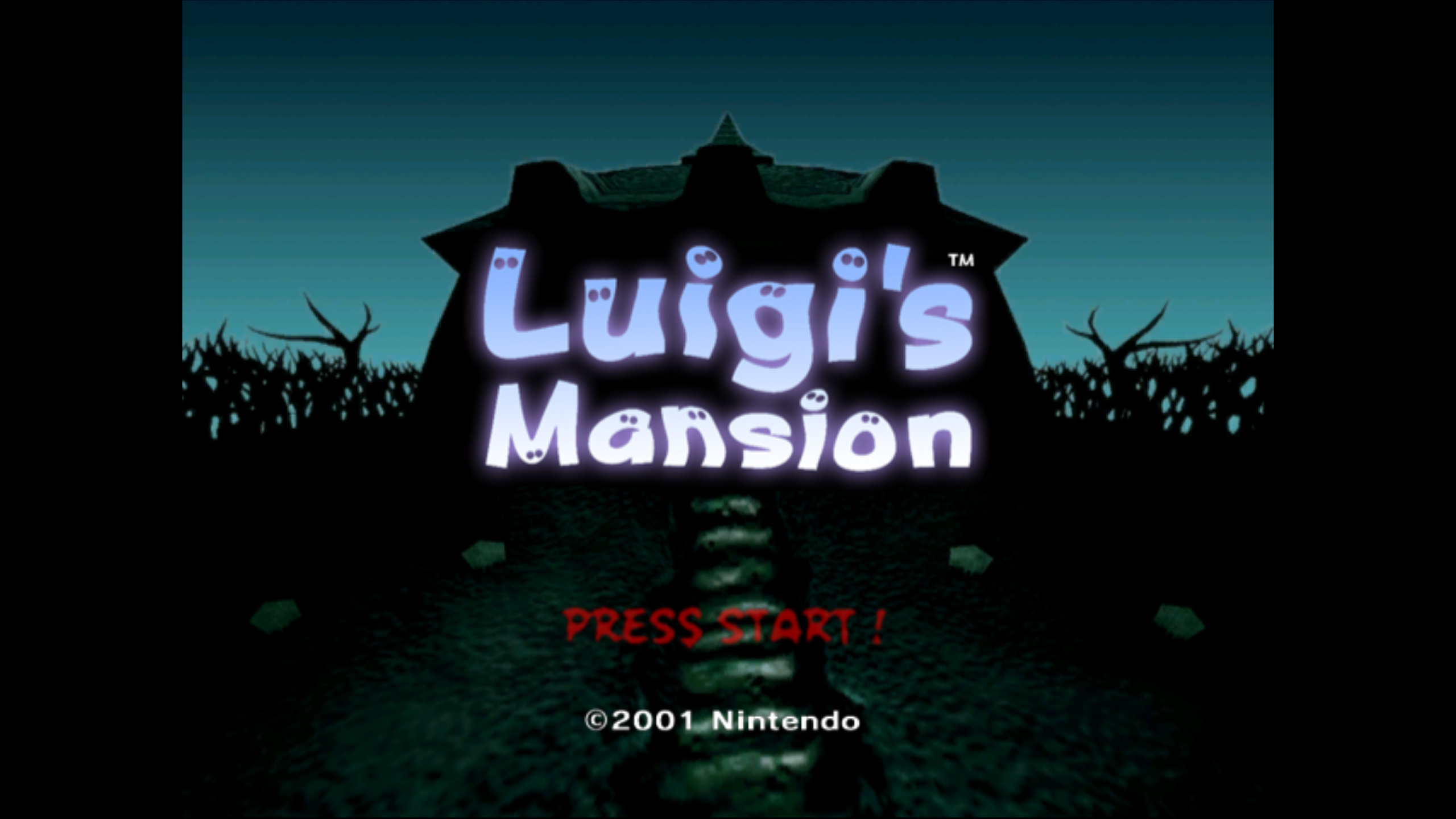 But I kind of wanted to play something newer, so I started playing Ghost of Tsushima on PS4… on Linux… with an Xbox Controller. It feels so wrong, yet so right.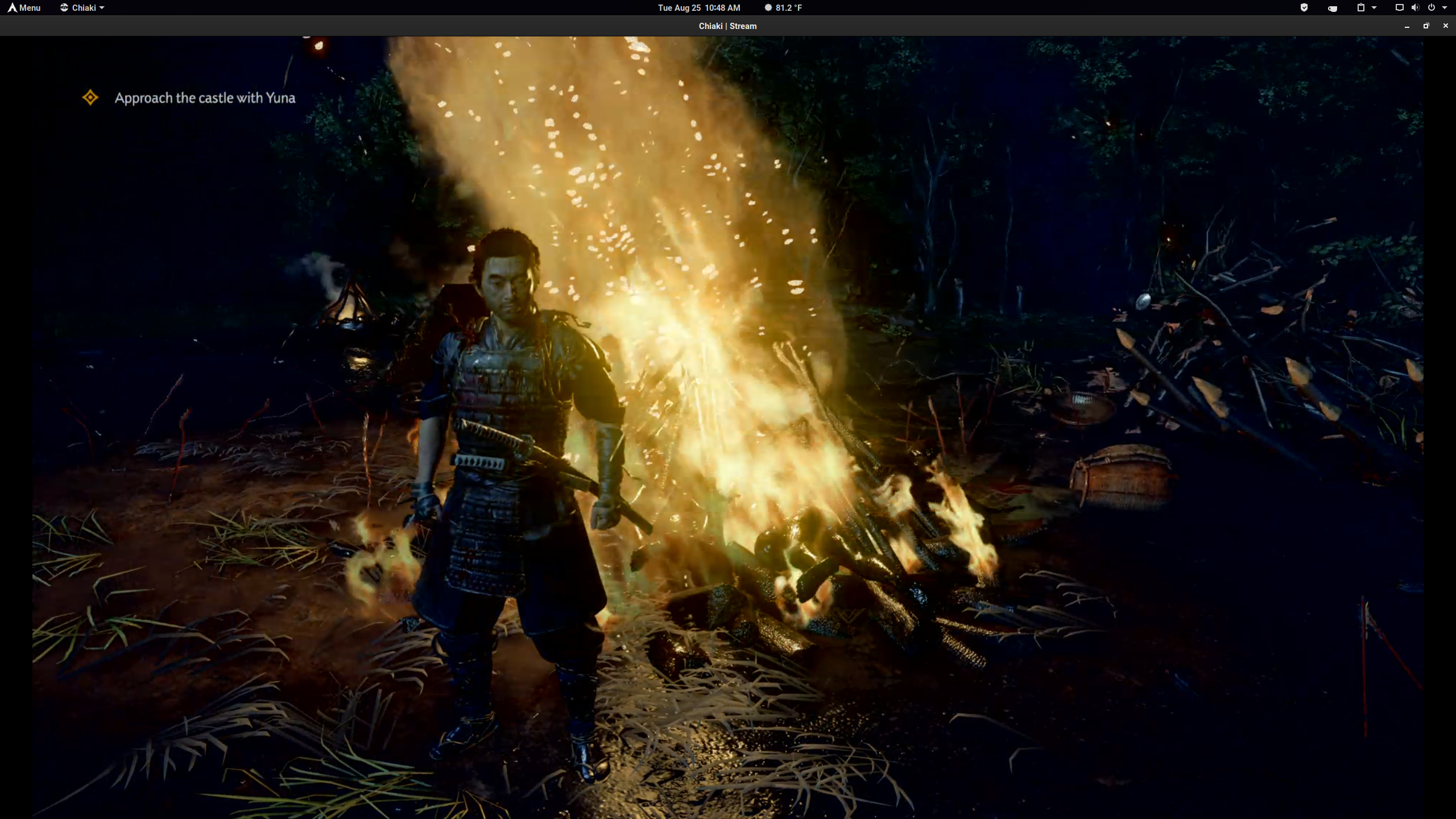 I'm the opposite
recently I've been wanting to play older games. Im thinking to also emulate a couple of old school platformers, or strategy games.
Ghost of Tsushima looks awesome btw!! Hope you're enjoying it.
@Othoric
Streets of rage 2

For some reason seeing it just triggered my memory with one of the best intro-soundtracks for NES: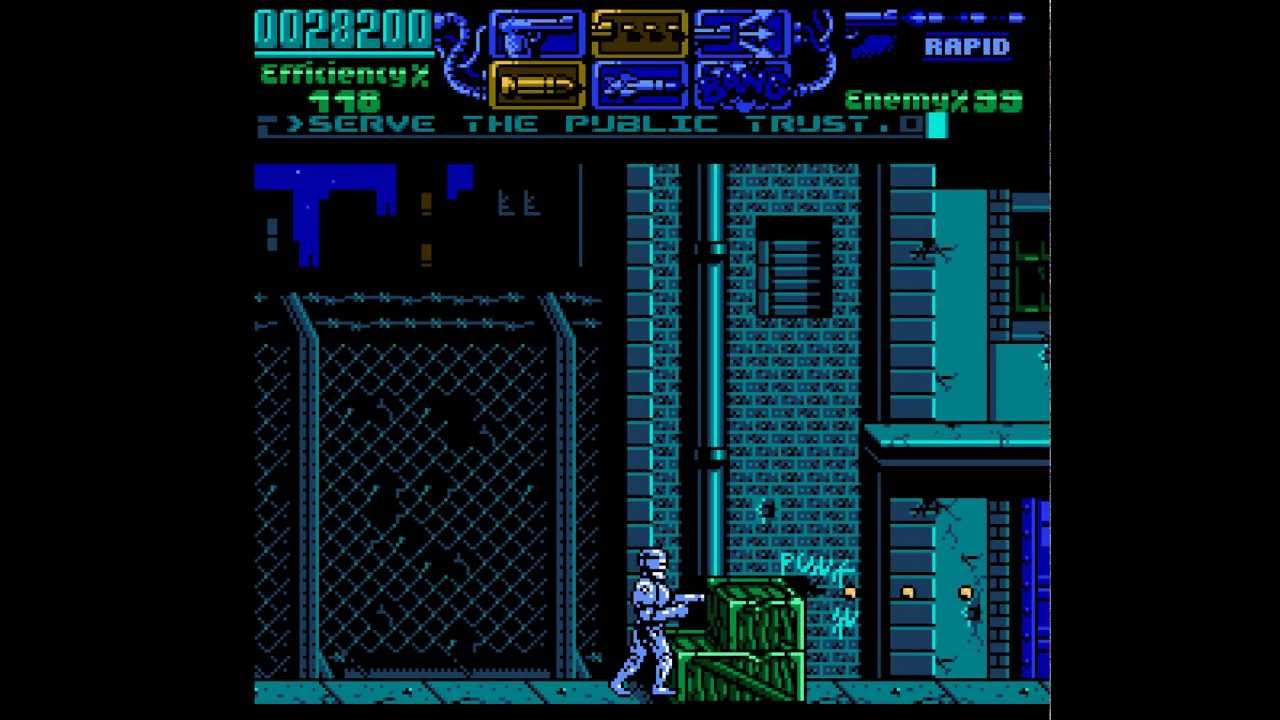 Gotta play it NOW!

Same here, nostalgia old-school!

But don't miss on PC gaming though, probably some useful info will arise

Simple, Fun, Cute - SuperTuxKart.
That guide is amazing, it's a great resource.

Kudos for writing it, it must have taken a while. I think it's a good starting point for Linux gamers regardless what distro they're on.
Thx, that was the plan!

It will get better with time, so much to tell, so little time…

Naaah, just couple of hours.
It was very easy, almost as easy as completing Battletoads on NES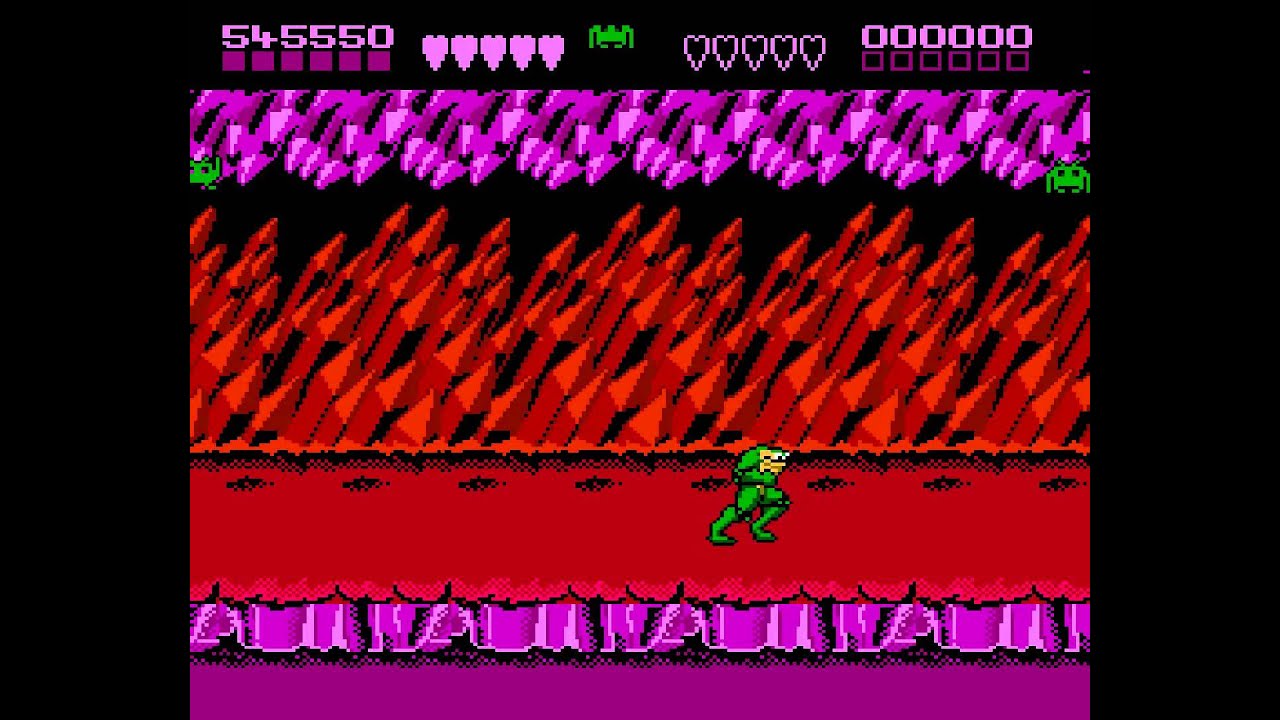 You know, I always thought you seemed like an honest individual, but the above statement proves undoubtedly that you are a liar


(I'm just joking of course, it's just that I still haven't got over the trauma of Level 3 - Turbo Tunnel)
Only for giggles

What doesn't kill you - makes you battletoad

I still have flashbacks of rage-quitting and strong will to throw TV out of window…
Klondike - Macintosh emulator minivmac.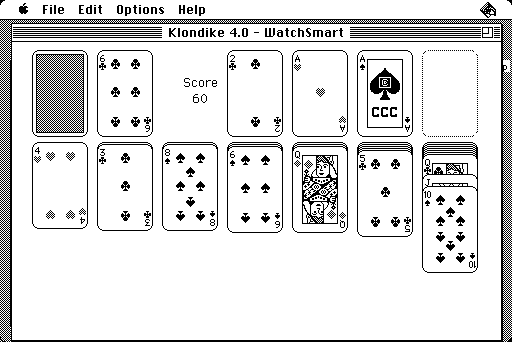 I am not playing anything on Linux.
I tend to get stuck on "big" games for a long time, just playing one or two games at a time.
As for the last month I have been playing Forza horizon 4 and before that Sims 4 for a year.
I played a lot of 8-bit games in the past, destroyed a joystick with Summer/Winter/California Games, but now I simply cannot play these anymore, nor modern games in 8-bit graphics. It gives me eye cancer
Oh wait! One exception: Monster Sanctuary.
Have fun!
You've stuck in a past!


How about some extra-futuristic 16 bit games?!
For example today i have played a little with that masterpiece of Earth Worm Jim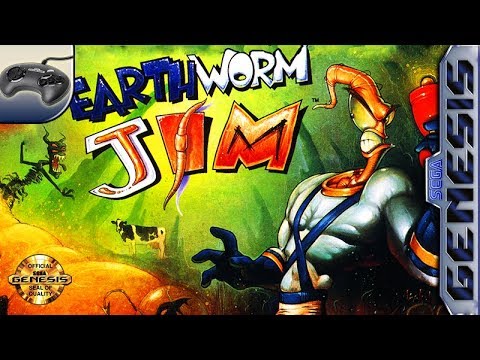 Memories…
---

Graphics


Sound / Music


Gameplay


Insanity
Groooooooooooooovy!
Ah yes, Sega Mega Drive. That was my first and last console
I'm not fan of RTS games, but for those who are Iron harvest might be of interest: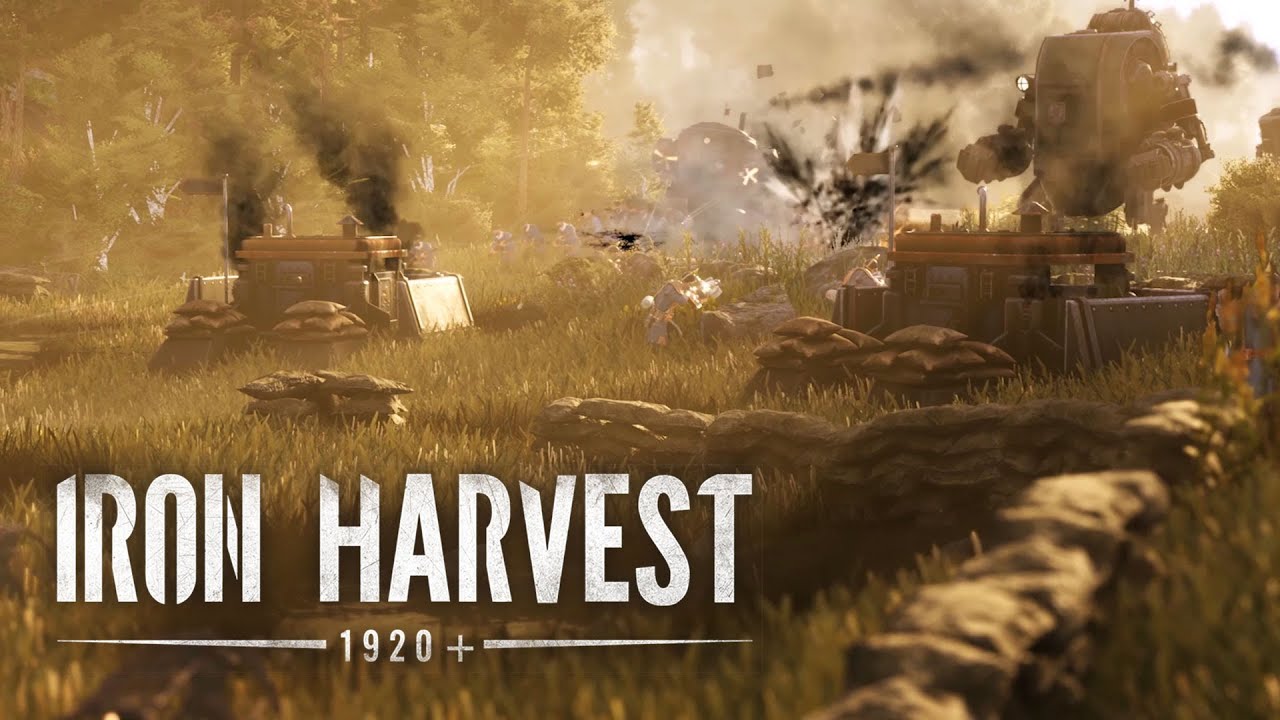 ---
Personally once i'll have free-time on my hands i really want to re-play original Deus Ex, it's 2020 after all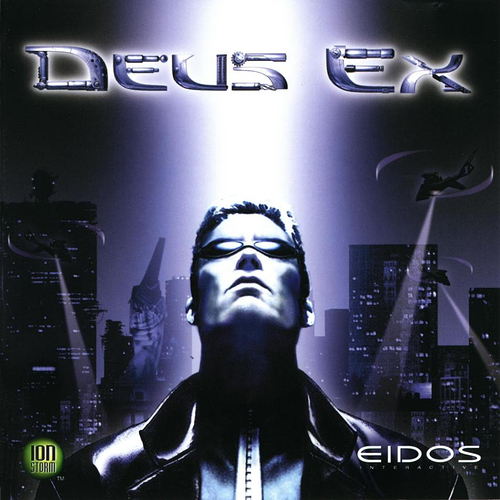 Try Project Cars 3, I'm a Forza fan and that's been scratching my itch, plus it runs well through proton.
I wish I could get Assetto Corsa to run. I have PC2, but for some reason I preferred AC. To be honest though, I have barely spent time on either.
Probably without DXVK it won't work

Try to use wine-staging or GloriousEggroll engine and this winetricks:
d3dx11_43
d3dcompiler_43
dotnet472
win7

According to protondb / lutris that should get you started, but again - they all must be using DXVK as well, so there's no guarantee without it.
Still worth a shot!
If you still have more how and why questions - read more carefully here on Linux gaming