How on Earth am I supposed to use my computer if the Arch wiki is down?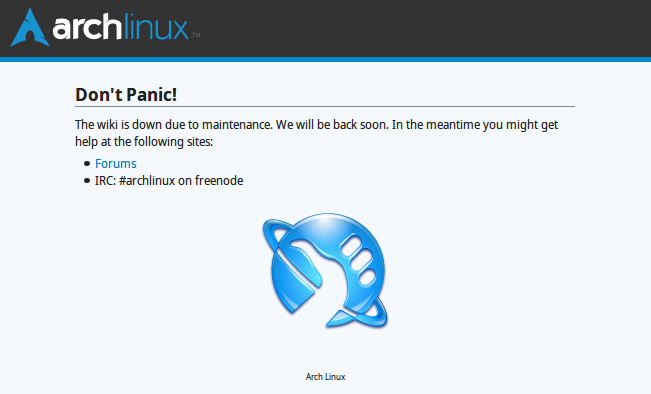 Uh oh. Now what are they going to tell people? RTFM! oh wait you can't…ok just bugger off then.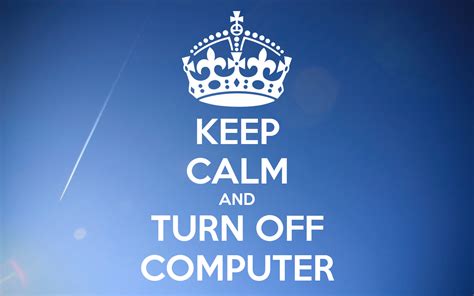 Cmon Jonathon, that's why you always keep a local copy of the entire Arch Wiki at hand!
Just
yay -S arch-wiki-man
and you won't fear any apocalypse anymore …
That is so cool!!
Thx a lot

That's why you should memories it…

That reminds me… in the repo there's also
community/arch-wiki-docs 20200527-1
    Pages from Arch Wiki optimized for offline browsing
community/arch-wiki-lite 20200527-1
    The wiki without html. 1/9 as big, easily searched and viewable on console.

They're not going to be as up-to-date but will work if you want the "full wiki experience".

Even better, no Microsoft owned npm dependency
And it's back online (sort of).
A prominent glitch on the top of each page but should be browsable/usable.
Now all you need is a offline repo.
I actually already have
sudo pacman -Sw $(pacman -Ssq)
[...]
Total Download Size:  43458,14 MiB

:: Proceed with download? [Y/n] n


There is an Android app for the wiki - I don't know if it was affected (works now, but perhaps was off briefly?) My tablet was my secret weapon for "Archway" installs
Not all of course, just stuff i use (exclude base Arch)

Actually all is not that much as i though

I actually thought it would be significantly more than 43GB of arch packages I haven't installed.
Ok…how about whole AUR

Does anybody else feel "the need" to try to install all of it?
Why install though, you can just download it to any location with:
 --cachedir "$directory"

Who knows…Maybe after end of the world in the bunker your children would want to install…
Hell i don't know, Electron

P.S. And remember kids: avoid partial upgrades!!

P.P.S. I think that command is more appropriate btw, little more results
sudo pacman -Sw $(pacman -Slq)

What? Precious free space

I already go into full panic mode when more than half of available space is occupied…
    Device size:		     476.44GiB
    Device allocated:		 252.04GiB
    Device unallocated:		 224.40GiB
    Used:			         224.94GiB
    Free (estimated):		 249.94GiB