Since last fall, Discourse has added a new forum layout to the software package. I've been using it on their forum and it looks and feels more organized to me. Now I'm wondering what your thought is on it.
It looks like this: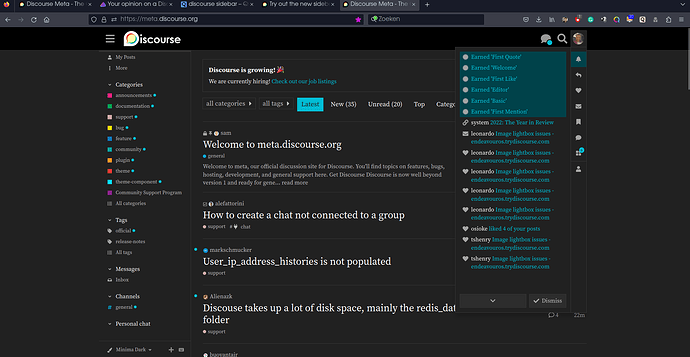 and you can experience it live in action at: https://meta.discourse.org/
It is not a theme, so I can't add it as an option to the hamburger menu.
Just click on the poll what your thoughts are:
I like it a lot.
I prefer the current layout.
I have no strong thoughts/feelings about it.