Hello.
Pamac-aur-git maintainer here
I know a good bunch of EndeavourOS users are using pamac-aur-git as their pacman GUI.
On january 6th - and until next update - code will be grabbed from development branch in order to grab pamac 9.3.0beta. I've been using it on my main computer for two days without any big issues. But YMMV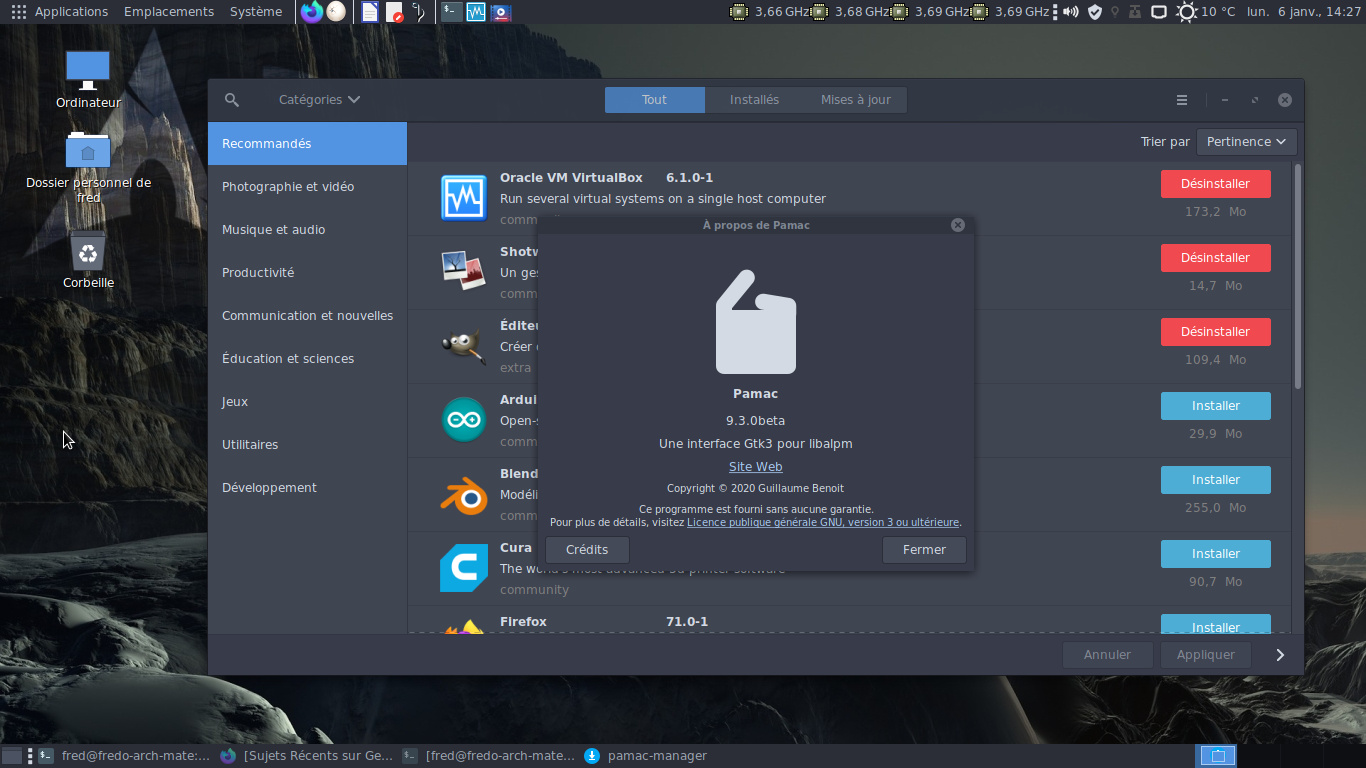 So, if you want to stay on "stable" code, please use pamac-aur instead.