Hi since an update 2 days ago I got some issues with the videos in any browser (opera, chrome and firefox for example). The videos are locked and don't start: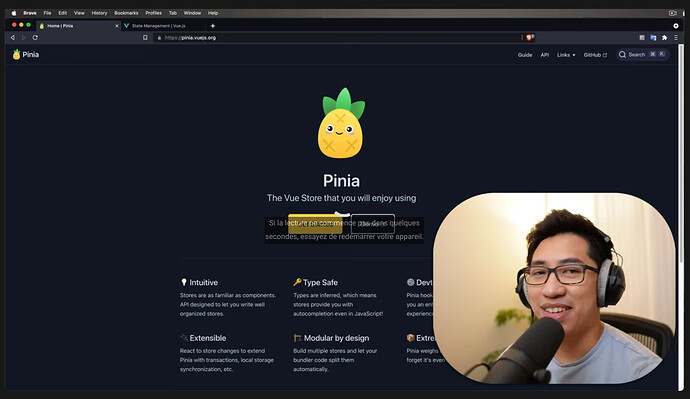 Also when I go to discord or Google Meet the headset isn't working: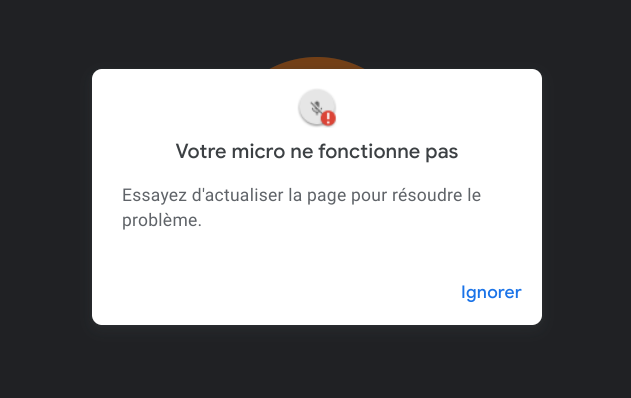 I found some workarounds but changing the current desktop with ctrl+alt+F12 for example and going back to first desktop make it work. Also unpluging the headset and plug it in again seems to make it work.
The problem seems to be back a couple of minutes later. The videos I already started continues to work but the new ones bug and that's the same with discord vocals and google meetings. So I have to apply one of the workaround every ten minutes.
But even with workarounds it's really boring. Does anyone has an idea of what is going?
Thank you in advance.