This should be in the Desktop Environments category, but an appropriate subcategory for Unity does not exist (yet), so I'm posting it here…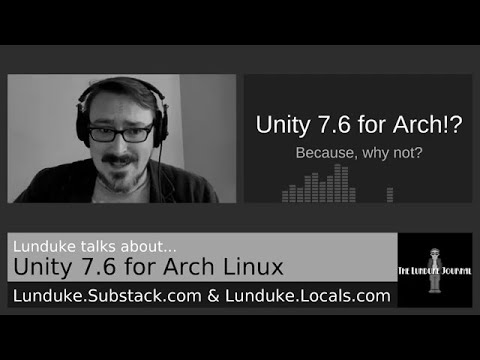 This brings back the memories!
Unity was the first DE I used on Linux, back in 2010 or 11… I have fond memories of it (mostly because I didn't know any better). When Canonical abandoned it in 2017 and replaced with ɢɴᴏᴍᴇ, which was, in my opinion, a serious downgrade, it was the trigger I needed to start exploring different DEs and finally settle on KDE Plasma.
I might give it a spin in a VM.