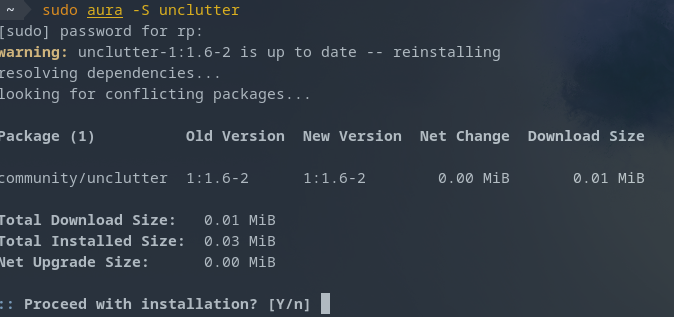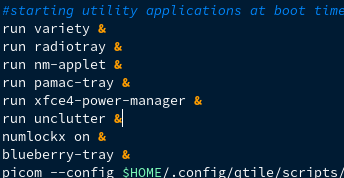 As someone who is constantly looking for the cursor, the last thing I would want is to hide it.

I use a tool that tells me where the cursor is if I press CTRL twice
Maybe we need one that flashes on and off.

Maybe you need @Kresimir 's xeyes. The eyes follow the cursor so you just look where the eyes are looking.
Pudge
We have a topic for Lesser Known programs: