tick

tack

tick
tack
tick

tack

tick
tack
It's Friday the 27th of August, in the year of our Lord 2021, at 8:36 am…why is the rest of the world so sloooooooooooooooooooooooooooooooooooooow? Are we there yet? Are we? Are weeeeeeeeeeeeeeeeee?
@onyxnz Sorry, I think we're still in this stage…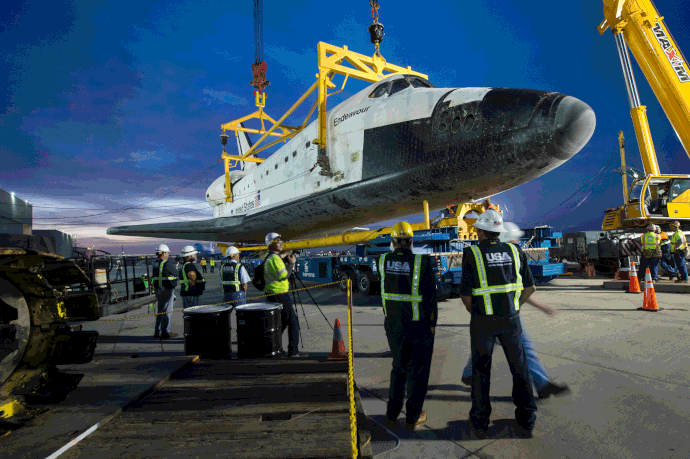 It looks dangerous

Well, in a way it is. So much can happen between now and launch…

So one more hour until Friday midnight launch?
i have peeked a bit in the EOS repo
eos-skel-ce-bspwm-1.0-1-any.pkg.tar.zst
eos-skel-ce-sway-1.0-1-any.pkg.tar.zst
looks good

Are you one of those kids that rattle the Christmas presents to work out what's inside??
YES… Just keep an eye on the websites, it will be released in that time… well 24 hour time frame to be exact
No, because I'm not celebrating Christmas

i was right on github even have an account there and was right inside on EOS teams and flat over it random
seemed much better that it all comes from ESO repo it makes it more credible distro
and has all due respect to EOS Dev and EOS community Edition
it's good there is an EOS community Edition and it's good that they are approved by the EOS Dev team and put in the EOS repo
hope it makes sense i am not good at english
I would have liked it to come out today. . . since I'm off all day today to have "tested it for you" :-D. . . and I'm working pretty much the next two weeks solid.
I guess I'll just sleep Saturday night instead. . . .
Guys, wotz the big deal? Y'all are well aware that EOS is a rolling release distro, are ya? No need to wait for the new release with baited breath. No need for a fresh install, as it'll smooth into your already installed version. Normal system update as we get them 5 - 23 times a day!
So calm your panties and do some deep-breathing exercise.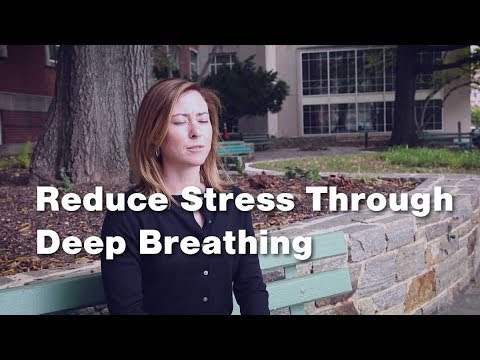 That's how i feel when i install EndeavourOS in 3+ minutes with the new reworked ISO. Bliss!
Forgive my ignorance as I am a noob with Endeavor… but will this only be available as a fresh install from iso or will it be delivered via update?
No requirement to make a new install. After all, EndeavourOS is a rolling system, so you will always be up-to-date (provided you do updates
).
But if you are making new installs, then it is strongly recommended to use the latest ISO.
@manuel - I run yay once or twice a day, will that catch the update or should I use pacman -Syy?