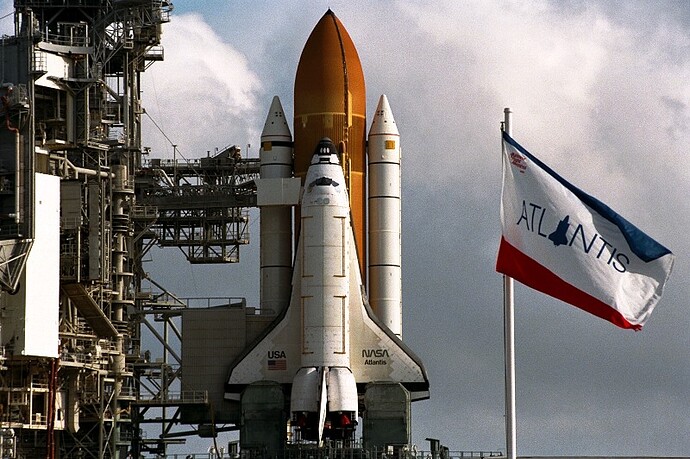 The chiefs of development @joekamprad and @manuel have just given their official go,
The Atlantis release
Is now at launch control…

…2, 1, 0, ignition…aaaand lift-off!!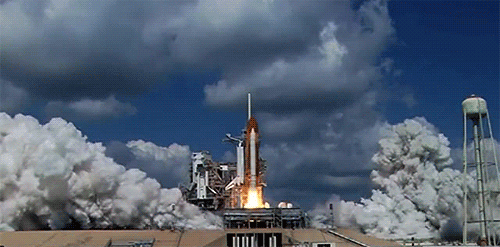 Aw man, I am going to get soot all over the place. It'll take me a week to clean it up.
Pudge
I need this full screen in 4k!
Depending on those soon to be available release notes, I may consider doing a fresh install
Kde i bet!
What about a one week DE challenge. Use a DE we are not used to dig deeper and try it out when installing via new iso.
It lifts and falls down again, that's not a good start.
My desktop challenge is kde
not kidding. I am deep diving already, using krohnkit and such…
I think you mean Krohnkite. Have a look at Bismuth as well.
Exactly! Most difficult name ever.

Thanks for the tip!
Is the new release tomorrow?

I'll just carry on rolling with my original install on each machine. They all work. Isn't that what a rolling distro is? If there are some new things available which a new iso brings is there some place I can be informed about those? As a regular user I don't do testing with VM's and stuff like that. The whole point of rolling distros is you don't need to reinstall. That is what attracted me to Arch/Manjaro/Endeavour in the firstplace.
Yep, but when I switch DE I prefer a clean slate. Every 3 months I hop from one to the other, sort of DE hopping addiction. Still excited about a new iso, less to update on the offline version and upcoming Nvidia fixes!
Which DE are you using? Could be a good opportunity for the DE challenge! And testing the new iso. Helps the eos team
Every time I hear Nvidia fixes I shudder. It doesn't affect me so good luck with that clusterfuck! DE hopping yeah I have done that SO much after realizing that Pacman is the one for me. What really pisses me off is the new users who don't get the concept of a rolling distro. I know you're not one of those but go with the rolling. A new iso is surely for newcomers to the distro rather than those used to it. Apart from those who like testing for fun or looking for improvements of course.
4 different machines, no VMs. KDE, XFCE, Fluxbox & i3wm.
I agree but I learned that the hard way, actually got a beast laptop for work about half a year before I discovered eos and read about all the Nvidia problems. For sure won't ever purchase anything related to Nvidia ever.